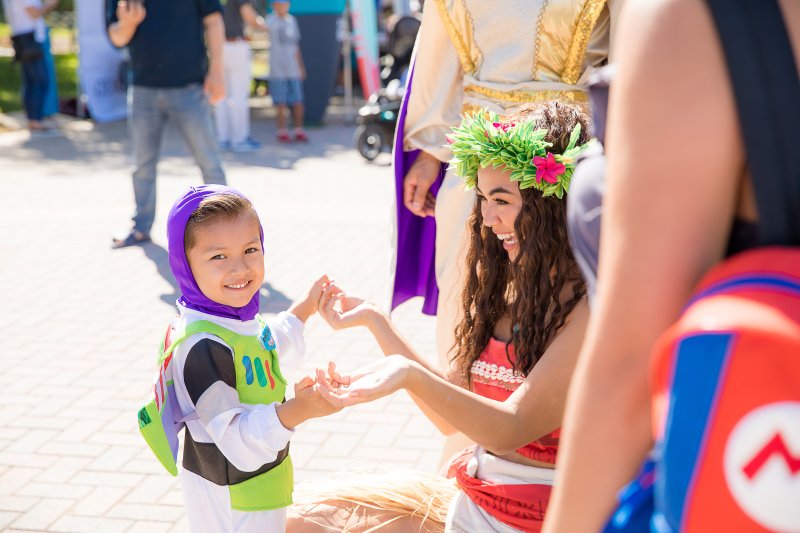 Point Loma Nazarene University invites you to join us for our 17th Annual Fall Festival. This community-wide event, presented by BYCOR and Bartell Hotels, is open to the public and admission is FREE. Activities include wagon rides, a pumpkin patch, music from local musicians, and exhibit booths showcasing San Diego businesses, artisans, and nonprofit organizations. From 11 a.m. to 1 p.m. you can also sample food from local eateries at the Taste of Point Loma. Visit one of the Top 20 Most Beautiful College Campuses in the U.S. and experience a day of fun, fall-inspired activities for all ages - the young and the young at heart!
If you'd like to become a sponsor, please contact Jackye Peacock at (619) 849-2631.
TASTE OF POINT LOMA
Enjoy free samples from local restaurants and coffee shops
EXHIBITORS
Non-profit organizations can apply for a free booth space
VOLUNTEERS
Interested in joining the fun?