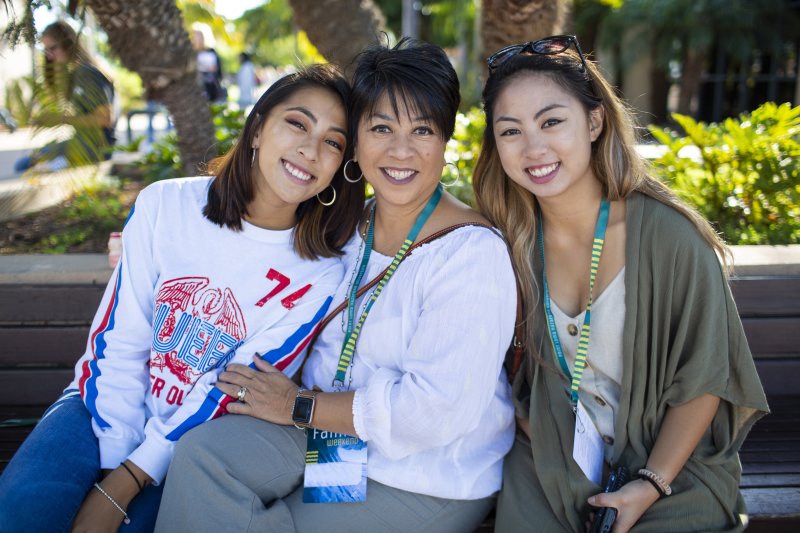 Experience life at PLNU during Family Weekend! Join your student for a weekend filled with family-friendly events including chapel, classroom visits, athletic games and a musical performance. Hear from Dr. Brower and special guest speakers at the President's Breakfast and enjoy time with other parents, grandparents, and families from both near and far.
Planning for Family Weekend 2021 is currently underway!
We will update this page with more details and updates this August.
Hotel Accommodations & Partnerships
Bartell Hotels
If you are joining us from out of town, we highly recommend staying at one of Bartell Hotels' eight distinguished properties. Bartell Hotels extends a preferred discount rate to the PLNU family and also donates a percentage of your room cost to the University Fund.
For more information about Bartell Hotels, visit plnupartnership.com