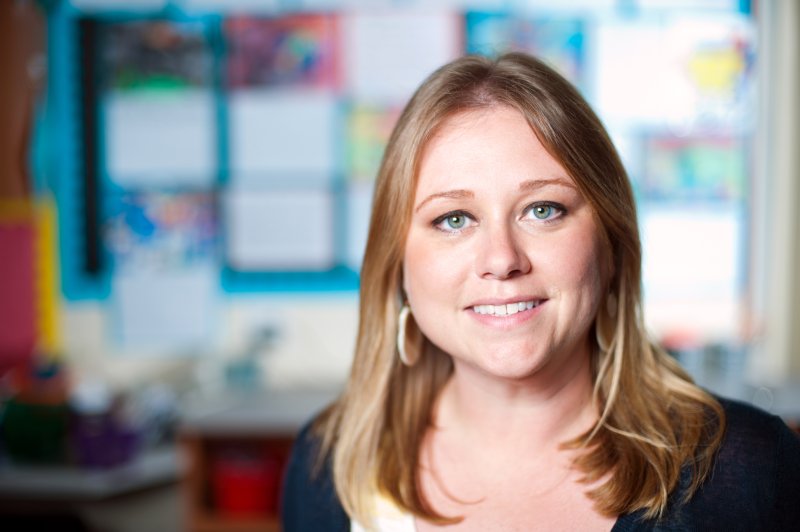 If you are preparing to be a teacher, then you probably know that means taking the CBEST.  The good news is, Point Loma Nazarene University is here to help. We are pleased to offer the CBEST Test Prep Course...for free!
This free two-day workshop is taught by experienced instructors, who will guide you through CBEST practice test questions and share test taking strategies to prepare you for success. 
What You Need to Know About the Workshop:
Each day is dedicated to test prep for specific subject matter.
You will analyze the results of practice test questions immediately after you take them to help maximize your learning.
This is an opportunity to collaborate with fellow students in your small class as you study together and build a plan for test day success.
Although the course is free, each student must purchase a course workbook, CliffsNotes CBEST (7th Edition), Cliffs Test Prep CBEST. 
Date: January 28th & 29th, 2020
Time: 5:30 - 8:00pm