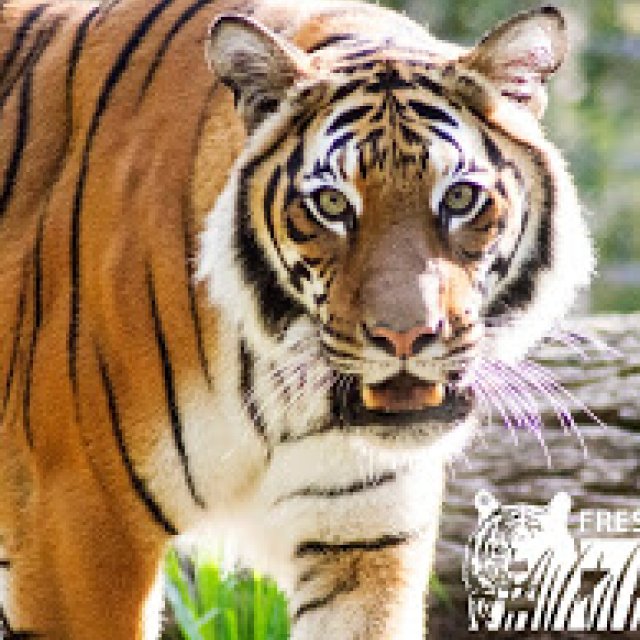 Me us early (11:30 a.m.) to have a picnic lunch! You can bring your own lunch or purchase a boxes lunch from Corner Bakery Cafe, followed by a VIP Guided tour of the Zoo.
Lunch: Box lunch choice from Corner Bakery Cafe that includes a sandwich, chips, fruit, and a cookie. 
11:30 a.m.                         Alumni Gathering in Roading Park (Maple Grove Picnic Area)
1:00 p.m.                            Zoo Access & VIP Guided Tour
Early Bird Pricing – Save $4 if you reserve before April 7th!
Adults w/ Lunch: $20
Adults w/o Lunch: $12
Child (Ages 3-12) w/Lunch: $17
Child (Ages 3-12) w/o Lunch: $8
Tickets Subsidized by the PLNU Alumni Association