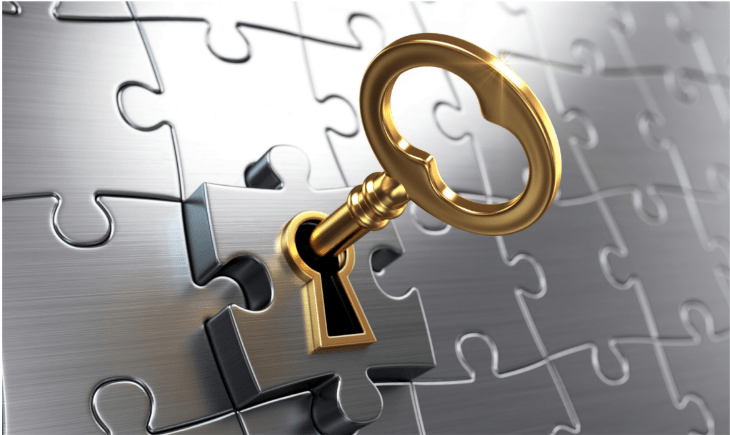 A part of the OnRamps Collaborative, led by Jessica Kim, MSW & Kimber Worthy
 
Ready to discover where you exceed? Discover your strengths through this Gallup Strength Finder 3-week series!
The Gallup Strength Finders is a personal development tool which provides an individual with their top 5 strengths. You will discover your natural patterns of thinking, feeling, relationship building, influencing and behaving and use your own personal strengths and talents to achieve your ultimate goals.
A 3-week Strength Finding Series
Name Your Strength (July 27th)

Claim Your Strength (August 3rd)

Aim Your Strength (August 10th)
You can contact Jessica Kim, MSW at jkim1@pointloma.edu for more information