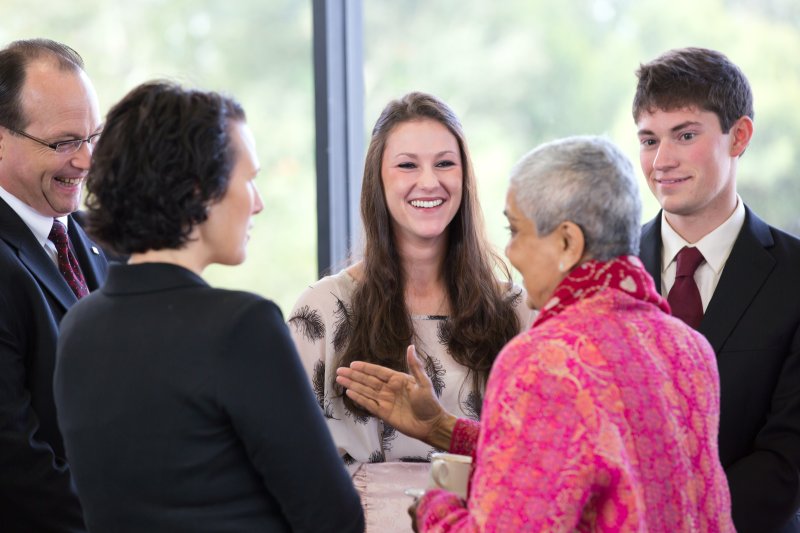 You're ready to take the next step in your career, to assume a greater level of leadership and control over your future. The Master of Arts in Organizational Leadership (MAOL) will equip you to lead others with genuine confidence and balance.
Becoming a leader requires a set of unique skills; the ability to understand and manage people, time, and relationships requires strength, confidence, and creativity. 
PLNU's MAOL is a direct response to the need organizations express for individuals who know how to strategically lead in today's complex and changing social and economic environment.
At this information event, you will have the opportunity to ask in-depth curriculum questions of our seasoned faculty, network with others like you, and hear from current students about what it is like to be a student at PLNU.