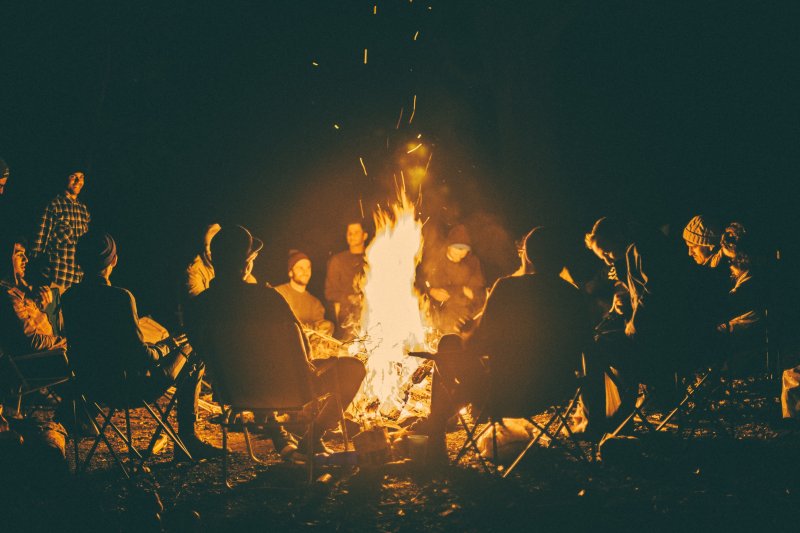 PLNU male students (all campuses), faculty, and staff are invited to come away to an amazing mountain villa for a weekend of relaxation, recreation, and intentional dialogue.  There will be sessions on manhood, faith, our stories and identities.  The men who have come have found the retreat to be a special and highly enjoyable time - well worth the money and the effort to get there.  (See some of their feedback below.)
The men's retreat includes:
Intentional and authentic dialogue on manhood and faith
Games (ping pong, billiards, board games, more)
Rest (pool, Jacuzzis, hammocks, campfire)
Recreation (volleyball, tennis, hiking, more)
Home cooked food & always excellent coffee
We will depart at 6:00 PM on Friday and return to campus by mid-afternoon on Sunday.
The all-inclusive cost is $90.  If money is the only reason you are holding back, please contact Brian Becker (brianbecker@pointloma.edu).  We may offer a reduced fee for first time participants in financial hardship. 
---
Feedback from past participants:
TOMMY O'NEIL: "The Men's Retreat is an incredible opportunity for PLNU men to engage in meaningful discussion on what it means to be a man. The weekend is full of fun and adventure, but I've come to value the conversation that is facilitated; both with new and old friends."
SAMUEL DOCTORIAN: "I had a great time on the trip! I feel that there was a good balance between a set program and free time. The food was awesome and cost was affordable."  "We are men and if you don't realize and see it that way this trip will give you either more confidence in that or make you aware that you are a man."
BROCK LUSKY: "The Men's Retreat was awesome and I have really continued thinking about some of the subjects we covered on the trip. I enjoyed the trip so much I am planning on trying to go again next year."