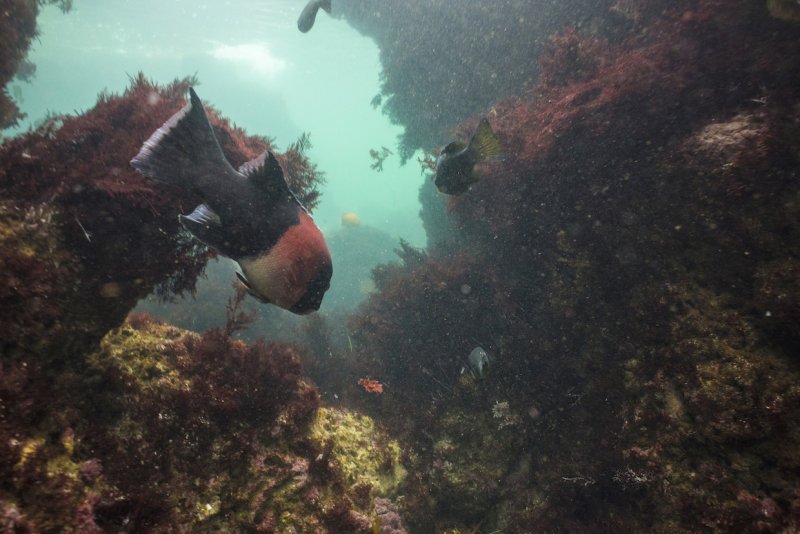 Join PLNU Alumni and friends for a picnic lunch at the ABQ BioPark Botanic Garden. Then, join us as we enjoy the sights and sounds of the sea at the BioPark Aquarium. Bring your own food or purchase a box lunch with your registration.
When: Saturday, September 7, 2019, 11:30 a.m.
Where: ABQ BioPark
2601 Central Ave NW, Albuquerque, NM 87104
Hosted by: The PLNU Alumni Association
Thank you to Luke Arnold (96) for helping to host this event!
11:30 a.m. Alumni & friends picnic at the Botanic Garden
1 p.m. Aquarium exploration
Adult w/ Meal: $15
Adult w/out Meal: $8
Children (3-12) w/ Meal: $8
Children (3-12) w/out Meal: FREE!
Tickets subsidized by the PLNU Alumni Association