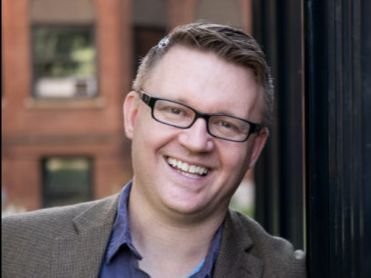 DISCIPLESHIP IN A POST-CHRISTIAN CONTEXT

The PLNU Center for Pastoral Leadership invites you to participate in our annual Pastors' Day event. We will be meeting here on campus, as well as making it available online. We are letting you know the date now so that you can put it on your calendar. This is something you don't want to miss!
Andrew Root is the Carrie Olson Baalson Professor of Youth and Family Ministry at Luther Seminary, USA. He writes and researches in areas of theology, ministry, culture and younger generations.  His most recent books are Churches and the Crisis of Decline (Baker, 2022), The Congregation in a Secular Age (Baker, 2021), The End of Youth Ministry? (Baker, 2020), The Pastor in a Secular Age: Ministry to People Who No Longer Need God (Baker, 2019), and Faith Formation in a Secular Age (Baker, 2017).
Contact cpl@pointloma.edu for registration information