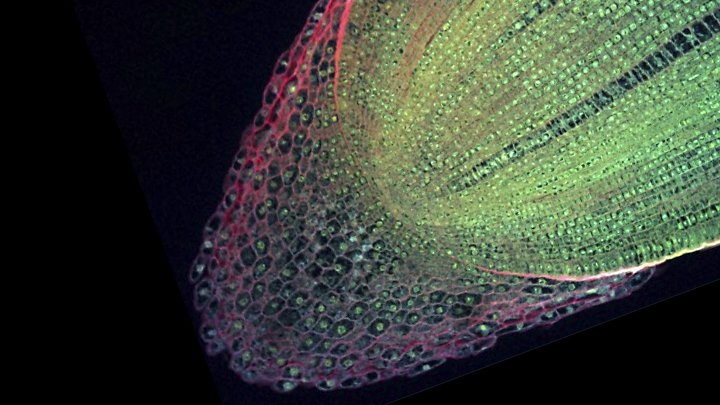 Connect with educators and scientists at this monthly seminar series for middle and high school science teachers focusing on recent developments in a guest scientist's area of expertise, with particular emphasis on those aspects that are of greatest interest and significance to science teachers.
To purchase a ticket for this event, please contact:
leanneelizondo@pointloma.edu (619) 849-2205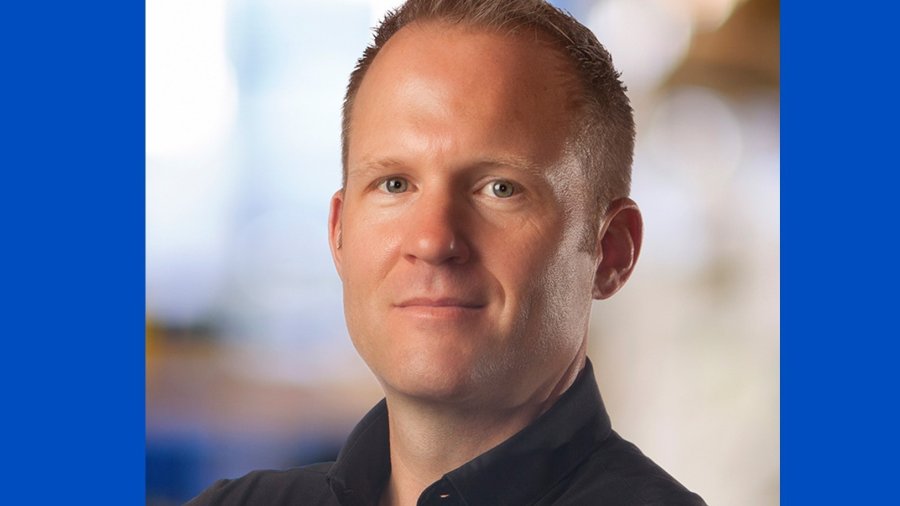 Dr. Wolfgang Busch
Professor in the Plant Molecular and Cellular Biology Lab and Integrative Biology Lab. Hess Chair in Plant Science for the Salk Institute for Biological Studies
Seminar Title:  "Roots to the Rescue! Using Plant Genetics to Fight the Climate Crisis"
https://www.salk.edu/scientist/wolfgang-busch/