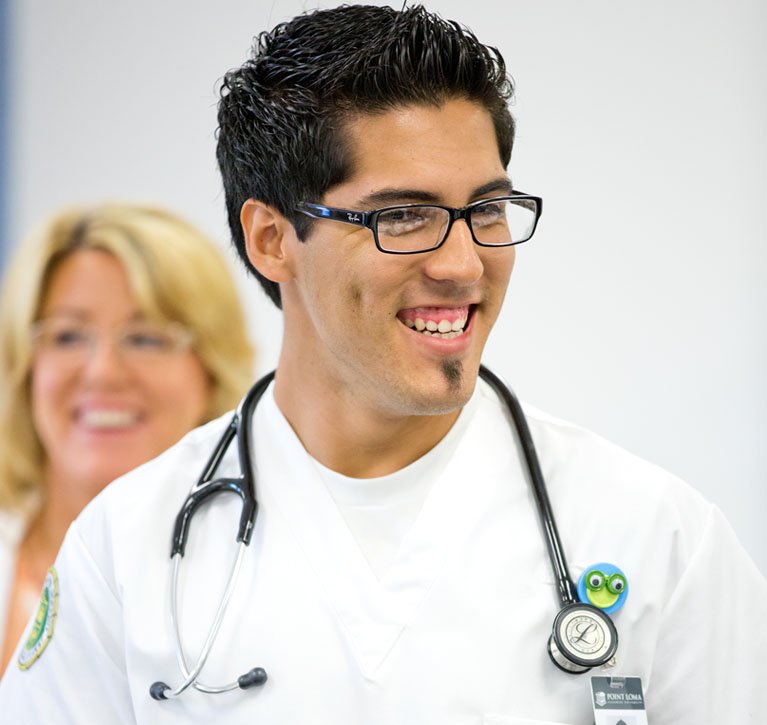 Are you called to be with people in their hardest and happiest moments, desiring they receive the sacred care only a nurse can provide? If a Bachelor of Science in Nursing is your next step, PLNU's RN to BSN program is designed for you. We'll partner with you, and together help make a meaningful difference, as you earn your degree in as few as 15 months.
Join us on Thursday, 2nd from 6 – 7:30 p.m. at Southwestern College to:
Discover how PLNU builds on your academic foundation and delivers purposeful education on the SWC campus.
Connect to a community that cares and meet the program director.
Take the next steps toward refining your skills to deliver expert care.
Speak with a financial aid advisor to answer all your financial aid questions anytime from 5:00 - 6:00 p.m. or 7:30 - 8:00 p.m.
Save Your Seat
Spaces are limited, guests are welcome and refreshments (heavy appetizers, sweets and coffee) will be provided.