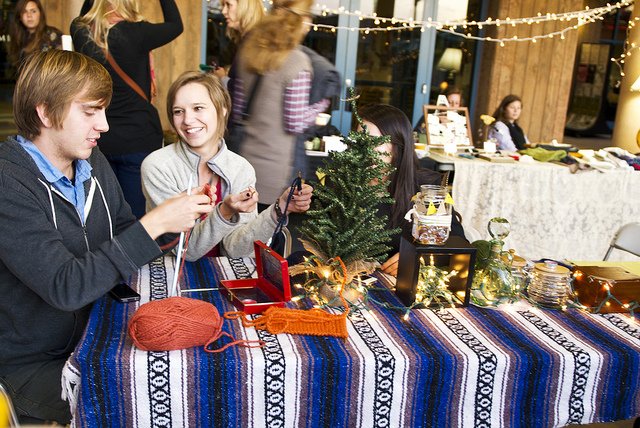 About Roots of Giving
What is normally a night dedicated to promoting ethical vendors and educating our community on the importance of ethical production processes, has now been transformed into a month-long virtual event. Though we look forward to the day when we can fill PLNU's Caf Lane with vendors, we are determined to help you make this Holiday Season an ethical one! Here you can shop your favorite ethical brands, learn about relevant issues, and share all of this with friends and family. This year, you will also have a chance to meet our awesome vendors by clicking "Read our story!" below each product on our website. We hope our virtual and in-person model will help you meet your holiday needs in an ethical and more accessible manner.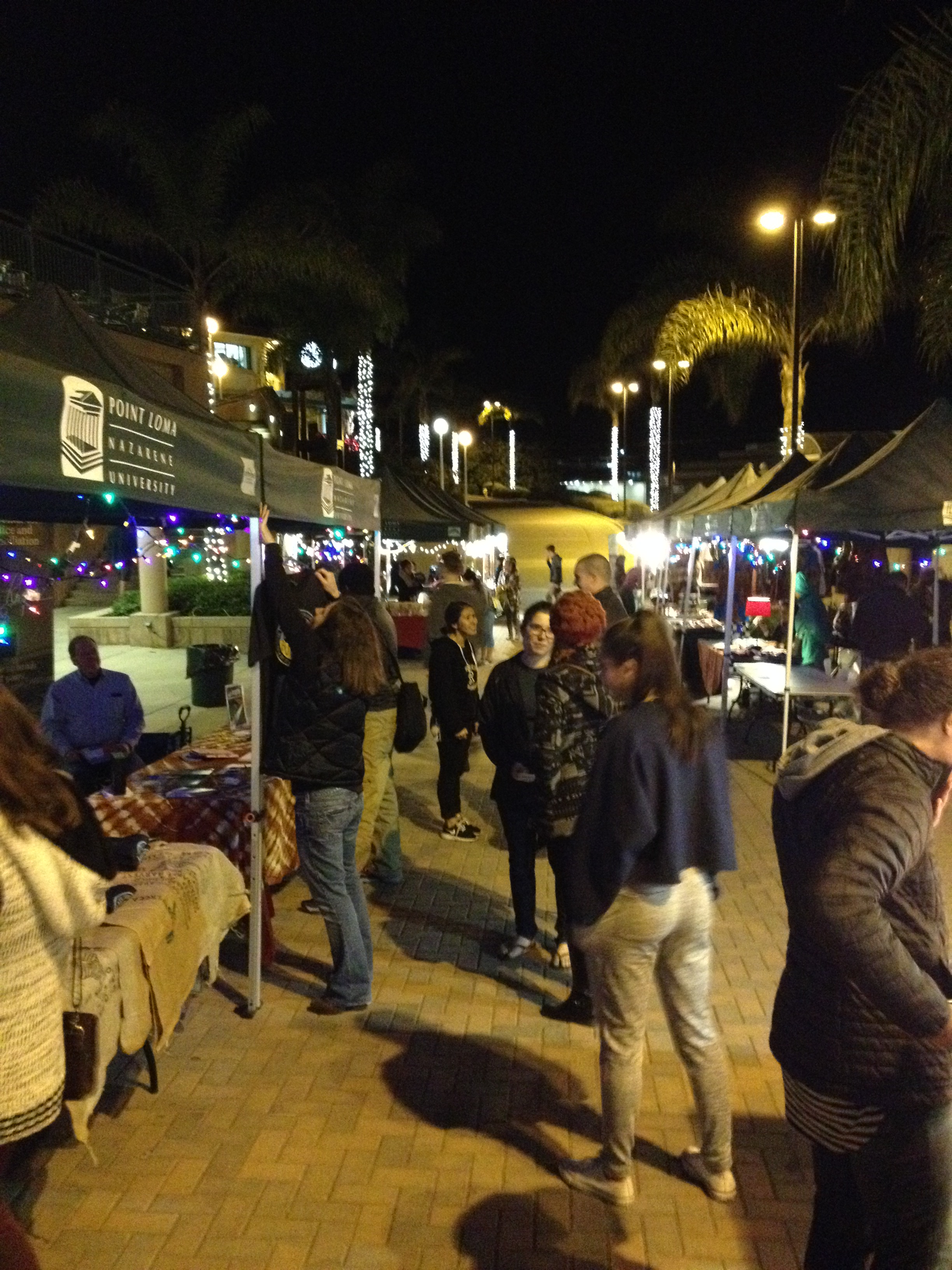 Our Philosophy
​This advent season, we want to use our resources to promote a true spirit of jubilee, where all have enough and none go without. We encourage you to break away from the shopping and spending trend stresses of Christmas and make gift decisions in a way that benefits our relationships, communities, and faith. This season, let's make our sharing and collaboration grow stronger than competition and accumulation.
To learn more about this year's hybrid Roots of Giving visit our website: