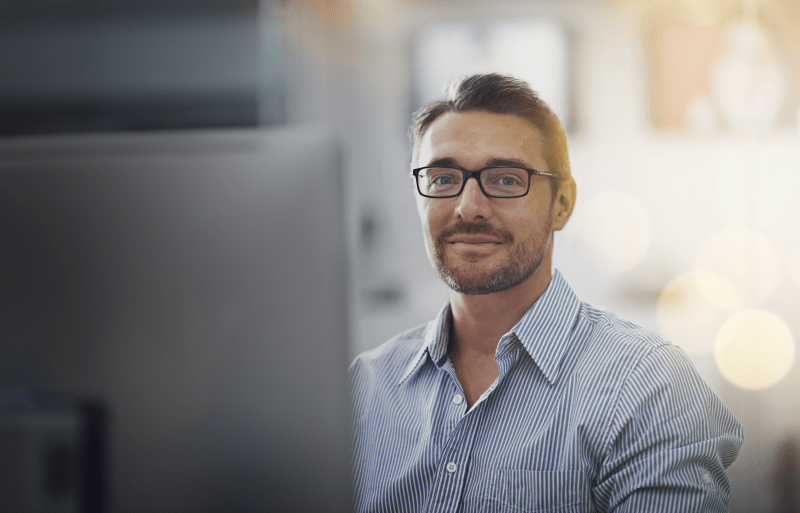 Please join us for an MAOL event where you will have the opportunity to engage with a panel of alumni and professors from the program.
Hear firsthand what it was like for our alumni to be in the MAOL program while balancing the needs and demands of work and home life. Additionally, connect with our faculty to gain insight into their backgrounds, areas of expertise, and passion for teaching. 
There will also be a time of Q&A where you'll have the chance to ask questions to our panelists.  
We look forward to seeing you there!