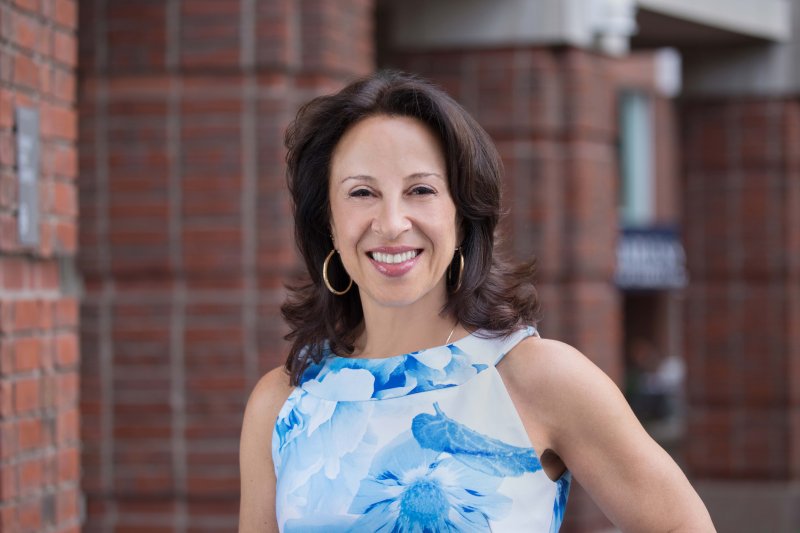 On February 23, Maria Hinojosa will be interviewed by Dean Nelson at the Writer's Symposium by the Sea, Writing That Celebrates.
PLNU students and faculty will also participate in an afternoon forum, coordinated in partnership with PLNU's Center for Justice and Reconciliation and Border Engagement department to discuss Hinojosa's experience with advocacy and entreprenership.
Maria Hinojosa has written three books: Once I Was You: A Memoir of Love and Hate in a Torn America; Raising Raul: Adventures Raising Myself and My Son; and Crews: Gang Members Talk with Maria Hinojosa. Hinojosa's career includes reporting for PBS, CBS, WNBC, CNN, NPR, and anchoring the Emmy Award winning talk show from WGBH Maria Hinojosa: One-on-One. In 2022 she received a Pulitzer Prize for co-writing her podcast, Suave.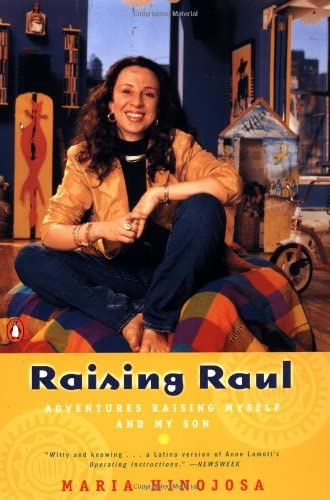 As a reporter who was the first Latina in many newsrooms, Maria Hinojosa dreamt of a space where she could create independent, multimedia journalism that explores and gives a critical voice to the diverse American experience. To that end, in 2010, she created Futuro Media, an independent, nonprofit organization based in Harlem, NYC with the mission to create multimedia content for and about the new American mainstream in the service of empowering people to navigate the complexities of an increasingly diverse and connected world.
She is the Anchor and Executive Producer of the Peabody Award-winning show Latino USA, distributed by PRX, as well as Co-Host of the award-winning political podcast, In The Thick. She is also a contributor to the long-running, CBS Sunday Morning and a frequent guest on MSNBC.
For more information about the 2023 Writer's Symposium, visit our page here.