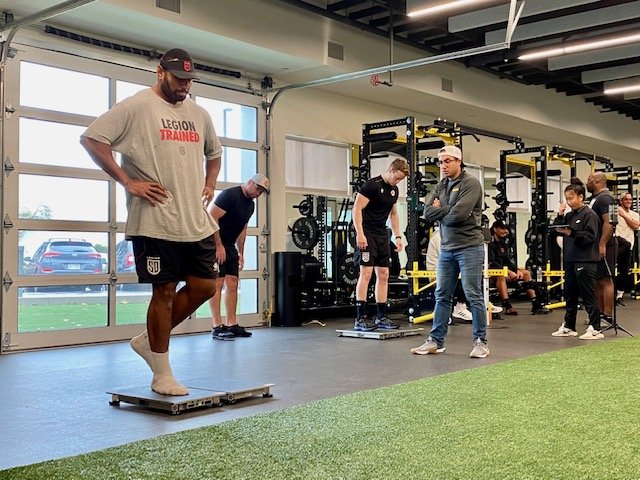 PLNU Sports Performance and Athletic Training Students host SD Legion Major League Rugby Team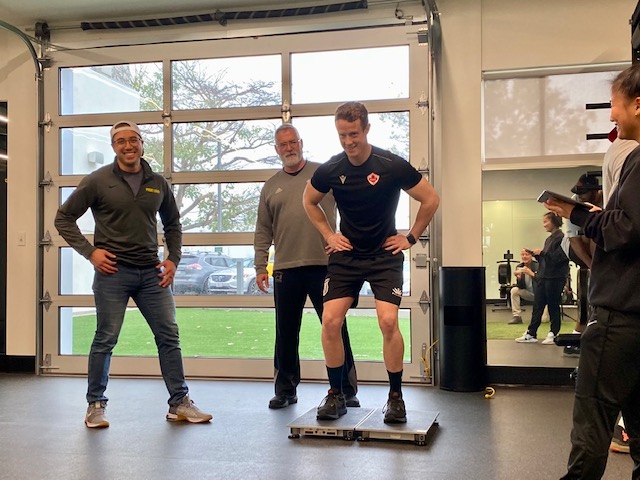 Training and pre-season evaluation is critical for all athletes and PLNU Students play a key role in this process. Sports Performance and Athletic Training is a cross collaborative approach to training that helps athletes achieve their desired performance goals. It is designed to improve individual fitness level for the purpose of improving ability to perform a given sport.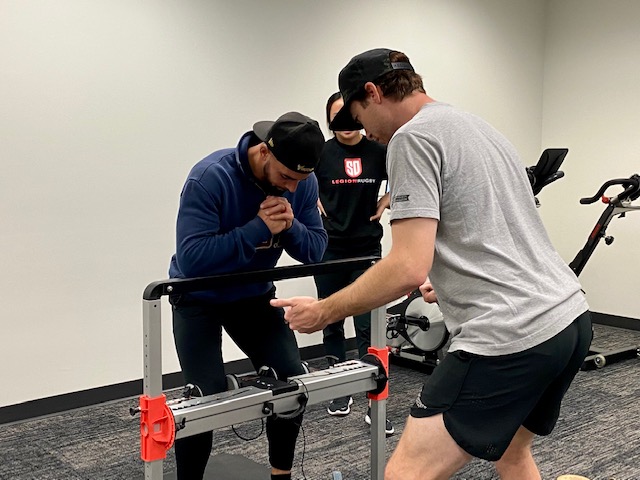 Major League Rugby has experienced significant growth in six years, and the momentum continues as the league and rugby grow throughout North America.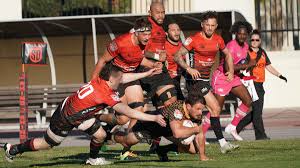 For fans and players, rugby is beloved due to its aggressive physicality, strategic nature, fast pace, camaraderie, and diverse nature of participants. #SDLegion
The Center for Human Performance is run by Brent Alvar, Ph.D. Program Director, Master of Science in Kinesiology Professor, MS Kinesiology
The Performance Lab is located at PLNU's Balboa Regional Center as part of the College of Health Sciences. 
Many of the PLNU get student internship opportunities  through the PLNU relationships with professional sports teams.