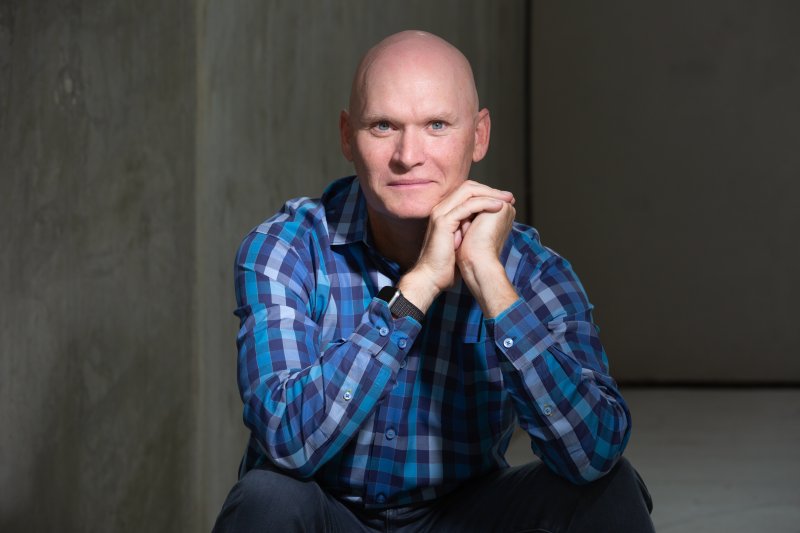 On February 21, Anthony Doerr will join Dean Nelson for the first interview of the 2023 Writer's Symposium by the Sea, Writing That Celebrates.
As part of the symposium events, PLNU students and faculty will also have the opportunity to participate in an afternoon forum with Doerr to ask questions about his writing experience and inspiration.
Anthony Doerr is the author of All the Light We Cannot See, which was awarded the 2015 Pulitzer Prize for fiction and the 2015 Andrew Carnegie Medal for Excellence in Fiction. This award winning book is now being crafted into a Netflix series by producer Shawn Levy and Peaky Blinders creator Steven Knight. 
His newest book, Cloud Cuckoo Land, was a finalist for the 2021 National Book Award and is currently a finalist for Novel of the Year in the British Book Awards. Doerr has also completed the story collections The Shell Collector and Memory Wall, the memoir Four Seasons in Rome, and the novel About Grace.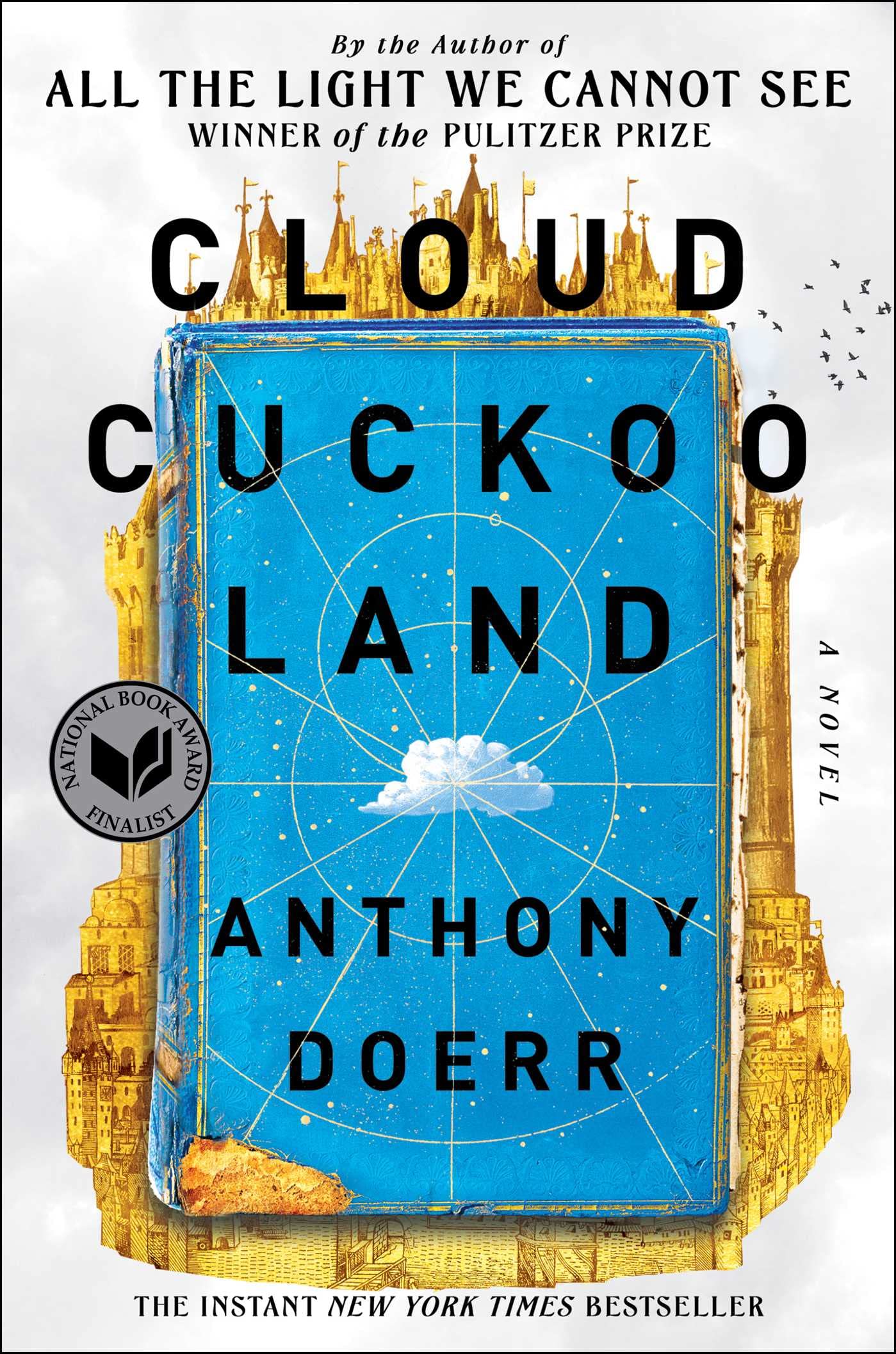 Doerr's fiction has been translated into over forty languages, and is anthologized in The Best American Short Stories, The Anchor Book of New American Short Stories, and The Scribner Anthology of Contemporary Fiction. He was the editor of The Best American Short Stories 2019. Doerr won the Story Prize, the most prestigious prize in the US for a collection of short stories; and the Sunday Times EFG Short Story Award, the largest prize in the world for a single short story.
Anthony Doerr has been lauded for his lyricism, his precise attention to the physical world, and his gift for metaphor. The San Francisco Chronicle characterized Doerr's literary ancestry as a combination of "Henry David Thoreau (for his pantheistic passions) and Gabriel García Márquez (for his crystal-cut prose and dreamy magic realism)."
For more information about the 2023 Writer's Symposium, visit our page here.