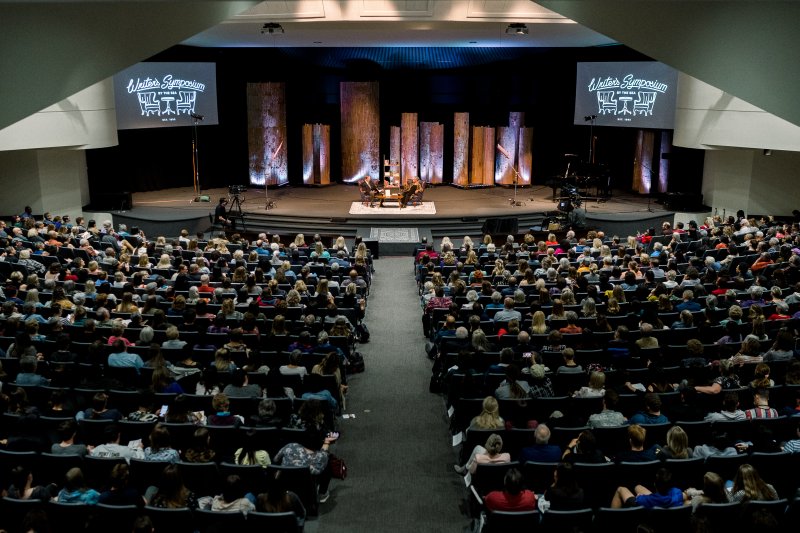 Writing That Provokes is the theme of the 27th Annual Writer's Symposium by the Sea.
Aptly fitting the theme are the award-winning writers and thinkers making up this year's guest list: Cornel West, David Brooks, and Nadia Bolz-Weber. 
West, Brooks, and Bolz-Weber will all be interviewed by founder and director of PLNU's Journalism program and Writer's Symposium by the Sea, Dr. Dean Nelson.
"This year, as with other years, we are excited about the quality of the writing and creativity that these guest contribute to the world," said Nelson. "They each wade into deep waters. They will challenge us and encourage us to do our own deep creative work."
This will be the second year the Writer's Symposium includes a student film event, scheduled for Thursday, February 24. Details are in the works for this event that will feature PLNU student films in partnership with Driftwood, Department of Literature, Journalism, Writing, and Languages, Department of Communication Studies, and Center Justice and Reconciliation. 
2022 events also include opportunities for students to hear from the writers in afternoon forums. These small gatherings provide students with the chance to ask questions and get a closer look into the lives of the guest writers.
2022 GUEST WRITERS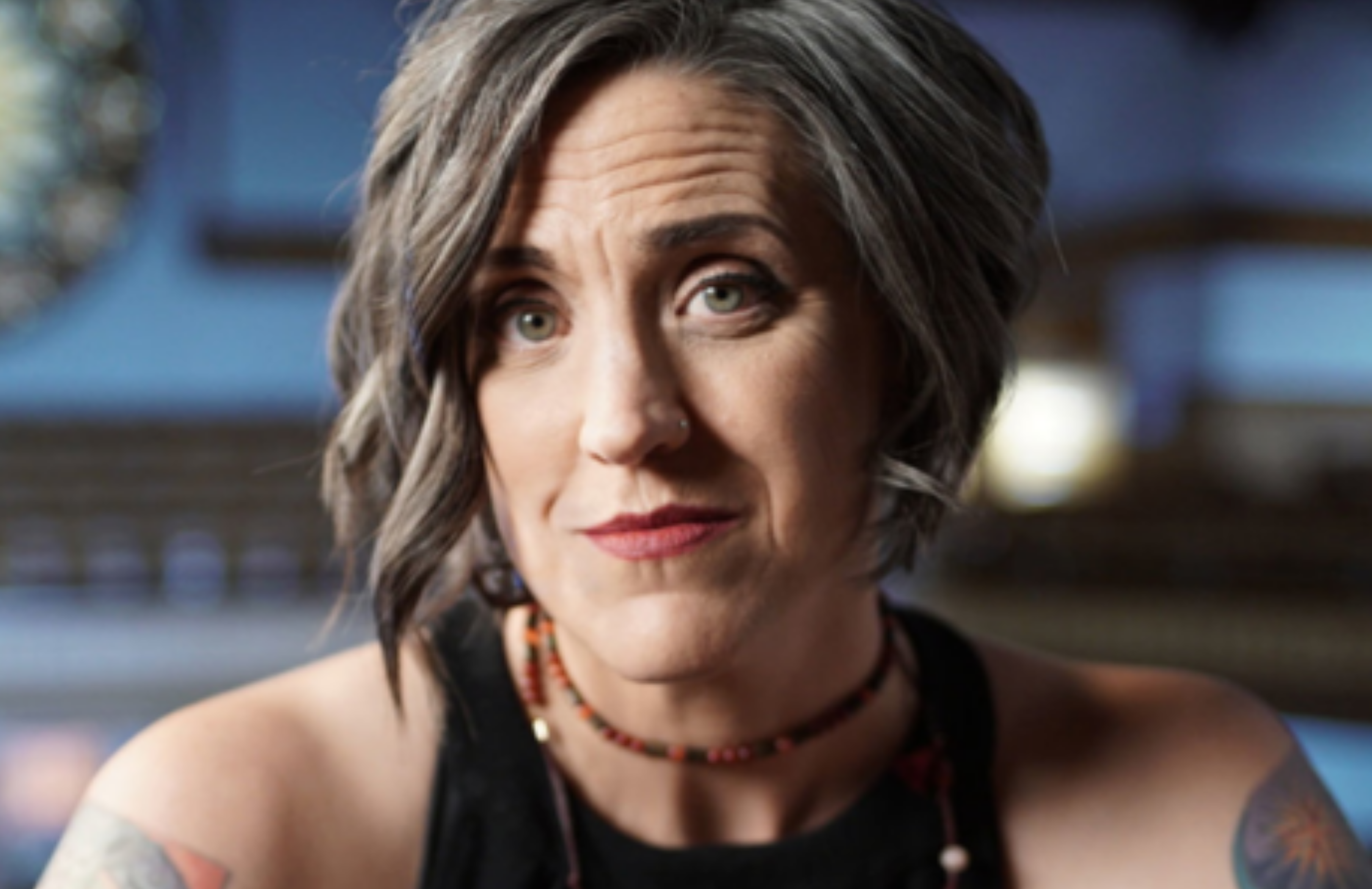 NADIA BOLZ-WEBER (Feb. 22, 2022) is an ordained Lutheran Pastor, founder of House for All Sinners & Saints in Denver, Colorado, and the author of three New York Times bestselling memoirs: Pastrix: The Cranky, Beautiful Faith Of A Sinner & Saint, Accidental Saints: Finding God In All The Wrong People, and SHAMELESS: A Sexual Reformation (2019).
Her latest project is a podcast, The Confessional with Nadia Bolz-Weber, a partnership with PRX and The Moth.
---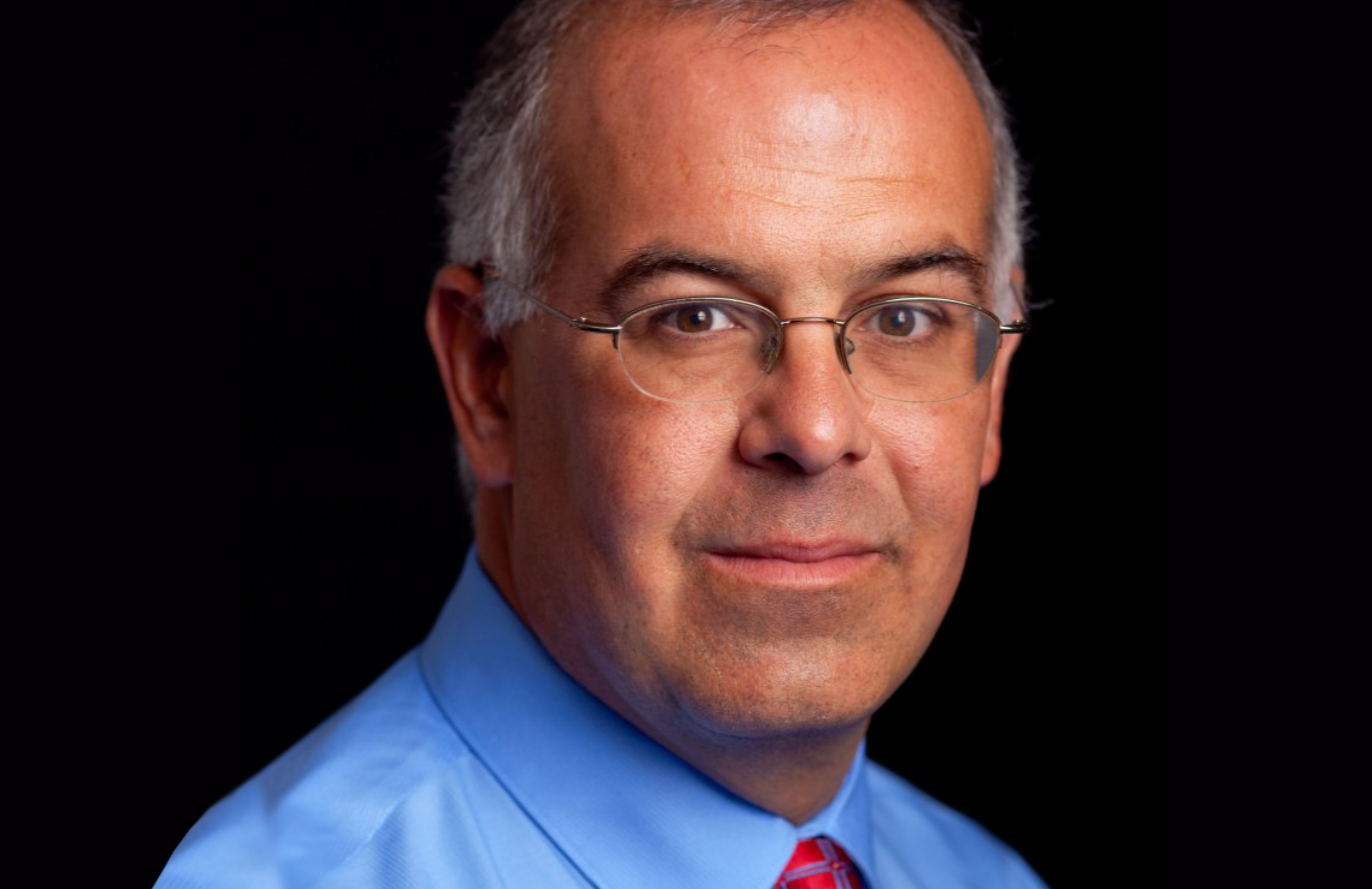 DAVID BROOKS (Feb. 23, 2022) is an op-ed columnist for the New York Times. He is a commentator on The PBS Newshour, NPR's "All Things Considered," and NBC's Meet the Press. He has written for The Wall Street Journal, The Weekly Standard, and is a contributing editor for The Atlantic and Newsweek.
His books include Bobos in Paradise, The Social Animal, and The Road to Character (a #1 NYT bestseller). His latest book is The Second Mountain: The Quest for a Moral Life (also a #1 NYT bestseller).
---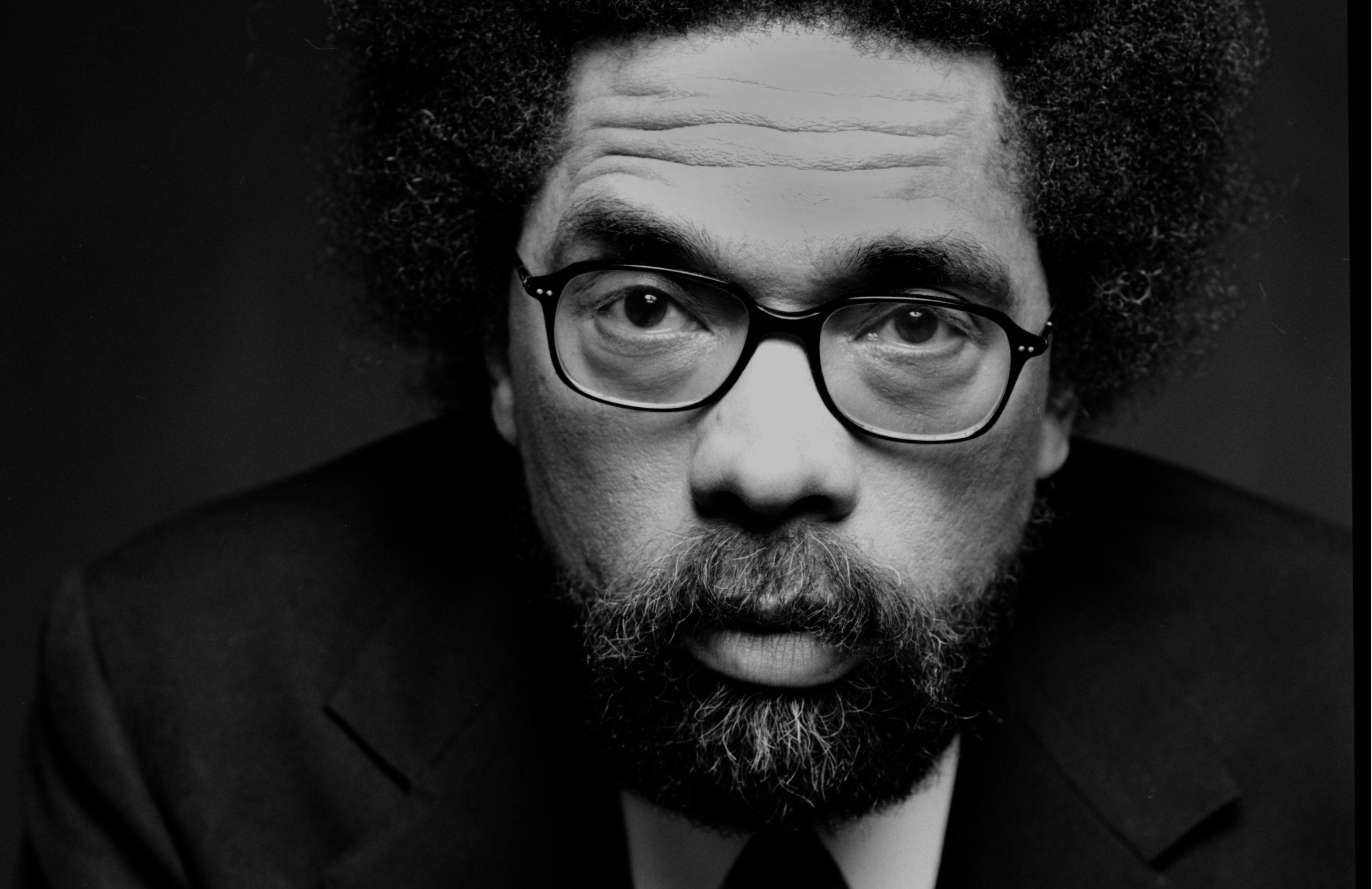 CORNEL WEST (Feb. 25, 2022) is a prominent and provocative intellectual. He is Dietrich Bonhoeffer Chair at Union Theological Seminary and has written 20 books and edited 13.
He's best known for his classics, Race Matters and Democracy Matters, and for his memoir, Brother West: Living and Loving Out Loud. His most recent book, Black Prophetic Fire, offers an unflinching look at nineteenth- and twentieth-century African American leaders and their visionary legacies.
---
Tickets are only $5 for all students. General Admission $15-35 (options include general admission and book with ticket). 
Visit the Writer's Symposium by the Sea website for more about this year's writers and access to tickets.