Communication encompasses nearly every aspect of human existence. It is the key to success in our careers, community, and, most importantly, our relationships with loved ones and with God. Simply put, communication is foundational in our lives.
The Department of Communication Studies equips you with the knowledge, skills, and experience necessary to become an effective communicator in today's constantly evolving media landscape. By pursuing one of the several majors or minors we offer, you will work alongside creative students and inspirational faculty members to refine your ability to communicate thoughts, words, and ideas across traditional and modern mediums. Additionally, our faculty can provide you with top-notch practical applications and real-world experiences that align with your coursework by encouraging and supporting your involvement in a variety of hands-on learning opportunities, such as our national championship speech and debate team, internships, theatre, radio, television, and film production.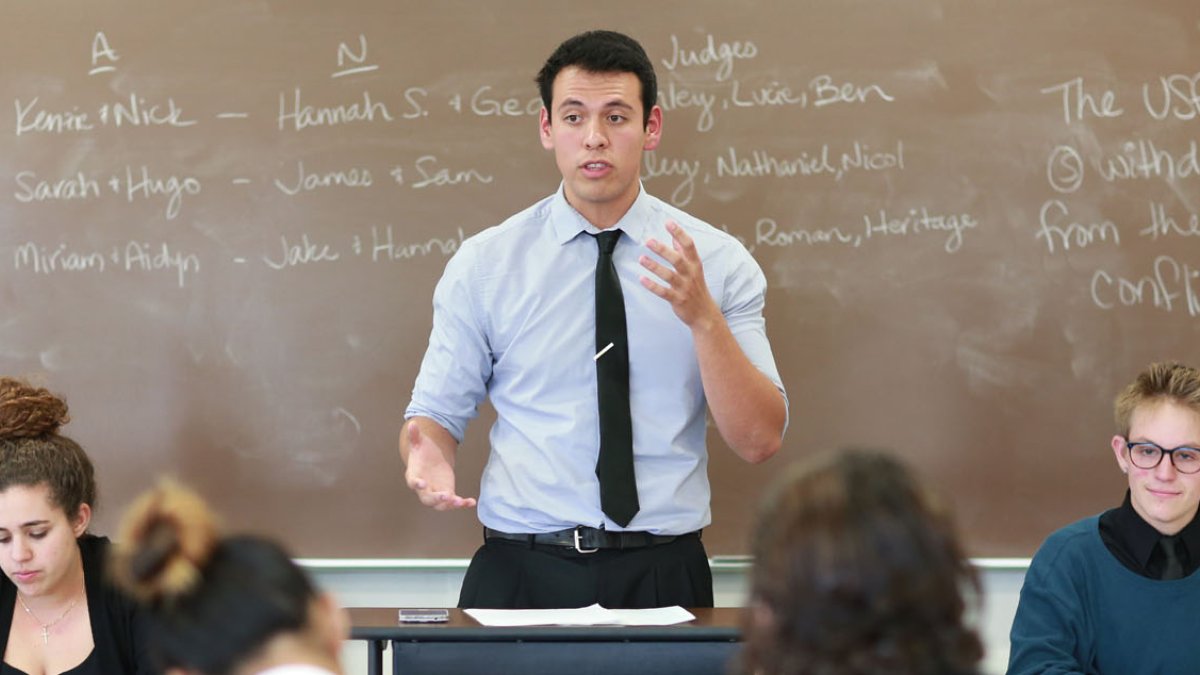 Opportunity for engagement
Speech & Debate
PLNU's Speech & Debate team has been ranked #1 in the nation for the last 20 years, according the National Parliamentary Debate Association's yearlong rankings across all colleges and universities in the country.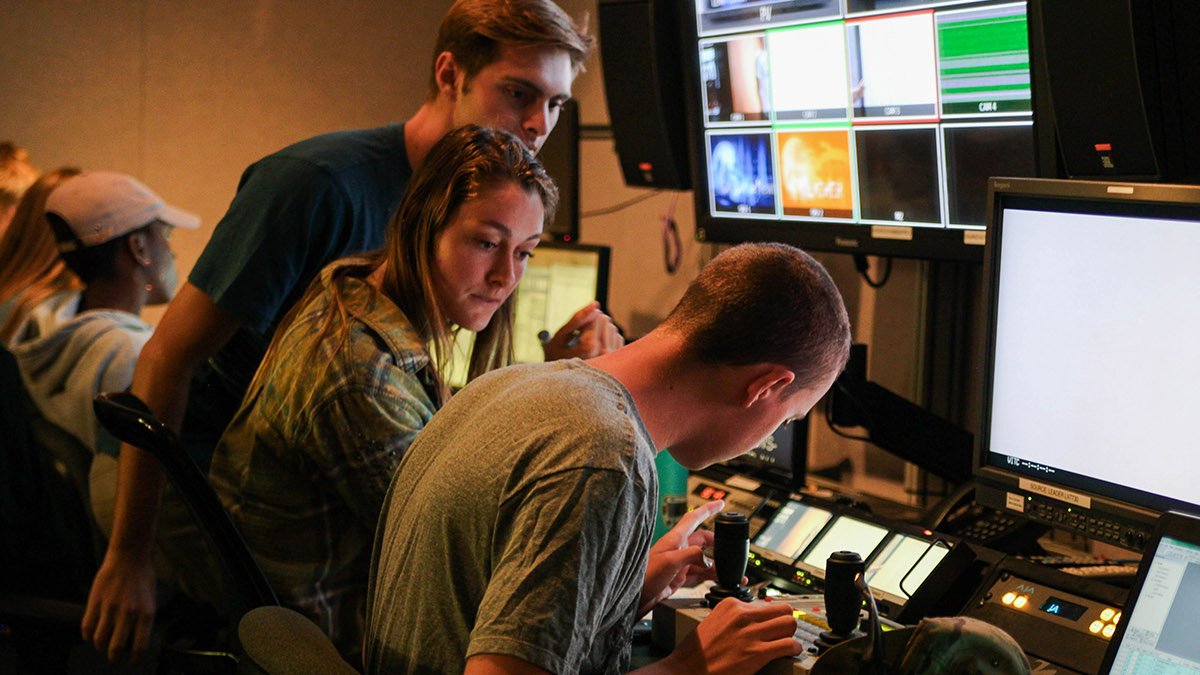 Degree Highlight
Media Communications, B.A
Our student work has garnered 26 films and television shows in 52 festivals and 27 awards since 2005.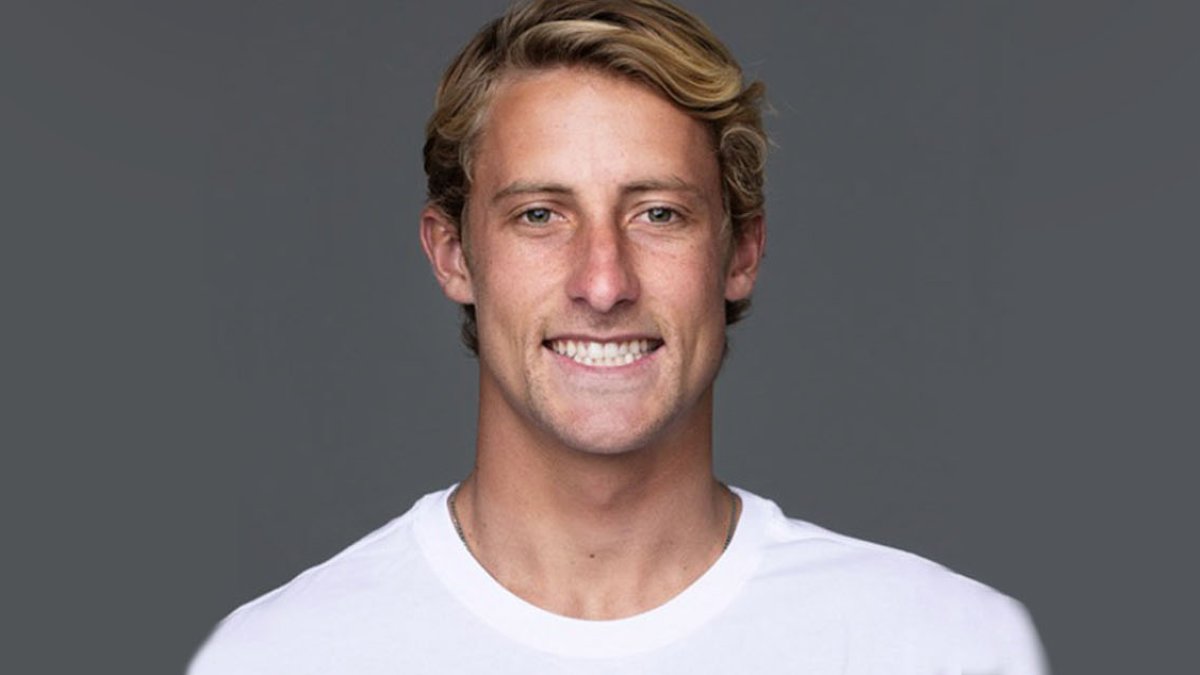 Alumnus Story
Jeremy Carter, Class of 2016
In his role at Hurley, Jeremy Carter gets to combine his passions for both working with kids and surfing as he heads up the digital portion of the Hurley Surf Club.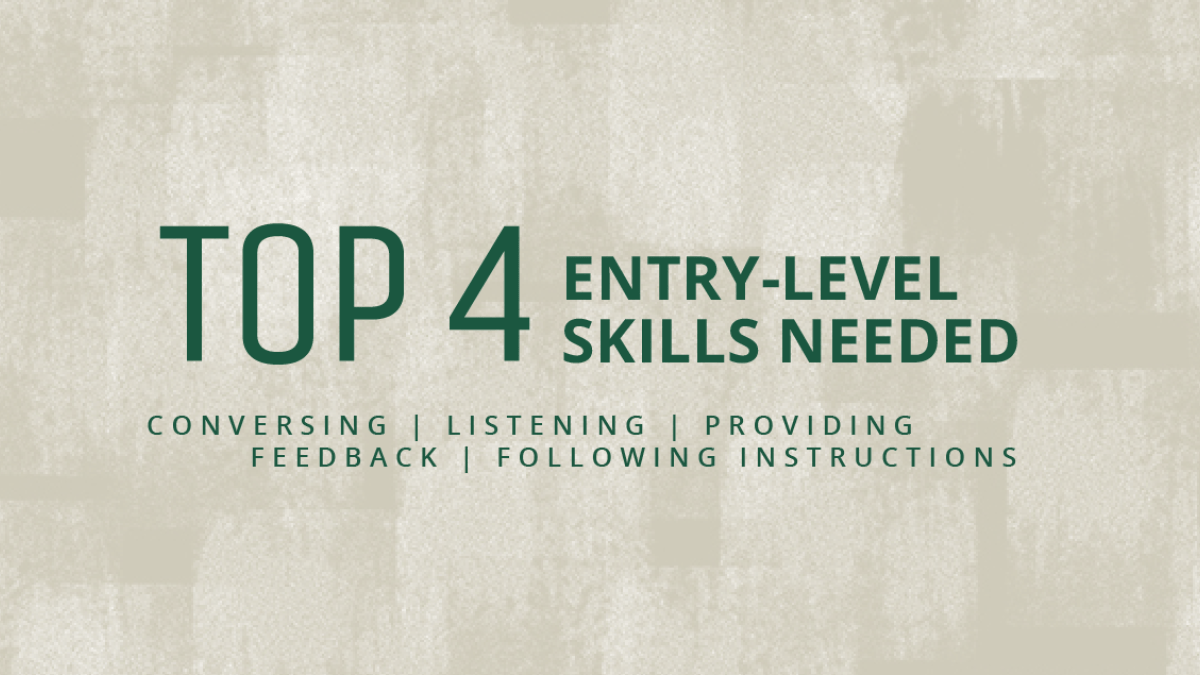 Top four entry-level skills needed
Conversing | Listening | Providing Feedback | Following Instructions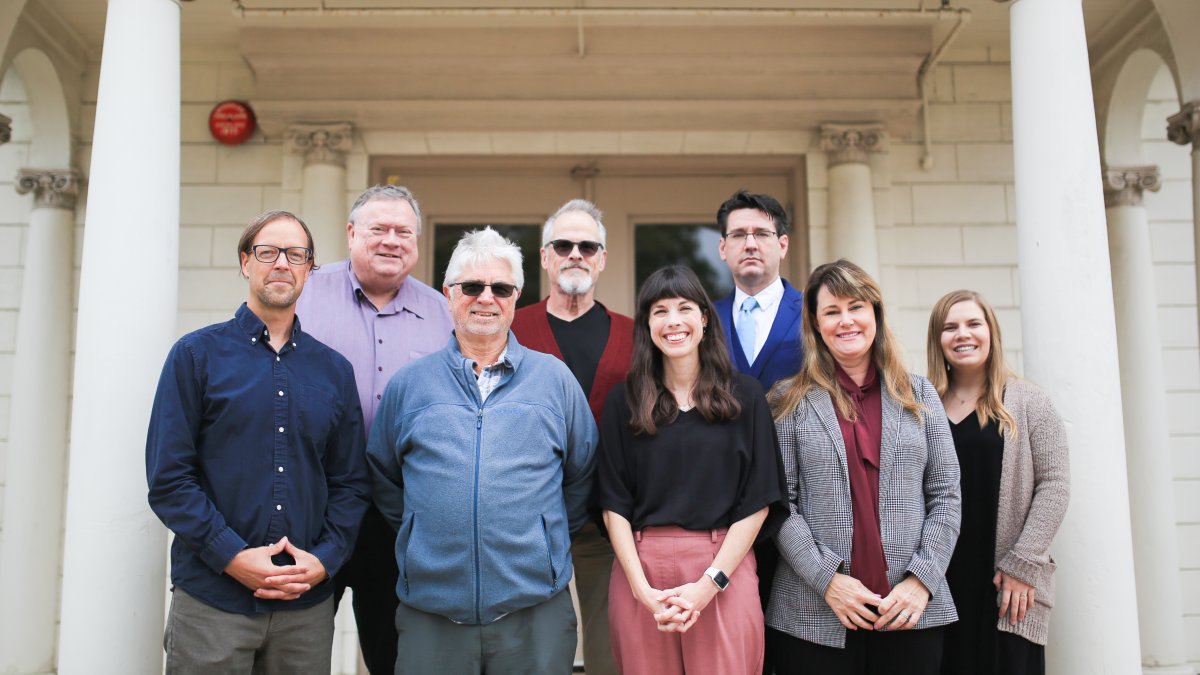 Meet Our Team