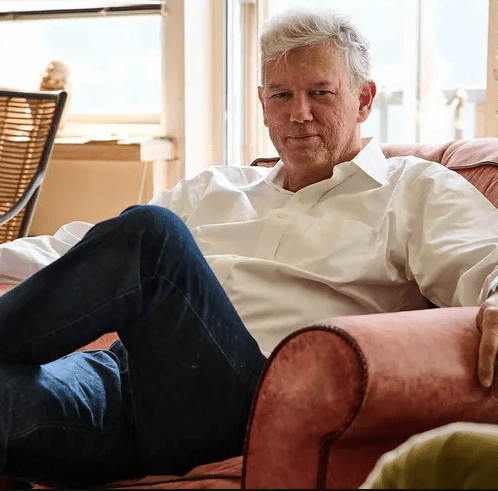 The PLNU Honors Program will host William Finnegan at the 2023 Writer's Symposium by the Sea, Writing That Celebrates.
In 2022, Writer's Symposium by the Sea partnered with PLNU's Honors Program to host two sold out events with Dr. Cornel West and David Brooks. This partnership continues in 2023 with an interview with William Finnegan about one of his best-known, Pulitzer Prize winning books, Barbarian Days: A Surfing Life.
Barbarian Days is an old-school adventure story, and intellectual autobiography, a social history, a literary road move, and an extraordinary exploration of the gradual mastering of an exacting little-understood art. (Pulitzer.org)
The interview will be led by Dr. Ben Cater, who teaches Surf History and Culture at PLNU and is also the Director of PLNU Honor's Program and Associate Dean of Foundational Explorations (General Education).  
Get tickets to William Finnegan
For more information about the 2023 Writer's Symposium, visit our page here.