Important Notice
Thank you for your interest in staying at the Alumni House. Unfortunately, the Alumni House and Guest Cottage are closed until further notice. We hope to accommodate you in the future.
On-campus accommodations for PLNU alumni are provided through the Alumni House, with four bedrooms and a guest cottage overlooking the Pacific Ocean.
For information and reservations, please fill out an Inquiry Form or call (619) 849-2586.
You can also contact our Alumni Relations Assistant, Bekah Van Bruggen via email at bvanbrug@pointloma.edu. Please note it may take up to 48 hours to review your inquiry.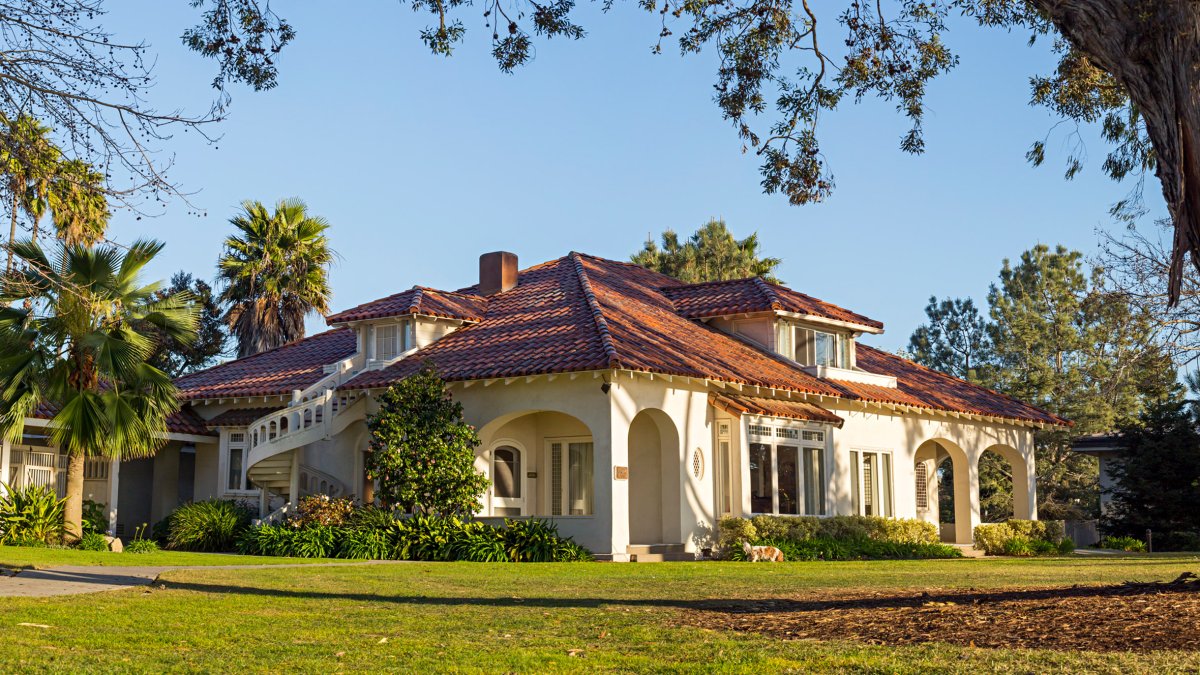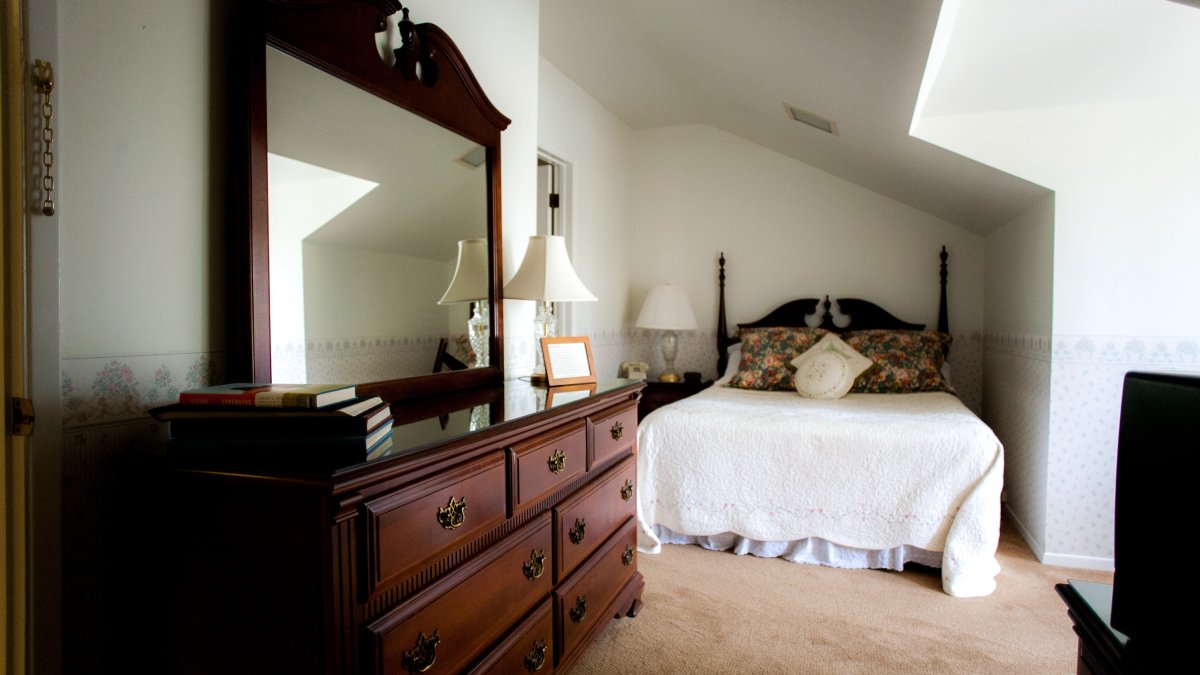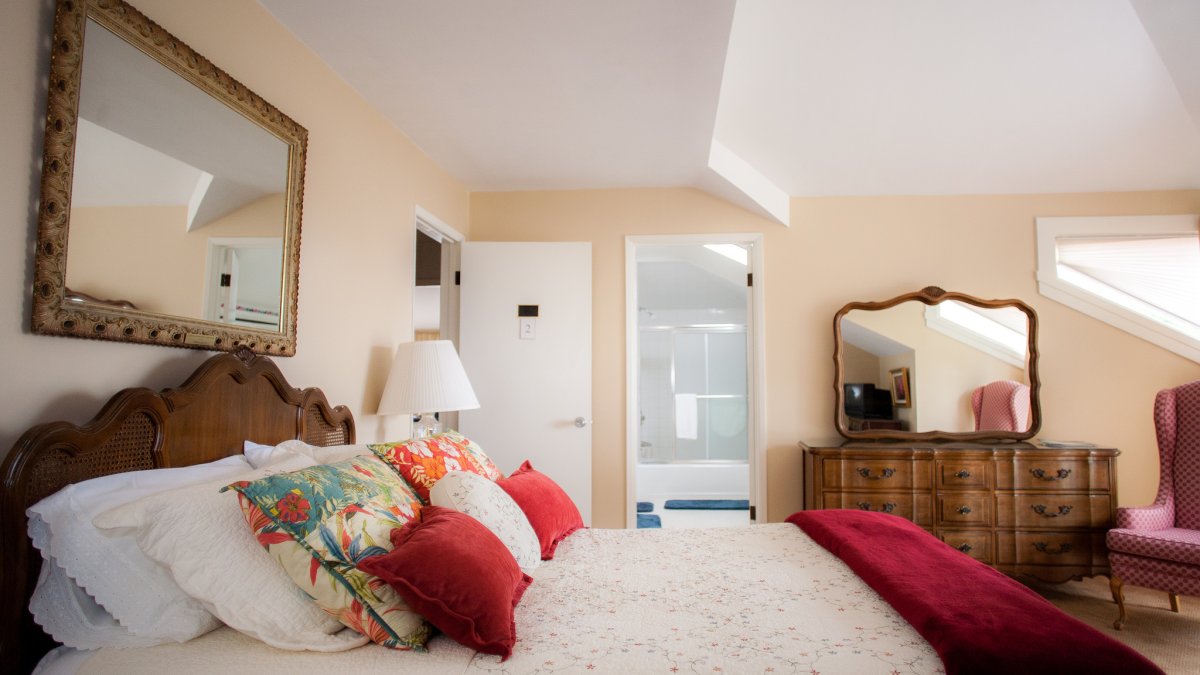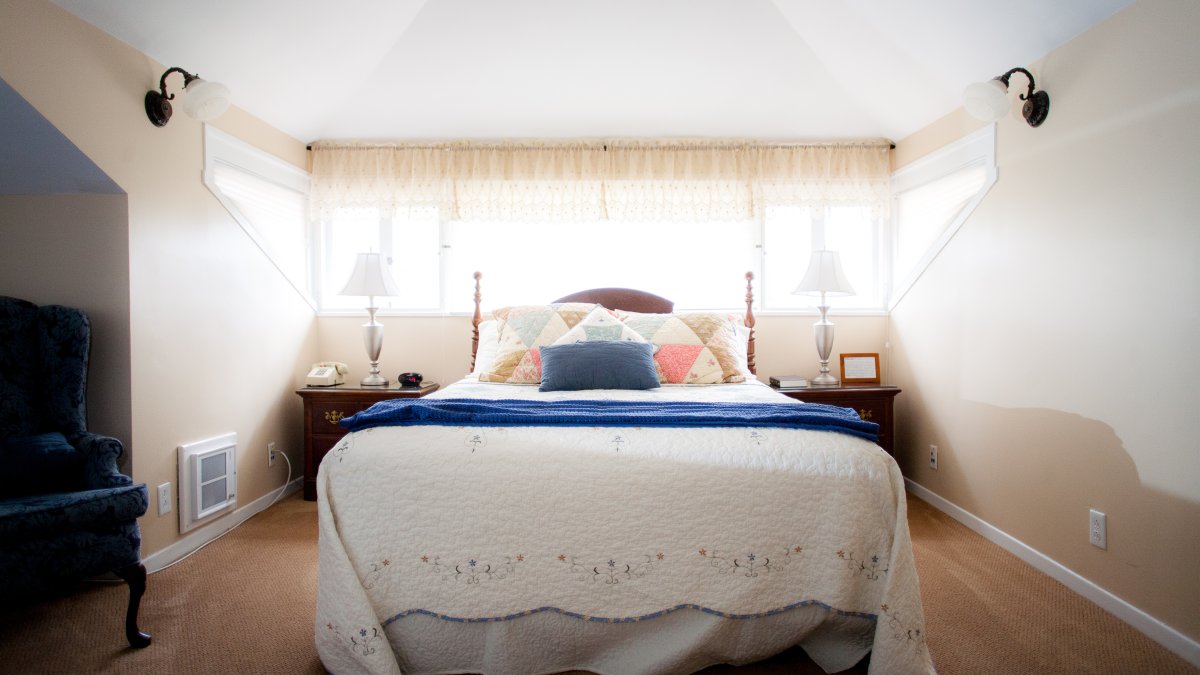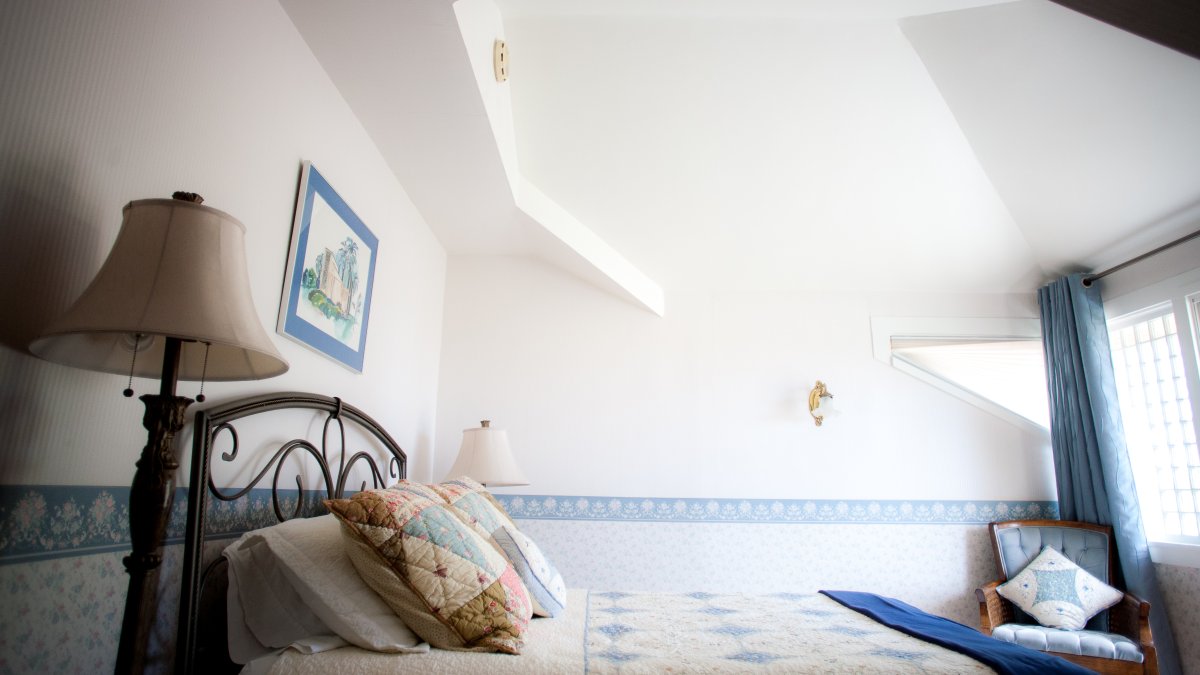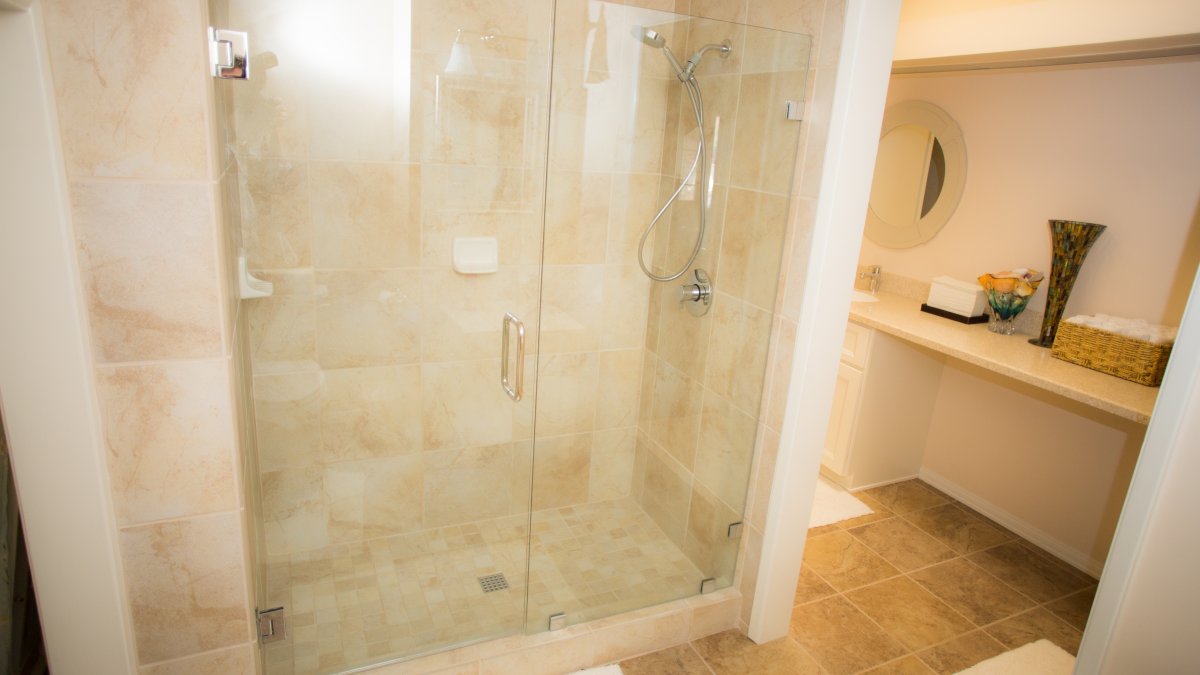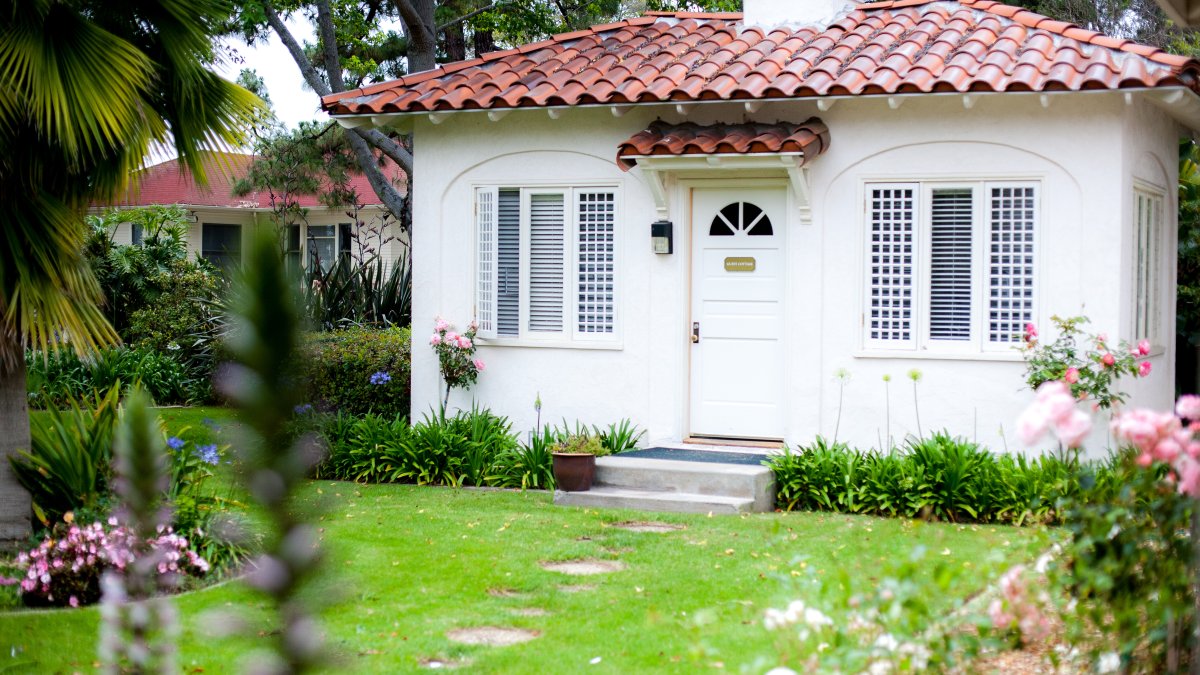 Room Details
Bedrooms 1 – 4 are on the second floor of the Alumni House, only accessible by a staircase. Rooms 1, 3, and 4 share a remodeled bathroom, while room 2 has a private bath. Many of the rooms have balconies and lovely views. The guest cottage, which is separate from the Alumni House, has a small kitchenette and private bath. All the rooms have one queen-size bed and all linens are provided.
The suggested rate for bedrooms 1, 3, 4 is $55 per night.  
The suggested rate for the Master Bedroom (room 2) is $75 per night.
The suggested rate for the Guest Cottage is $75 per night.
The money generated by the Alumni House goes toward alumni-endowed student scholarships, faculty grants for research and curriculum development, Alumni House furnishings, and supporting other alumni programs.
View more photos of the house!
Alumni House Policies
Staying at the Alumni House is a privilege provided to alumni of PLNU.* If you are not an alum of PLNU, but are a parent of a current student, you may make reservations by calling seven days before your preferred date of stay.
One alum may book up to two rooms per stay.
Because of the popularity of the Alumni House and to make sure many others have the opportunity to stay here, each alumni family is allotted no more than two stays per month and six stays per year. Each stay may include up to four consecutive nights. Weekend stays must include a two night minimum.
If you must cancel your stay, please do so at least 48 hours before your first reserved date — then it will not count as a reservation.
Children under 16 may stay in the guest cottage if accompanied by an adult. At this time, the guest cottage is the only room that can accommodate children. Although we love our furry friends, unfortunately we do not allow pets.
The Alumni House operates year-round except for during the Thanksgiving and Christmas breaks when the entire Alumni House closes.
The PLNU Alumni House reserves the right to cancel a reservation in the rare event that circumstances are deemed necessary by the university.
*PLNU alumnus/alumna: an individual who completed 24 or more units at this institution.
Exceptions: these policies do not apply to those who visit as a special speaker or guest of the university.