Important Notice
Thank you for your interest in staying at the Alumni House. Unfortunately, the main house and Guest Cottage are currently closed until further notice. PLNU partners with Bartell Hotels, a group of hotels that offer discounted rates to the PLNU Community. A percentage of this rate goes back to help fund PLNU student scholarships. If interested, please visit www.plnupartnership.com.
On-campus accommodations for PLNU alumni are provided through the Alumni House, with four bedrooms and a guest cottage overlooking the Pacific Ocean.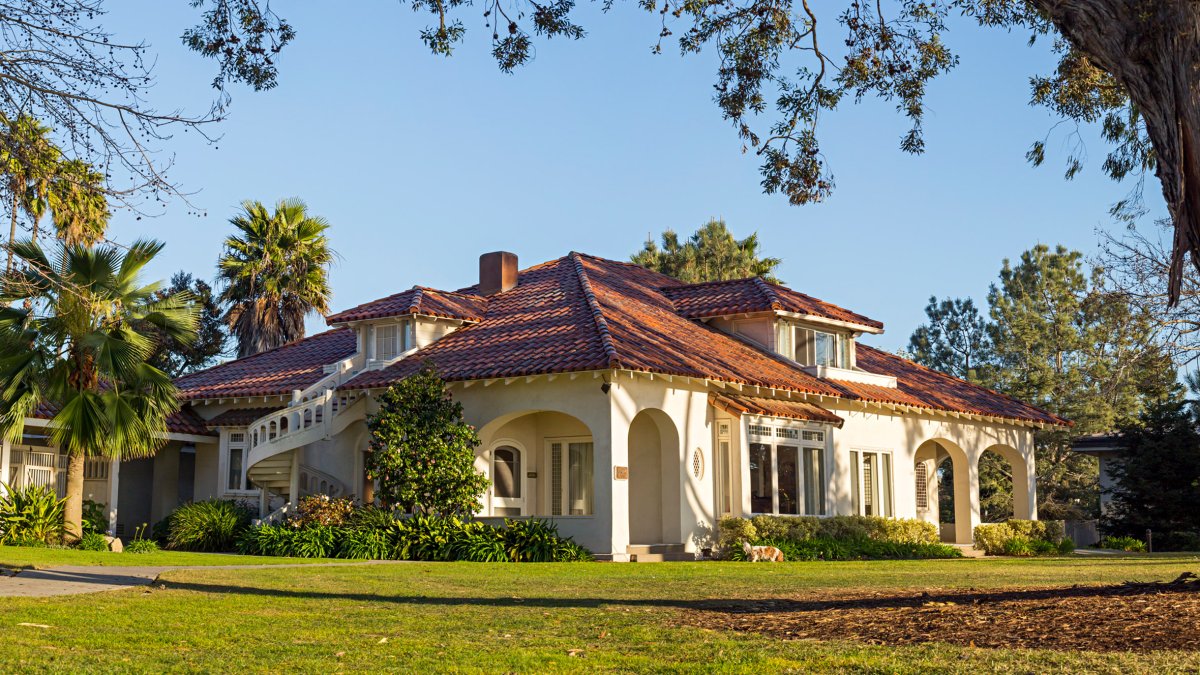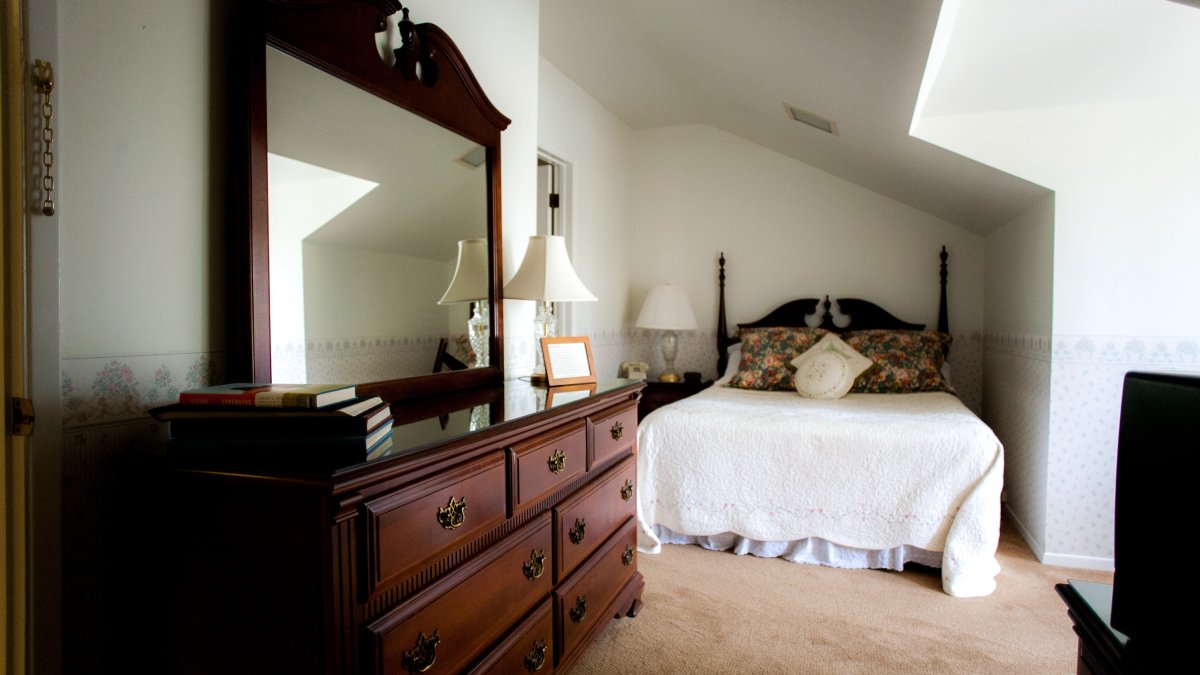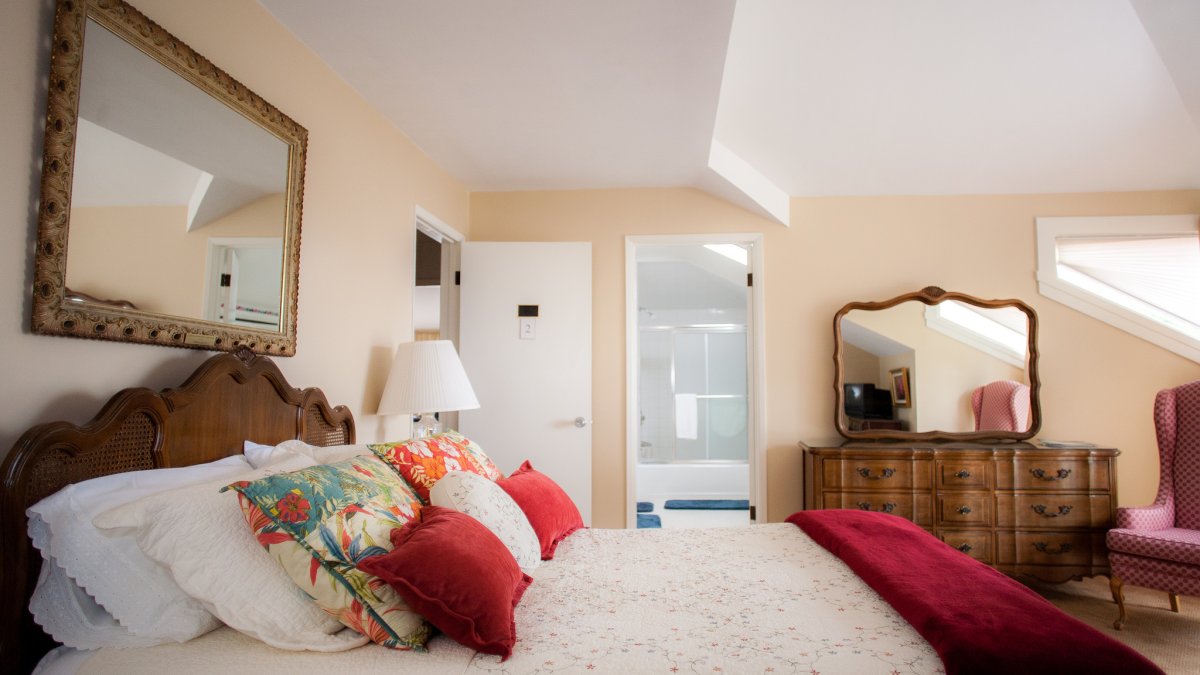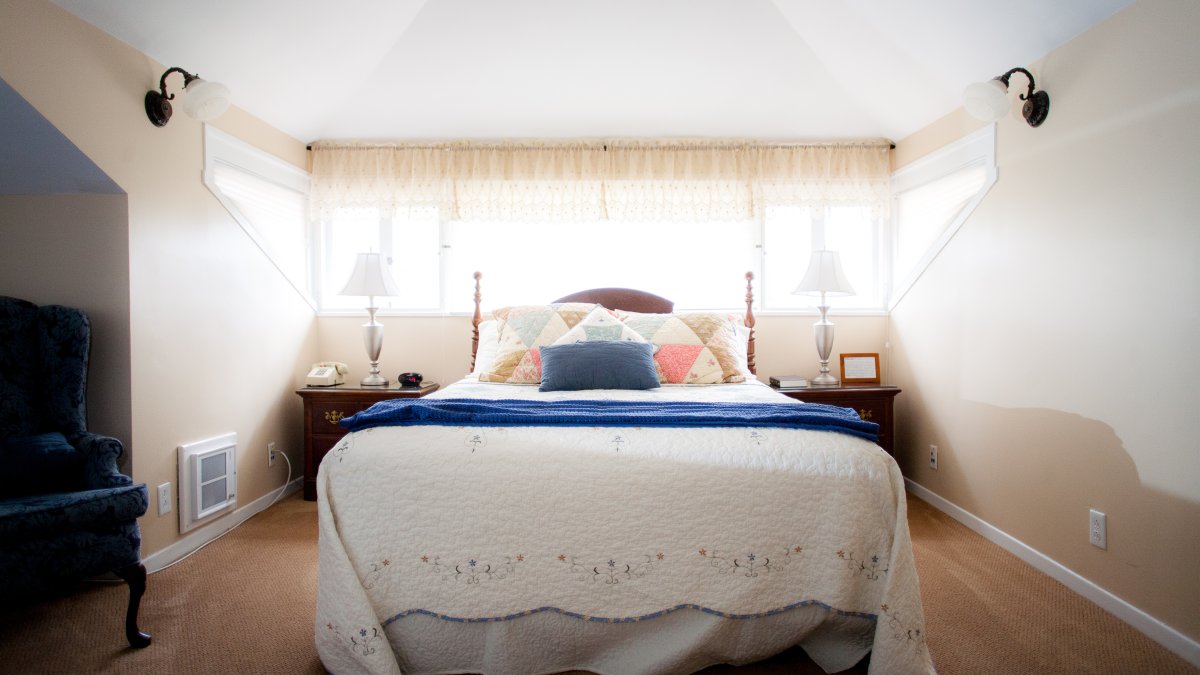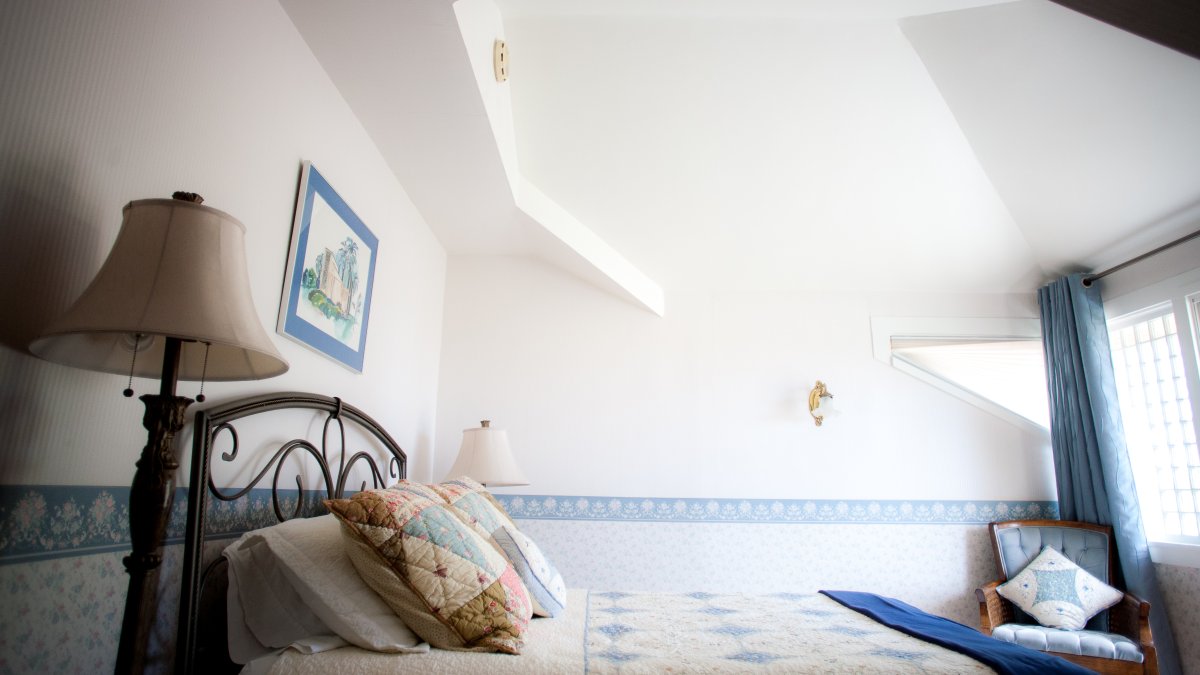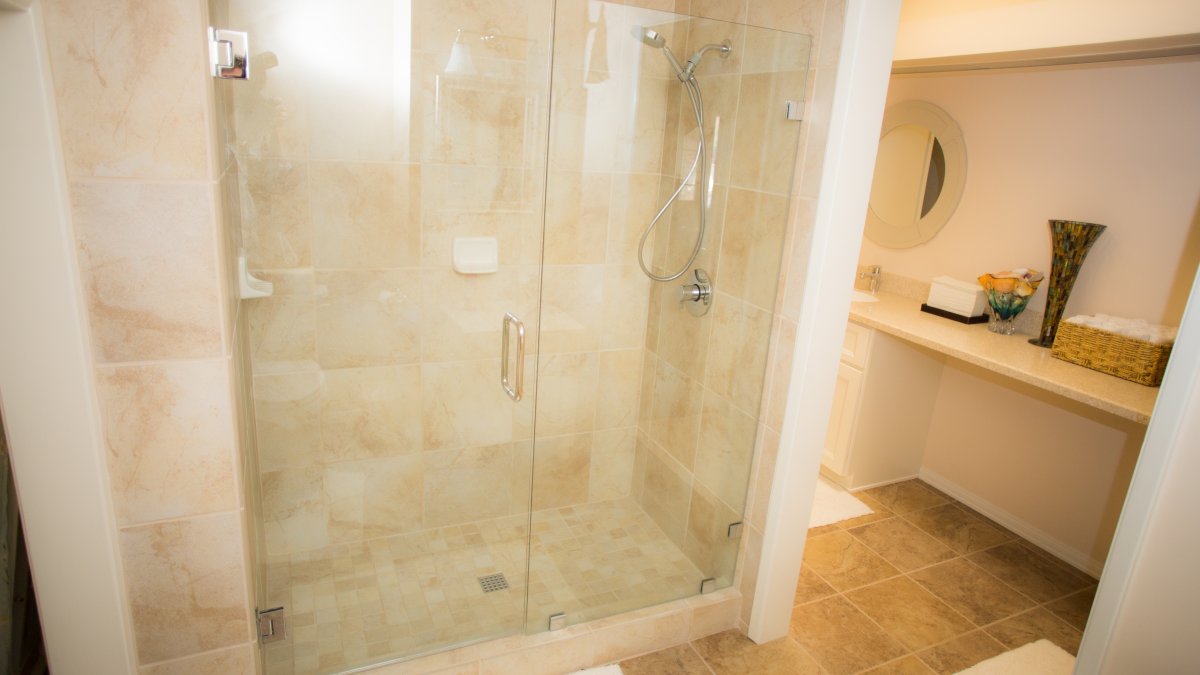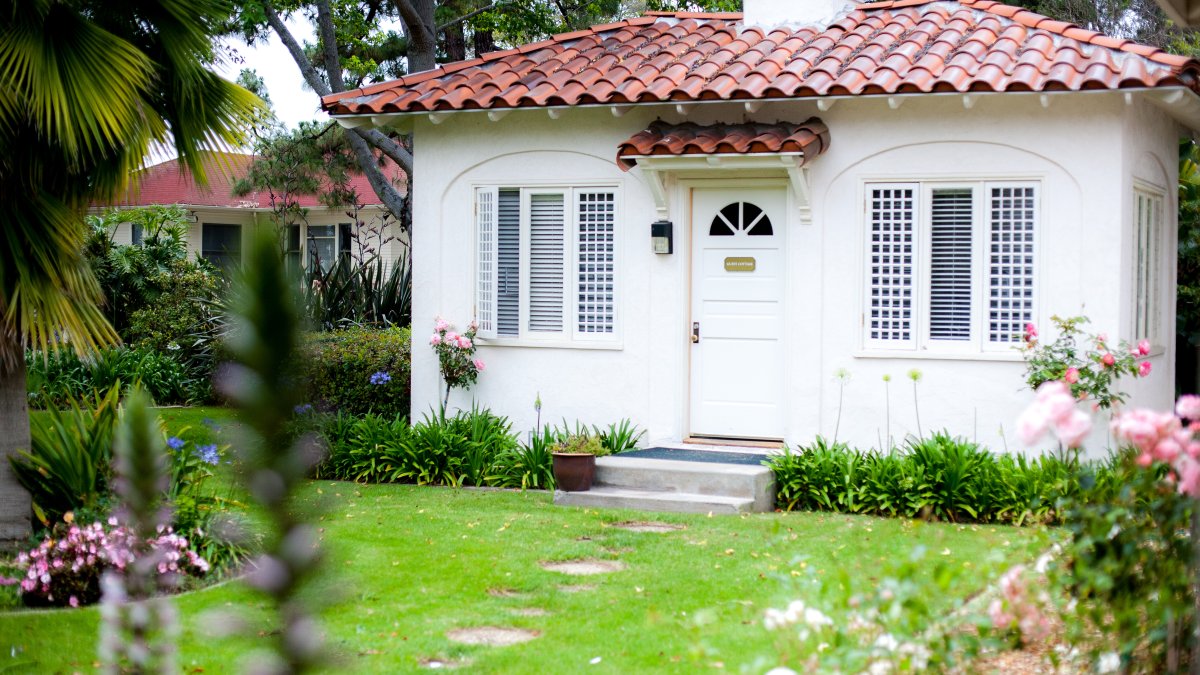 Coronavirus (COVID-19) Guidelines
At Point Loma Nazarene University, the wellbeing of our university guests, students, staff and faculty and their families is our highest priority. Maintaining a safe, healthy and supportive learning environment is of utmost importance to all in leadership.  
In order to continue to safeguard community health and wellness, we have decided to keep the main house closed until further notice and will continue to assess future stays as we closely monitor the COVID-19 pandemic.
Alumni House & Guest Cottage COVID-19 safety practices (required)
PLNU's face-covering policy for employees, students, and any individuals on a PLNU campus will align with CDC, CDPH, and other applicable guidelines which state:
Fully Vaccinated* individuals do not need to wear a mask indoors or outdoors. (limited exceptions including mega-events
Unvaccinated individuals must wear a mask indoors or outdoors where six feet of physical distancing cannot be maintained.
*To be considered "Fully vaccinated" means the PLNU Wellness Center has documentation that the person received, at least 14 days prior, either the second dose in a two-dose COVID-19 vaccine series or a single-dose COVID-19 vaccine. Vaccines must be FDA approved; have an emergency use authorization from the FDA; or, for persons fully vaccinated outside the United States, be listed for emergency use by the World Health Organization (WHO).
Visit our PLNU Coronavirus (COVID-19) Information website for more information on the latest updates on COVID-19 and any impact to the PLNU campus
Don't travel or come to campus if you've recently been exposed to or have symptoms of COVID-19
To protect the health and safety of our community, it is our policy that Alumni House and Cottage guests should not check in if any of the following are true:
You are actively infected or have tested positive with COVID-19 in the past 30 days
You suspect you are sick or have been exposed and are awaiting test results to confirm or deny a diagnosis of COVID-19
You are showing symptoms or are concerned about possible infection of COVID-19
You've had close, sustained contact with an individual confirmed or suspected to be infected with COVID-19, within the last 14 days*
What to do if you test positive for COVID-19 during or after your stay
If you recently tested positive for COVID-19 or have started to feel any COVID-19 symptoms, please consider informing the Alumni Office who may have been impacted or potentially exposed, in addition to relevant local authorities.
Alumni House Policies
Staying at the Alumni House is a privilege provided to alumni of PLNU. *If you are not an alum of PLNU, but are a parent of a current student, you may make reservations by calling seven days before your preferred date of stay.
If you must cancel your stay, please do so at least 48 hours before your first reserved date — then it will not count as a reservation.
Children under 16 may stay in the guest cottage if accompanied by an adult. At this time, the guest cottage is the only room that can accommodate children. Although we love our furry friends, unfortunately we do not allow pets.
The Alumni House operates year-round except for during the Thanksgiving and Christmas breaks when the entire Alumni House closes.
The PLNU Alumni House reserves the right to cancel a reservation in the rare event that circumstances are deemed necessary by the university.
*PLNU alumnus/alumna: an individual who completed 24 or more units at this institution.
Exceptions: these policies do not apply to those who visit as a special speaker or guest of the university.
Room Details
Bedrooms 1 – 4 are on the second floor of the Alumni House, only accessible by a staircase. Rooms 1, 3, and 4 share a remodeled bathroom, while room 2 has a private bath. Many of the rooms have balconies and lovely views. The guest cottage, which is separate from the Alumni House, has a small kitchenette and private bath. All the rooms have one queen-size bed and all linens are provided.
The suggested rate for bedrooms 1, 3, 4 is $55 per night.  
The suggested rate for the Master Bedroom (room 2) is $75 per night.
The suggested rate for the Guest Cottage is $75 per night.
The money generated by the Alumni House goes toward alumni-endowed student scholarships, faculty grants for research and curriculum development, Alumni House furnishings, and supporting other alumni programs.
View more photos of the house!