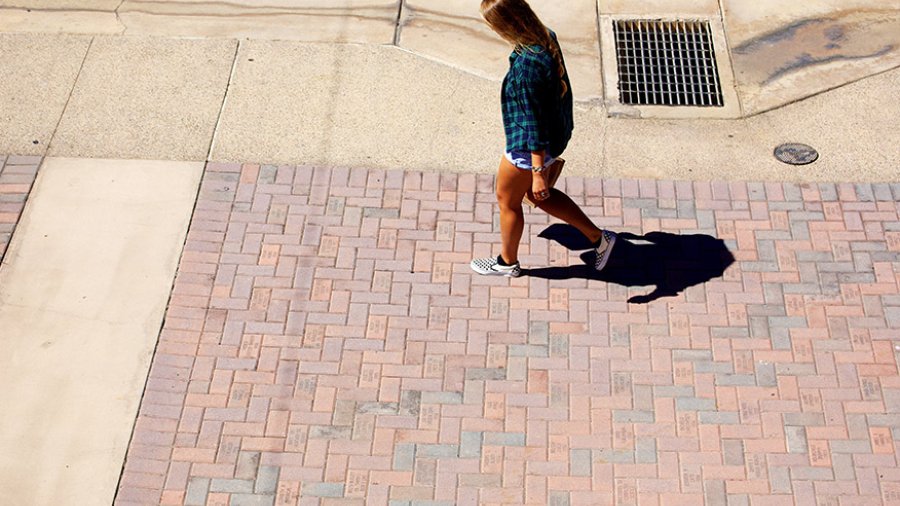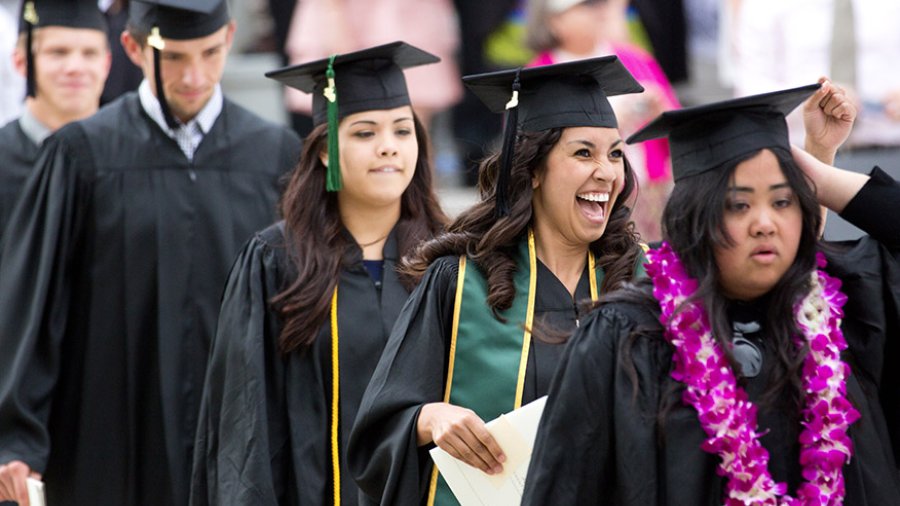 Announcements
Announcements can be ordered online or by calling CB Graduation Announcements at (800) 433-0296. For assistance with listing degrees, please contact the Records Office at (619) 849-2289. Announcements take time to produce, so make sure to order early!

Note: To be eligible to order announcements, a final grad check needs to be completed in the Records Office for undergraduate students and an Application for Degree Candidacy needs to be filed for graduate students.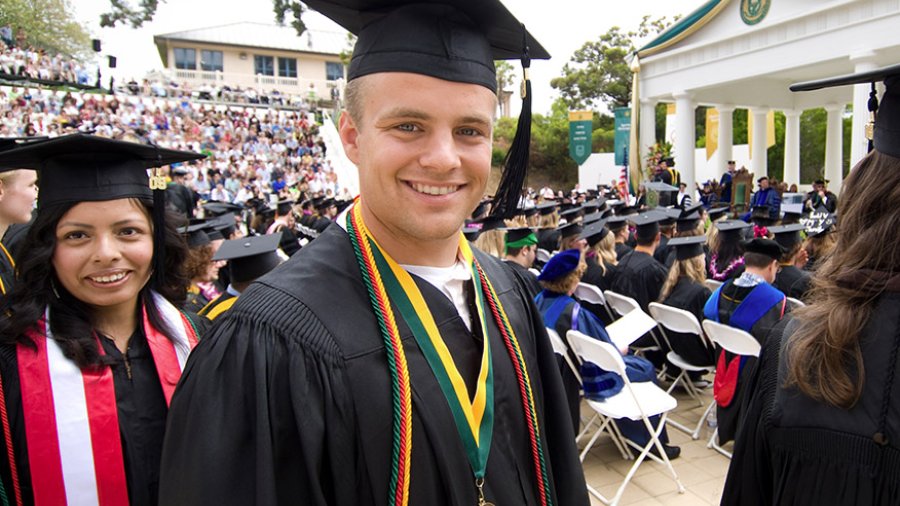 Cap and Gown Photos
If you attended either our Senior Dessert/Grad Fest or Second Chance Grad Fest event and had a cap and gown photo taken, you can view/order your photos here.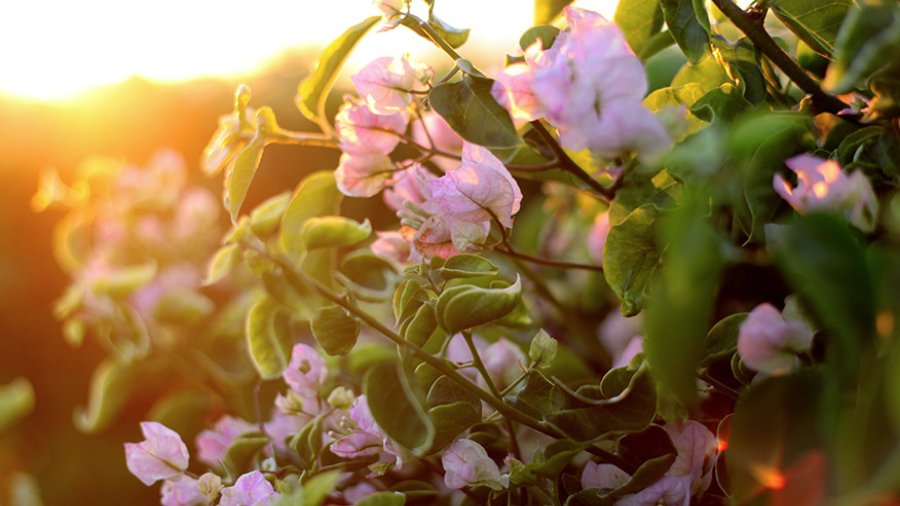 Flowers
For those who desire to purchase floral bouquets and/or leis, the university engages the services of Commencement Flowers. Several flower booths are located near the Greek Amphitheatre for the convenience of guests. You can pre-order your flowers online to be picked up at one of the booths on Commencement day. If you prefer to purchase your flowers onsite, credit cards will be accepted.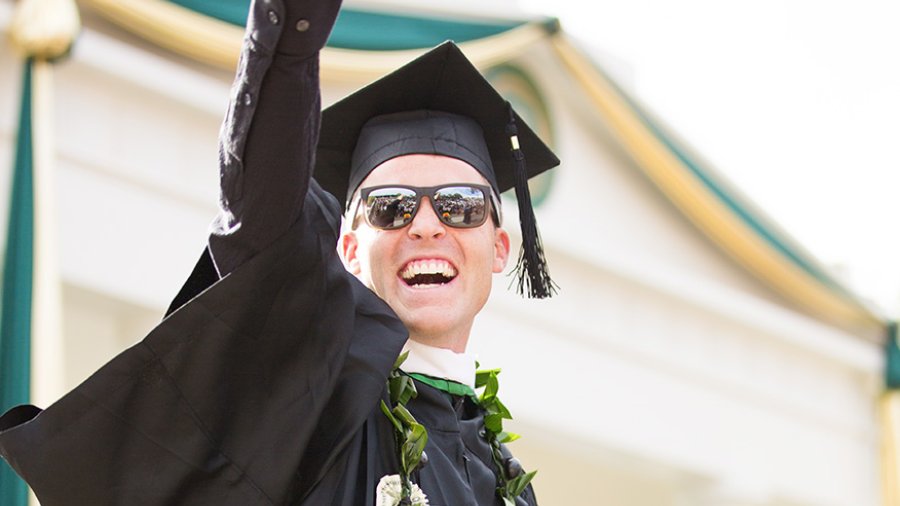 Class Rings
You can order a class ring online.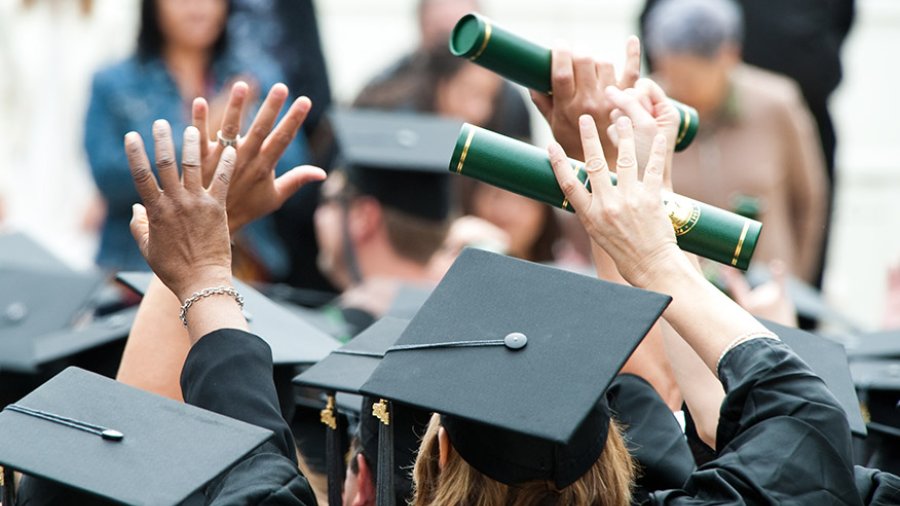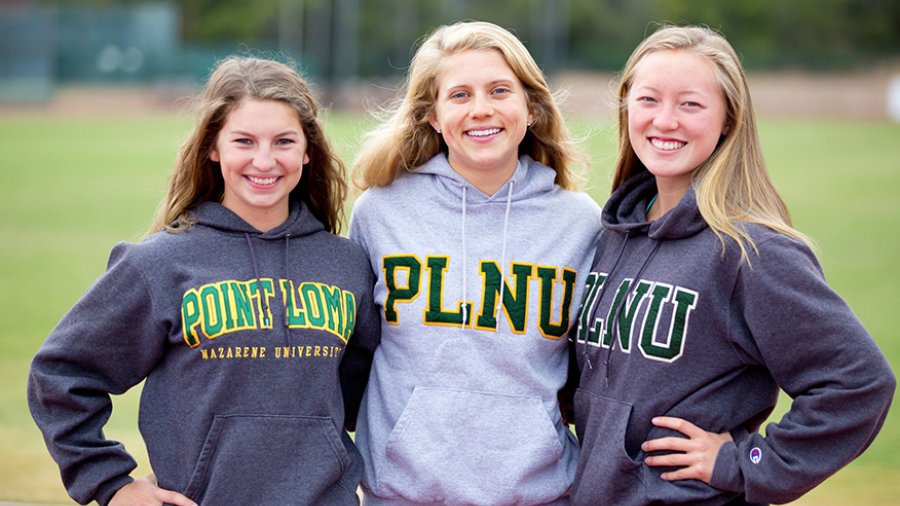 PLNU Memorabilia (PLNU Common Knowledge bookstore)
For additional PLNU merchandise (pennants, mugs, blankets, etc.), please visit the online bookstore.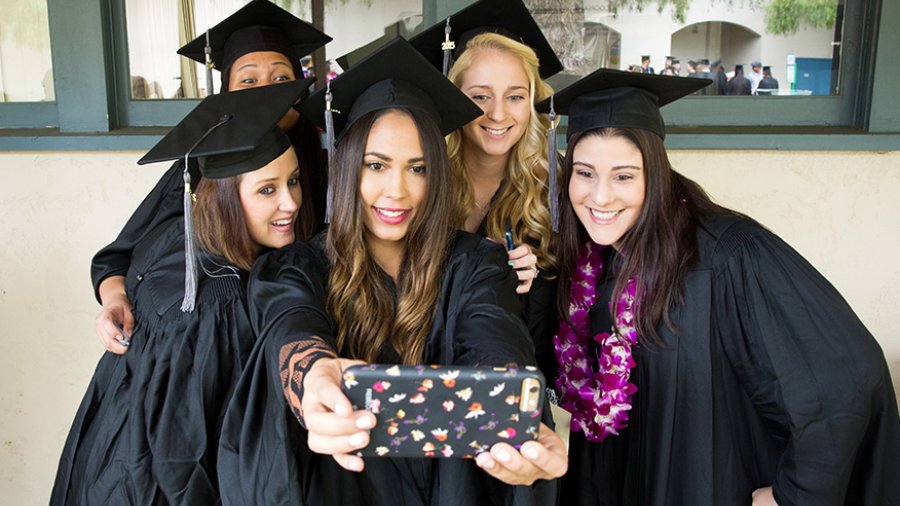 Commencement Day Photographs
A photographer from Commencement Photos, Inc. (CPI) will take an official photograph of graduates shaking hands with Dr. Brower as they receive their diploma tubes or folders. Several weeks prior to commencement, CPI will send students a packet to the permanent home address on file with PLNU that includes an order form and ID number that will be required for viewing and ordering photos online. If you did not receive the form and ID number, please call CPI at (978) 851-5924 for assistance.

To avoid confusion and congestion during the awarding of degrees, we ask that guests please take personal photographs of graduates off-stage or using one of our temporary photo seats.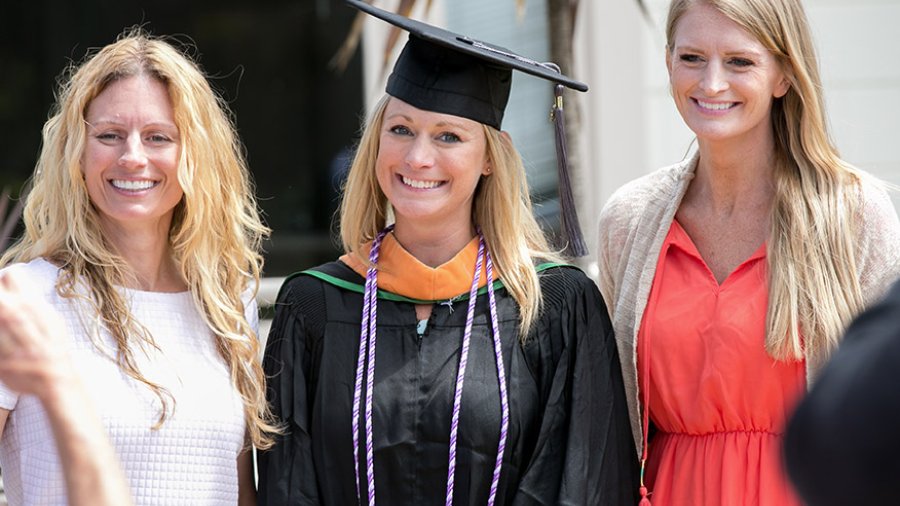 Senior Tributes
Attention parents, family, and friends of graduates! Take advantage of a wonderful opportunity to include a tribute to your student in the our Commencement Program with a small donation to PLNU.
Your gift helps to make a Christ-centered, balanced education possible for future PLNU students!
Coming Soon!