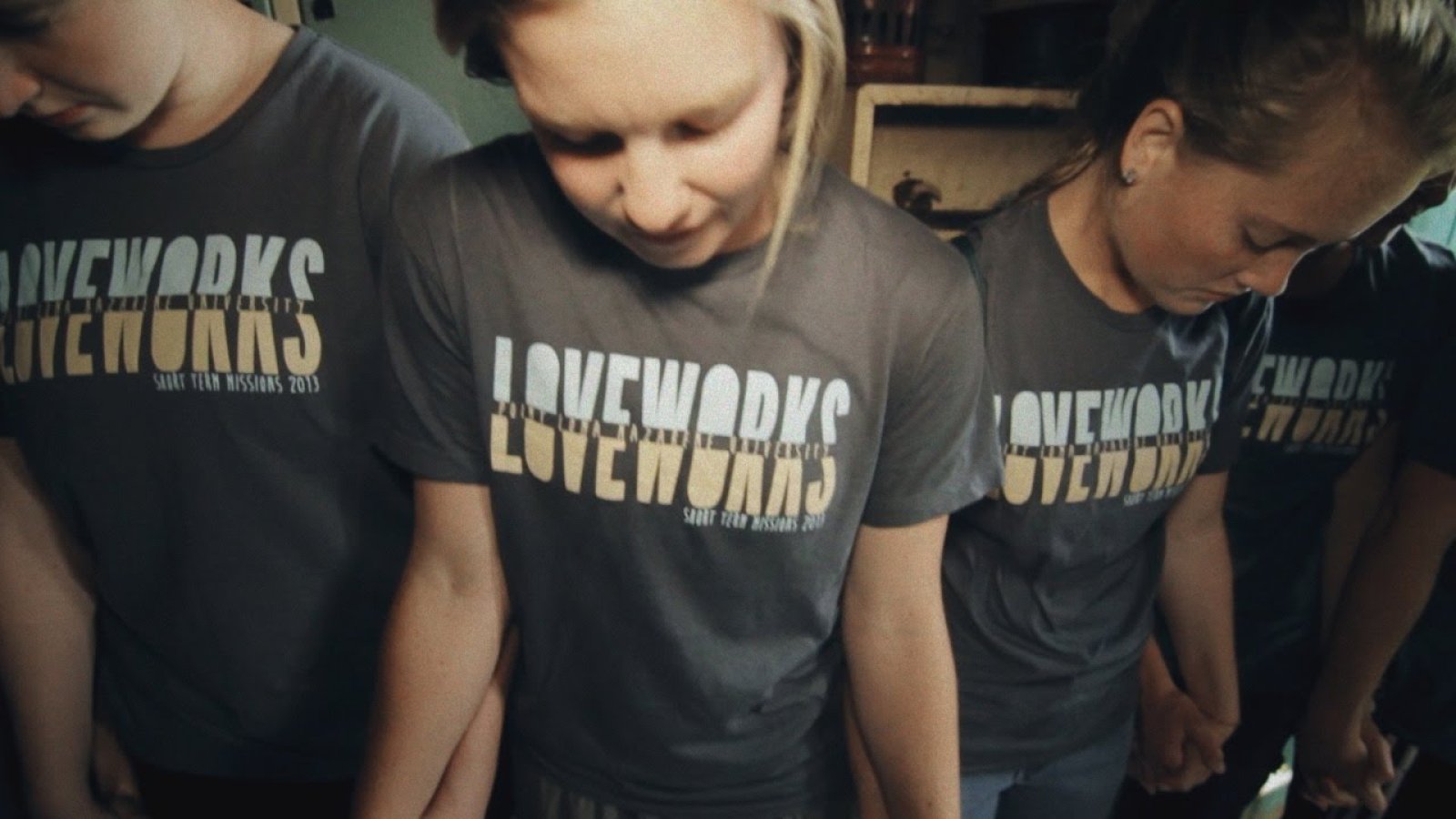 30 Years of Global Partnerships
For almost 30 years, PLNU has been sending student mission teams to partner in ministry with the church all around the world. We send well-trained volunteer mission teams to serve alongside our hosts as Christ's hands and feet.
Will you join us in service?
Watch Video:
LoveWorks Short Term Missions
We Take Risks for God's Kingdom
The world can be a dangerous place. We refuse to allow fear to stop us, rather we are compelled by God's love to go and serve. LoveWorks is well-designed and led by trained staff, faculty, alumni, and friends of PLNU. Safety and wisdom are always our key priorities.
We Only Go Where We Are Invited
Our short-term mission is only as valid inasmuch as we support our host's long-term established community work. Ours is a ministry of presence and encouragement. We eagerly serve as our host directs us.
We Raise Support from Family and Friends
We cannot go alone and we must humble ourselves to ask for spiritual, moral, and financial support. LoveWorks strives to keep costs as low as possible. Scholarships are available for students in need. We always counsel students to seek wisdom from elders,  make careful financial plans, and demonstrate their commitment and sacrifice.
For a three-week trip we will plan and prepare together for over three months. Our training program has been built upon learning from our hosts. You will gain cross-cultural awareness and skills that last a lifetime and reshape relationships in the world.
Want to Learn More About LoveWorks?
Pastors, congregations, and missionaries are aware of LoveWorks' longstanding commitment to sending well-trained, culturally sensitive, and flexible teams. As a result, our teams are often invited to serve in challenging and remote areas of the world and in cross-cultural, relational ministries. If you have any questions, or would like more information about trips, finances, applying, or more, please reach out to us at missions@pointloma.edu.