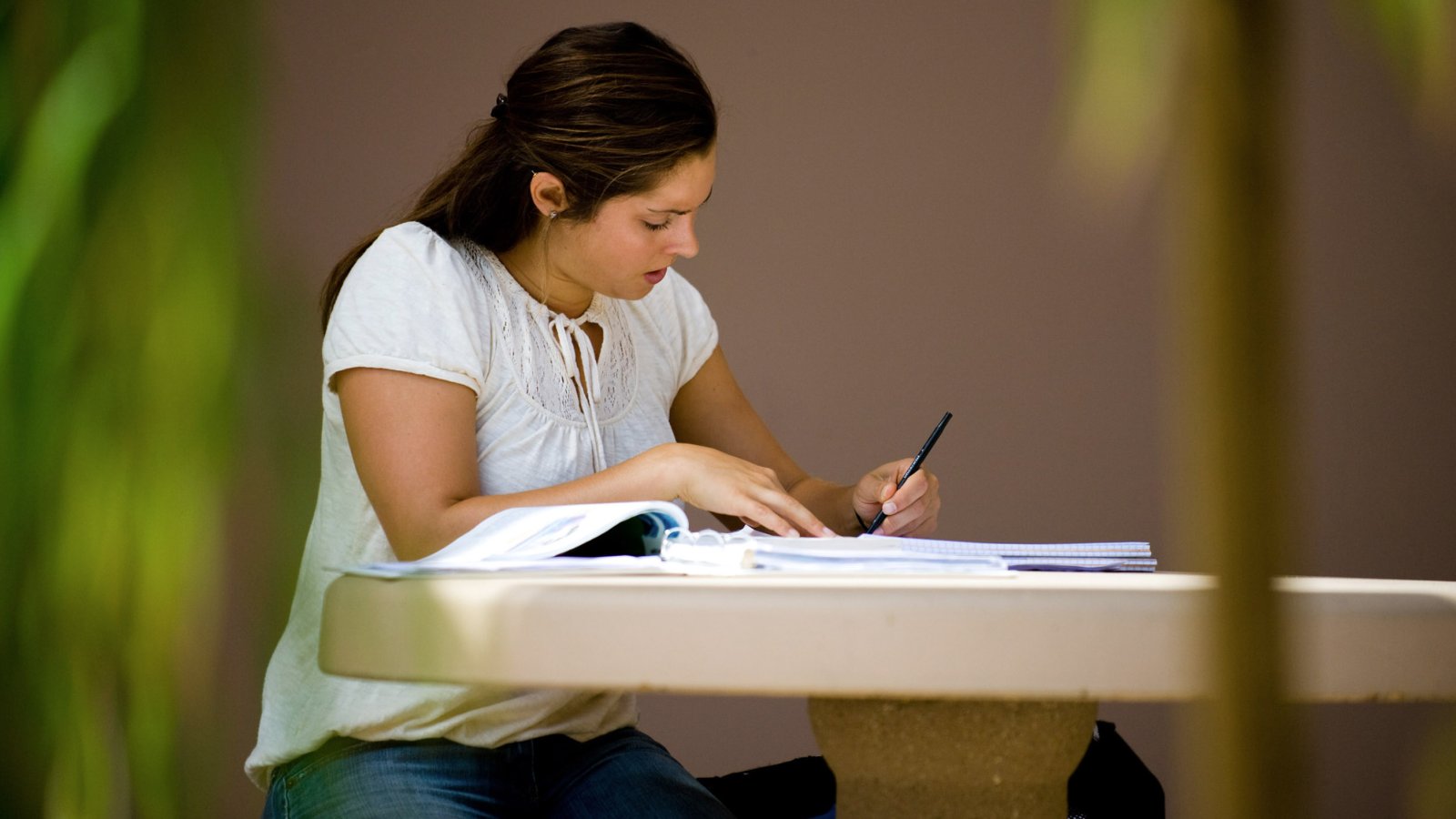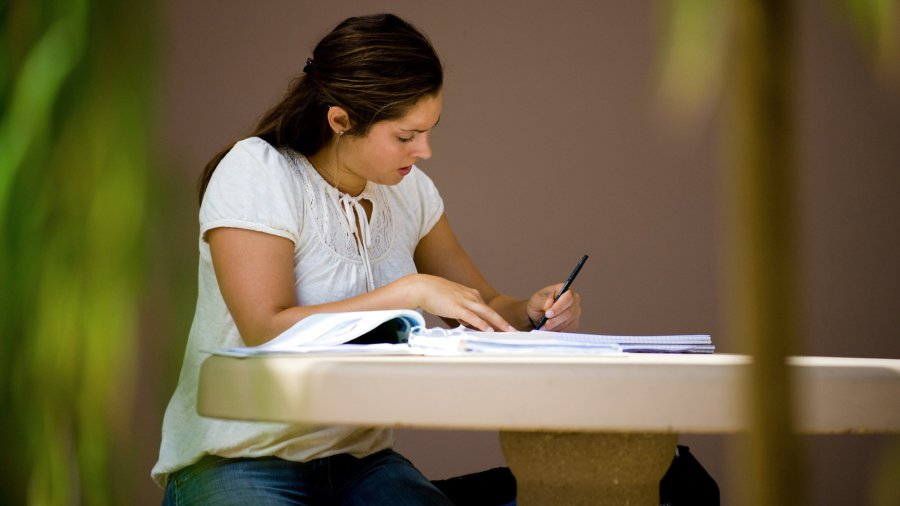 PLNU's Tutorial Center provides academic enrichment resources to help traditional undergraduate students manage the demands of multiple course requirements with live online tutoring and more.
Tutoring services:
The Tutorial Center is here to help!   Read on to find out what we offer, how to access & when we start!
Utilizing the online resource Brainfuse offers PLNU students live, on-demand homework help from Brainfuse-certified tutors in a variety of college subjects. Tutors and students communicate in real-time through the Brainfuse Online Classroom. Whatever you type, draw, or share on the screen, the tutor sees, and vice versa. All your tutoring sessions are recorded for later review. Beginning the second week of the fall 2021 semester PLNU students will be able to additionally access PLNU student tutors for PLNU courses offered.  Students in need of help simply fill out this form to obtain access to Brainfuse (Please note it can be a minimum of 48 hours before you get access to Brainfuse so please plan ahead!)
Various Review Sessions are held in each department:
Please check with your professor for availability.
Interested in becoming a tutor?
Please check out the PLNU job board in Workday for opportunities.

To become a tutor, you must meet these requirements: 

 Current GPA of 3.5+

1 year of attendance at PLNU

Transfers: 1 semester completed at PLNU

Earned an A- or higher in the course you wish to tutor

Professor Recommendation
Graduate and Adult Degree Completion students should contact the Center for Student Success studentsuccess@pointloma.edu for additional information on tutorial services available to them.