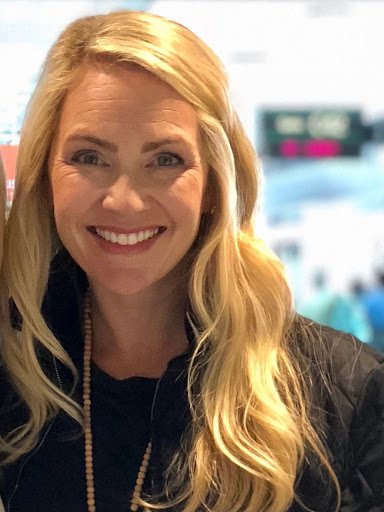 Meet with PLNU's registered dietitian nutritionist for a one-on-one, confidential consultation to address your nutrition questions or concerns. Our dietitian also works closely with students navigating the PLNU Dining Hall Cafeteria with food allergies, sensitivities, and intolerances.
With so many options & changes that occur in the college years, students are often confused about how to eat right. I am here to help our students navigate food choices on & off campus. As a Registered Dietitian Nutritionist who specializes in Intuitive Eating & Functional Nutrition, we can work together to translate nutritional science into practical information individualized just for you. My passion is to bring freedom and simplicity to the area of nutrition and relationships with food. I am available to meet for 1-1 counseling sessions and also in the Caf during lunch hours on Mondays. I am looking forward to meeting you!
Top 10 Reasons to Meet with the Registered Dietitian for Nutritional Consultation:
Receive help managing a food allergy, intolerance, or sensitivity.
Explore and improve your relationship with food.
Understand general healthy eating and food choices.
Identify and strategize for emotional eating.
Talk about a desire to lose or gain weight.
Discuss your restricting or temptation with restricting.
Obtain strategies to avoid binging and/or purging patterns.
Discuss intuitive or mindful eating versus dieting.
Learn more about sports nutrition and performance.
Learn more about your medical condition and how it changes the way you need to eat.
To schedule a consultation, please contact:
Carrie E. Gunn, RD​N
Nutritional Consultant​
Wellness Center
cgunn@pointloma.edu
(619) 849-7077
Helpful Links:
High Iron Foods
Vegetarian Resources
Intuitive Eating
Mindful Eating
Gut Health
Supplements
Smart Snacking
Topics for Athletes
Eating Disorders
Choosing Omega-3 Supplements
Easy Lunch Ideas
American Dietetic Association
Today's Dietitian