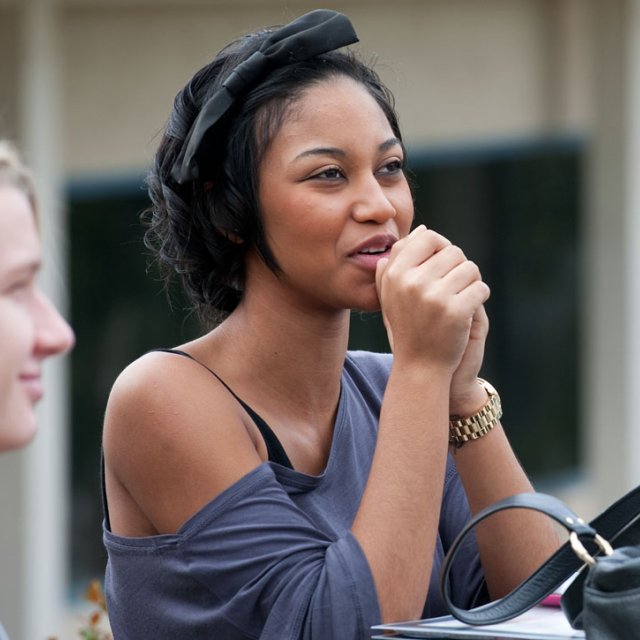 MOSAIC (Multicultural Opportunities for Students Actively Involved in Community) is made up of multicultural student clubs and organizations on campus, including the Association of Latin American Students (ALAS), Black Student Union (BSU), Hui O'Hawaii, and more.
As a key part of the Office of Multicultural and International Student Services, MOSAIC seeks to create opportunities for engagement and community for all students, as they pursue their unique callings and journeys. Our desire is to model what it means to live an intentionally inclusive multicultural community that embraces all different backgrounds. Besides supporting clubs, MOSAIC collaborates with the Center for Justice & Reconciliation, International Student Ministries, Office of Global Studies, Spiritual Development, ASB, and the Office of Admissions.
MOSAIC participates in Welcome Week, LEAD Week, Club Day, Samedi Gras, Homecoming, and host events such as Cultural Exchange luncheons, Christmas banquets, Carnaval Latino, Black History Month and Women's History Month celebrations, graduation banquets, International Education Week, diversity training, and more!
Read more about Multicultural & International Student Services.