We live in a global society — interconnected through technology and business to the furthermost reaches of the Earth. Therefore, now more than ever, we need leaders who can stand at the crossroads of past and present, equipped with a deep understanding of people, countries, societies, and cultures, willing and able to inspire and convey a vision for a brighter future.
The Department of History & Political Science equips you with foundational knowledge, practical experience, and essential networking opportunities to courageously confront the fundamental problems facing our world today. Build close relationships with other students and faculty as you work together to explore solutions to these issues, and along the way you will discover the cause and community you have been called to serve.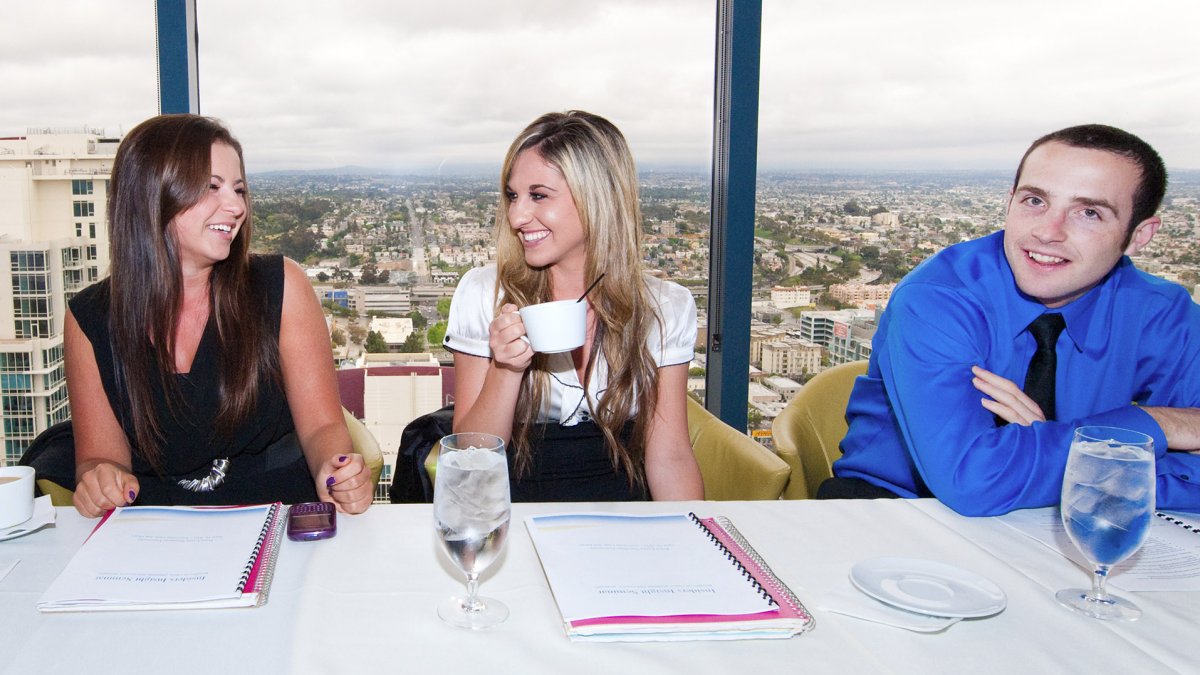 Opportunity for Engagement
Institute of Politics and Public Service
PLNU students enjoy an Institute of Politics and Public Service event in downtown San Diego.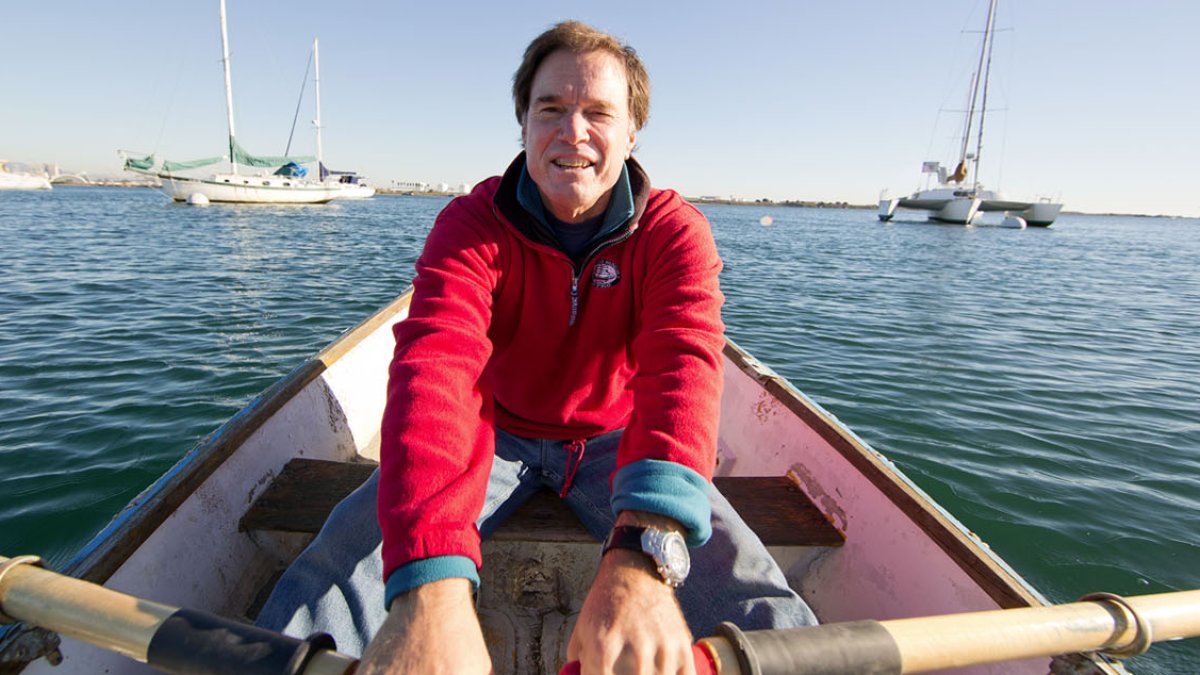 Faculty Spotlight
Rick Kennedy, Ph.D.
Professor Rick Kennedy, otherwise known as "Captain Rick," believes in experiential education in and out of the classroom.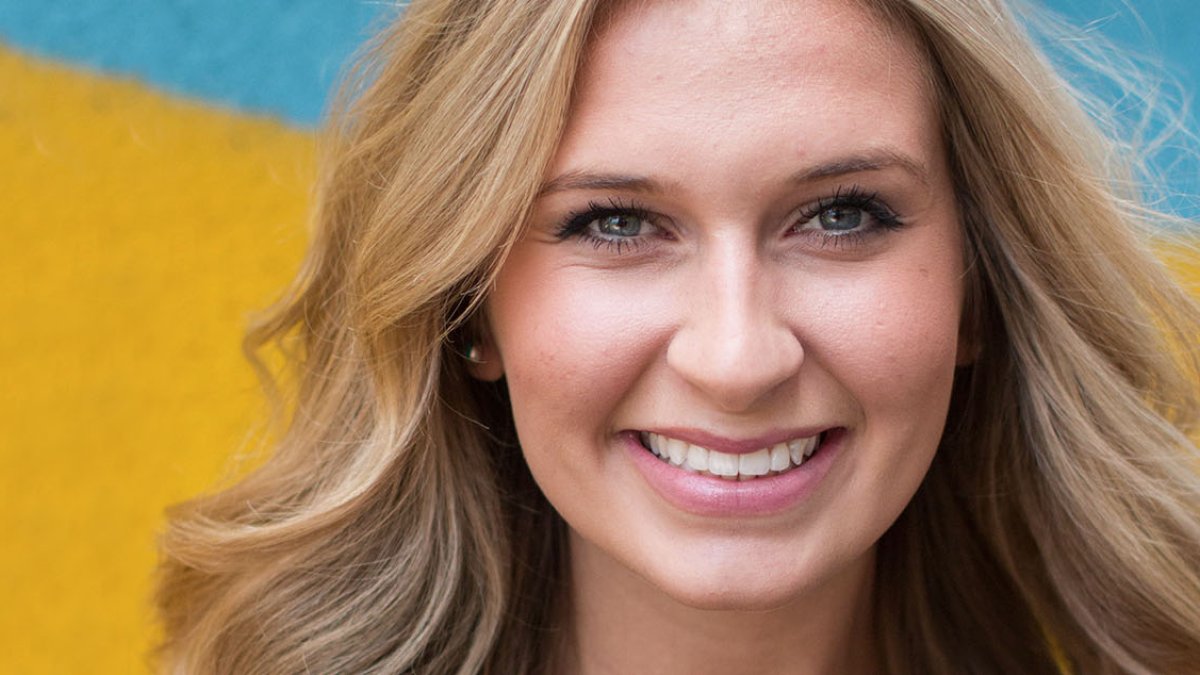 Alumna Story
Bree Burris
Bree Burris now works as a marketing coordinator for San Diego Regional Economic Development Corporation.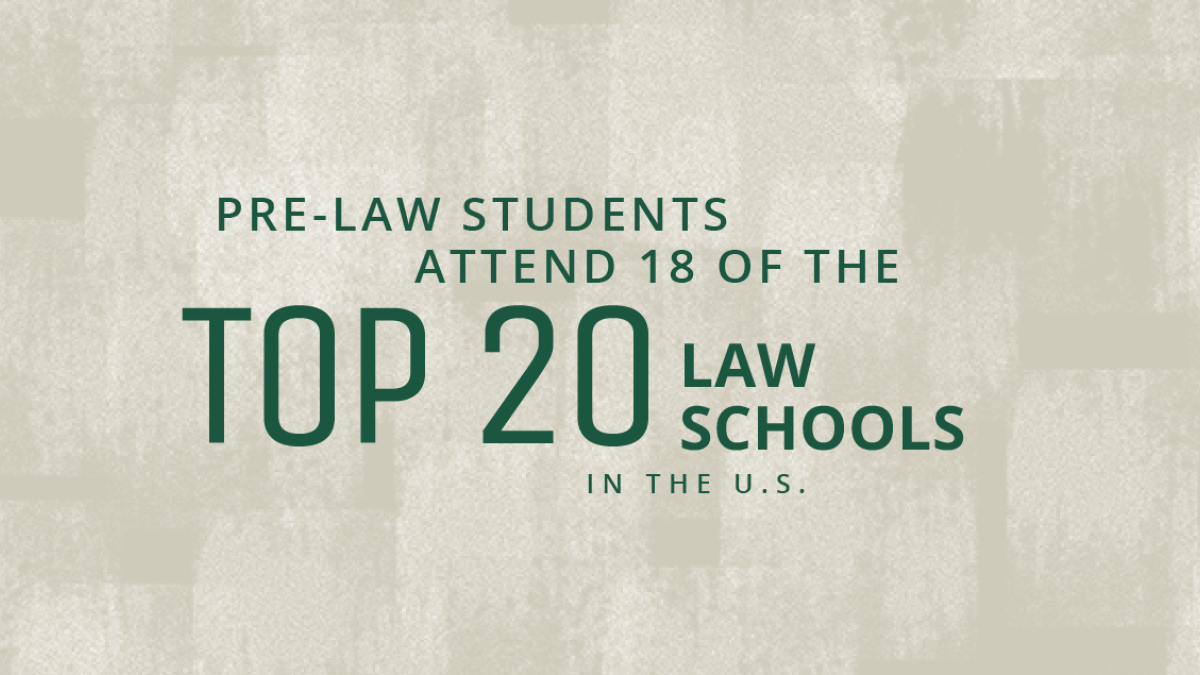 Graduate School Preparation
Prepared for the top law schools
Pre-Law students attend 18 of the top 20 law schools in the U.S.