We live in a global society — interconnected through technology and business to the furthermost reaches of the Earth. Therefore, now more than ever, we need leaders who can stand at the crossroads of past and present, equipped with a deep understanding of people, countries, societies, and cultures, willing and able to inspire and convey a vision for a brighter future.
The Department of History & Political Science equips you with foundational knowledge, practical experience, and essential networking opportunities to courageously confront the fundamental problems facing our world today. Build close relationships with other students and faculty as you work together to explore solutions to these issues, and along the way you will discover the cause and community you have been called to serve.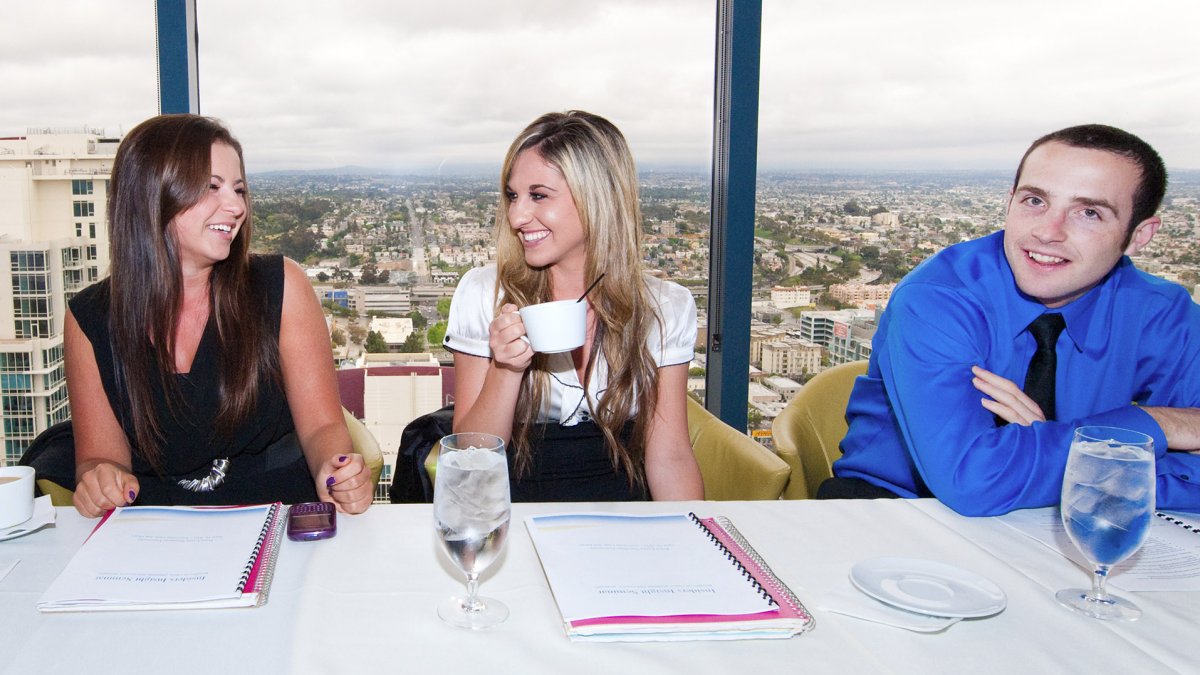 Opportunity for Engagement
Institute of Politics and Public Service
PLNU students enjoy an Institute of Politics and Public Service event in downtown San Diego.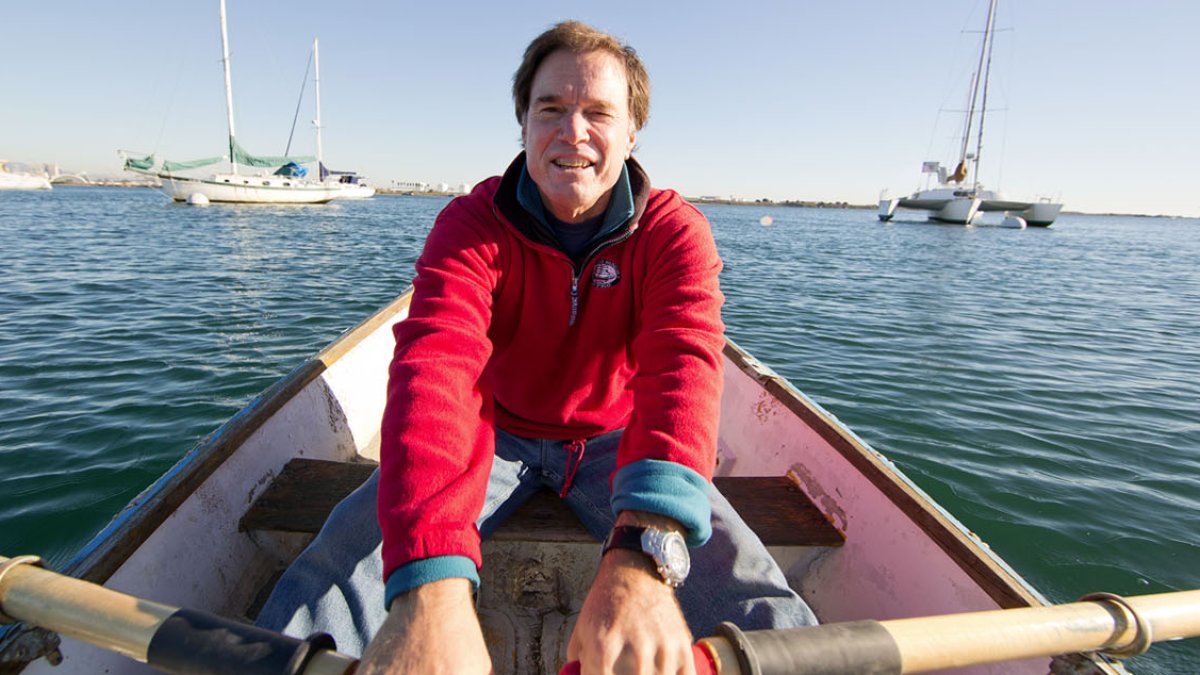 Faculty Spotlight
Rick Kennedy, Ph.D.
Professor Rick Kennedy, otherwise known as "Captain Rick," believes in experiential education in and out of the classroom.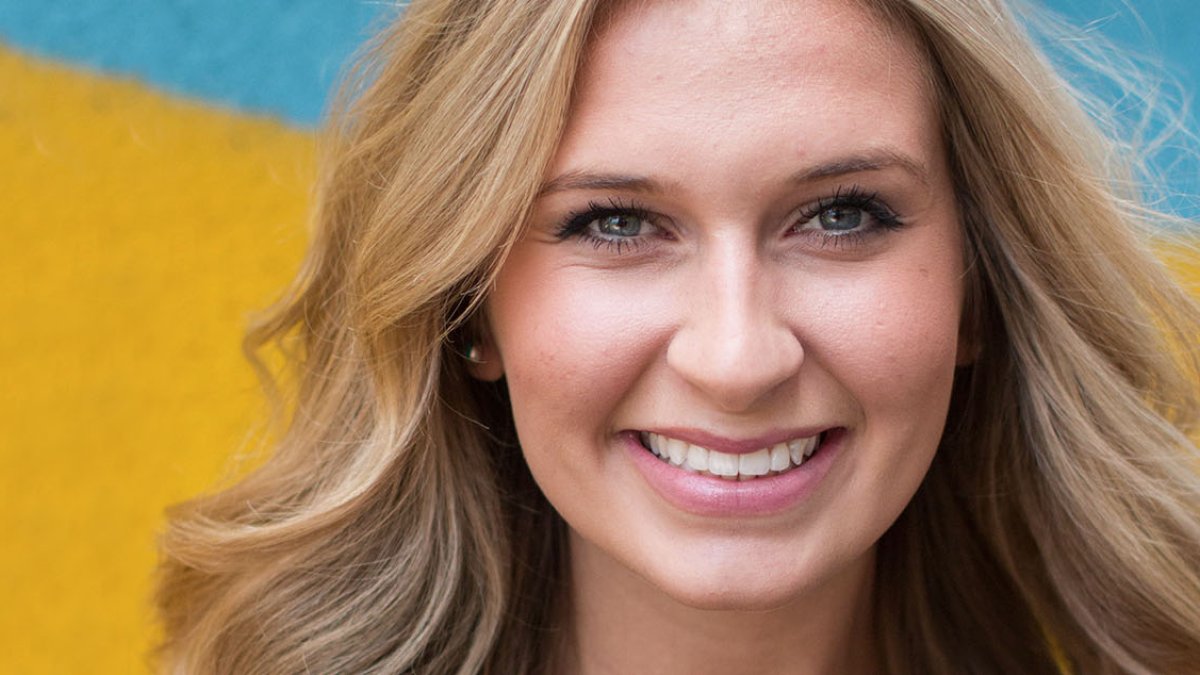 Alumna Story
Bree Burris
Bree Burris now works as a marketing coordinator for San Diego Regional Economic Development Corporation.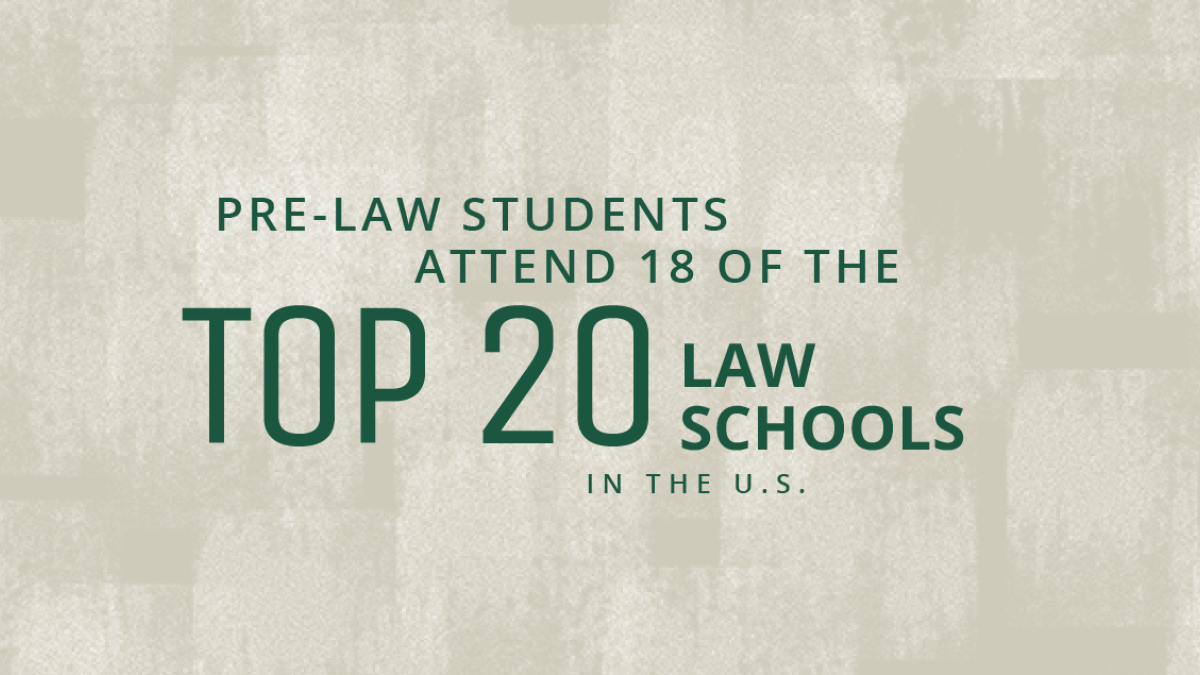 Graduate School Preparation
Prepared for the top law schools
Pre-Law students attend 18 of the top 20 law schools in the U.S. 
Department of History & Political Science Programs
An education in the social sciences and humanities cultivates deep critical-thinking, problem-solving, writing, communication, and research skills that will prepare you for a wide variety of meaningful careers. Programs in history, international studies, political science, and women's studies provide the opportunity to pursue your passions and interests.
Opportunities for Engagement
Developing into an individual inspired and guided by purpose doesn't only happen inside the walls of the classroom — it happens by coming face-to-face with new opportunities, people, places, and ideas. From faculty-led trips to historical sites and notable hotspots of present-day strategic importance to student-run clubs and honor societies, networking events, research conferences, and more, the Department of History & Political Science offers a diversity of opportunities for meaningful engagement with big questions.
Faculty
Our faculty serve as both teachers and mentors, committed to guiding you through a full and purposeful education. By helping you explore thought-provoking and influential ideas, analyzing complex and difficult questions, and evaluating competing claims, you'll have access to an environment devoted to a meaningful exchange of ideas. An education at PLNU is both transformative and deeply impactful.
Contact Us
If you would like to learn more about the Department of History & Political Science or any of our majors and minors, please reach out to us!

Rita Jensen
Department Assistant
Building Manager, Clara Colt Hall
ritajensen@pointloma.edu
(619) 849-2450

Lindsey Lupo, Ph.D.
Director, Institute of Politics and Public Service
lindseylupo@pointloma.edu
(619) 849-7589
 
Follow the Department of History & Political Science on:
Facebook
PLNU is committed to continuous and transparent alignment of our curriculum with the highest national standards. Learn about assessment.