In PLNU's Department of Music, you'll pursue musical excellence within a community of grace that is committed to developing leaders in education, composition, performance, and worship. Students in the department have opportunities to travel and perform around the U.S. and the world, as well as right here on campus.
"Sing to Him a new song; play skillfully, and shout for joy. (Psalm 33:3) Praise him with the sounding of the trumpet, praise him with the harp and lyre…" (Psalm 150:3). Our department's academic programs are accredited by the National Association of Schools of Music, and our courses are designed to help you develop into a musician with critical listening and thinking skills, knowledge of the body of music, and knowledge of the theory used to create music.
PLNU Concert Choir
Akekho Ofana No Jesu (There is no one like Jesus)
The Concert Choir performs a diverse repertoire of arrangements from around the world, such as this traditional African worship song.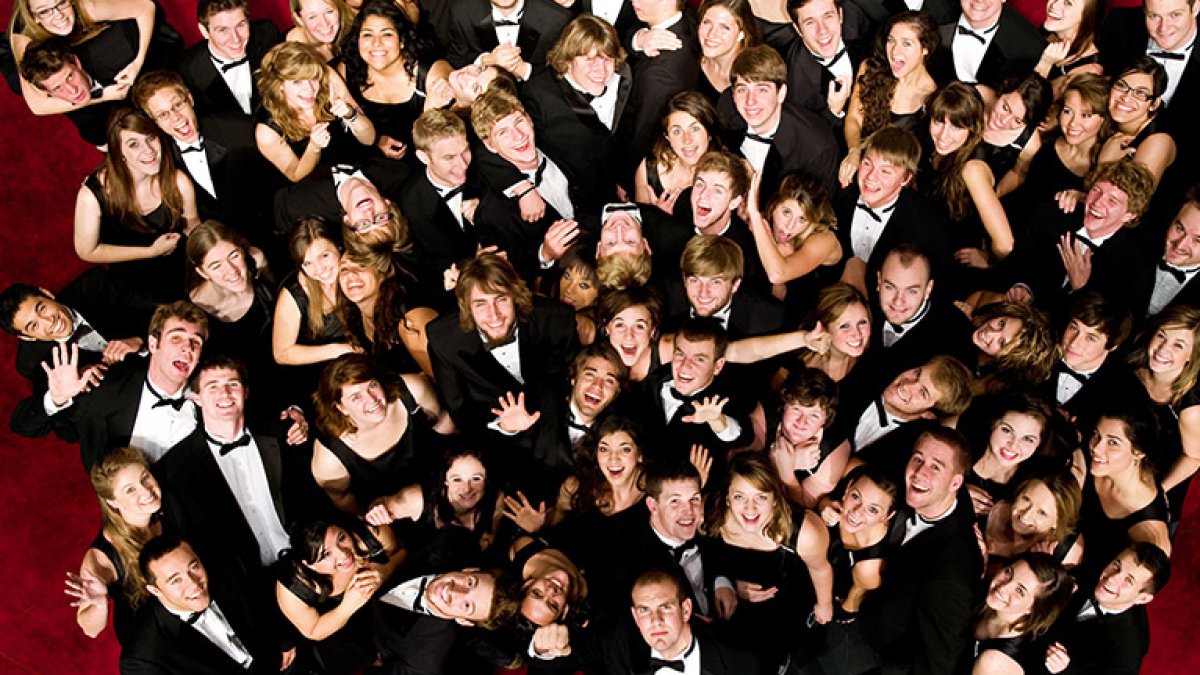 A PLNU ensemble performs
Ensembles
Refine your skills and share your talent with the campus and surrounding community by performing with one of our many ensembles and musical clubs, or you can form your own string quartet, jazz combo, and more!
Alumnus Story
Josh Miller
For music and ministry alum Josh Miller, his time at PLNU can be described as a journey toward "a life of excellence."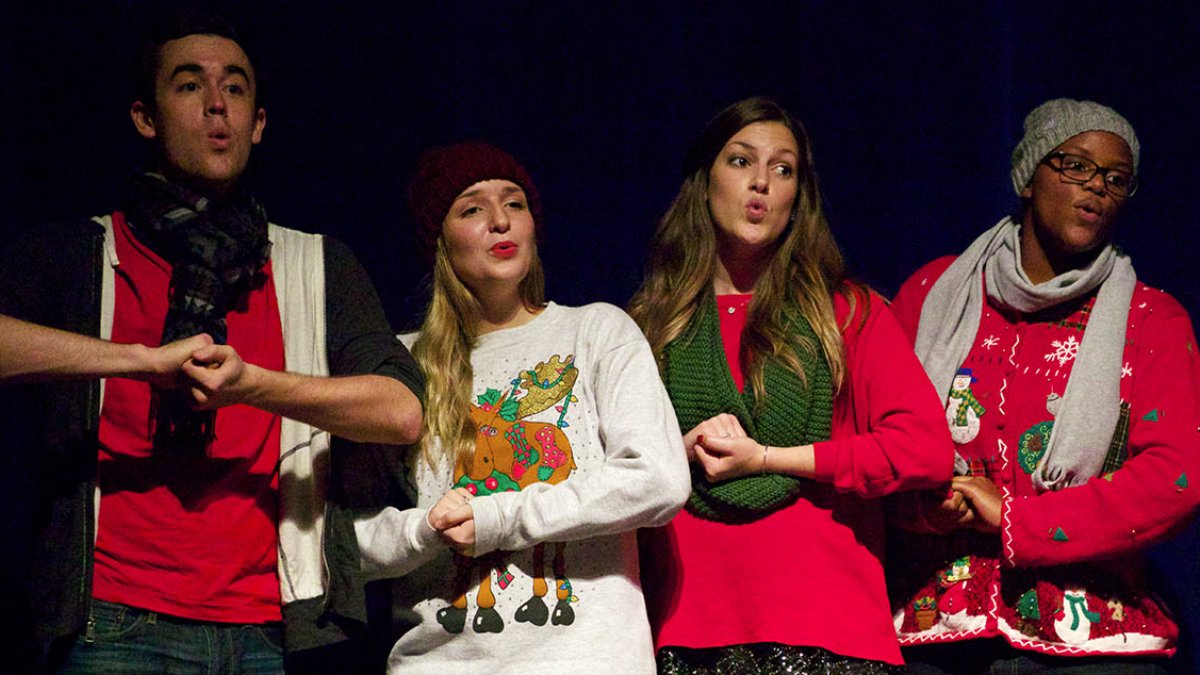 Students perform at the Cider Celebration
Cider Celebration
This annual PLNU tradition, open to the campus and surrounding community, features performances by students in the music department.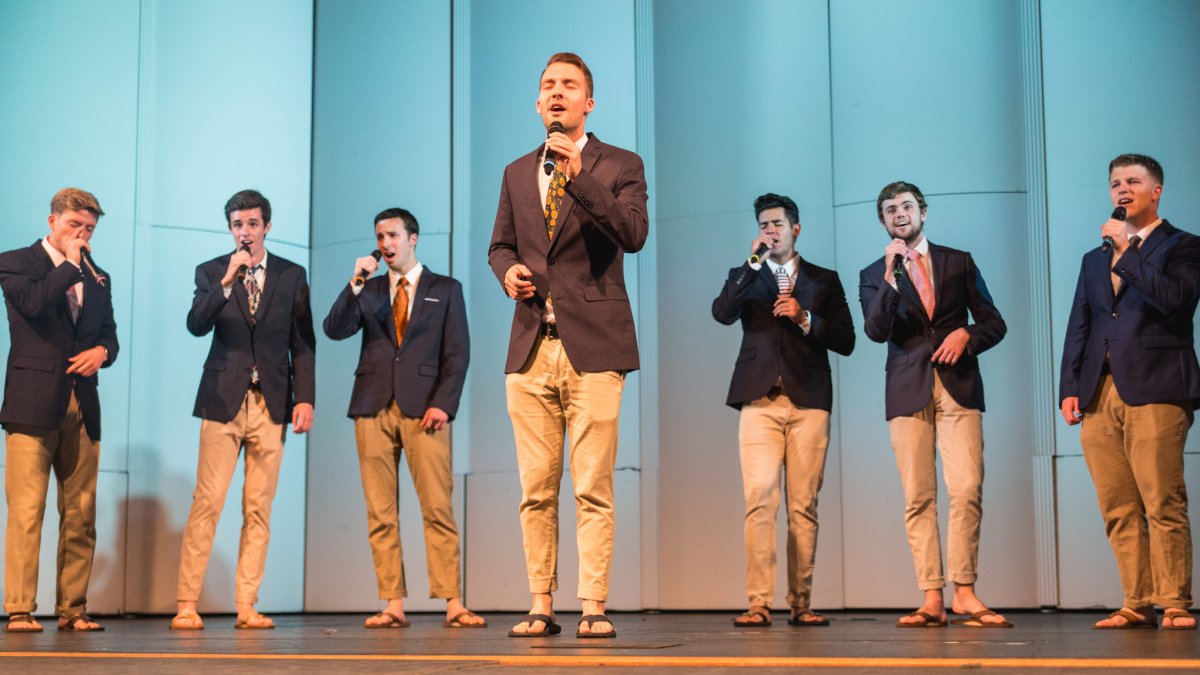 Pointless Performs at Acapocalypse – An A Cappella Competition
Performing
Whether you're a singer, instrumentalist, or pianist, there is a place for you to perform constantly throughout your academic career.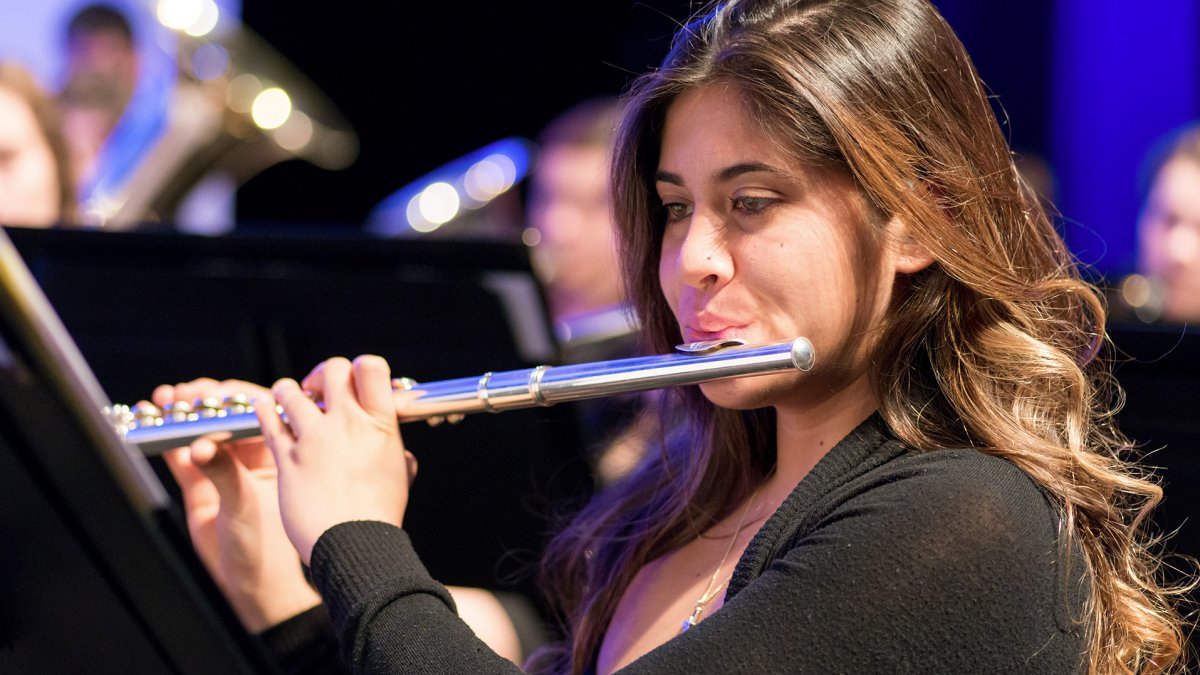 A student plays the flute
Music Department Scholarships
Whether you want to major in music or just want to study and perform music while pursuing another major, consider auditioning for a music scholarship award.