PLNU is primarily a residential campus, meaning most of our students live on campus.  
Living in a residence hall can be a significant part of your time at PLNU. We see it as a challenging, rewarding way to live out our commitment to being a Christian community.    
Each of our residence halls has a resident director (RD), a full-time staff person who lives and works in the hall. We also have a committed team of student resident assistants (RAs) who live and work in the halls.
Explore the Residence Halls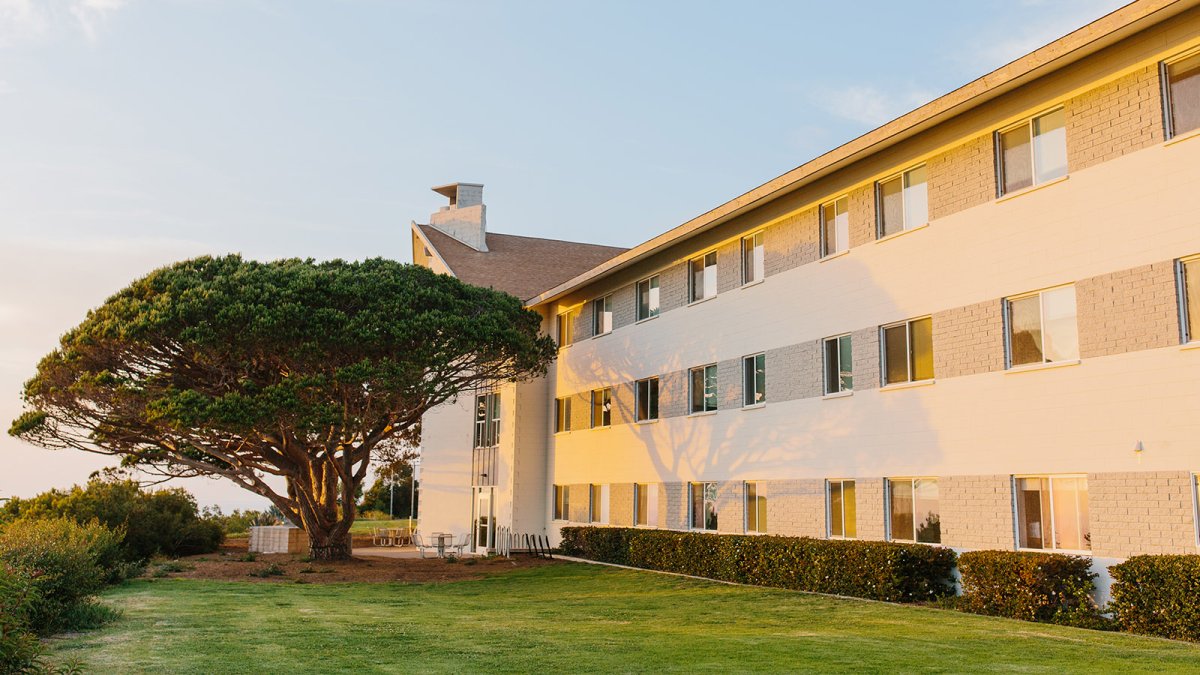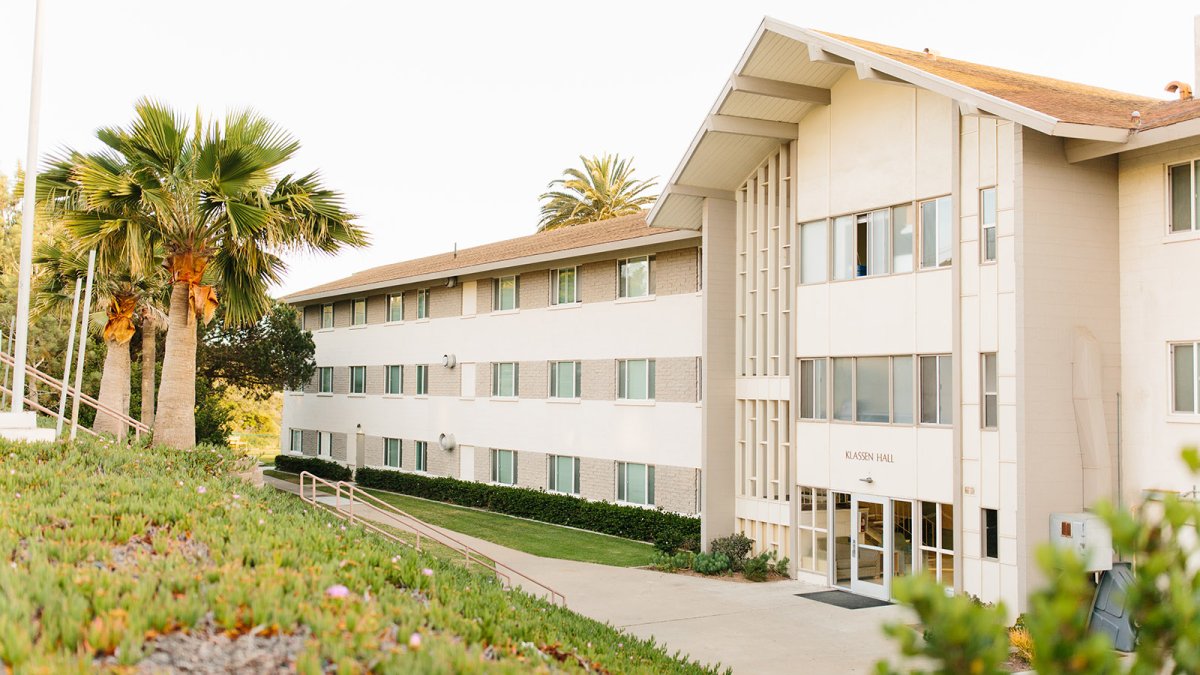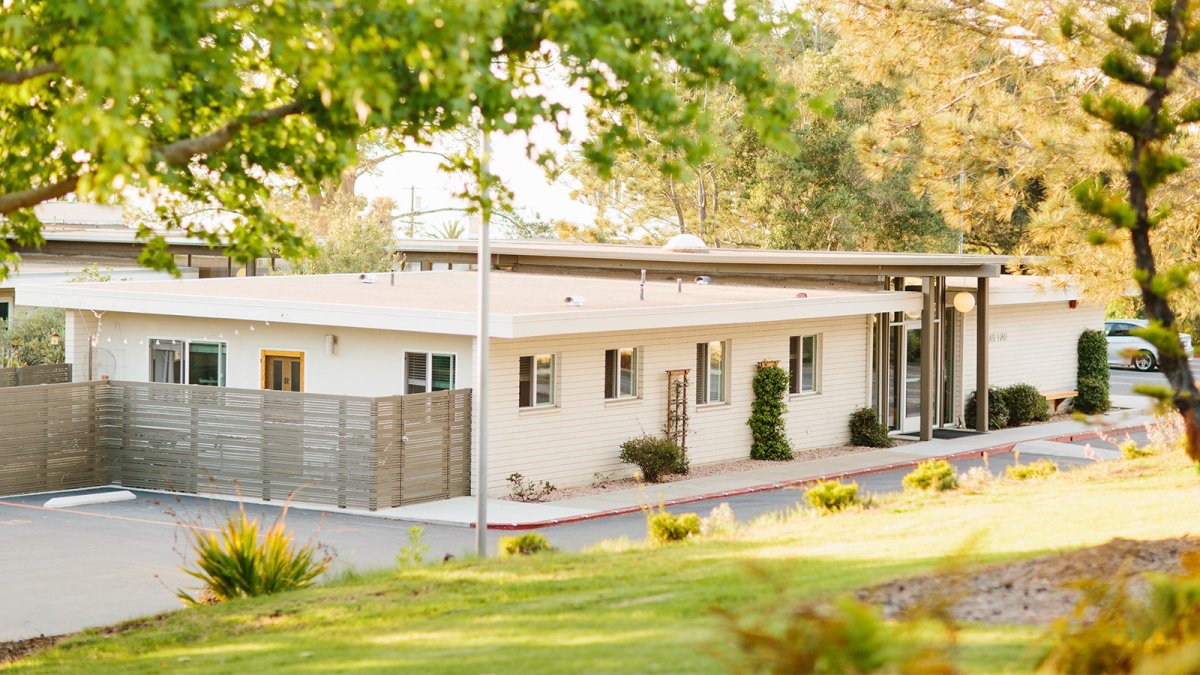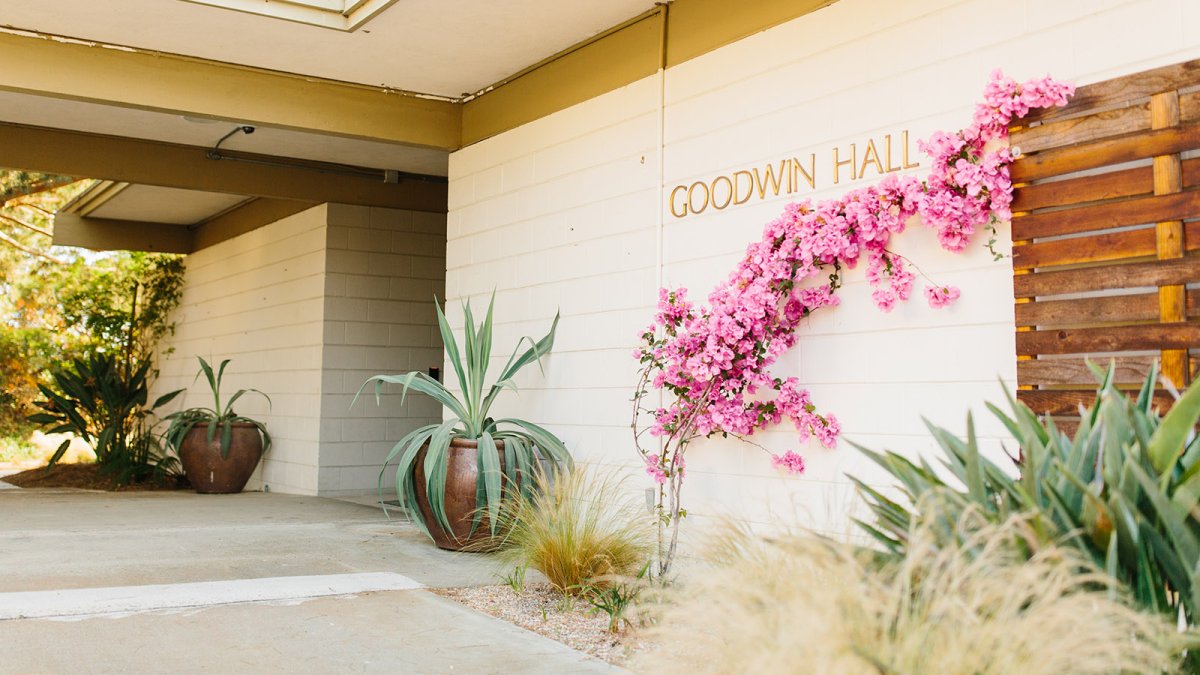 Incoming Freshmen Residence Halls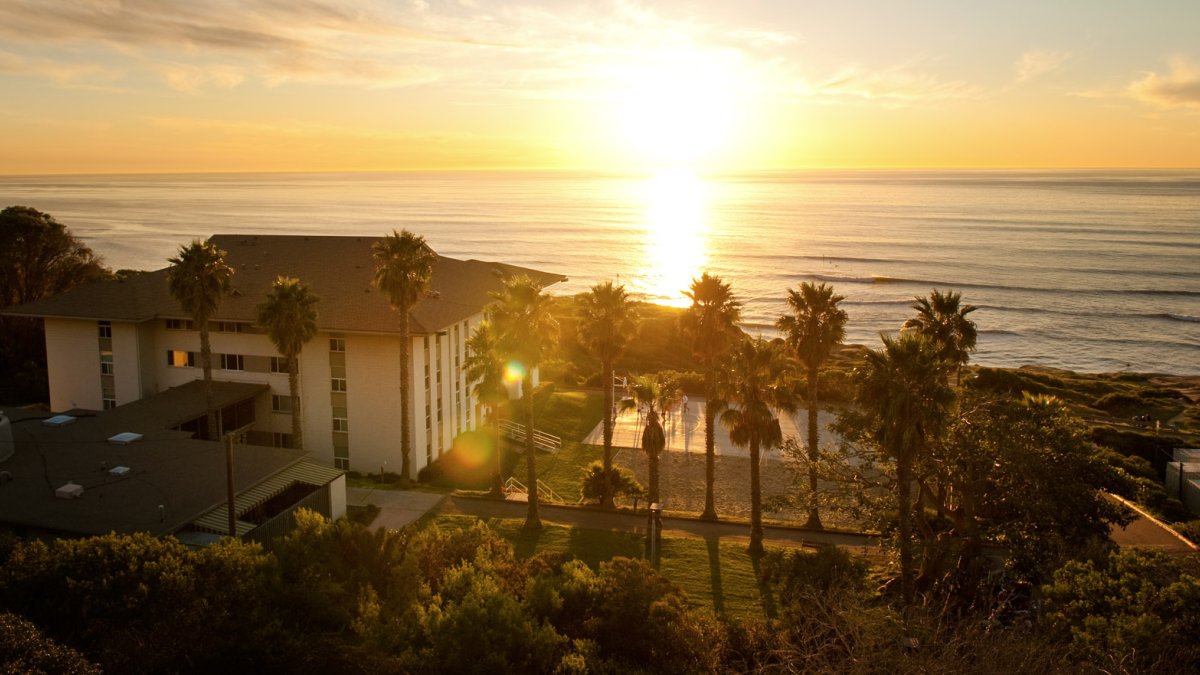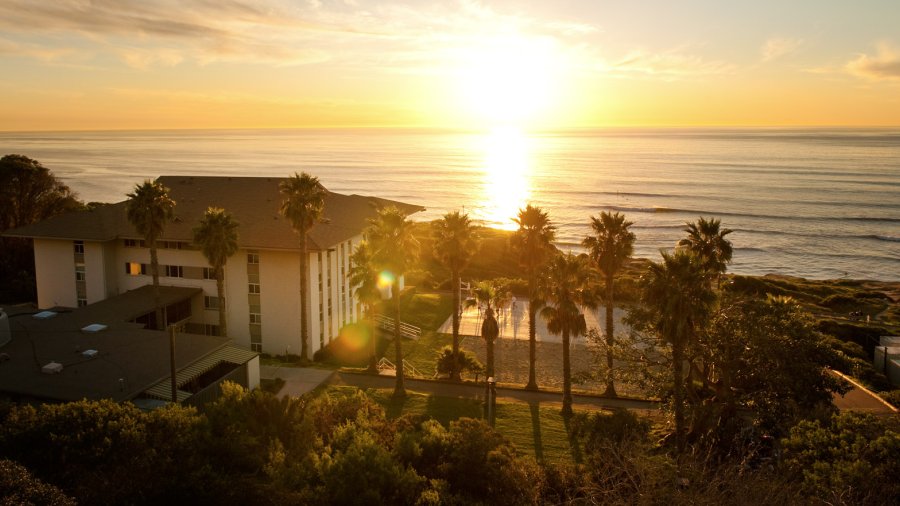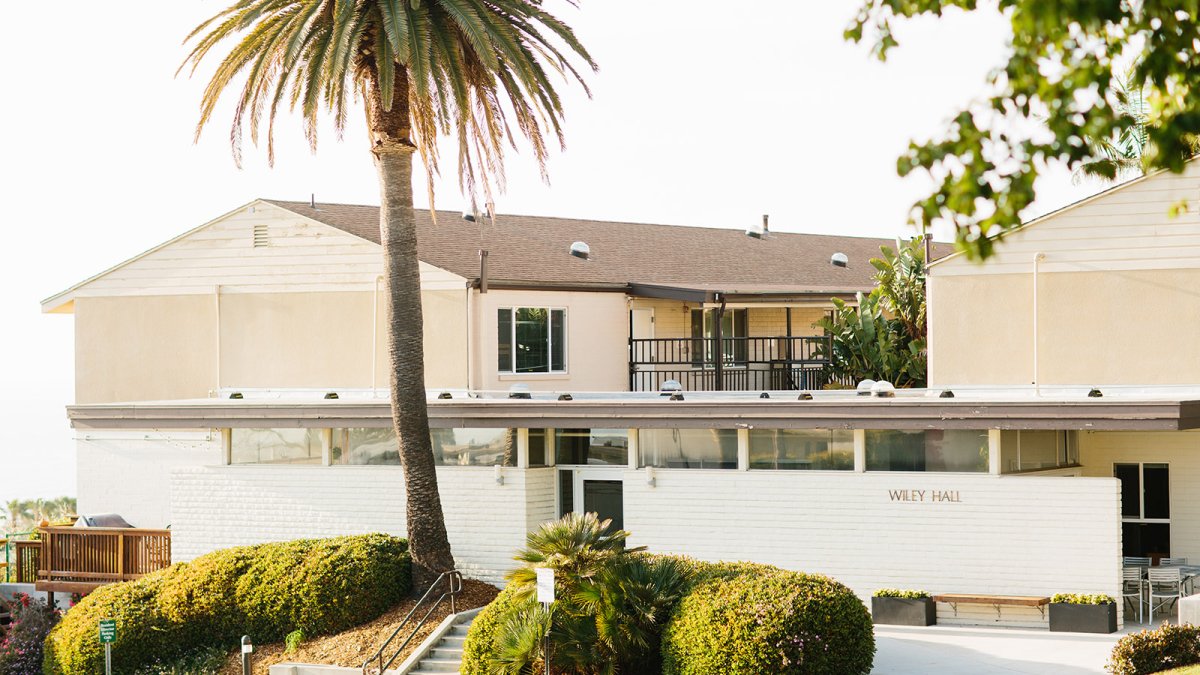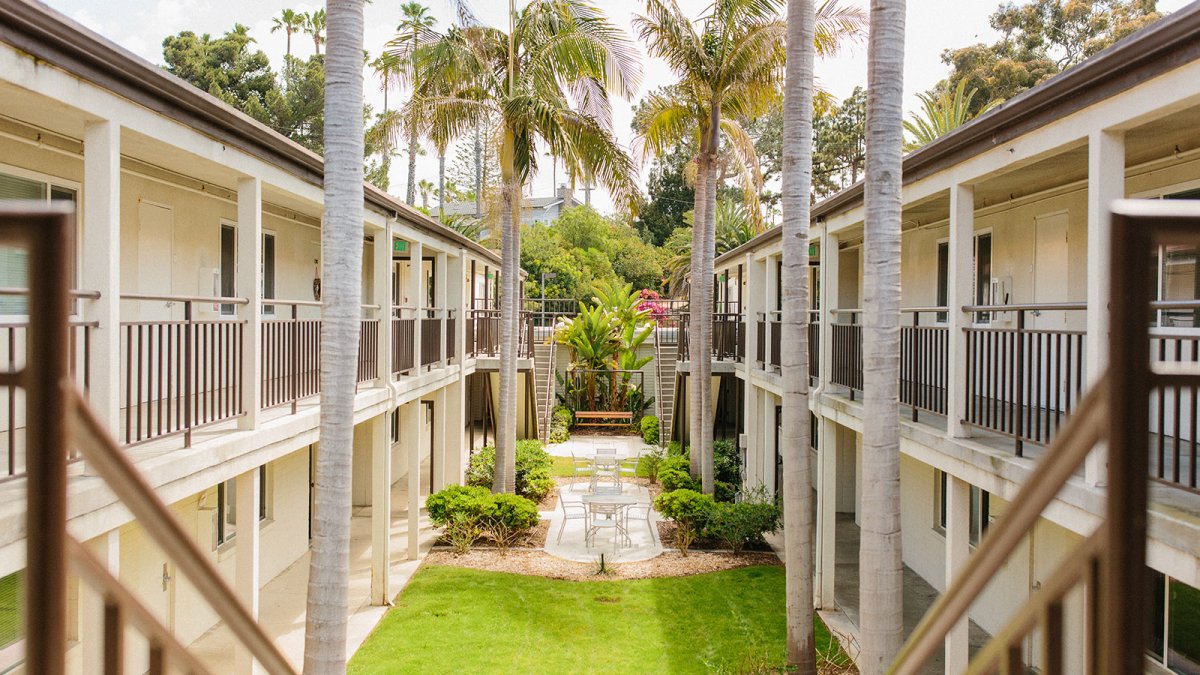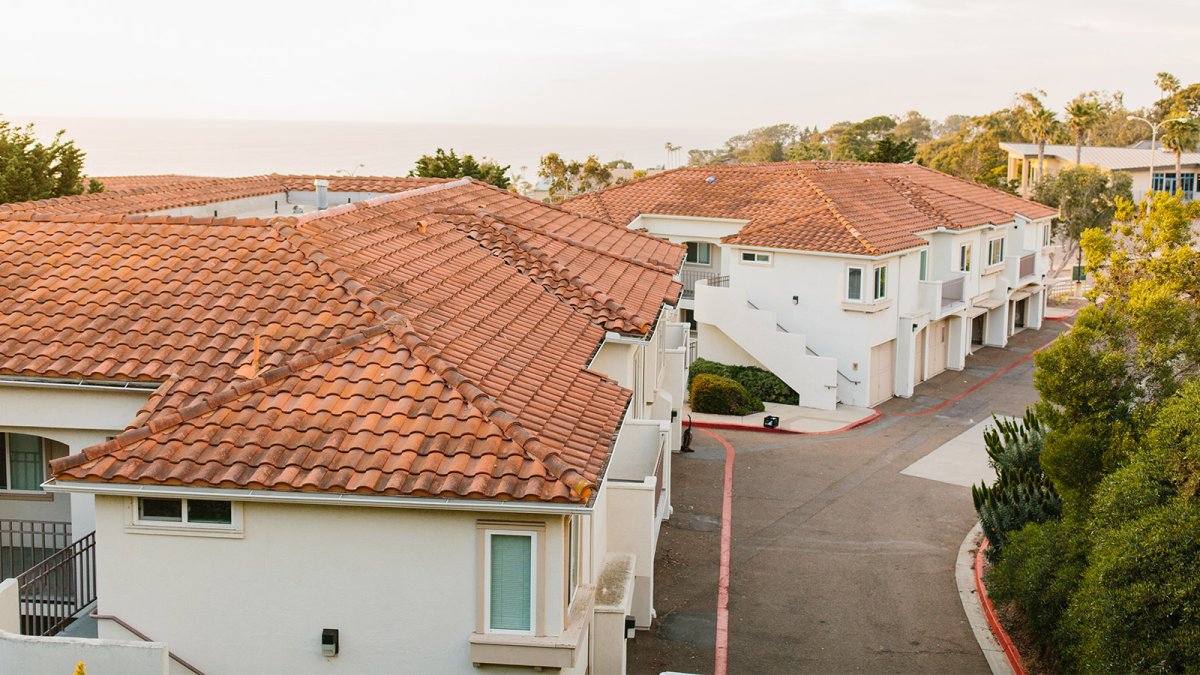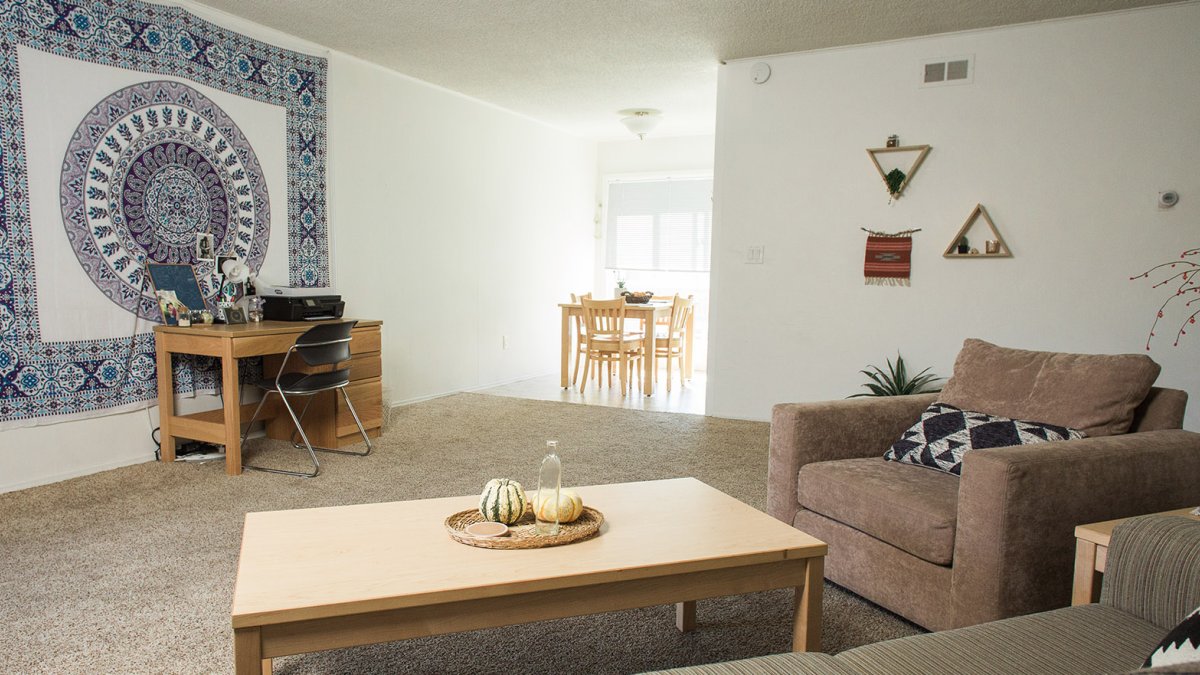 What to Bring
No, you don't need to pack your own toilet paper. Yes, please bring fitted sheets and your favorite pillow. For the complete list of what will be in your room when you get here, what not to bring, and what we suggest based on hundreds of move-ins, download the What to Bring List.