The experiences you form outside the classroom are just as important as the knowledge you gain within. That's why — for a well-rounded college experience — PLNU offers a variety of opportunities for you to become active, sharpen your leadership skills, foster relationships, and cultivate your passions and interests. Or, simply, new ways to have fun!
PLNU's student-led clubs, teams, groups, and activities offer you a wide range of outlets and opportunities to connect with other like-minded students while diving into what interests you.
Clubs, Groups, and Societies
Further explore your area of study and gain experience with major-related academic and professional societies in the sciences, the humanities, the arts, and everything in between. Share your musical talent in a campus ensemble. Lean into your voice for activism and change with groups like MOSAIC (Multicultural Opportunities for Students Actively Involved in Community) or events like those put on by the Center for Justice & Reconciliation (CJR). Or maybe you just want to use your time at college to try something new and meet people with the same interests as you. No matter what you want out of you're Loma experience, there's somewhere for everybody to plug in and find a niche. 
Clubs, Groups, and Societies
See all club offerings and learn how to join the wide range of events and activities at PLNU by visiting ASB's student-managed directory.
Sports and Recreation

Hit the turf (or surf) on an intramural sport or club team. Lace up your boots or grab a kayak and get outdoors for a more adventurous study break. Or show your PLNU pride and join fellow students in supporting your NCAA Division II Sea Lions as they take on rival schools.

Whether you enjoy playing on the field, cheering from the sideline, or forging your own path, there are many ways to get active and involved in the vibrant campus community at PLNU.
Intramural Sports
Interested in tapping into your own spirit of healthy competition? Check out the number of intramural sports teams available for you to sign up with at PLNU, whether with your friends or joining a team of new ones!
Find a Team
Sports and Recreation Facilities
PLNU also offers a host of on-campus facilities and outdoor opportunities to spur your play. Grab a few friends and start a game of beach volleyball on one of our sand volleyball courts. Test your will and stamina by scaling an on-campus rock wall. Take a study break in between classes to enjoy the awesome surf. There are plenty of opportunities to help you stay active and have fun. Six Tennis Courts, Baseball Field, Track and Soccer Field, Indoor Rock Wall, Sand Volleyball Courts, Indoor Basketball and Volleyball Courts, Aerobic Machines, Pacific Ocean, Outdoor Weight Shed, Sports Performance Center.
The Activities and Recreation Center (ARC)
Come and hang out in the ARC, located on the bottom floor of Nicholson Commons across from the Bond Academic Center on PLNU's campus. In addition to sponsoring weekly events and giving students, staff, and faculty access to ping pong, billiards, and large-screen TVs, the ARC also houses the Loma Outside rental center, where you can rent outdoor equipment like camping gear, kayaks, and more, and outdoor adventure trip information and sign-ups.
Leadership Opportunities
Associated Student Body
The Associated Student Body (ASB) is a student government structure that provides student-sponsored educational, social, cultural, religious, and service opportunities for students. ASB coordinates student organizations and campus events for students, faculty, and staff. As a member of ASB, you'll help plan major campus events like '80s Skate Night, Movie at the Greek, Homecoming, and more.
Student Senate
The Student Senate is a group made up of four student representatives from each class, who meet once a week and aid in creating the goals and objectives of the ASB Board of Directors. This group is exposed to various administrators and issues across campus. They are also able to voice their opinions and suggestions about campus issues at each meeting.
Representatives are also responsible for talking to the students they live with to receive their feedback, and for making their fellow students aware of the actions of the ASB Board of Directors, what is going on at the administrative level, and the thoughts of the student body.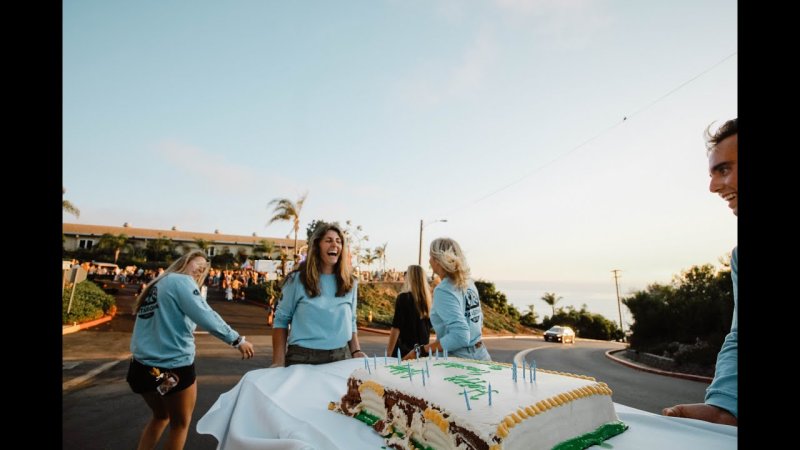 Other Events & Opportunities