As a primarily residential campus, meaning most students live in dorms, PLNU places a significant emphasis on our campus as a central way for students — residential and commuters alike — to live out our commitment to being an intentional Christian community.
Our seven on-campus residence halls, as well as on- and off-campus apartment complexes, are offered for freshmen, sophomores, juniors, and seniors, and further divided by gender. Each residence hall is staffed with a full-time resident director (RD), and a committed team of student resident assistants (RAs) who live and work on-site to make residential life enjoyable, healthy, and safe.
In addition to your academics, we want you to feel successful and supported in all areas of your life. All students — whether living on- or off-campus — have access to a number of services, centers, and spaces catered to your every need and to help you feel more at home and plugged into your campus community.
Explore the Residence Halls
Incoming Freshmen Residence Halls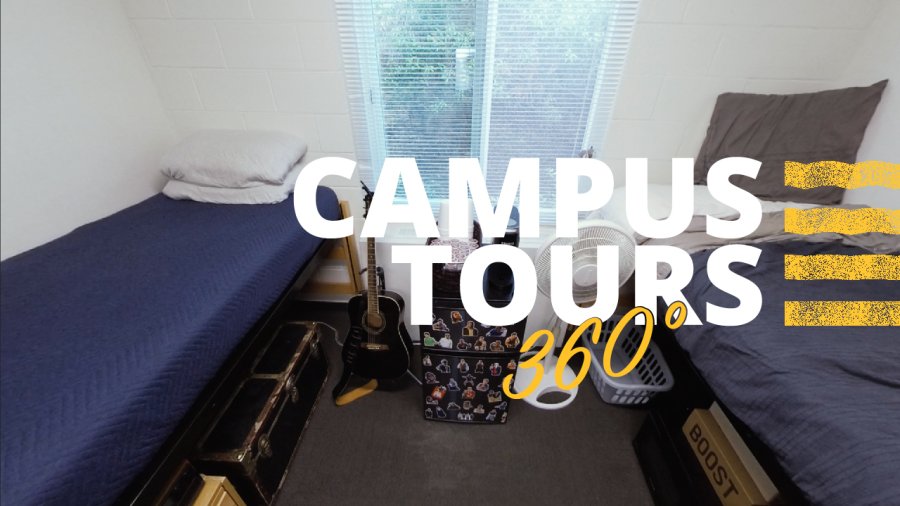 360º and Live Campus Tours
Take an inside look at your future dorm and favorite spots on campus through this video playlist of student-led and 360º VR campus tours.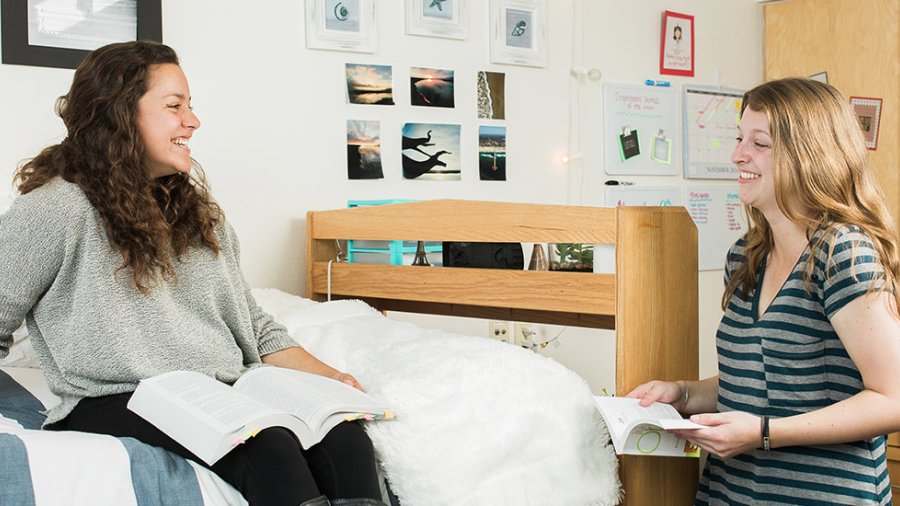 Meet Your Residential Life Staff
Get to know your hall's Residential Director (RD) and the people committed to making dorm life fun and safe. Feel free to also send any questions as you prepare your move to campus.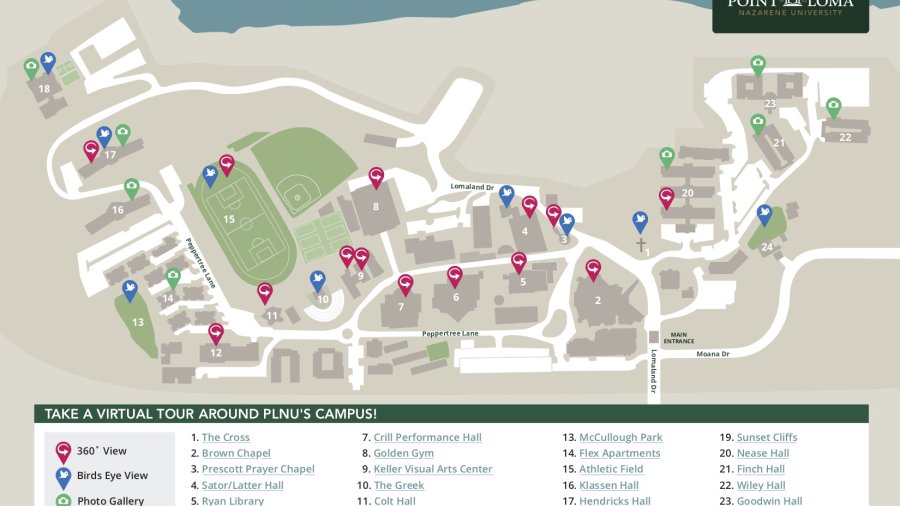 Clickable Virtual Map
Take a self-guided virtual tour with our campus map. Click on the icons within the map to get an inside look at campus with photos and videos.
What to Bring
You don't need to bring your own toilet paper. But be sure to pack fitted sheets and your favorite pillow. For the complete list of what will be in your room when you get here, what not to bring, and what we suggest based on hundreds of move-ins, download the What-to-Bring List.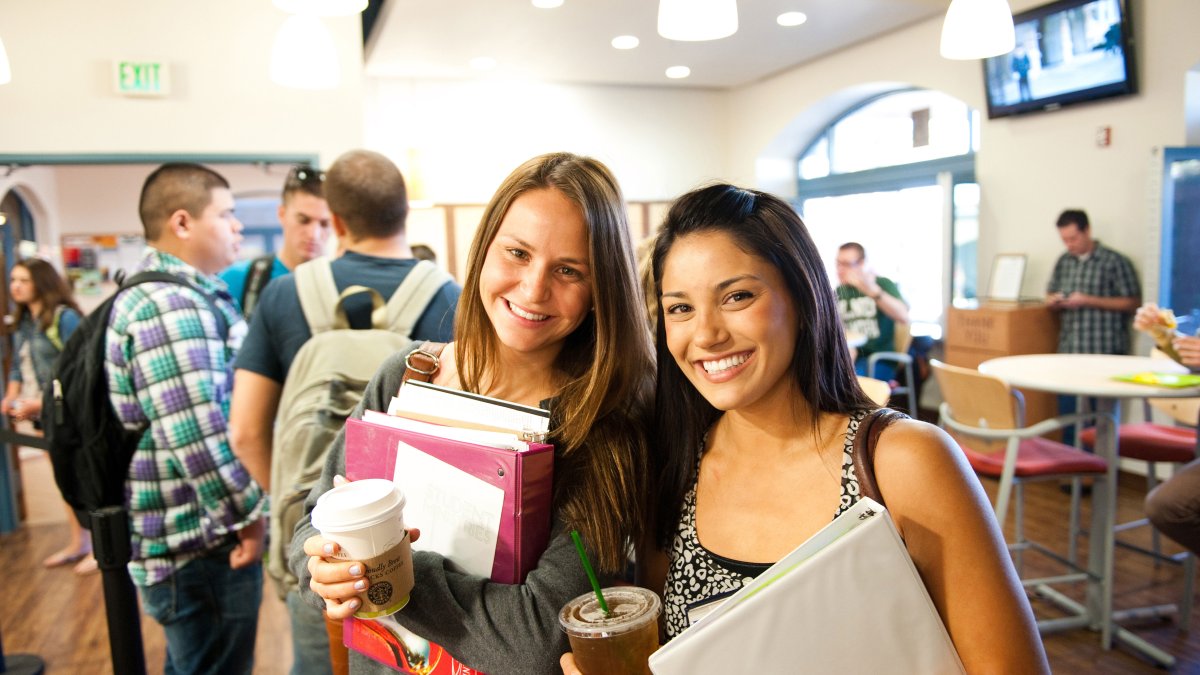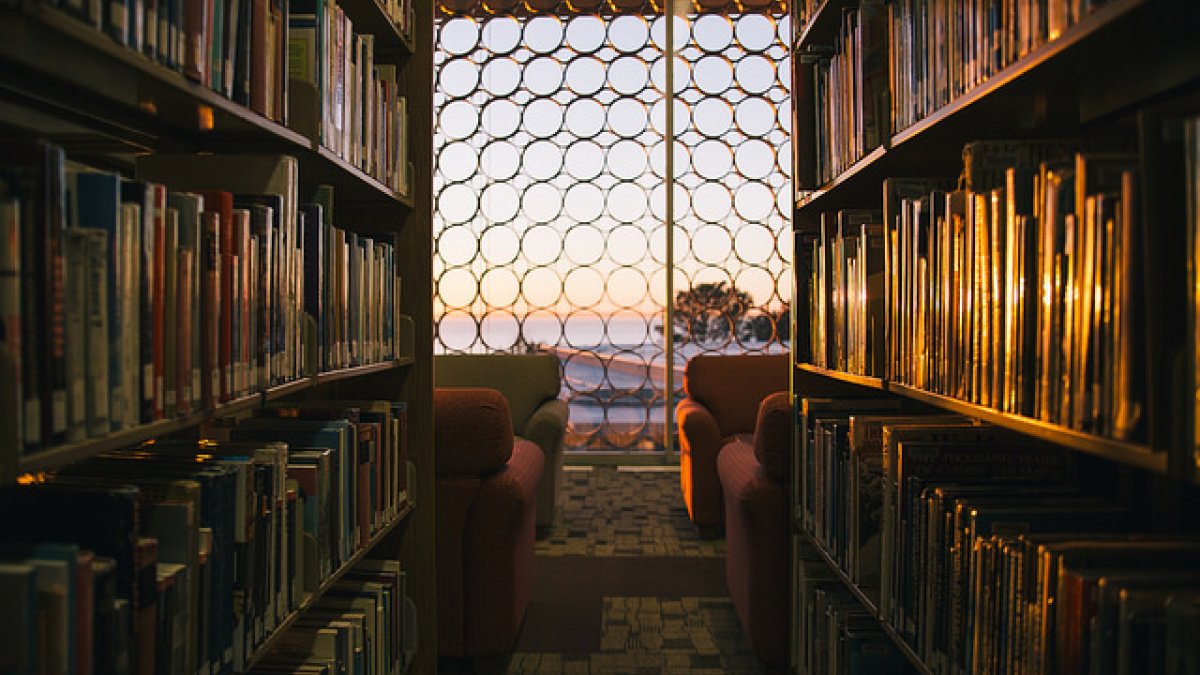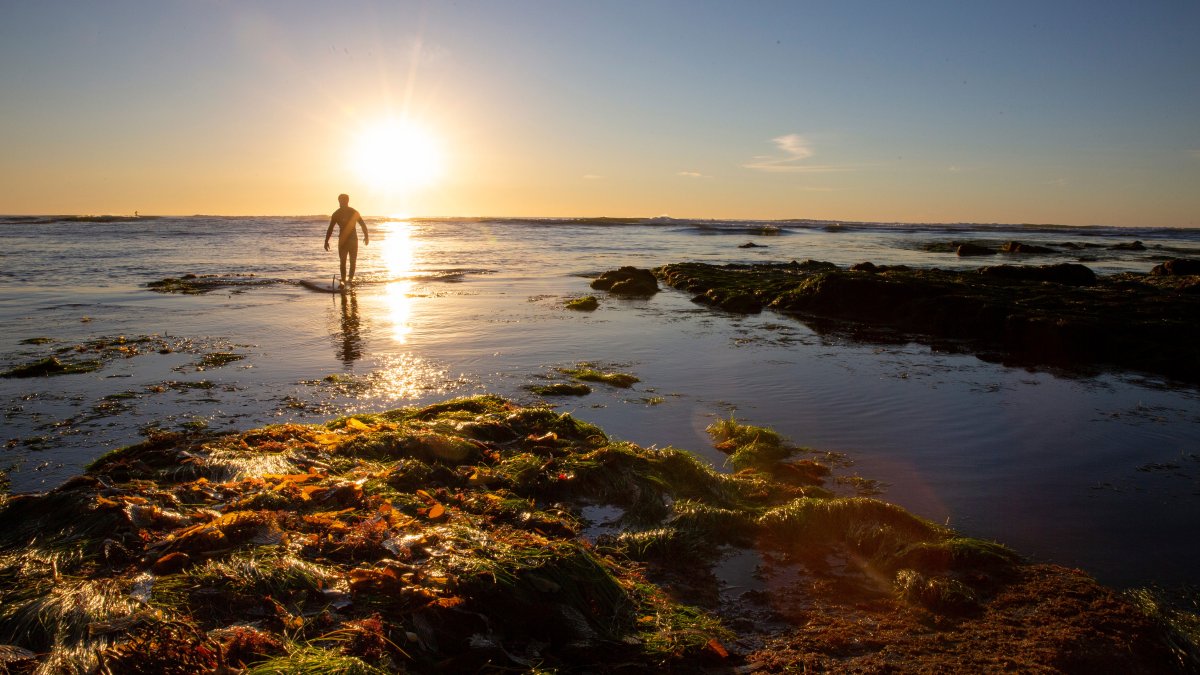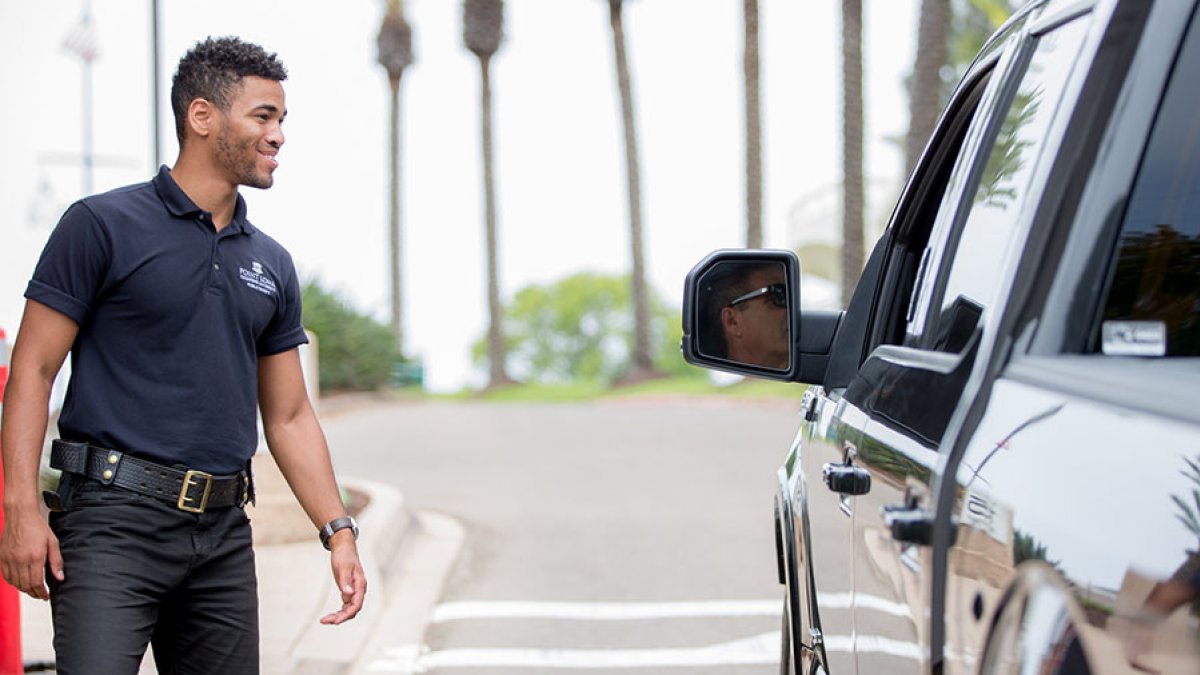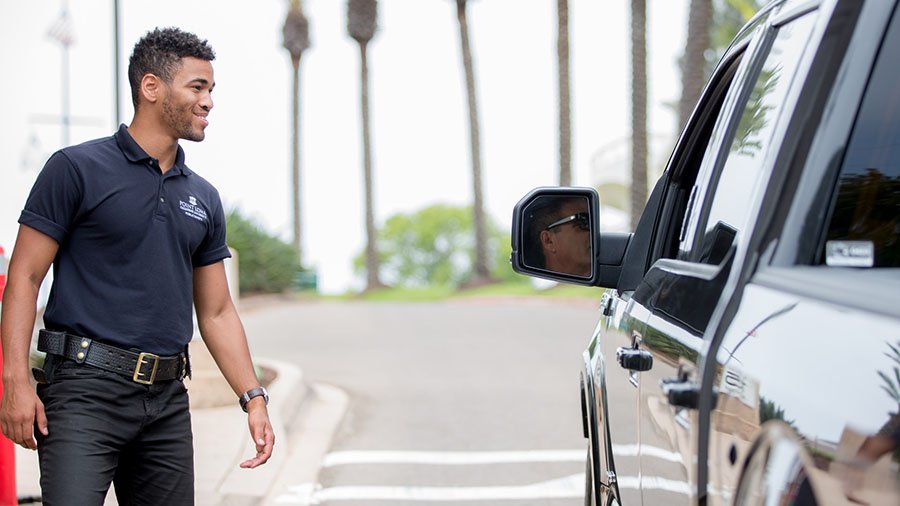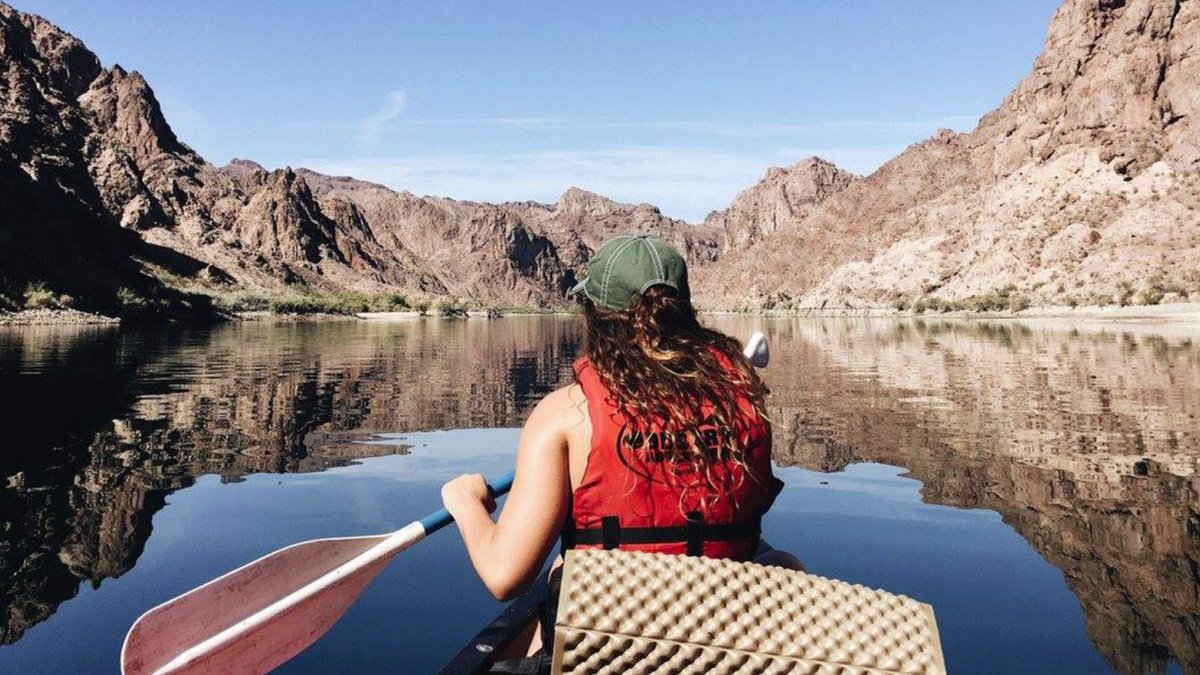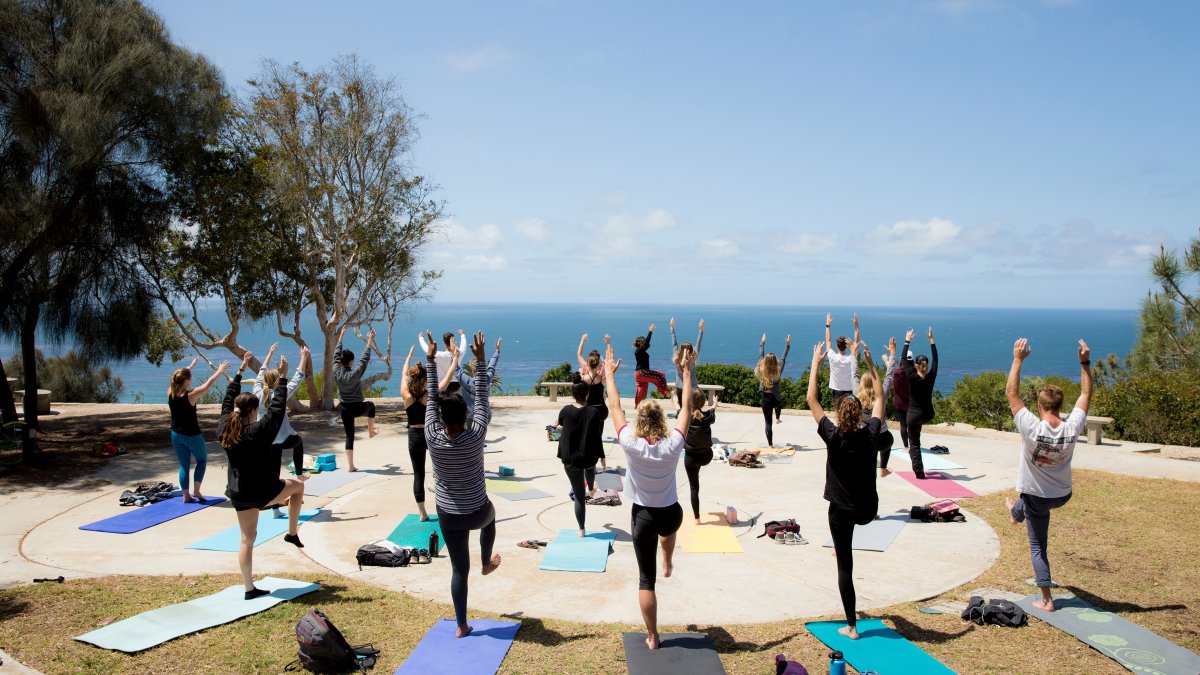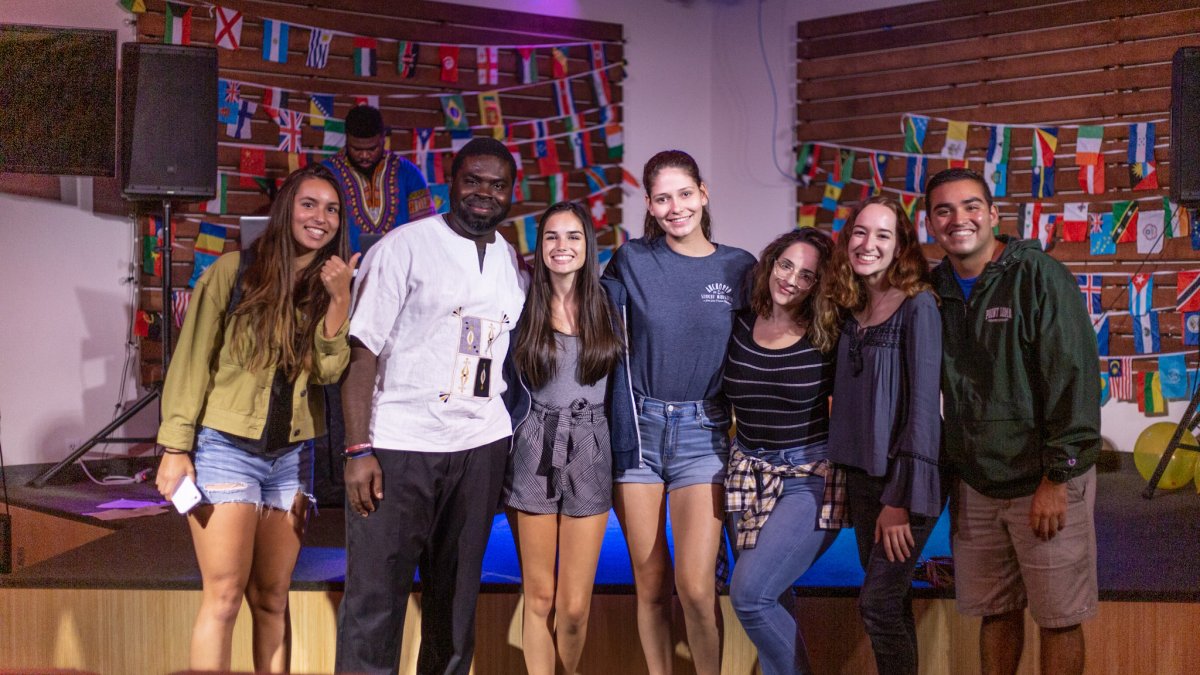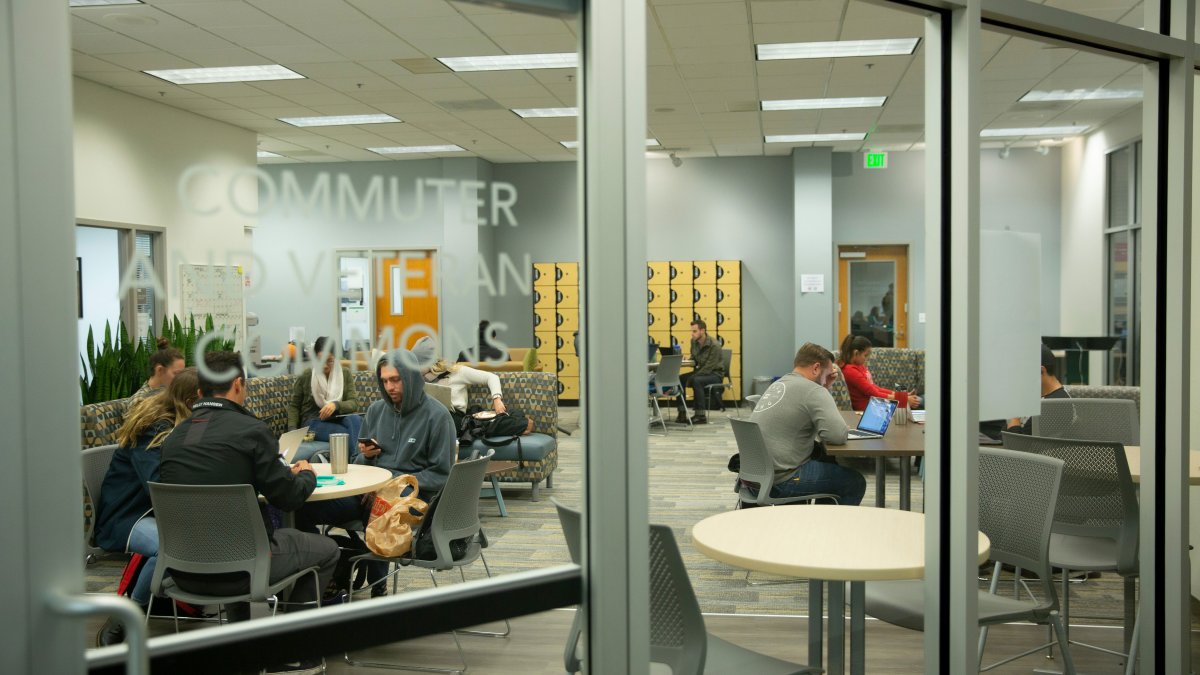 Things to do in and around San Diego
Ranked in the top three college locations in California, and top 20 nationwide, PLNU is located just minutes away from the heart of downtown San Diego, one of the most active and eclectic major cities in the U.S. 
While there are plenty of activities and events to keep you busy on-campus, the surrounding city, mountains, and desert give you even more opportunities for adventure. And with close proximity to the Mexican border, PLNU students have unique access to a rich cross-cultural environment.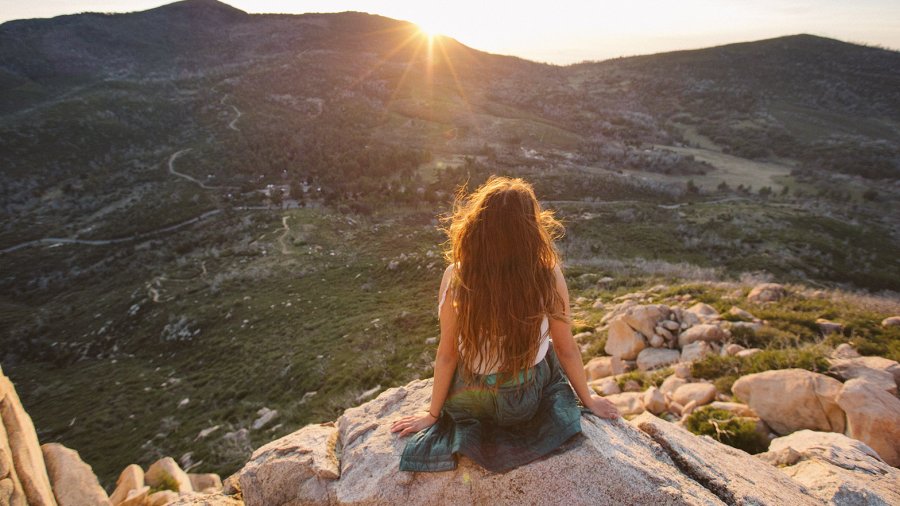 Hiking Recommendation Map
From Cowles Mountain's never-ending view across the city to the picturesque views and cool ocean breeze of Sunset Cliffs or Torrey Pines State Natural Reserve, there are hiking spots for someone of every difficulty level.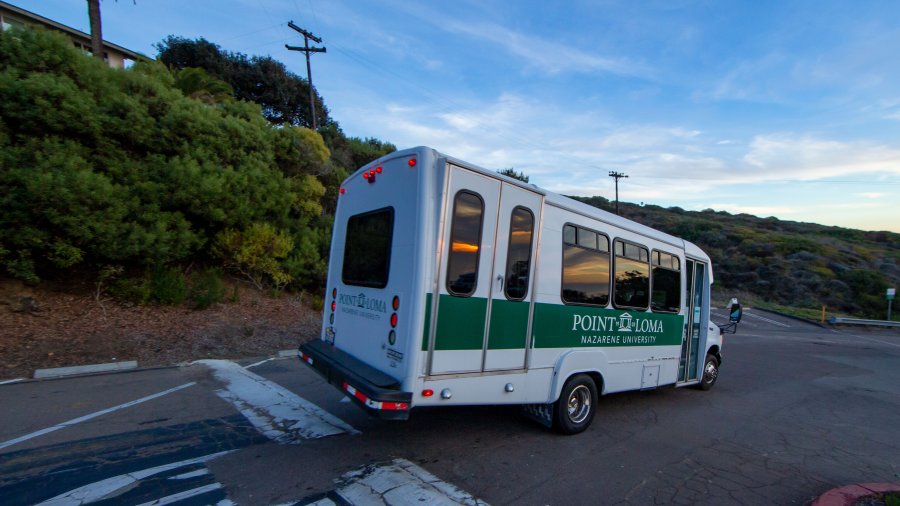 Shuttle and Zipcar Services
PLNU offers off-campus shuttle services for easy access to hotspots around San Diego, as well as a partnership with Zipcar rentals for your own independent travels.