Are you interested in international development as a career? Take a look at these opportunities and resources to further your education in international development, nonprofit management, leadership, and related fields of study.
Recommended Graduate Programs
Point Loma Nazarene University: San Diego, CA
MBA, Daytime
MBA, Evening
M.A. in Organizational Leadership

University of San Diego: San Diego, CA
M.A. in Nonprofit Leadership and Management
M.S. in Global Leadership (hybrid)
M.A. in Peace and Justice
Ph.D. in Leadership Studies

University of San Francisco: San Francisco, CA
M.S. in International and Development Economics

Eastern University: Saint Davids, PA
MBA in Economic Development (online)
Ph.D. in Organizational Leadership (hybrid)

University of London: London, UK
M.A. in Refugee Protection and Forced Migration Studies (online)

Articles and Blogs
Tearfund's Footsteps Magazine: information, ideas, contacts, and experience in a Christian context at grassroots level

Free Classes
Philanthropy University: Free online courses through Hass School of Business at the University of California, Berkeley to earn a Certificate of Completion in Social Impact Leadership 
Idea Labs: Offered through University of San Diego's Center for Peace and Commerce for free to San Diego students to prepare them to start their own social enterprises and enter the Social Innovation Challenge
Acumen: A global learning community for social change makers.

If you would like to meet with Dr. Rob Gailey or a staff member of the Center for International Development to discuss your questions or interests, please let us know. To schedule an appointment, please email centerid@pointloma.edu or call (619) 849-2786.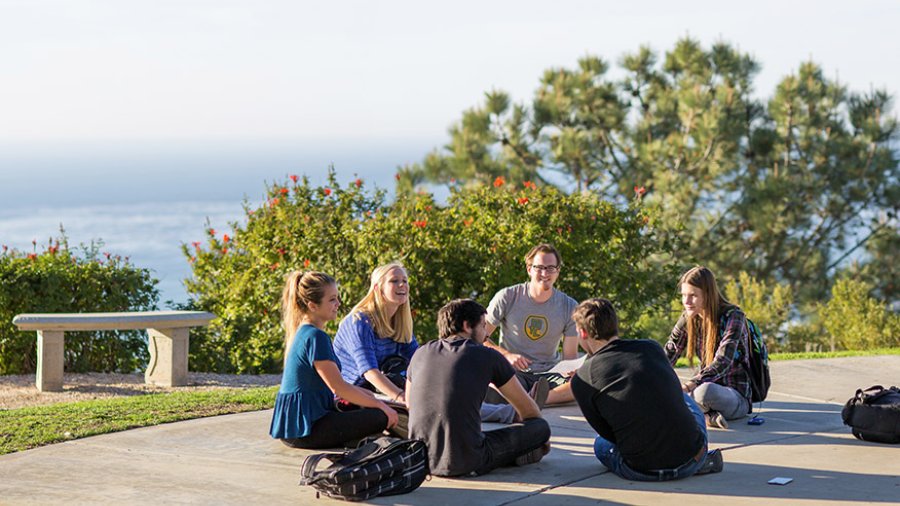 Partner With Us
Your donation to the Center for International Development will help bring important speakers to campus, send students to relevant conferences, and facilitate internship/job opportunities for our students/graduates who engage in global poverty alleviation, innovative nonprofits, and social enterprises. Help us help students to use business to serve the least of these!