A PURPOSE-DRIVEN EDUCATION
You come to college with a wealth of knowledge and experience you gained in the military. We deeply value what that brings to the classroom. That's why we strive to collaborate with you in your academic endeavors. We will come alongside you to help you pursue your current and future goals.
College should be fulfilling, applicable, and meaningful. At PLNU, you'll receive a purpose-driven education, one that can help you build something bigger than yourself.
Military Programs and Services offers support to all students who are active duty military, veterans, reservists, and family members.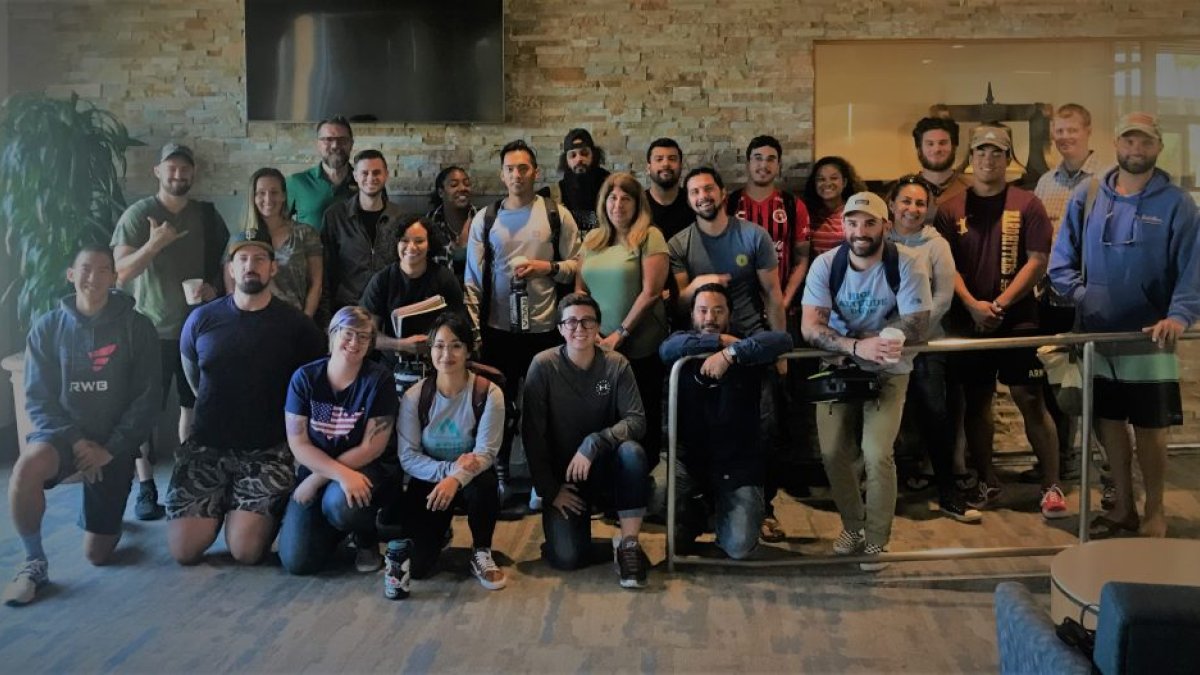 Life After Service: Veterans Work Towards Their Degree
Veterans coming back later in life to pursue a secondary education have many additional challenges that they overcome through faith and strength.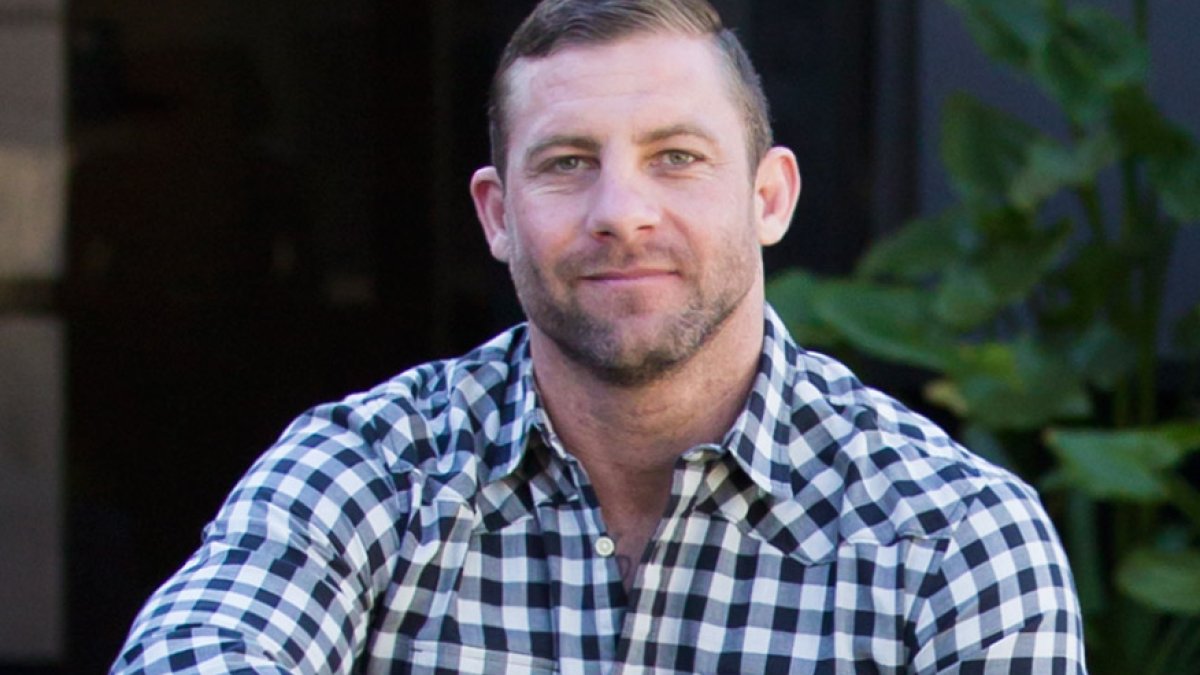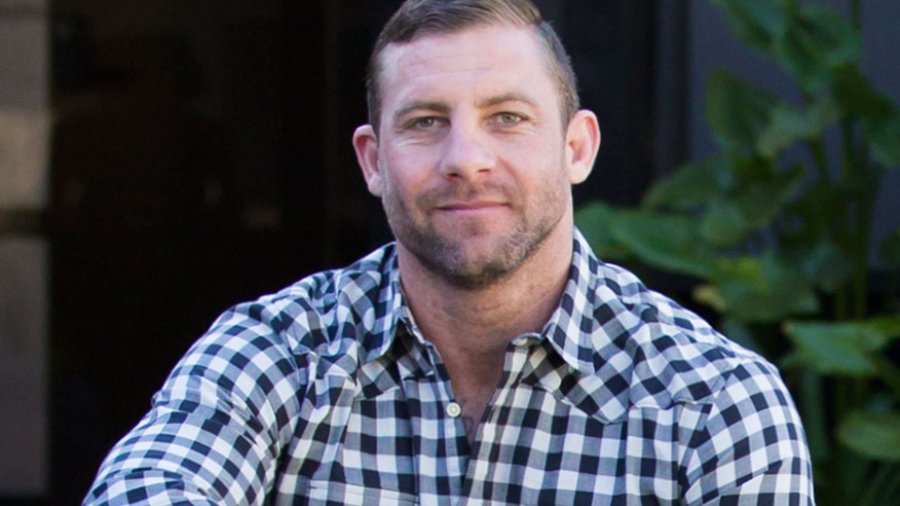 Student Profile
Todd Vance
Veterans suffering from post-traumatic stress disorder (PTSD) or depression are at an increased risk for homelessness. Todd Vance, PLNU social work alumnus and Iraq War veteran, has come up with his own method of fighting PTSD.
Benefits
As a participating Yellow Ribbon school, PLNU offers up to $10,000 in Yellow Ribbon funds annually to all eligible student veterans and eligible dependents. With the VA's dollar matching this scholarship can offer up to a total of $20,000 in tuition in addition to the annual Post 9/11 GI-Bill®️ Benefit. Consideration for Yellow Ribbon funding is automatic for all eligible veterans and dependents, and we offer an unlimited number of Yellow Ribbon scholarships to eligible student veterans and eligible dependents. 
Location & Hours
Mission Valley Regional Center
Monday – Friday, 8:30 a.m. – 4:30 p.m.
Tom Egan
Director of Military Programs and Services
(619) 849-2707
Lauren Lahn
Military Outreach Senior Counselor
(619) 329-6783
For military-specific questions, please email:
veteranservices@pointloma.edu