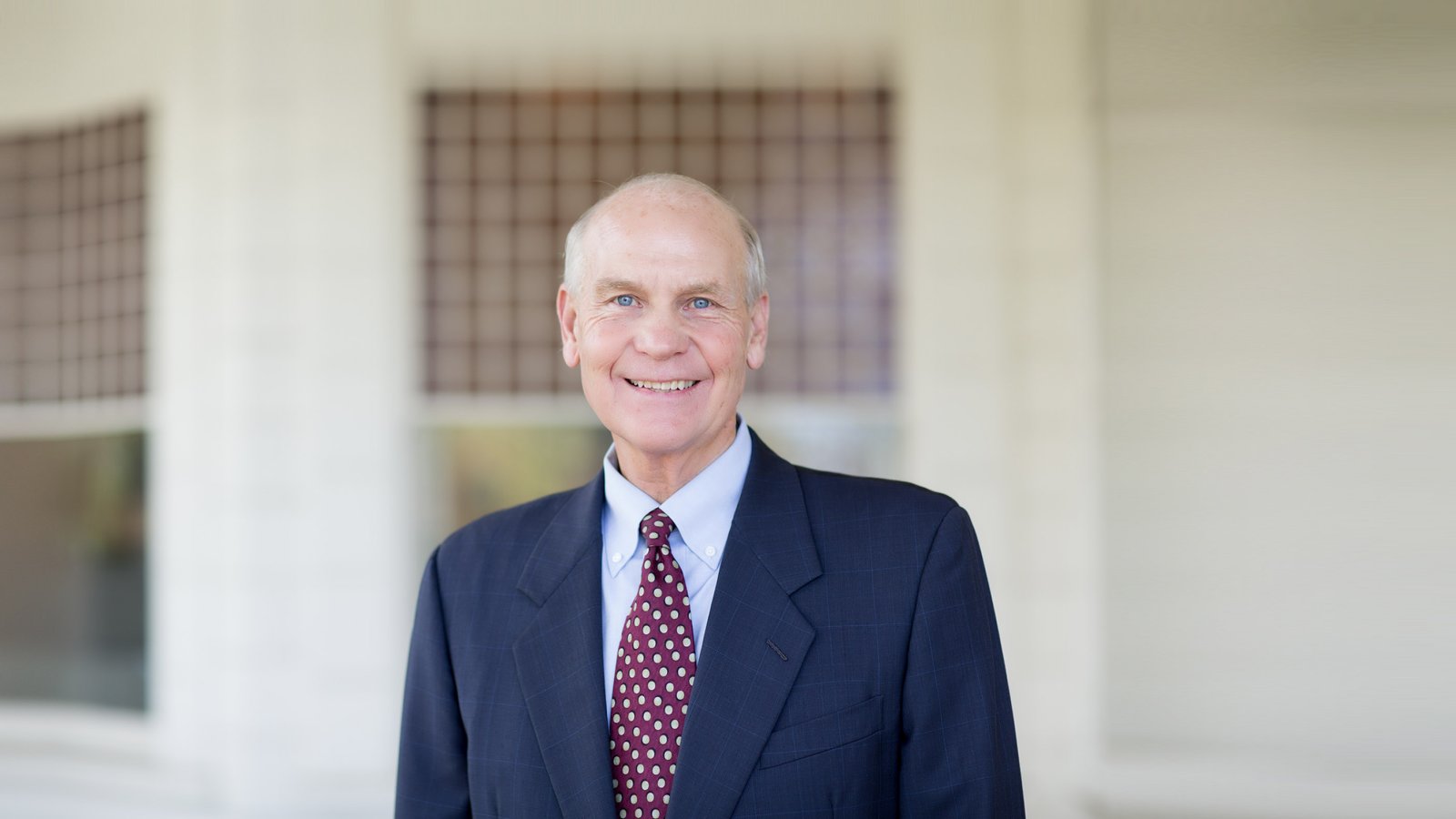 I'm delighted to welcome you to Point Loma Nazarene University.
This is a special place with a rich history, meaningful mission, and warm and thoughtful community. It is a place where learning together motivates us to pursue our callings through challenging academics, deep spiritual growth, and faithful service to others so we can become who we are called to be.
The environment at PLNU is unique. In a setting marked by incredible beauty, PLNU stands out as a place where people with differing ideas and viewpoints explore profound ideas together with dialogue, respect, and friendship. This is a place where you are challenged to think, to wrestle with big ideas, and to pray with a supportive community beside you.
PLNU is also a place of action. Because we are a Christian university, we are deeply committed to serving others as an expression of our faith as students, faculty, and staff devote themselves to causes beyond themselves. You will find students studying abroad, pursuing internships, and engaging in academic research. You will find groups meeting to study the Bible, worship, and discuss faith. You will find people who see vocation, service, relationships, and identity not as singular pursuits, but as parts of a whole. 
PLNU has strong academics, broad learning opportunities, and inspiring mentors to support your journey to grow, develop, and thrive. Whether you have had a career dream since kindergarten or you are still looking forward to discovering how God wants to use you in your present and future endeavors, PLNU is here to help you become who you are meant to be as a servant, leader, scholar, and person. That's what Point Loma Nazarene University is about. It's why I love this place, and it's why I'm so honored to welcome you here.
Positively,
Bob Brower, Ph.D.
President
Location and Hours
Mieras Hall
Main Campus
Monday – Friday, 8 a.m. – 4:30 p.m.