Worship Arts serves to create a consistent rhythm of intentional, Christ-centered worship for the PLNU community. Worship services provide the PLNU community opportunities to worship corporately through Scripture, prayer, singing, preaching, stories of faith, and other creative elements. Worship Arts provides a great community within the larger PLNU community in which you can find friendship and encouragement in your spiritual life.
Worship Arts primarily involves students across campus who seek to offer their creative arts gifts and talents. These students participate and lead during chapel and Time Out, and also have the opportunity to lead worship at residence hall events, staff/faculty department chapels, and off-campus events.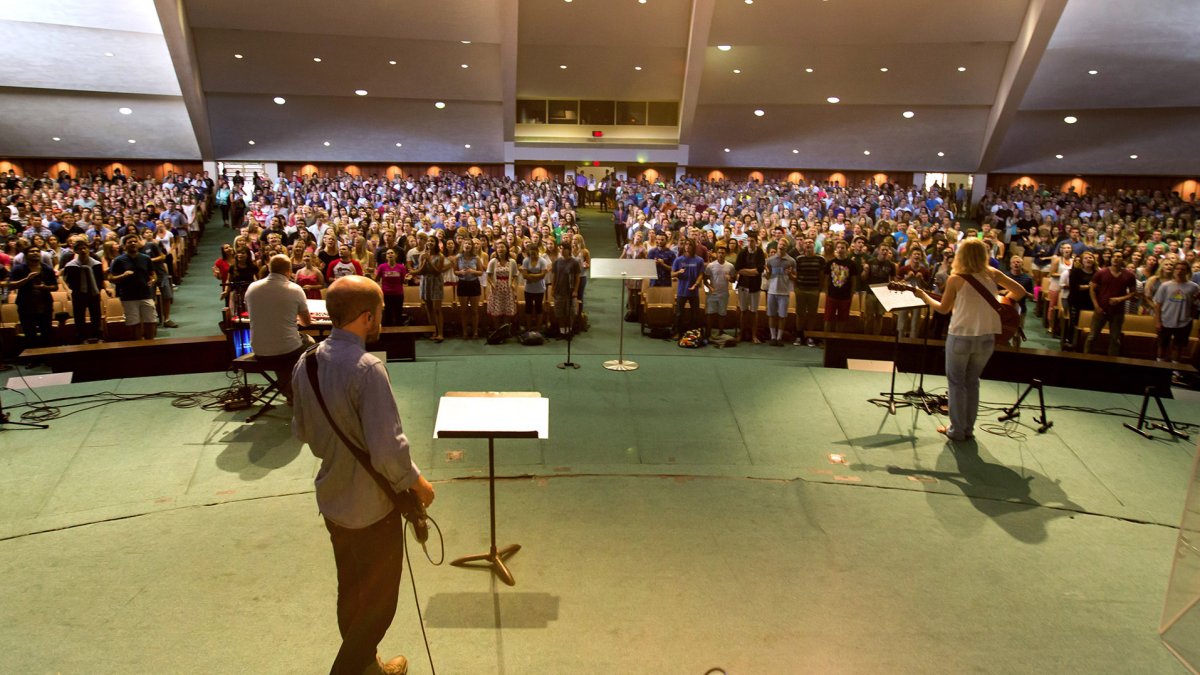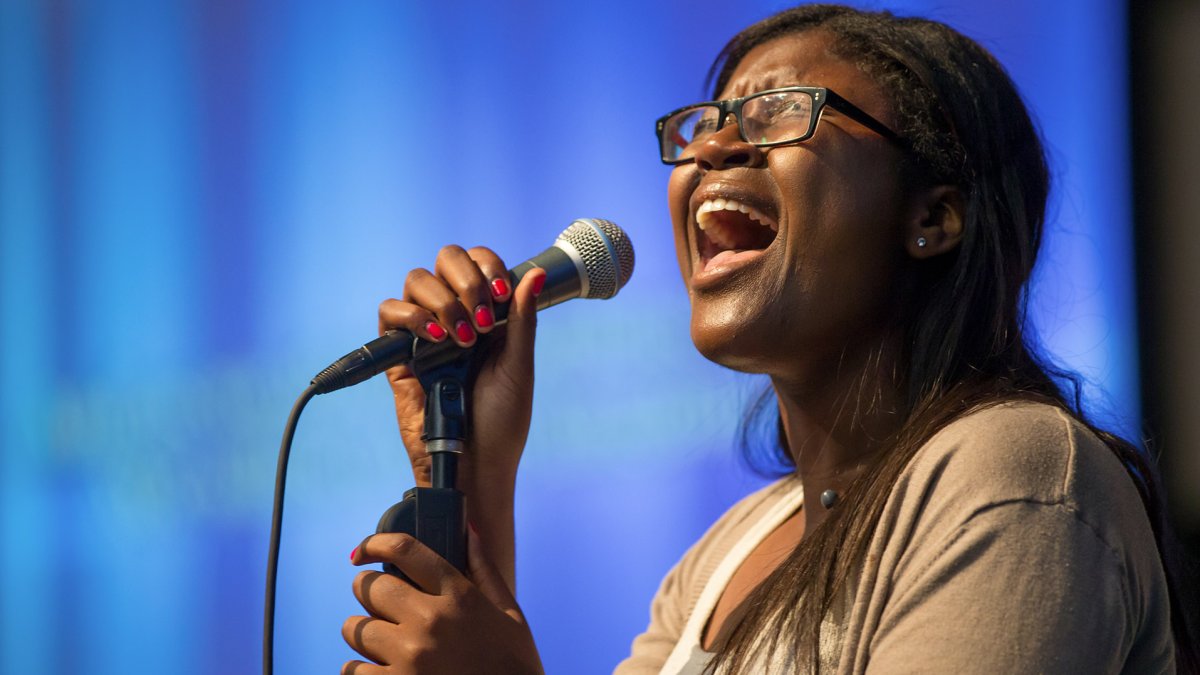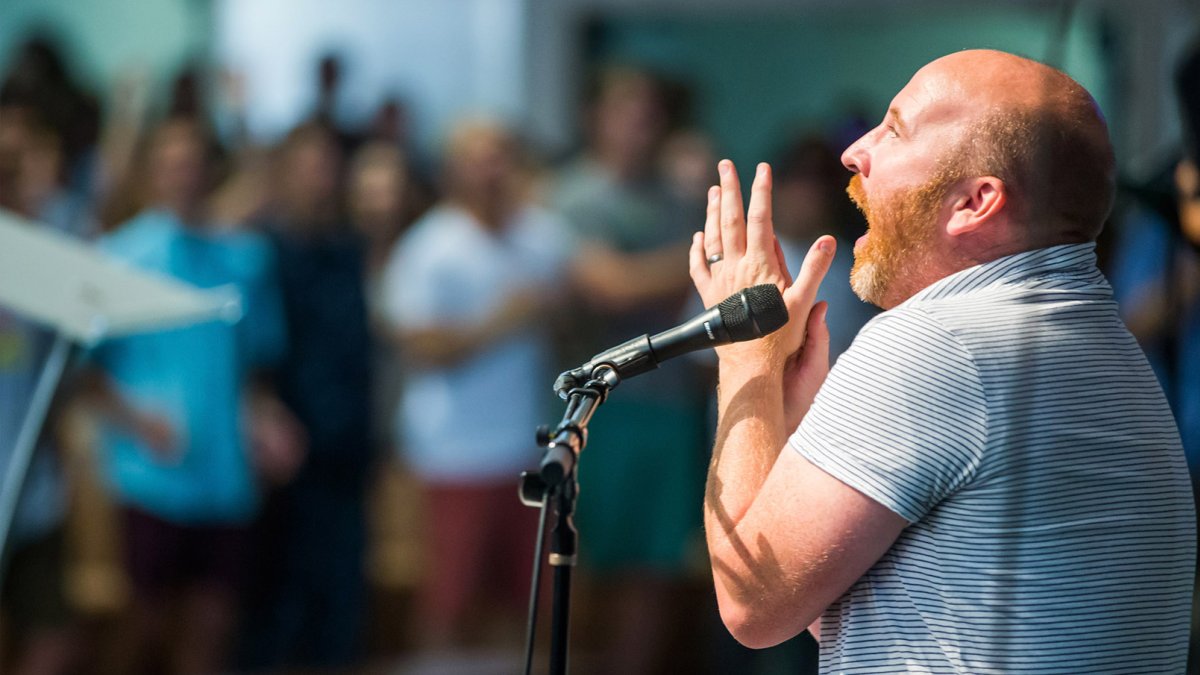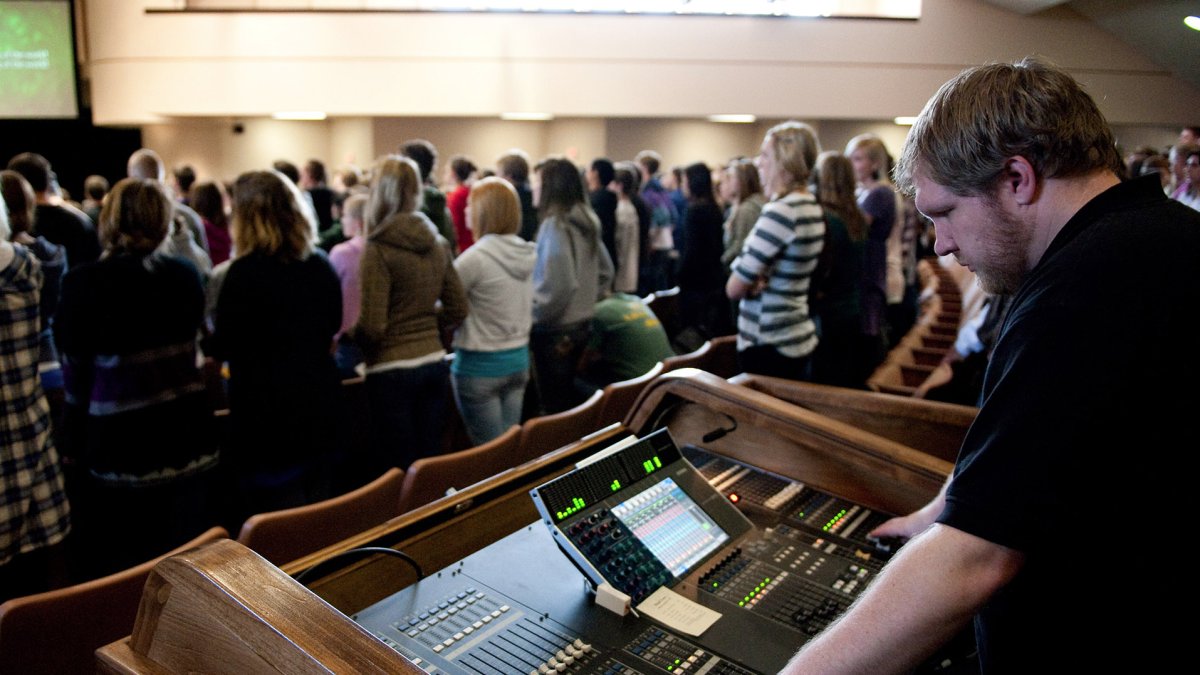 Helping the PLNU community engage with God through Worship
Ways to Get Involved
With roughly 225 chapel and Time Out services held on campus each year, your gifts are needed to serve in a variety of leadership roles. Whether you are a musician, dancer, actor, speaker, artist, prayer, or skilled in video production or audio/visual technology, there are many ways for you to connect your gifts to existing opportunities.
Worship Arts Interns
Worship Arts interns are part of an intensive leadership development program consisting of 10 – 14 students each year. As a Worship Arts intern, you will grow in your worship leadership skills and your faith, all while serving the PLNU community with your gifts. Interns rotate preparing and leading music for the six weekly chapel and Time Out services as well as additional services as they arise. Interns are responsible for putting together bands, picking songs, scheduling and leading rehearsals, building lyric content, including Scripture for reflection, and attending weekly meetings. Students of all majors are welcome.
Chapel Bands and Worship Teams
To audition to perform and lead at chapel and Time Out services throughout the year, you must attend an info meeting at the beginning of the school year. We ask new and returning students to attend the annual info meeting, even if you have previously done so. You may attend one of two meetings offered, and details will be announced at the start of the fall semester. Before performing in chapel, musicians and vocalists must also schedule a time to meet with George Williamson one-on-one, followed by an audition. After auditioning, musicians are placed into a pool from which George and the interns draw to perform at chapel. There are no set bands, and a new configuration of students is selected each week.
Summer Ministry Teams
Every year, PLNU Summer Ministry Teams (SMT) go out as traveling bands to Nazarene District camps and local churches throughout Arizona, New Mexico, California, and Hawaii. These students travel and serve together, anywhere from one to eight weeks at camps and churches. Students are selected in the spring and spend time training and preparing for their summer in music ministry.
Creative Technologies
Are you skilled in audio/visual, video production, or other presentation technologies? Contact Charlie Lyons-Pardue for more information on how to contribute your talents to our chapel and Time Out services.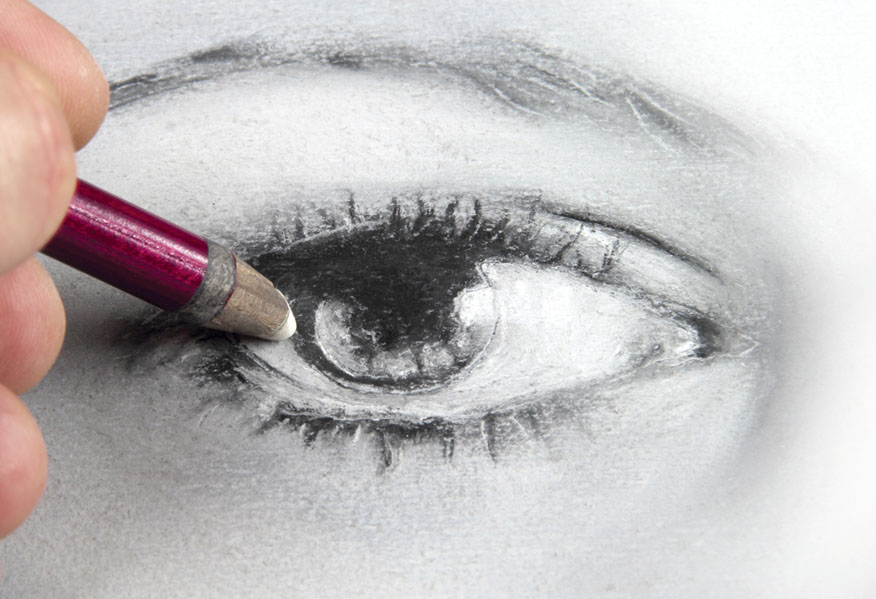 The Mystery and Power of the Creative Arts
When we create, and actively observe our neighbor's creative work, we are able to uncover the "hidden mysteries" of creation.

Read More in the Viewpoint Online Magazine