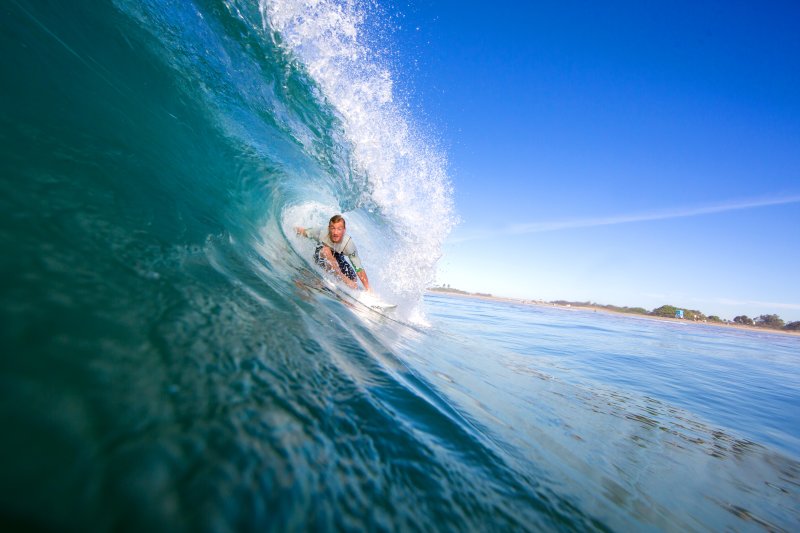 Mere steps from Sunset Cliffs Park, PLNU is one of the most picturesque campuses in all of California. Proximity to the Pacific Ocean also makes it a great spot for sunsets and surf.
The high interest in surfing has culminated in a surf club on campus that's known for its small but strong team. They consistently win the National Interscholastic College Surf Championships and other competitions. And just this last year the Department of Literature, Journalism, Writing, & Languages added a class called The History and Culture of Surfing to its roster. 
There's no doubt about it: surf runs deep in Loma's blood.
"San Diego is filled with a variety of high-quality waves, allowing students to have options and consistent sessions where there's good waves," said PLNU surf team captain Chad Coons. "Also, the campus is set up to where students can walk five minutes and surf really good waves. It's too easy to surf at Loma."
Sunset Cliffs Natural Park is right near campus, making it one of the most convenient places to get in the water. But if you're coming to PLNU, be sure to check out all the spots on our top 10 list!
#1 - Sunset Cliffs 
Difficulty: Intermediate-Advanced
Access: This is probably the easiest spot to access on our list because it requires very little effort if you already live on campus. If not, park anywhere (Young Hall and the south side of Lomaland Drive are best) and walk down to Young, scale the cliffs, and head out. 
Distance from PLNU: less than a mile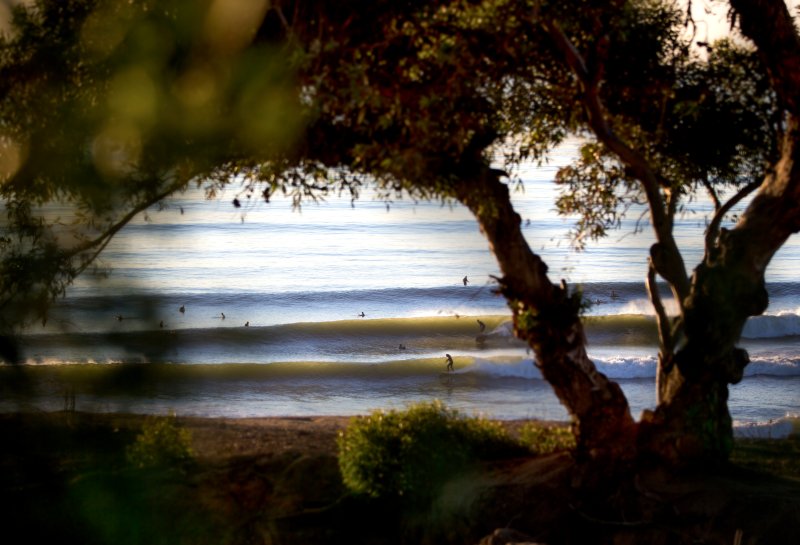 #2 - Ocean Beach
Difficulty: Beginner-Advanced
Access: Ocean Beach has lots of options for parking, especially if you get there at the right time of day. Park anywhere on Voltaire or by the pier at the end of Newport Street for the easiest access.
Distance from PLNU: 3 miles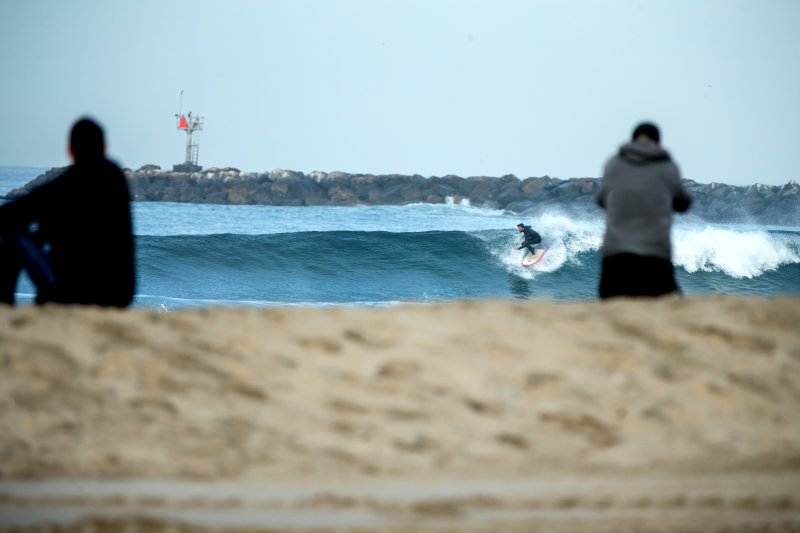 #3 - Mission Beach
Difficulty: Beginner-Advanced
Access: Mission has decently easy access, but know that parking and traffic can be heavy during the summer months.
Distance from PLNU: 5.8 miles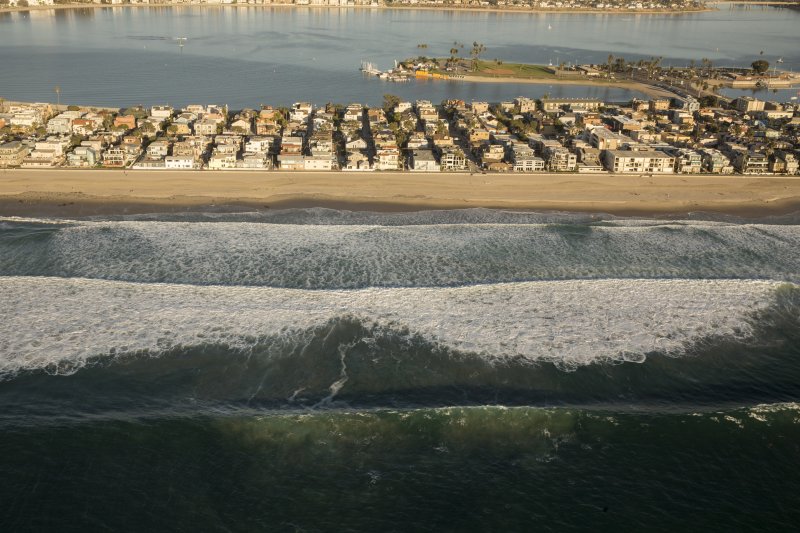 #4 - Black's Beach
Difficulty: Advanced
Access: Access to Black's requires a bit of a hike, and you'll want to give yourself plenty of time to do it. Once you're there though, this spot definitely delivers.
Distance from PLNU: 15.8 miles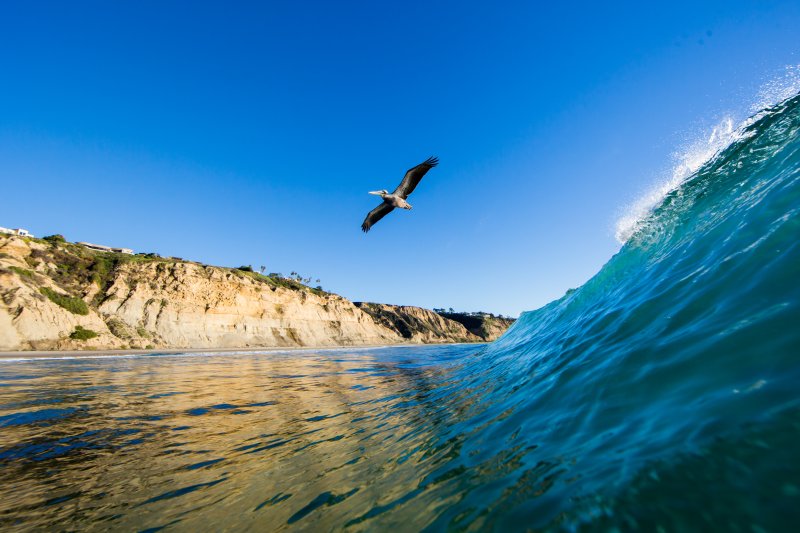 #5 - La Jolla Shores 
Difficulty: Advanced
Access: Find access to this location where La Jolla Shores Drive meets Torrey Pines Road.
Distance from PLNU: 12.7 miles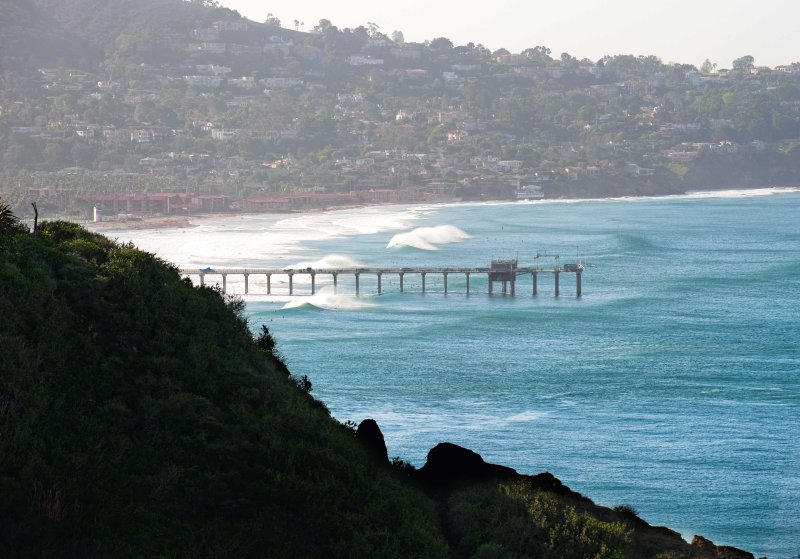 #6 - Windansea
Difficulty: Advanced
Access: Look for parking right out front or on adjacent streets. Keep an eye out for the "Surf Shack" as you make your way to the water. This iconic Windansea landmark was built in 1947 by returning World War II surfers.
Distance from PLNU: 14.7 miles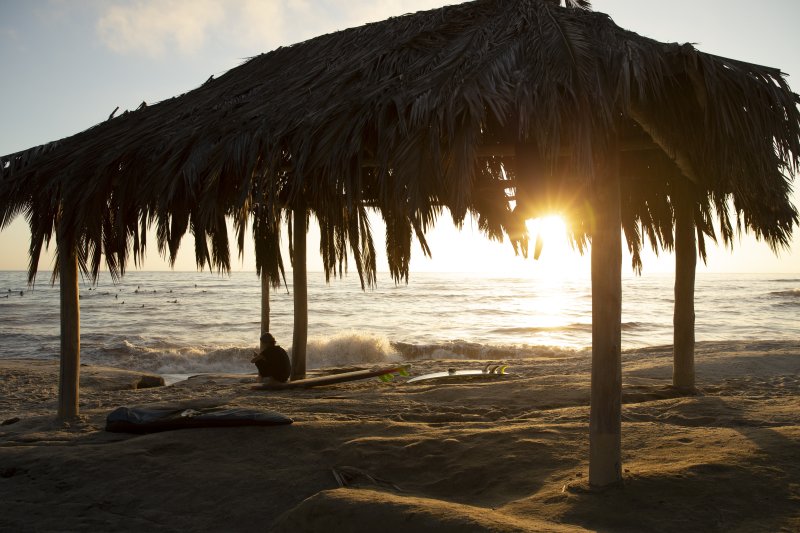 #7 - Cardiff
Difficulty: Beginner-Advanced
Access: Probably one of the easier surf spots to access on this list. Paid parking is available right in front, or you can look for free parking along the highway.
Distance from PLNU: 24.3 miles
#8 - Swami's 
Difficulty: Advanced
Best Times: Plenty of parking in the lot nearby and then it's just a quick walk down the stairs to the beach. Look for the golden domes. 
Distance from PLNU: 25.9 miles
#9 - Coronado
Difficulty: Advanced
Access: Park anywhere in Coronado and head down to the water. If you want to surf the sand bars in front of the military base, you'll need to walk down the beach a bit.
Distance from PLNU: 12.8 miles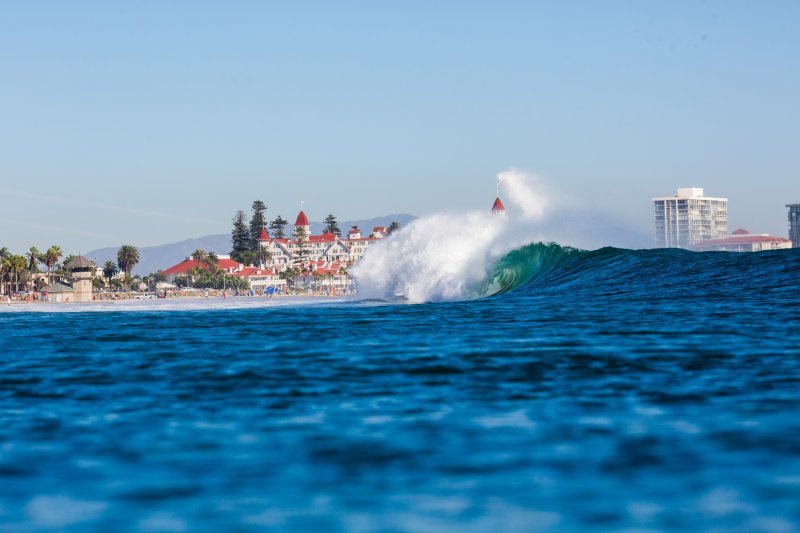 #10 - Pacific Beach
Difficulty: Beginner-Intermediate
Access: You'll find plenty of street parking at this spot. Just head down the stairs for access to the water.
Distance from PLNU: 7 miles