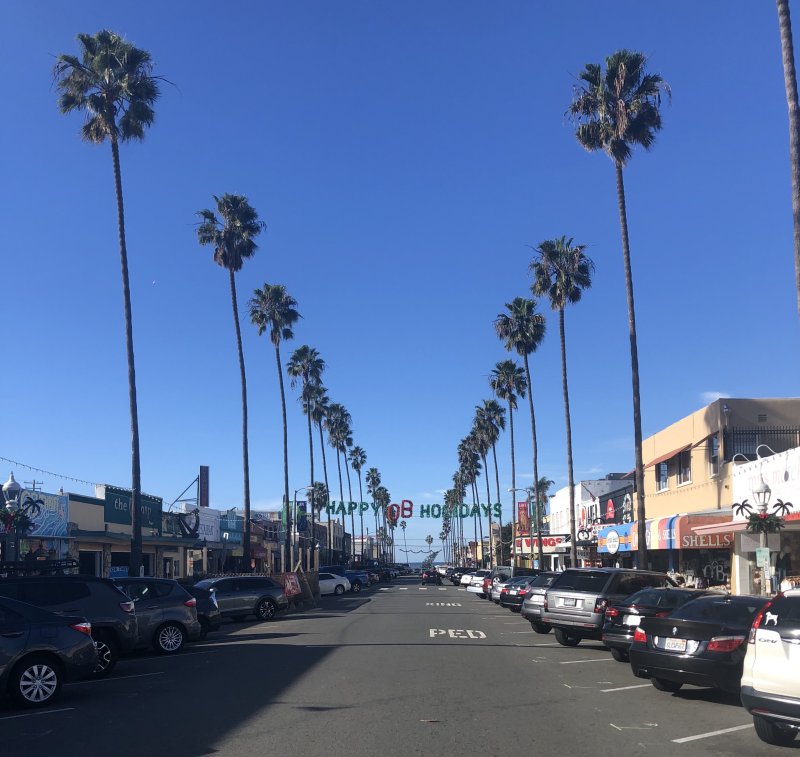 Living in San Diego, you don't get to manifest the Hallmark, snowy wonderland, 25-degree weather during the holiday season. Instead, we've come up with some unconventional ways that harken back to the essentials of the Christmas season. 
Here are our top 10 activities to help you spread and be a part of the Christmas cheer.
Liberty Station Ice Skating Rink
We may not have snow in San Diego, but we do have ice. San Diego has several festive ice skating rinks, the closest to PLNU being the Liberty Station ice skating rink, only a 10-minute drive away.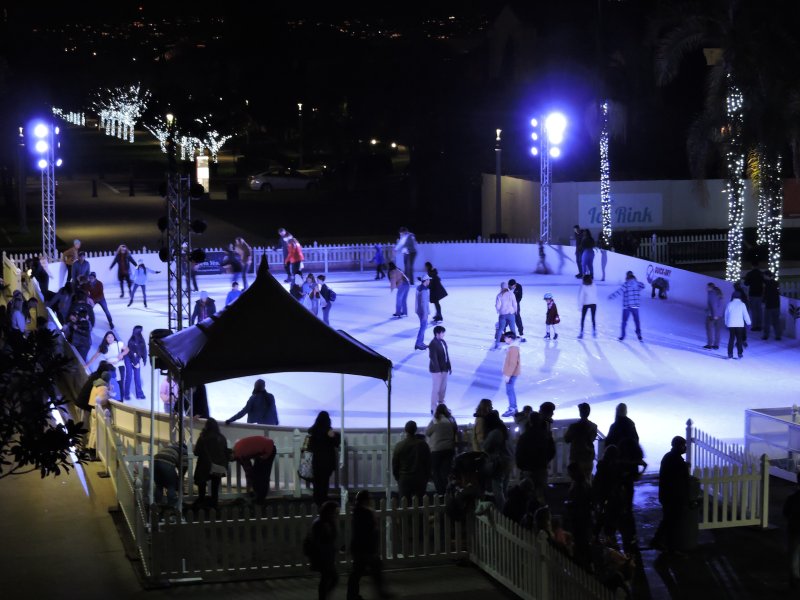 Starlight Circle
Who doesn't love to go see Christmas lights and decked-out houses with a cup of hot cocoa? Take a 25-minute drive to east county San Diego and check out Starlight Circle, located in the Santee neighborhood off of Tomel Center.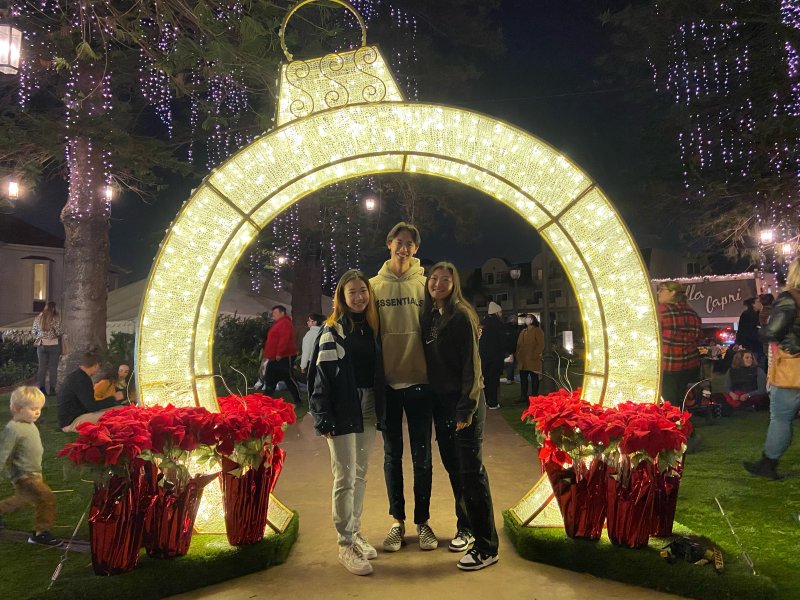 The Grinch at the Old Globe
Balboa Park during the holiday season offers fun activities for the whole family. Although the December Nights drive-thru experience has already passed, tickets to see The Grinch at the Old Globe Theatre are still available. And simply walking around Balboa Park in the evening allows you to see the amphitheater and other areas lit up with lights. 
Enchanted Village
Give a gift and receive one in return. For the past four years, Noah Homes, a living facility for adults with developmental disabilities, has put together a wonderland experience with over 200,000 lights, Christmas caroling, and guest appearances of Santa, Elsa, and Anna from "Frozen" open to the public. This event is a wonderful opportunity to support this organization, which gives its residents the opportunity to be employed at the event while enjoying the festivities they put together for the community. The event is happening Dec. 17-22. Visit their website to purchase tickets and learn more about the organization.
 
Enchanted Village from Noah Homes on Vimeo.
Christmas Movies
Every Saturday at 1 p.m. until Christmas day, Regal Theatres in San Diego plays a Christmas movie on the big screen for people to attend. Check out their website for theater information.
The Nutcracker
Get transported to Christmas in Germany during the early 19th century, where a young girl goes on a daring journey conveyed through ballet. The Golden State Ballet annually performs the Nutcracker at the San Diego Civic Theatre. For more information, ticket pricing, and directions visit the San Diego Theatre website.
New Year's Eve Fireworks
On New Year's Eve at midnight, fireworks can be seen blasting off into the night sky throughout downtown San Diego! Get a clear view from one of several spots, including Embarcadero Marina Park South, behind the Convention Center, the USS Midway Museum, and Seaport Village.
Little Italy Christmas Tree
While the Christmas tree lighting ceremony in downtown Little Italy has passed, it's not too late to enjoy some Italian food and admire the Christmas tree and decorations in the area. Check out the Little Italy website for more information.
OB Christmas Tree
Going to see the OB Christmas tree is an unconventional way to celebrate Christmas in a summer city. Located on the beach at the end of Newport Avenue, near Ocean Beach Pier, the tree is decorated in OB fashion with beach balls, peace signs, and candy canes.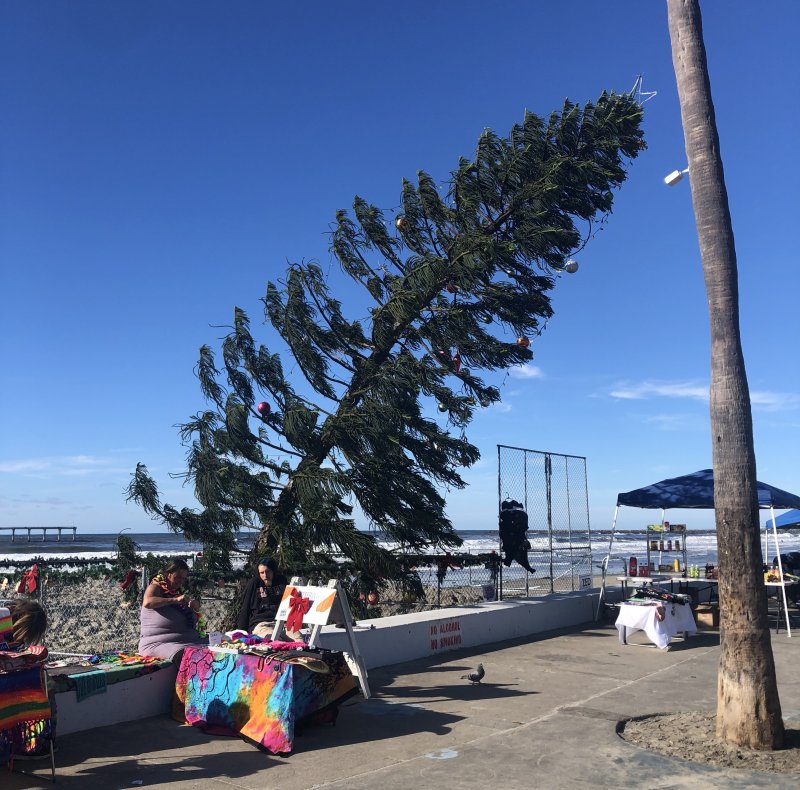 San Diego Bay Parade of Lights
Not far from PLNU's campus is a holiday parade that takes not to the streets, but the sea. This year's theme for the San Diego Bay Parade of Lights is the Twelve Days of Christmas. With over 80 boats scheduled to participate, this event is easily accessible to PLNU students and free!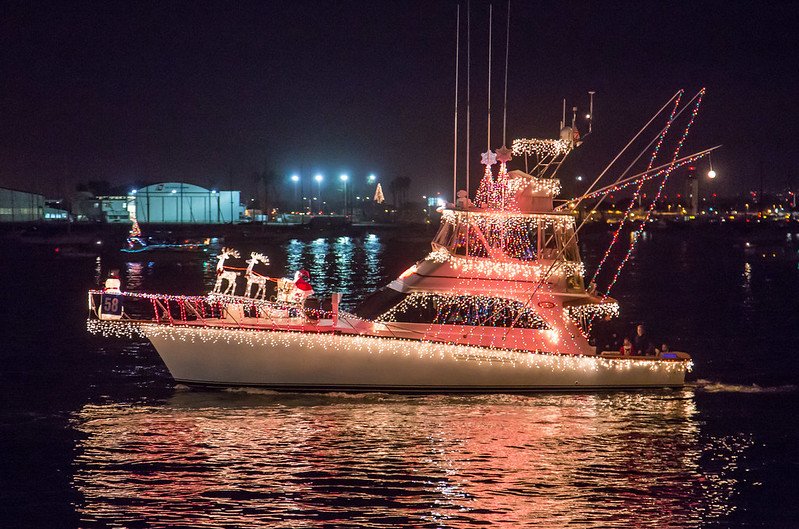 Happening on Dec. 12 and Dec. 19, the approximate arrival times for different viewing locations are as follows:
Shelter Island, 5:30 p.m.; Harbor Island, 6 p.m.; Embarcadero, 6:30 p.m.; Seaport Village, 7 p.m.; the Pier at Cesar Chavez Park, 7:15 p.m.; and Ferry Landing on Coronado, 7:30 p.m.
For more information visit their website.