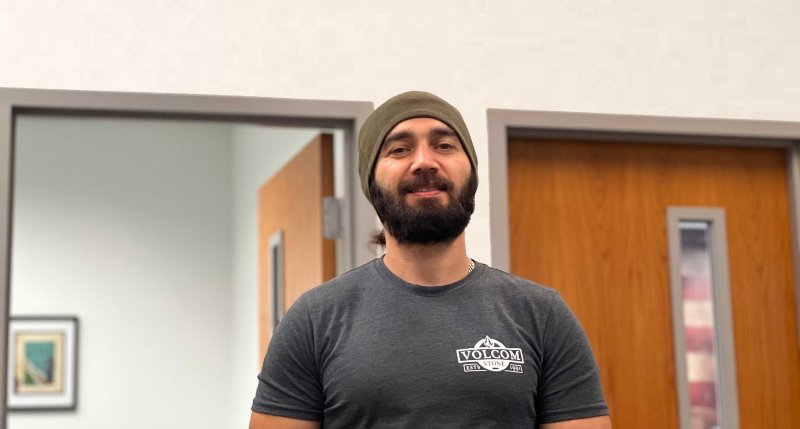 Jobe Younis takes us through a day in his life as a commuter student at Point Loma Nazarene University. As a veteran, commuter, and third-year psychology major, Jobe offers insight into his commute and class schedule, and how he has curated meaningful relationships with staff and fellow commuter students.
What Are PLNU's Commuter Student Services?
As a commuter, it can be difficult to know where the best places are to rest between classes or eat lunch on campus. Hence, PLNU's Transfer and Commuter Student Services offers the commuter lounge, which is located on the first floor of Nicholson Commons.
Lounge amenities include:
Kitchen
Couches, tables and chairs
Lockers
Games and books
Conference room
Flat-screen TV
Computer and printer
A Day in Jobe Younis' Shoes as a Veteran Commuter Student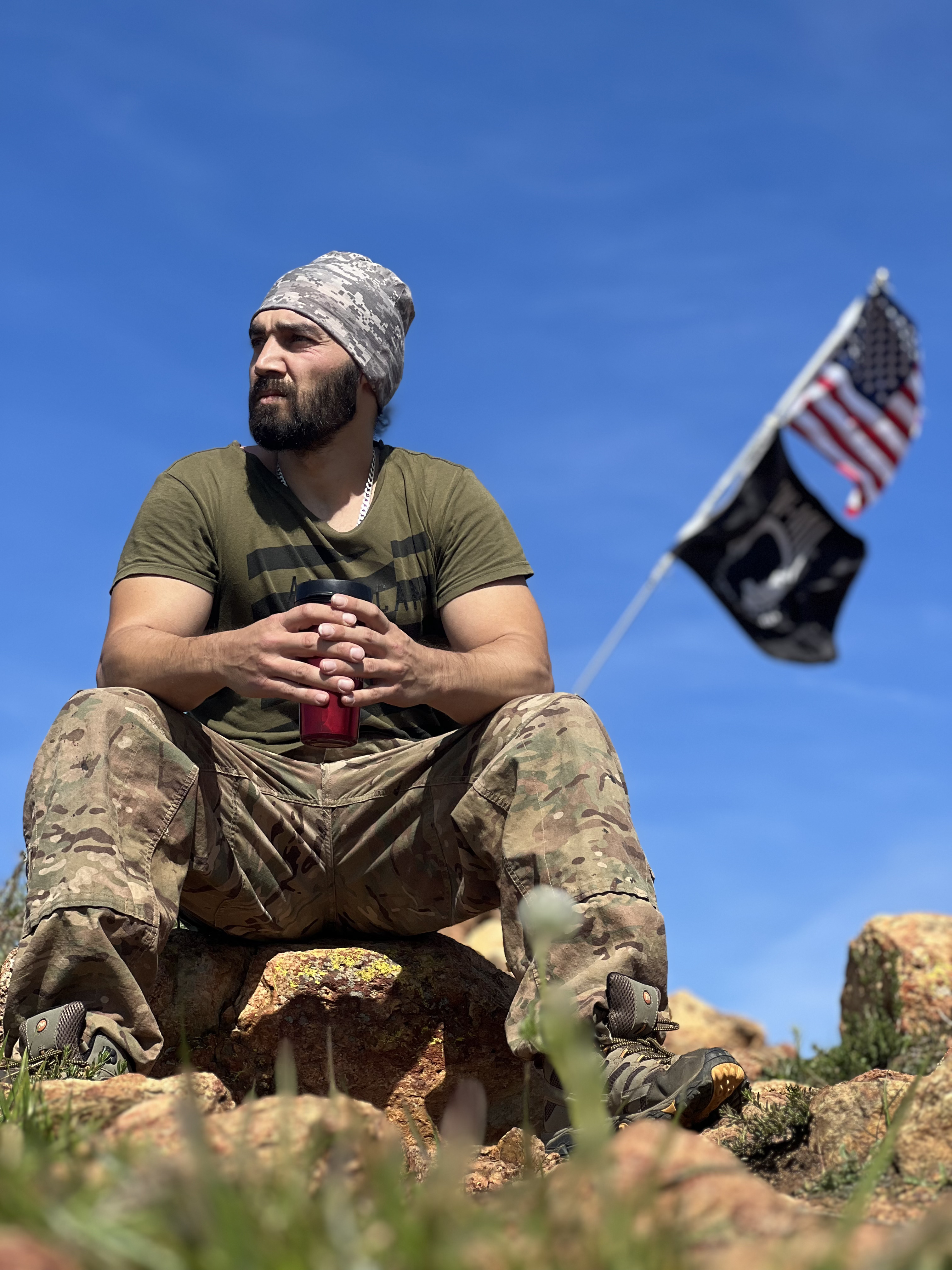 Before immigrating to the United States in 2012, third-year psychology major Jobe Younis resided in his home country, Iraq, where he worked as a combat linguist for the United States Army during the Iraqi invasion.
In 2012, Jobe moved to Utah and held various roles as an interpreter, and pursued his dream of becoming a surgical technician by enrolling in a community college. However, financial constraints prompted him to put his education on hold, so Jobe enlisted in the Army, where he served for three and a half years. Nearing the end of his service, he sustained combat injuries and was medically retired. 
"I was attached to the United States Special Operations Command as a contractor, and those three years were undoubtedly the highlight of my life. After my deployment, I felt it was time to pursue my passion for psychology," Jobe said.
In 2017, Jobe regularly attended medical appointments at the U.S. Navy's Third Fleet headquarters in Point Loma. As the base sits adjacent to PLNU's campus, he caught his first glimpse of the university and asked fellow soldiers what the property was. When they told him that it was PLNU, it sparked his curiosity in learning more.
"I was like, alright. The students are so lucky to have a site like this; it's one of the best in the area. One day, I hope I can apply to a school like this," Jobe said.
Flash forward to 2020, and PLNU was still on Jobe's mind. Although he was about to be deployed as a contractor, he yearned to return to school to study psychology. With his peers' support, he reached out to PLNU's Military Programs and Services, through which he was connected with an admissions counselor. In the fall of 2020, he stepped foot on campus as a full-time student.
A typical day for Jobe, who commutes from Chula Vista, starts at 5 in the morning. Depending on the traffic, his commute to PLNU's campus ranges from 30 to 40 minutes. With his classes not starting until mid-morning, Jobe likes to work out on the track and soccer field at around 6 a.m., followed by doing homework and studying in the commuter lounge.
As a third-year psychology major, he is enrolled as a full-time student. His semester courses include the following:
PSY3091 — Research Method and Statistics II
PSY3025 — Clinical and Community Interventions
PSY4010 — Issues In Psychotherapy-Theology Integration
PSY4099 — Research in Psychology
One of Jobe's favorite classes is Research in Psychology, where he engages in critical thinking and problem-solving skills to conduct his own research projects. In this class, students learn about research methods and statistical analysis techniques that are commonly used in psychological research, as well as how to interpret data.
To avoid rush hour, Jobe typically stays on campus until 5 or 6 p.m. Outside of the classroom, he spends time with fellow commuter students in the lounge, at PLNU's cafeteria, and on Caf Lane.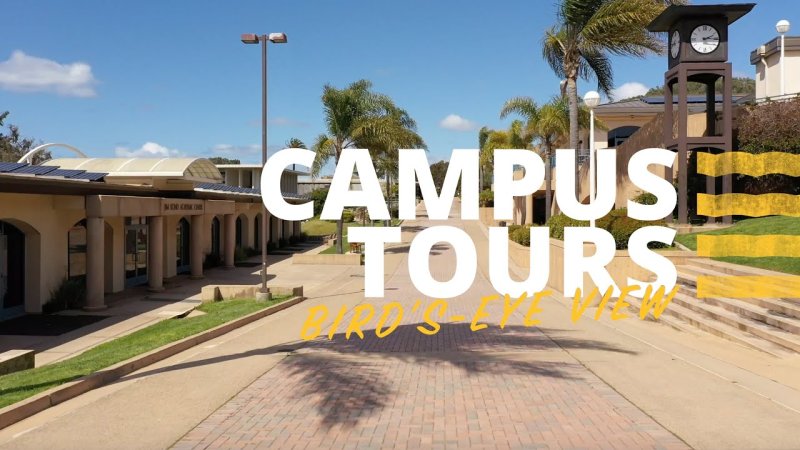 Cultivating Community
He likes the commuter lounge because it is a quiet space where he can focus on his studies and connect with friends.
"If I need something, have a question, or need academic help, I can just walk up to anybody, and they're willing to help," Jobe said. "There are a lot of commuters who are veterans, so we're helping each other a lot."
On top of peer-to-peer support, the Commuter Student Services staff —composed of the director of Nicholson Commons and two student managers— also fosters community among transfer and commuter students.
This year, Jobe started an intramural soccer team with other commuter students. After gathering enough members, he connected with the director of Nicholson Commons, who supervises various elements of the commuter affairs, to get funding for soccer balls and jerseys for their team. They now get together weekly to play against other PLNU students who are involved in intramural soccer.
"I would say that most of our commuters are bonded really well as a family," Jobe said. "We see each other more than other students, so we have a really good relationship with each other, just like one group of people who know each other, and we talk to each other every time we pass by each other."
__________
Become who you are called to be
Pursue your purpose at PLNU.
__________
To keep students updated with university-wide events and news, the Transfer and Commuter Student Services staff will send emails and update the lounge's bulletin board and the service's Instagram page, @lomacommuters.
"It can be difficult coming to a smaller school where the majority of students live on campus. That's why we get in touch with athletics, the Associated Student Body, and other student groups to help students get connected and involved."
— Maria Palestini, commuter student and Commuter Student Services Manager
Transfer and Commuter Student Services also provides meals at least once a week in the lounge. Bi-weekly, "Lunch for a Buck" is offered at the Caf, where students can get lunch from PLNU's cafeteria for $1. On other weeks, students can get breakfast at "Commuter Whatever" or make a sandwich at the PB&J event.
The commuter lounge's kitchen is also equipped with:
Refrigerator and microwave
Snacks for 50¢
Free coffee brewed daily
Plates and utensils
After he graduates from PLNU in the spring of 2024, Jobe plans to enter a graduate program to become a clinical psychologist.
"PLNU has been instrumental in my success as a veteran commuter student, offering a range of resources and support services that have helped me. I have found a community of like-minded individuals who understand the challenges of juggling work, family, and academic responsibilities. This community has provided me with the support and encouragement I need to succeed, and I am grateful for it."
— Jobe Younis, PLNU veteran commuter student
Get Connected at PLNU
Commuting to a private college like PLNU can make it easier to connect with people since there is a closer community. If you are looking to transfer to a university in San Diego, PLNU's Transfer and Commuter Student Services can support you in taking your first steps on a new campus.
If you have questions about transferring to PLNU, please feel free to contact the Office of Admissions.