The balance of study and play is what makes for a great PLNU experience. That's why we encourage you to engage your body as well as your mind.
Suit up and hit the turf (or surf) on an intramural or club team. Grab your bike, kayak, or hiking gear and take to the outdoors to satisfy your appetite for adventure. Or hone your competitive spirit and join fellow students in supporting your NCAA Division II Sea Lions as they compete against rival schools. Whether you enjoy competing on the field or cheering on the sideline, there are many ways to get involved in PLNU's vibrant campus community.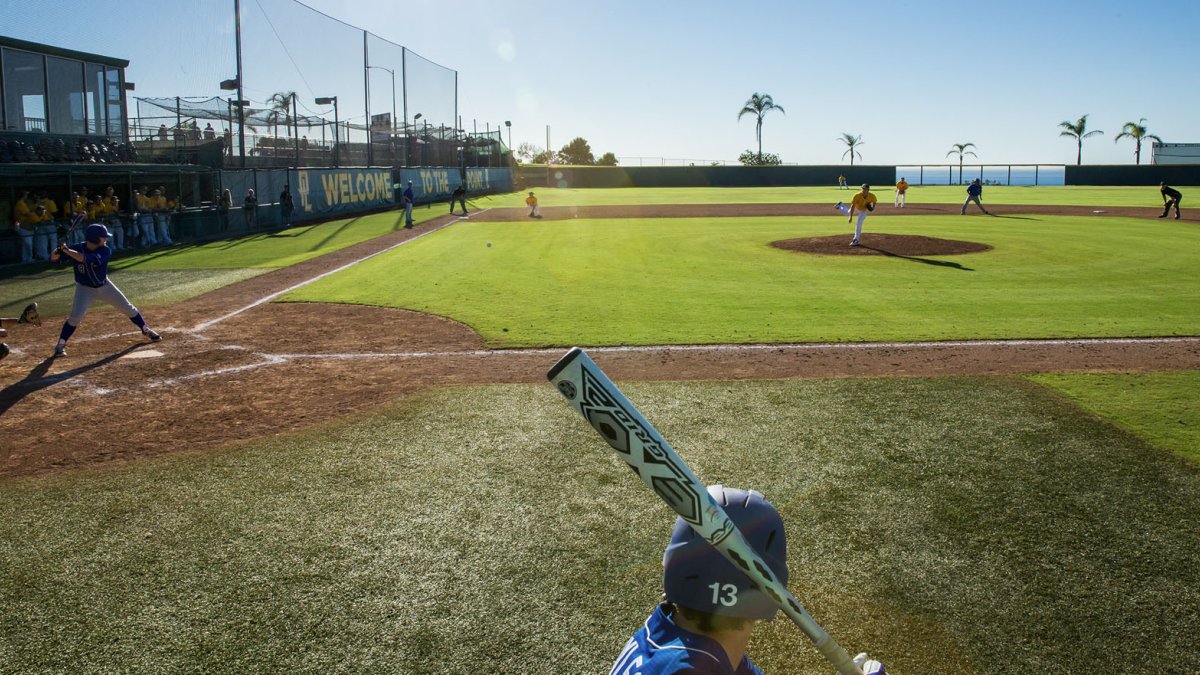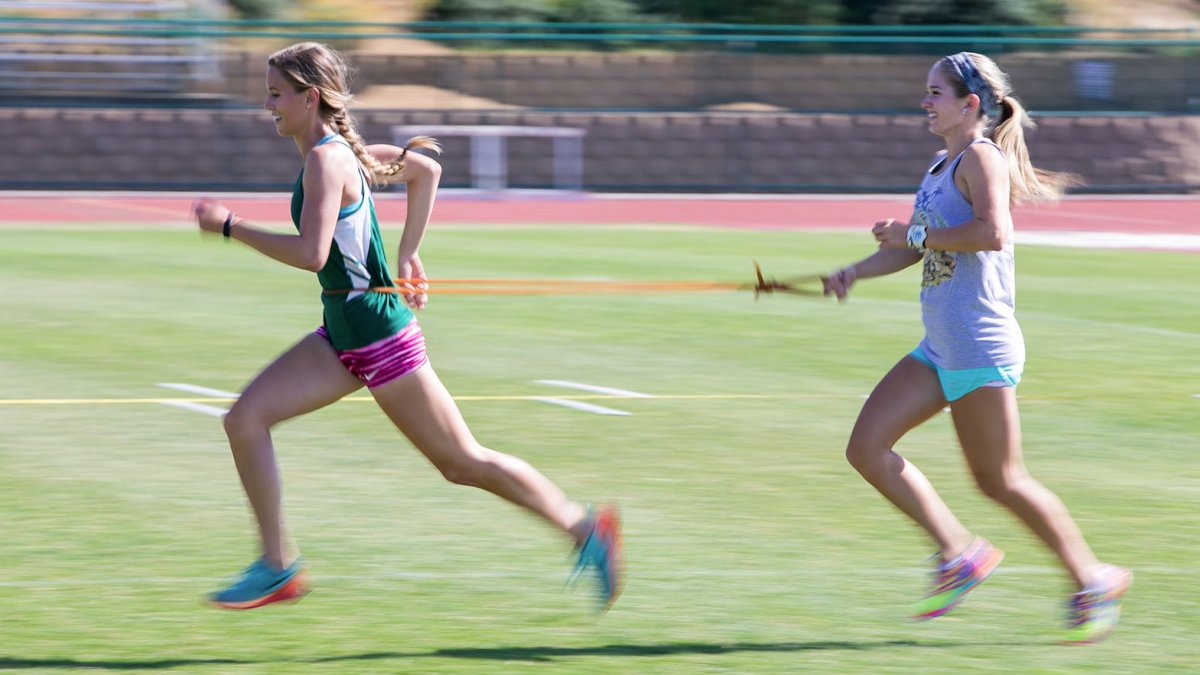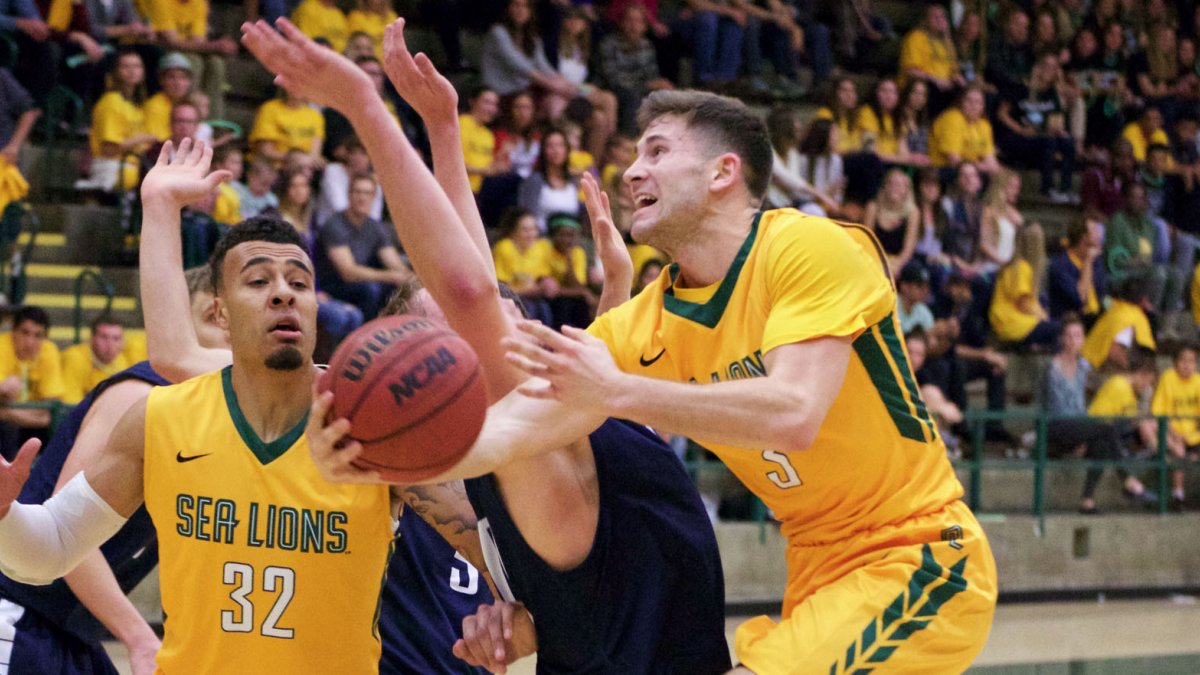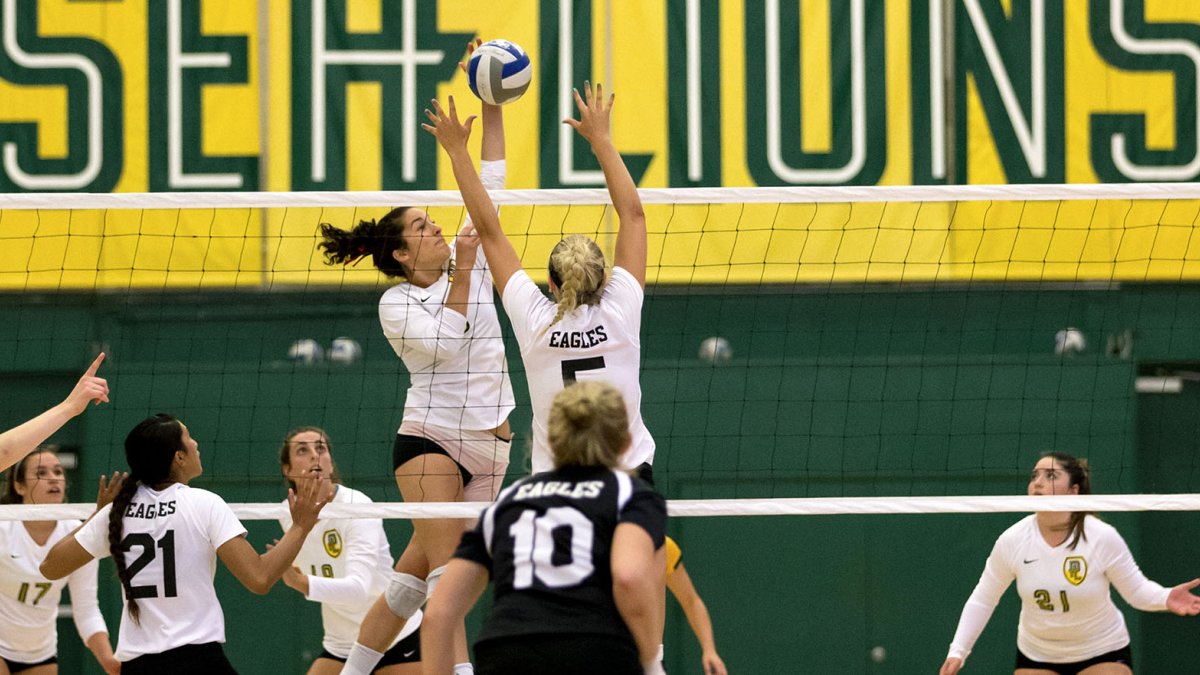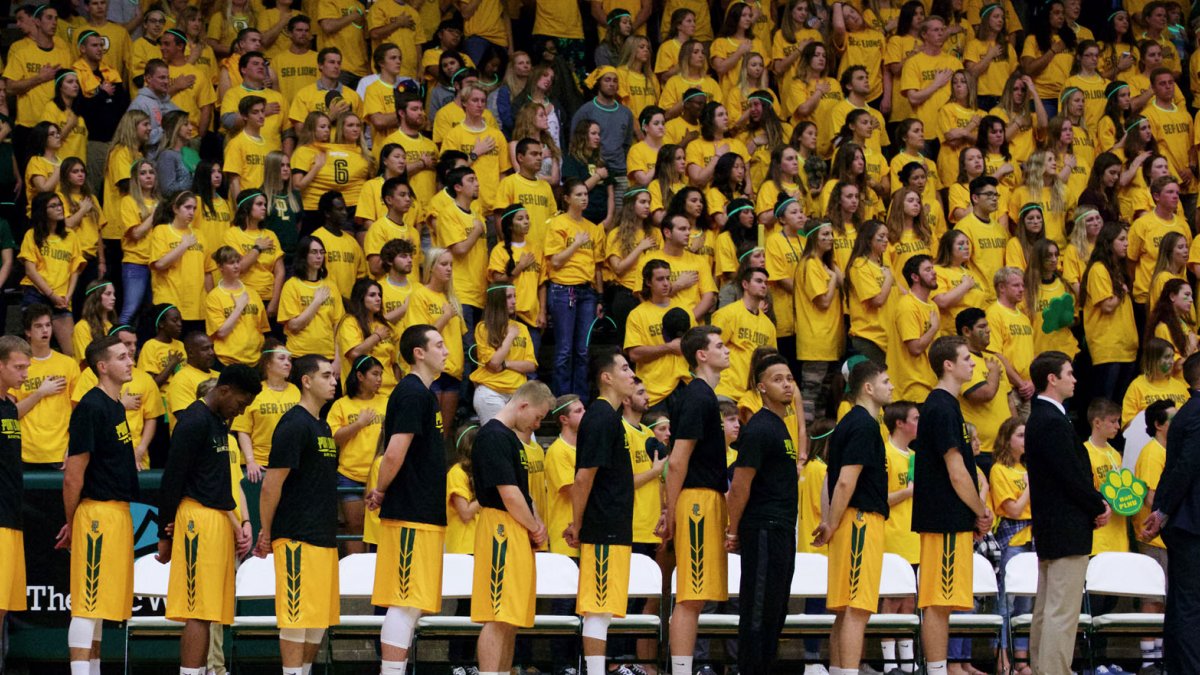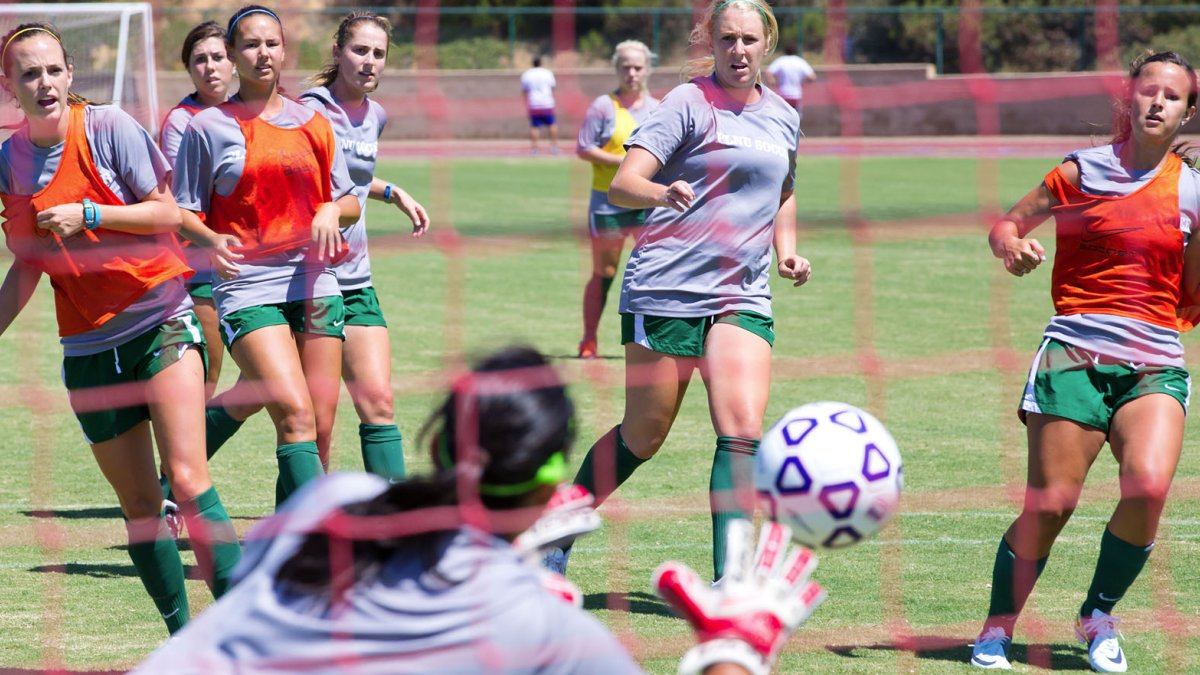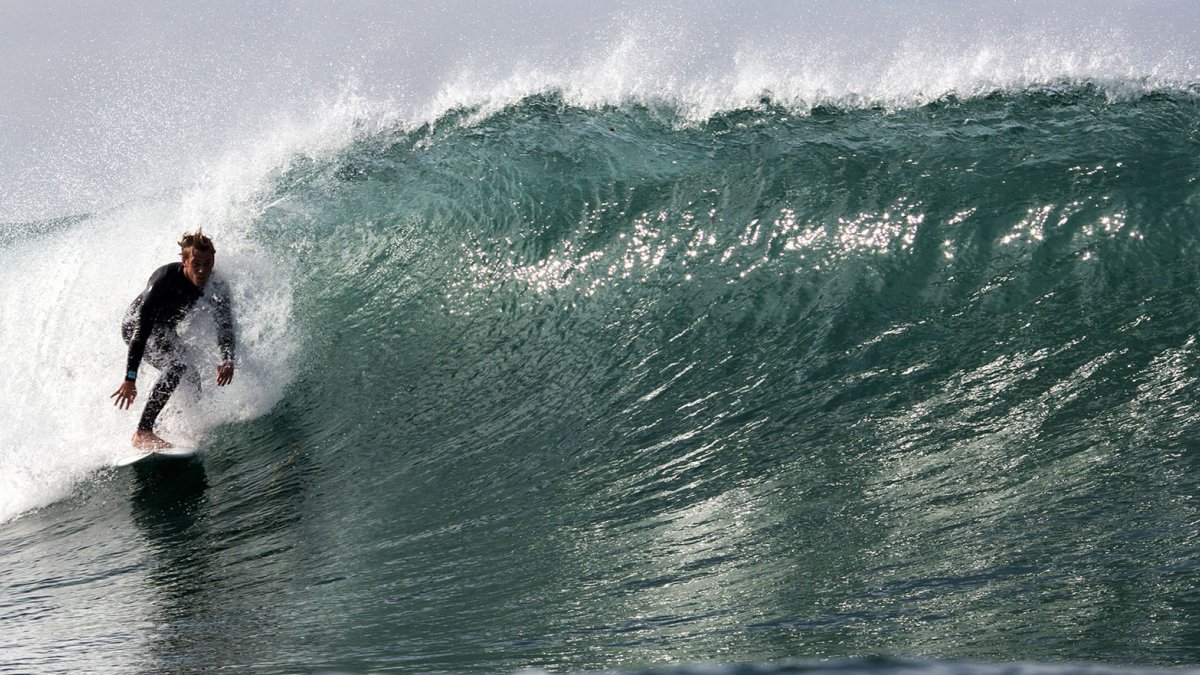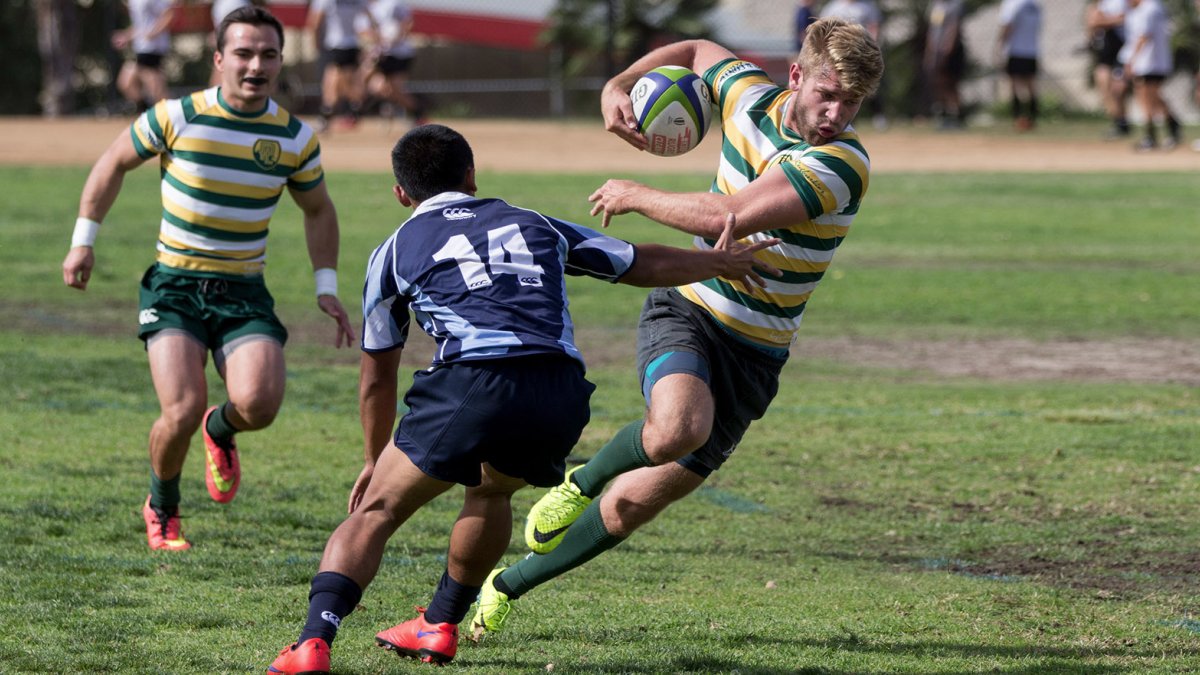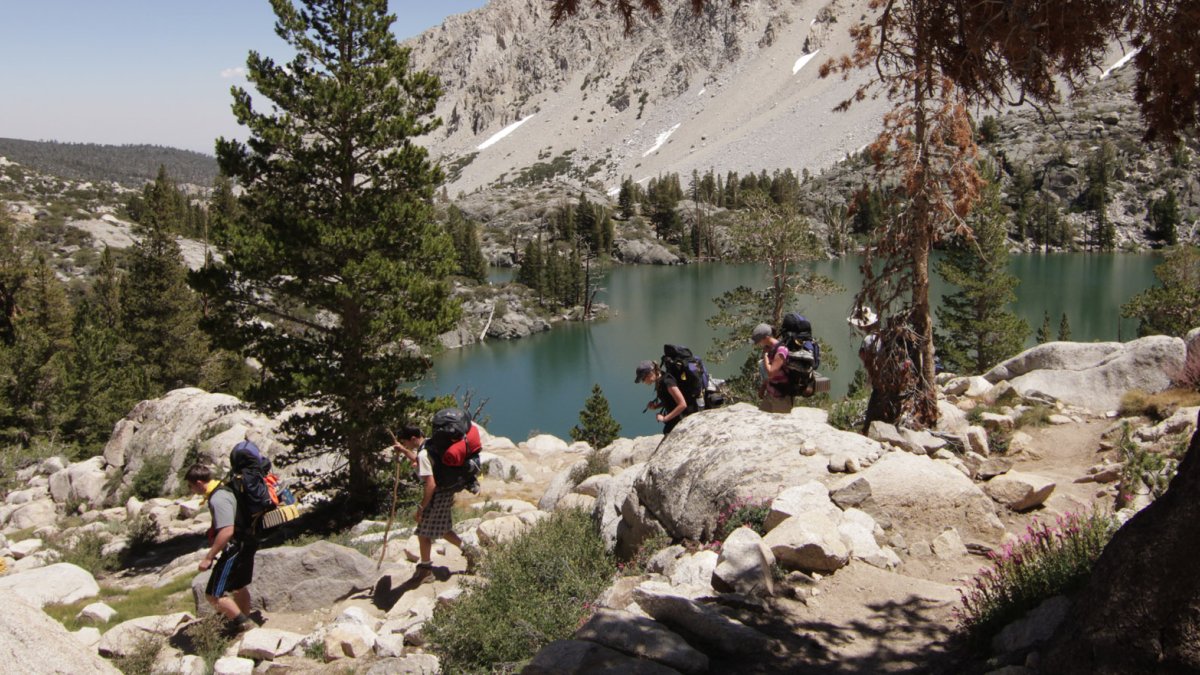 Sports and Recreation Opportunities
Intramurals and sports clubs offer opportunities to participate on teams in a safe, fun, and competitive setting. PLNU offers various men's, women's, and co-ed leagues and tournaments for several different sports. And if competitive play isn't your passion, you can still be active by participating in a recreational class.
Basketball
Dodgeball
Sand Volleyball
Soccer
Softball
Tennis
Ultimate Frisbee
Volleyball
Sports Clubs
Blades of Loma

Climbing Club

eSports Club

Hiking & Adventure Club

Loma Dives

Men's Volleyball

MMA Club

Rowing Club

Spikeball Club

Paddling Club

PLFC Women's Club Soccer

Surf Club

Surf Team

Ultimate Frisbee Club

Wake & Ski Club

Women's Club Volleyball

Women's Horse Polo
Recreational Classes
Circuit Training
Strength & Conditioning
Yoga
Zumba
LOMAD Wilderness Orientation
Climb towering mountains. Tread beside tranquil rivers. Peer over magnificent valleys. And experience the majesty of California's best wilderness areas while forming deep, lasting friendships. LOMAD is a weeklong wilderness excursion for incoming freshmen and transfer students. Answer the call for adventure and consider your life, community, and God in a new perspective as you start your college journey at PLNU.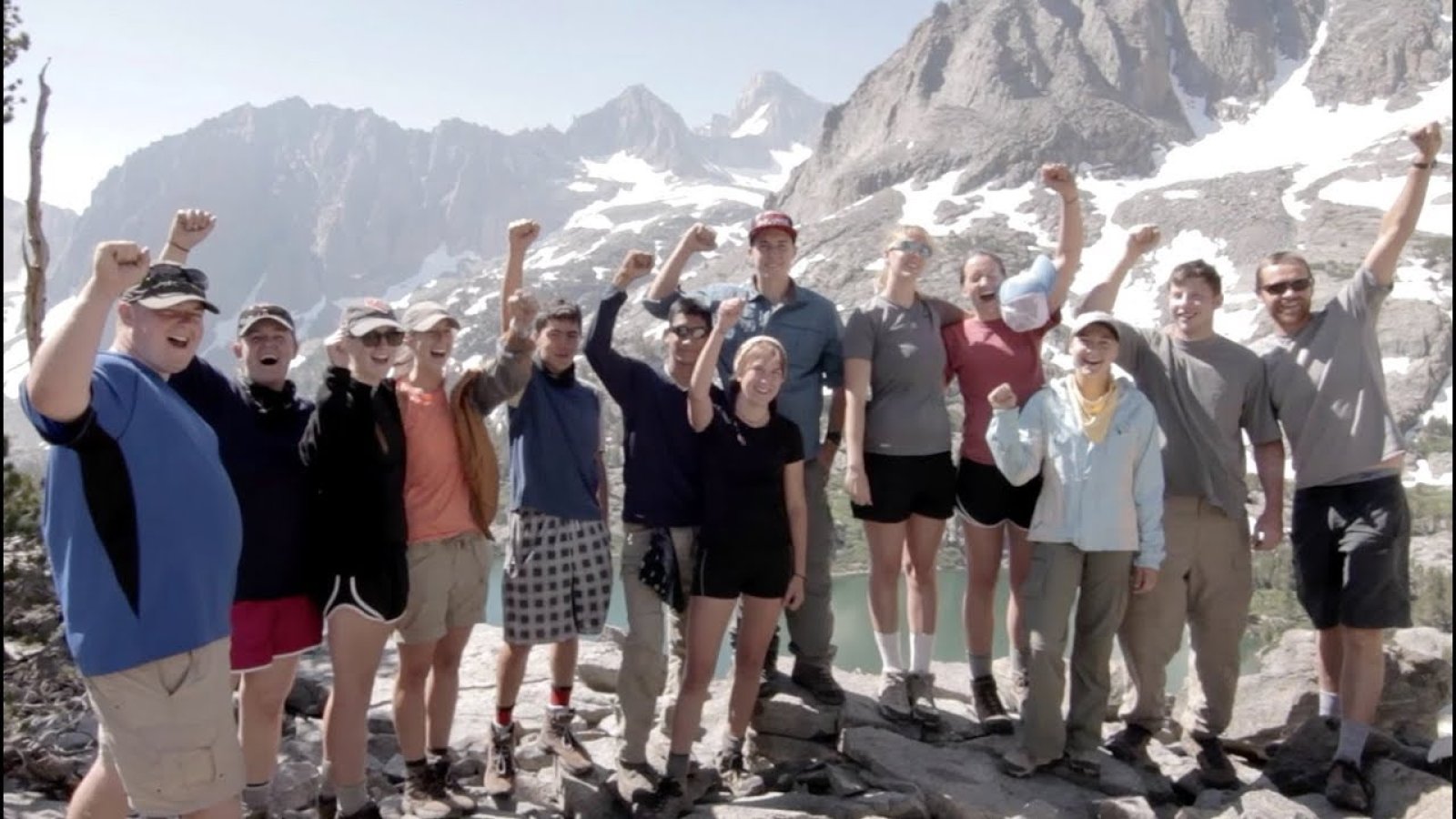 LOMAD Wilderness Excursion
LOMAD – formerly known as The Way –  is a formative wilderness excursion for incoming freshmen and transfer students. Organized by PLNU's Outdoor Leadership program, the Way is a great opportunity for incoming students to form community and help them transfer into university life.
Watch Video:
The Way
Great Escapes Adventures
Experience the great outdoors. Great Escapes Adventures provides the opportunity to participate in unique, challenging, and fun wilderness experiences. From mud caving and river canoeing to mountain biking and rock climbing, embark on several expeditions throughout the year with fellow adventurers. You can even rent a wide selection of outdoor equipment, including mountain bikes, tents, sleeping bags, surfboards, and more, from our on-campus rental center — providing you with endless opportunities to commune with the outdoors on your own terms.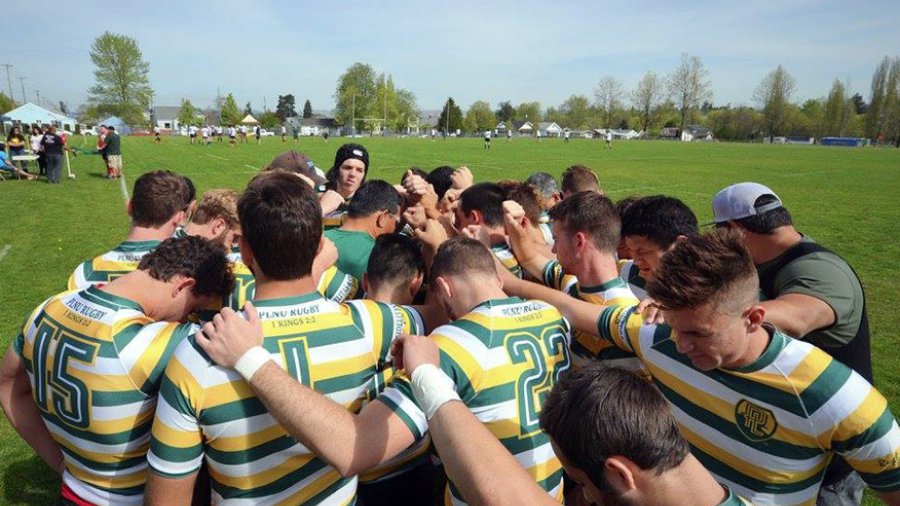 PLNU Rugby Club
Lace up your boots for the green and gold. The Point Loma Rugby Club is designed to provide a fellowship for students who enjoy the competitive game of rugby – a sport that incorporates a mixture of football, hockey, and soccer.
Sports and Recreation Facilities
PLNU also offers a host of on-campus facilities and outdoor opportunities to spur your play. Grab a few friends and start a game of beach volleyball on one of our sand volleyball courts. Test your will and stamina by scaling an on-campus rock wall. Take a study break in between classes to enjoy the awesome surf. There are plenty of opportunities to help you stay active and have fun.
Six Tennis Courts
Baseball Field
Track and Soccer Field
Indoor Rock Wall
Sand Volleyball Courts
Indoor Basketball and Volleyball Courts
Aerobic Machines
Pacific Ocean
Outdoor Weight Shed
Sports Performance Center
The Activities and Recreation Center
Come and hang out in the ARC, located at the bottom floor of Nicholson Commons across from the Bond Academic Building on PLNU's campus. In addition to sponsoring weekly events and giving students, staff, and faculty access to ping pong, billiards, and large-screen TVs, the ARC also houses the Outdoor Rental Center, where you can rent outdoor equipment like camping gear, kayaks, and more, and Great Escapes Adventures trip information and sign-ups.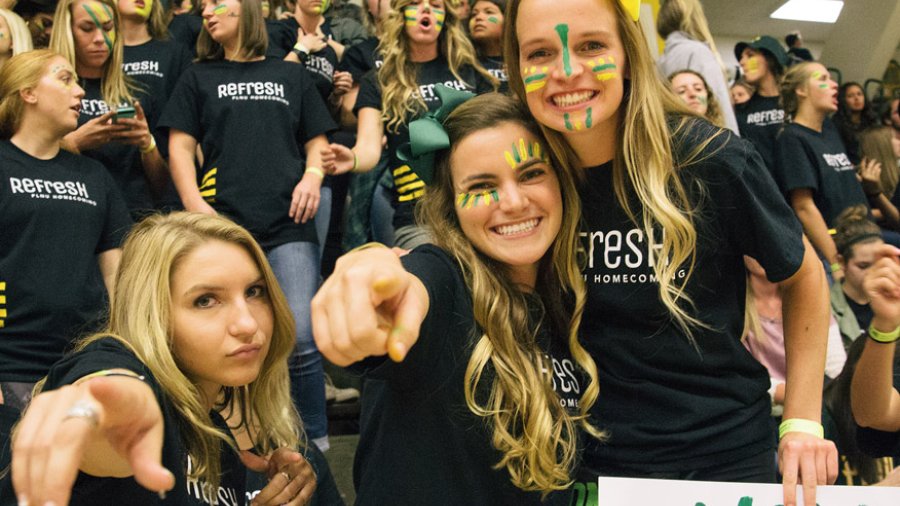 PLNU Sea Lions
Do you love the thrill of competition? Then apply the face paint, don the green and gold, and ready your voice for some chanting. Become a member of Green Sea, the student-led fan section for the staunchly devoted.