The Center for Pastoral Leadership is a Christian ministry resource committed to the support, encouragement, and development of pastors and congregational leaders. 
Building Relationships
Between pastors
Between scholars and ministry leaders 
Between PLNU and the Church
Equipping for Lifelong Ministry
Through care-giving 
Through peer learning and coaching
Through continuing education and training
Developing Strategies for Ministry
Drawing on Wesleyan missional theology
Drawing on organizational, psychological and sociological research
Drawing on the experience of experts in the field
The CPL serves pastors and church leaders across the Southwest, both those in the Church of the Nazarene and in the larger Body of Christ.  Resources are currently available in English, Spanish, and Korean.
2023 Center for Pastoral Leadership Calendar
 
2023 February

Ministerial Coaching Initiative coaching starts
*The Call @ Cordova Naz
Building a Strong Team (Strengths training)
Seminar by the Sea - Church in Mission

11
18-20
23-24
27-1

2023 March
Seminar by the Sea - Christian Formation
Nazarene Youth International Leadership Conference
Choir Tour (Visalia First, Porterville, Olive Knolls)
L.O.V.E. apartment registration opens
Choir Tour (Murrieta Gateway, Torrey Pines Church)
Pastors' Day w/ Andy Root
1-3
5-7
4-6
15
19
23
2023 May
Children's Bible Quizzing***
L.O.V.E. apartment begin
Finishing Well
Elev8*
20
22
23-25
26-29
2023 June
L.O.V.E. apartments continue
Nazarene General Assembly
Ministerial Candidate Worship/Beginning Well
MCW Spanish track
Seminar by the Sea - Christian Tradition
Seminar by the Sea - Preaching and Teaching the Scripture

9-16
23-25
23-25
26-28
28-30
2023 July
L.O.V.E. apartments continue
Nazarene Youth Conference*
Ministerial Coaching Initiative Development Weekend
Pastors Kids Retreat*

5-9
27-29
27-29
2023 October
Construyendo Puentes
 
 
* Southwest Field NYI led - CPL supported
** In partnership with Southwest Field NYI
*** Southwest Field SSDMI led - CPL supported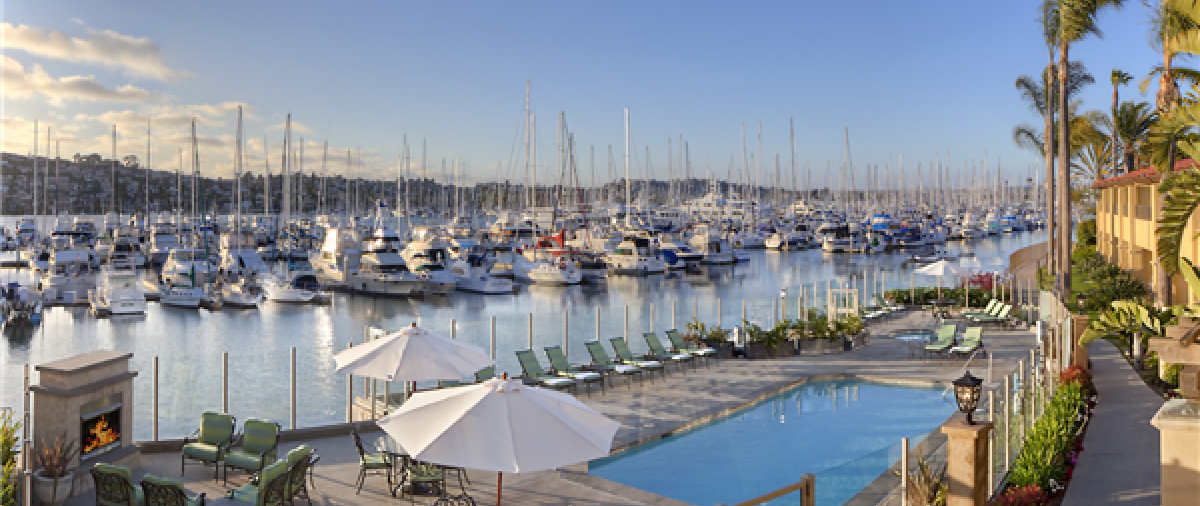 Hotel Partnerships
Several local hotels have partnered with PLNU to offer special discounted rates to all attendees of CPL events. In addition, the hotel donates a percentage of the cost of your reservation to PLNU, providing scholarships and other resources.
Contact Us
Center for Pastoral Leadership
Kelley Klassen
Program Coordinator
kklassen@pointloma.edu
(619) 849-2410
Smee Hall, Lower Hall 
Main Campus 
Monday – Friday, 9 a.m. – 3 p.m.