The Center of Pastoral Leadership (CPL) strives to be a resource for pastors and all those serving in ministry, providing for the relational, mental, and practical needs of these spiritual leaders, so they can continue to serve effectively.  
Equip Effective Ministers: Today's culture is constantly reinventing itself, forcing ministry leaders to consistently reexamine their programs. CPL offers continuing education, seminars, and forums throughout the year to equip church leaders.
Enable Lifelong Service: Ministers often work odd hours, attending to the needs of their congregations and taking advantage of opportunities to reach out to their communities in the hours people are most available. So our ministers may sustain years of lifelong service, we offer opportunities for them to be refreshed and renewed.
Build Strategic Partnerships: The CPL seeks to create opportunities where pastors and church leadership can come together for learning and encouragement. We also provide coaching for pastors and congregations that find themselves in challenging situations.
The CPL is a liaison for the Nazarene church in the Southwest Region, but seeks to resource ministers of the local church regardless of denomination. Spanish language resources are also available.
Don't miss another valuable event!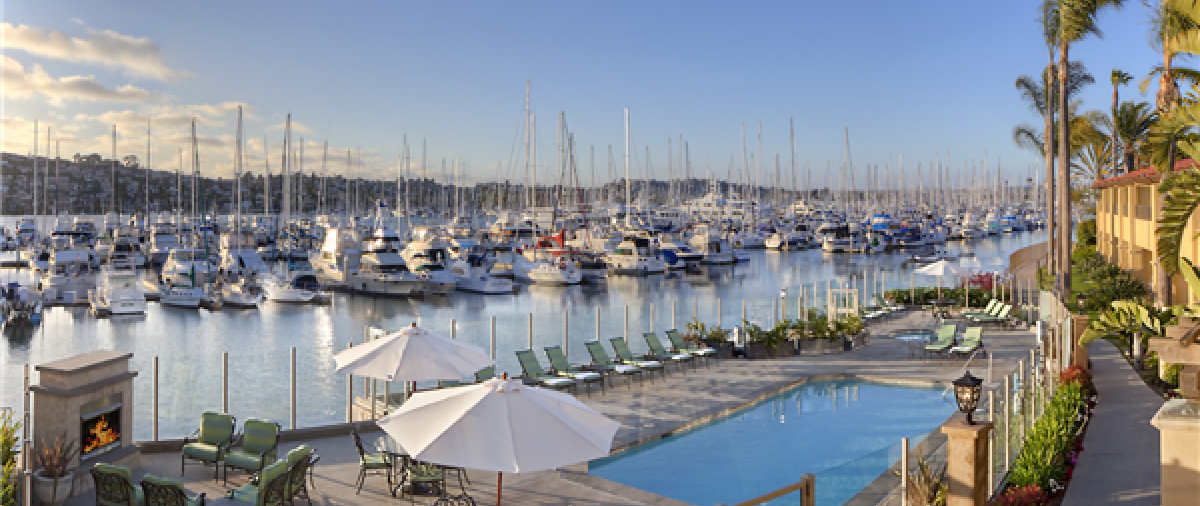 Hotel Partnerships
Several local hotels have partnered with PLNU to offer special discounted rates to all attendees of CPL events. In addition, the hotel donates a percentage of the cost of your reservation to PLNU, providing scholarships and other resources.
Contact Us
Center for Pastoral Leadership
Kelley Klassen
Program Coordinator
kklassen@pointloma.edu
(619) 849-2410
Smee Hall, Lower Hall 
Main Campus 
Monday – Friday, 9 a.m. – 3 p.m.