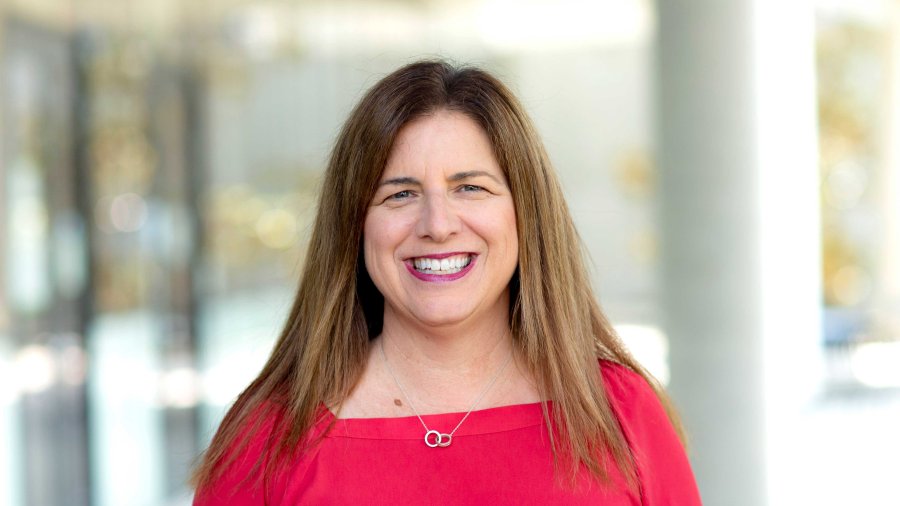 Dr. Pamela Harris
Dr. Harris is the Associate Dean of the EAC and part of the Educational Effectiveness team at PLNU. She has over 30 years of experience educating and advocating for people with disabilities. Her research focuses on students with 'invisible' disabilities, including learning and emotional/behavioral challenges. Prior to joining the faculty at PLNU, Dr. Harris trained hundreds of general and special education teachers to utilize high-impact instructional strategies in inclusive educational settings.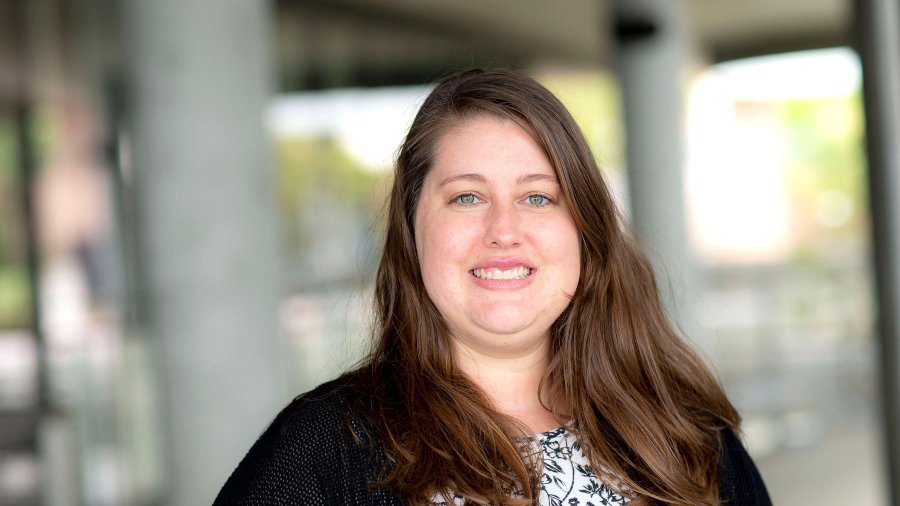 Elizabeth Selinger
Elizabeth is the EAC Manager of Academics and is passionate about psychological challenges and effective treatment. She is currently working on her Masters of Arts in Christian Counseling to better serve and resource people with learning, emotional and physical disabilities.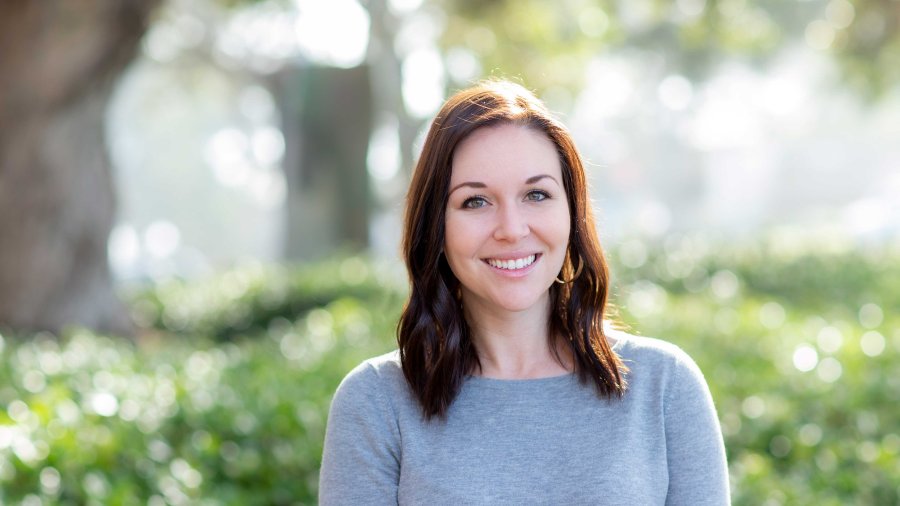 Sabrina Mathisen
Sabrina is the EAC Manager of Student Life and has a heart for working with individuals with disabilities. She is a PLNU alumnus and worked in a variety of settings with individuals with disabilities from the classroom to the community. She holds a Bachelor of Arts in Cross Disciplinary Studies with a concentration in human development and special education and a California Educational Specialist teaching credential in moderate to severe disabilities.