Diversity
PLNU students, faculty, and staff come from a variety of cultural, ethnic, and socioeconomic backgrounds. Learn more about this vibrant and diverse community.
Learn More
Residential Life and Housing
Living on campus can make up a significant part of your time at PLNU. Each of our residence halls has a resident director (RD) who is a full-time staff member, and a committed team of student resident assistants (RAs), who live and work in the hall.
See Pictures of Our Residence Halls
Community and Spiritual Growth
We are united by our commitment to serve others with genuine compassion, generosity, and humility. With a host of worship, service, and leadership opportunities available for students, faith is a foundational aspect of PLNU.
See Faith and Ministry Opportunities
Athletics
As a member of the NCAA Division II PacWest Conference, PLNU fields teams in baseball, basketball, soccer, tennis, track & field, volleyball, golf, and cross country. Since 2014, PLNU has had 15 former student-athletes go on to play professional sports, 19 All-Americans, seven conference championships, and one national title game appearance. In addition to being home to what is commonly referred to as "America's Most Scenic Ballpark," PLNU offers beautiful athletic facilities that include Golden Gymnasium, a soccer field, track, and tennis courts that overlook the Pacific Ocean. We champion a Christ-centered environment where student-athletes experience holistic growth while pursuing success on the fields and courts, in the classroom, and in the community. PLNU student-athletes have a combined GPA of 3.34, regularly have the highest Academic Success Rate in the nation, and have won the NCAA President's Award for Academic Excellence in two of the past three years.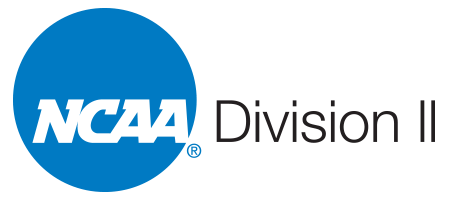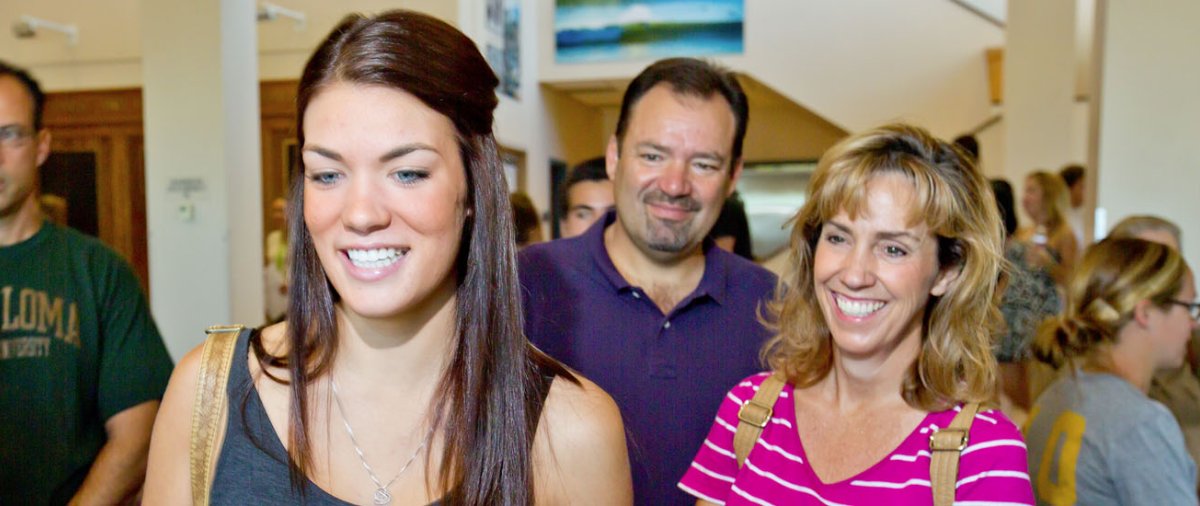 Parents and Families
Learn about all the ways to stay connected with your son or daughter once he or she becomes a PLNU student. From information on important annual events like Family Weekend and Homecoming to answering all your parent-related questions, PLNU provides you with many ways to connect.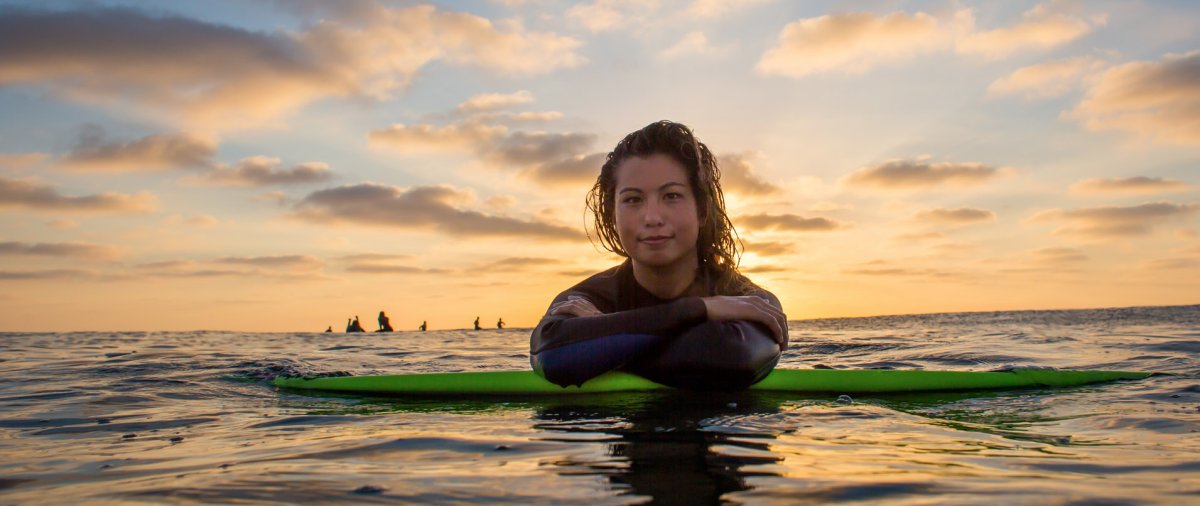 Health and Safety
Learn about the different ways we are committed to ensuring students have a safe and healthy experience at PLNU. The Wellness Center and the Department of Public Safety are just some of the resources available to ensure students' overall campus experience is a positive one.