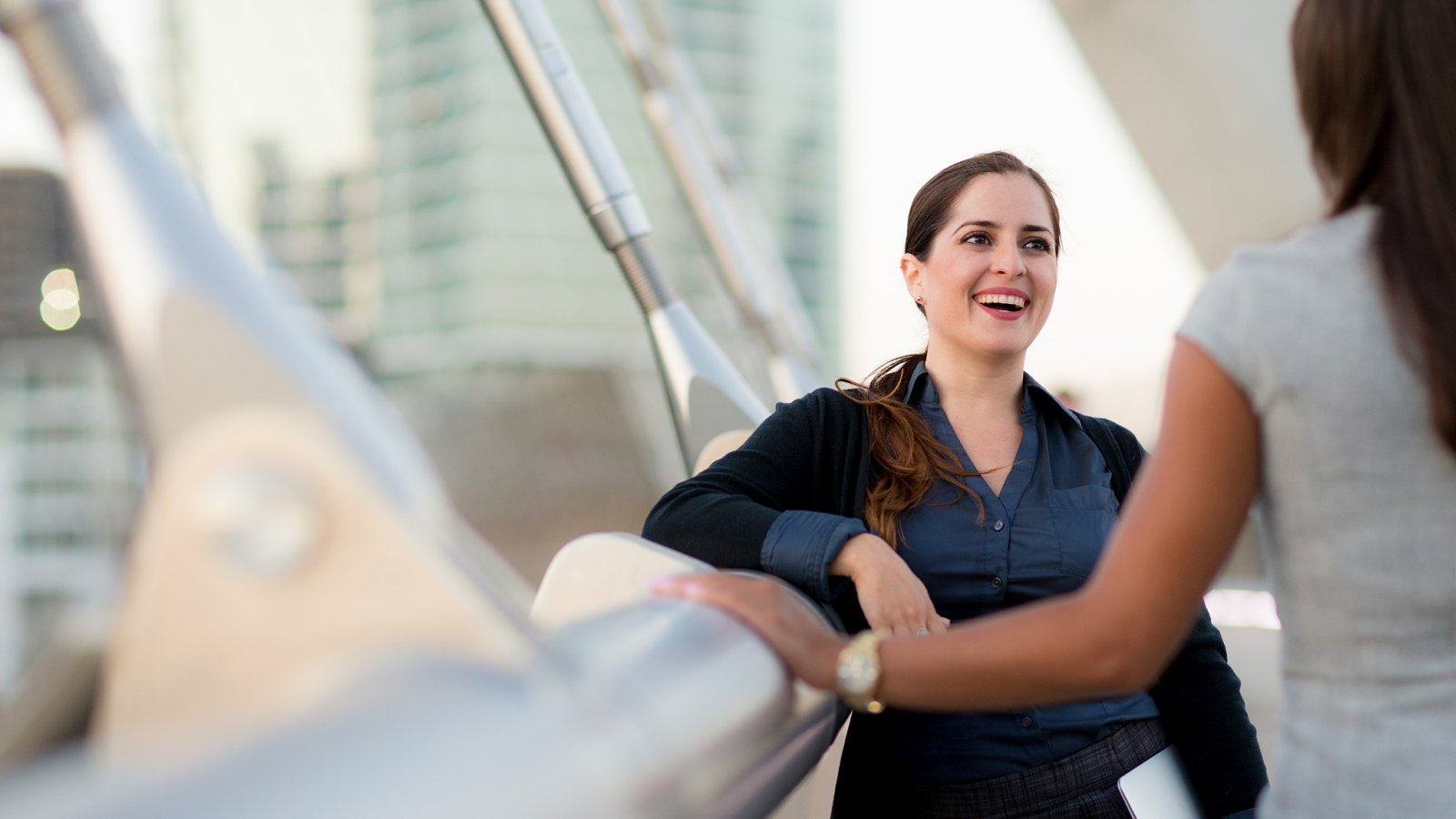 Graduate & Professional Studies
Life isn't just about work. That means graduate-level education should focus on more as well. At PLNU, we are passionate about education that invests in your calling and purpose — intellectually, spiritually, and professionally.
PROGRAMS
PLNU offers graduate degrees, certificates, and credentials designed for working adults who strive for purposeful work. With part-time, full-time, hybrid, and online programs, you'll be able to find an academic path to prepare you for the career you want or are pursuing. Our programs are built to provide challenging coursework, hands-on experience, and professional resources that will help you thrive in and out of the classroom.
Graduate & Professional Studies News and Events