PLNU offers a supportive community that allows you to express and grow in your faith alongside peers, faculty, staff, and others committed to their spiritual development.
PLNU's campus exists as a welcoming space for students from several diverse church backgrounds who are committed to serving God and their neighbors with genuine compassion, generosity, and humility. This means no matter where you are in your faith — just starting out or fully committed to Christ — there are many opportunities available to help you grow in your spiritual journey. By forming relationships with students, professors, and staff who are committed to growing in their faith, you'll have the chance to make lasting and meaningful connections rooted in Christ's love.
Discover a Place of Belonging
Getting involved in one of the many ministries offered at PLNU is an integral aspect of living out your faith here. From peer-led groups that provide encouragement, accountability, and friendship, to serving alongside others in the community through homeless or tutoring ministries, there are several ways to nourish and express your faith in ways that resonate with your passions, interests, and calling.
There are also many opportunities to serve beyond the San Diego community, by traveling right across the border to Mexico to help with a building project over spring break or across the Pacific with a LoveWorks short-term mission program.  
It can sometimes feel overwhelming to get plugged into a faith community as a freshman. That's why we offer Alpha Groups led by upperclassmen for our freshmen. These groups provide you with the opportunity to meet new friends and join a rich, anchored community with freshmen peers. More than 75 percent of incoming freshmen join Alpha Groups.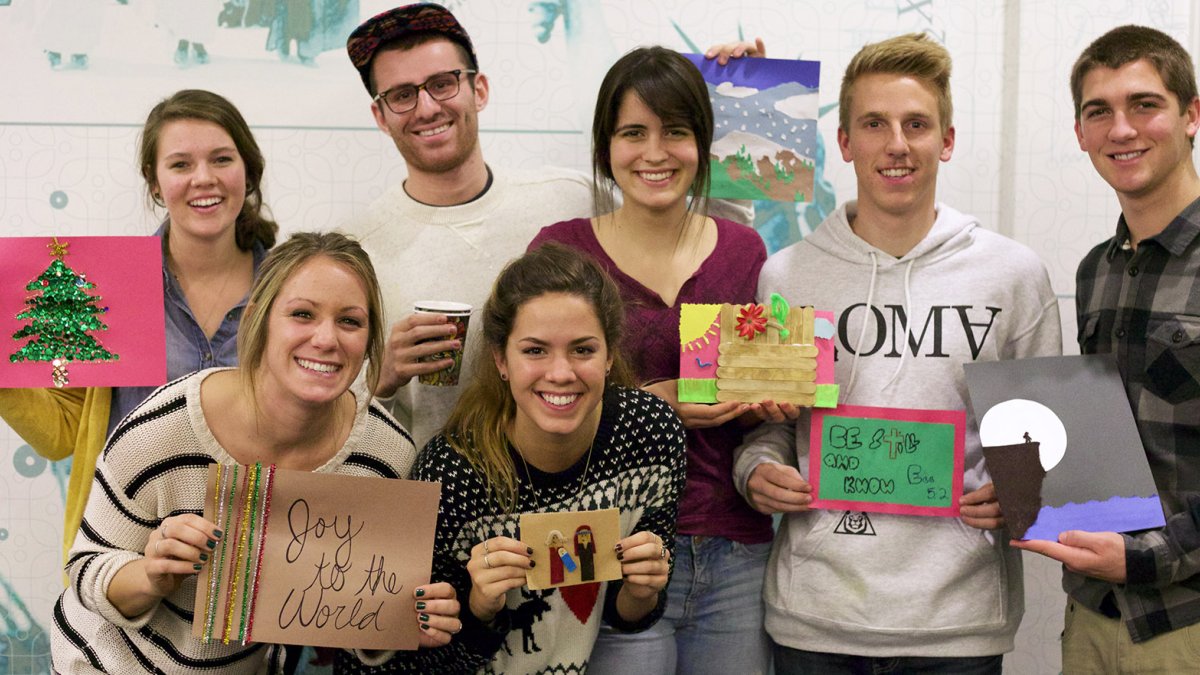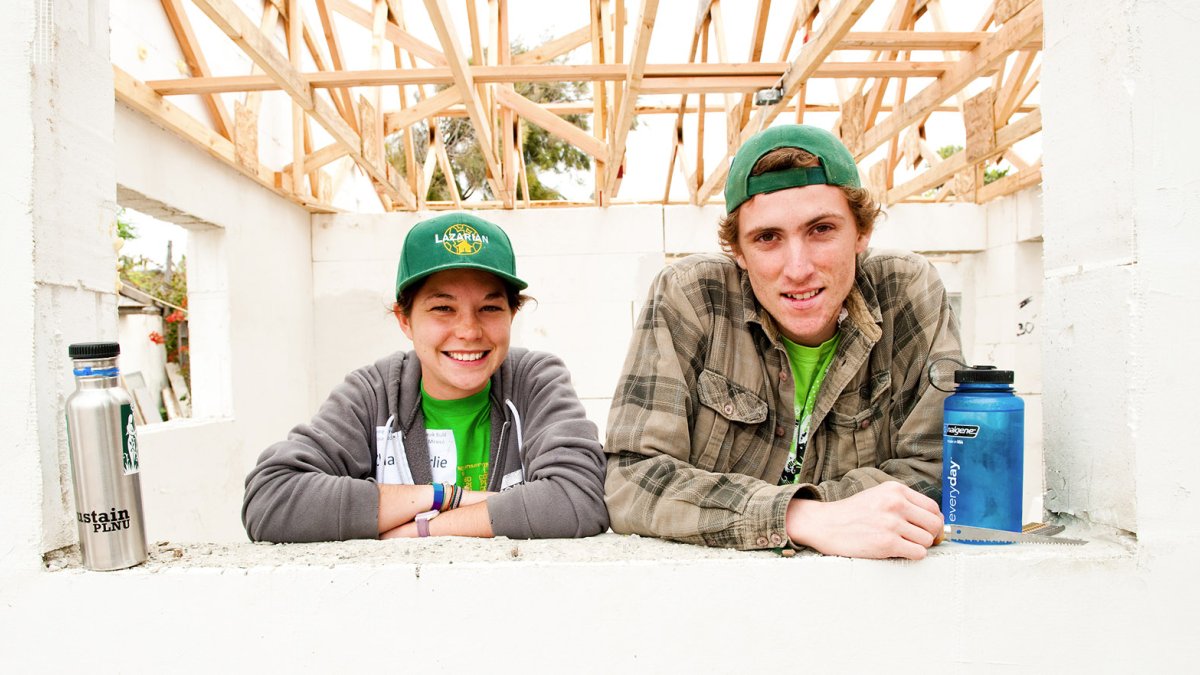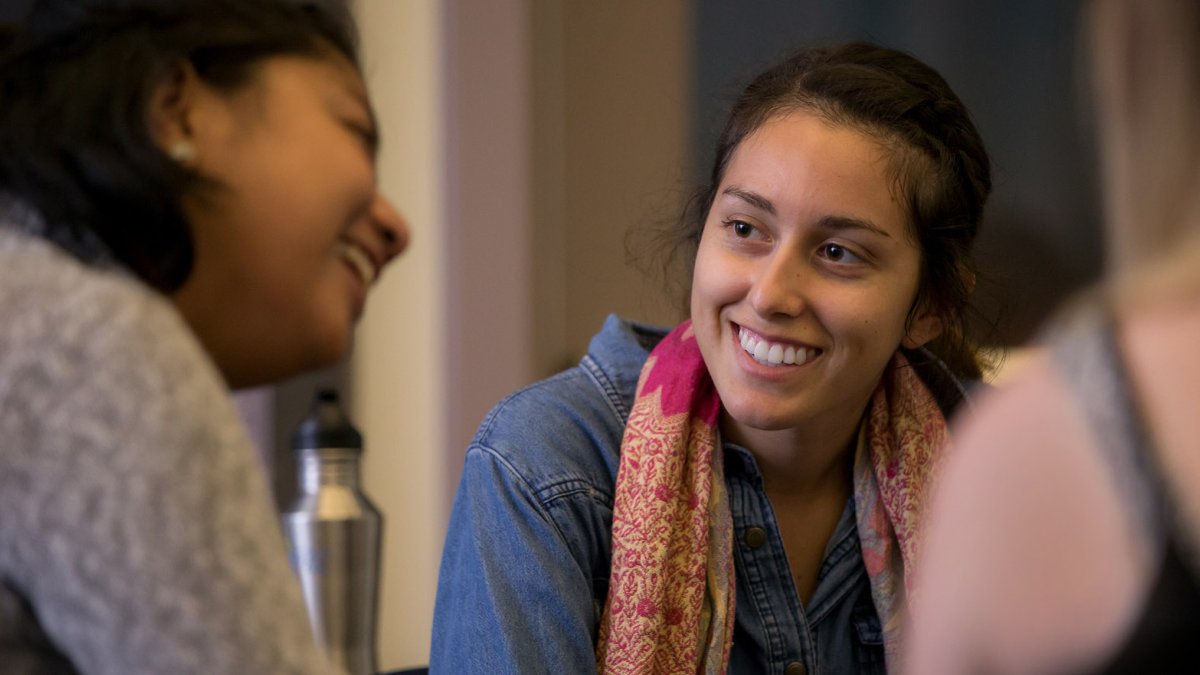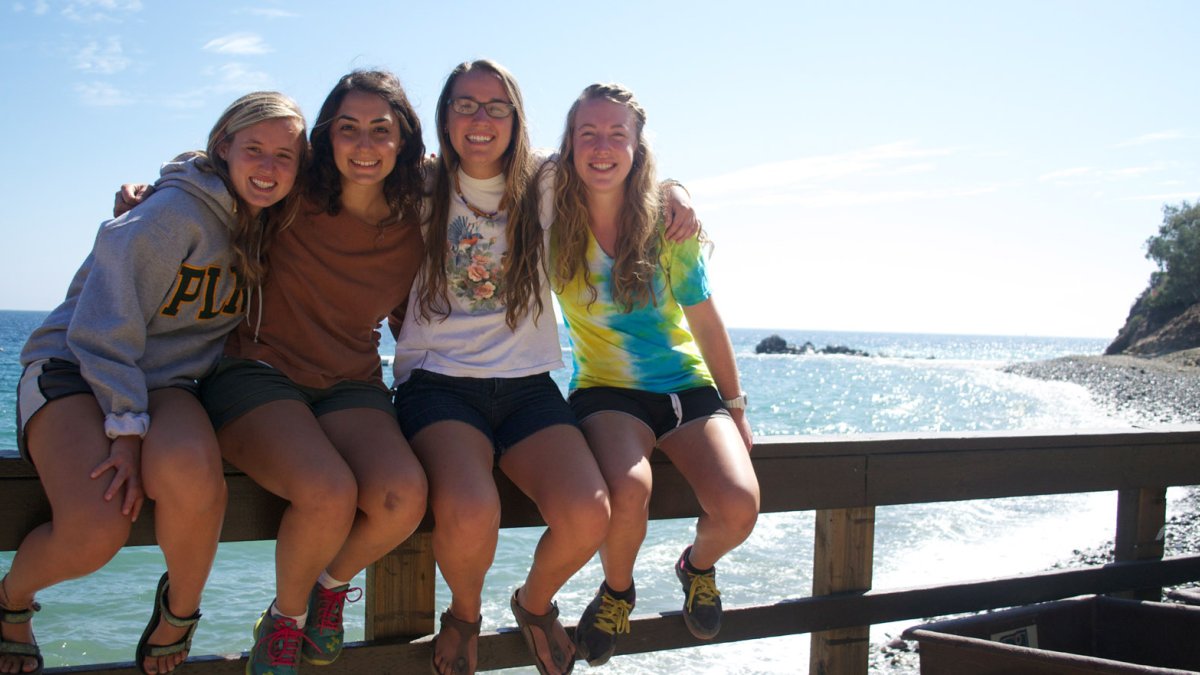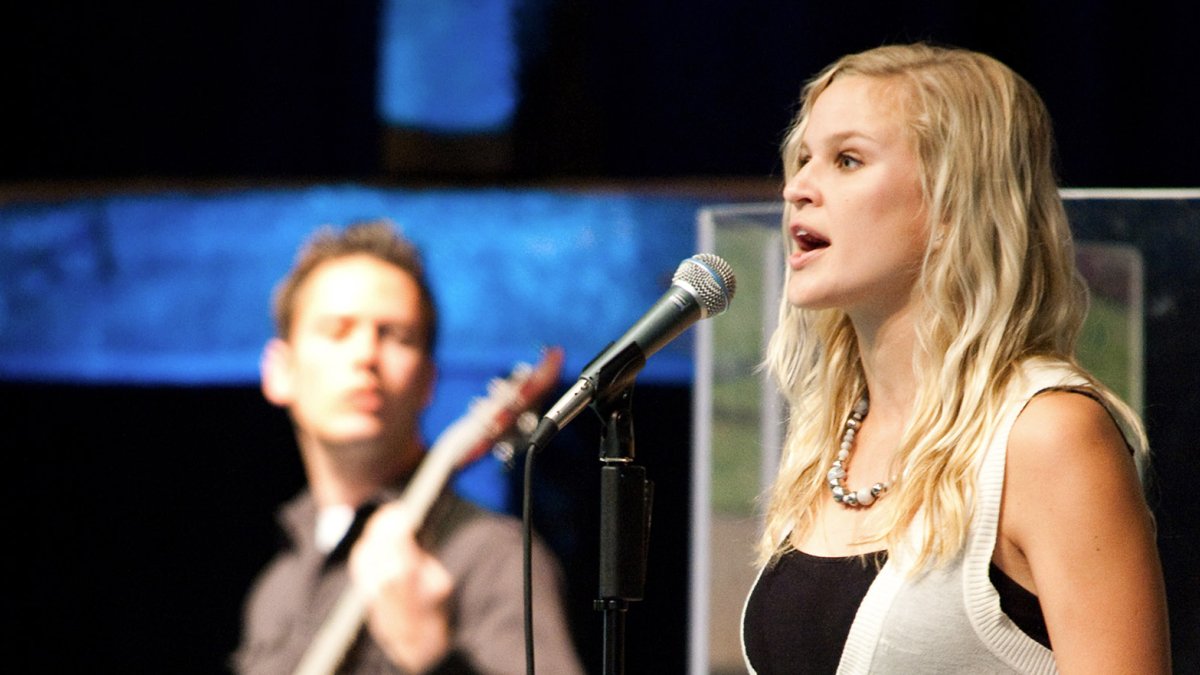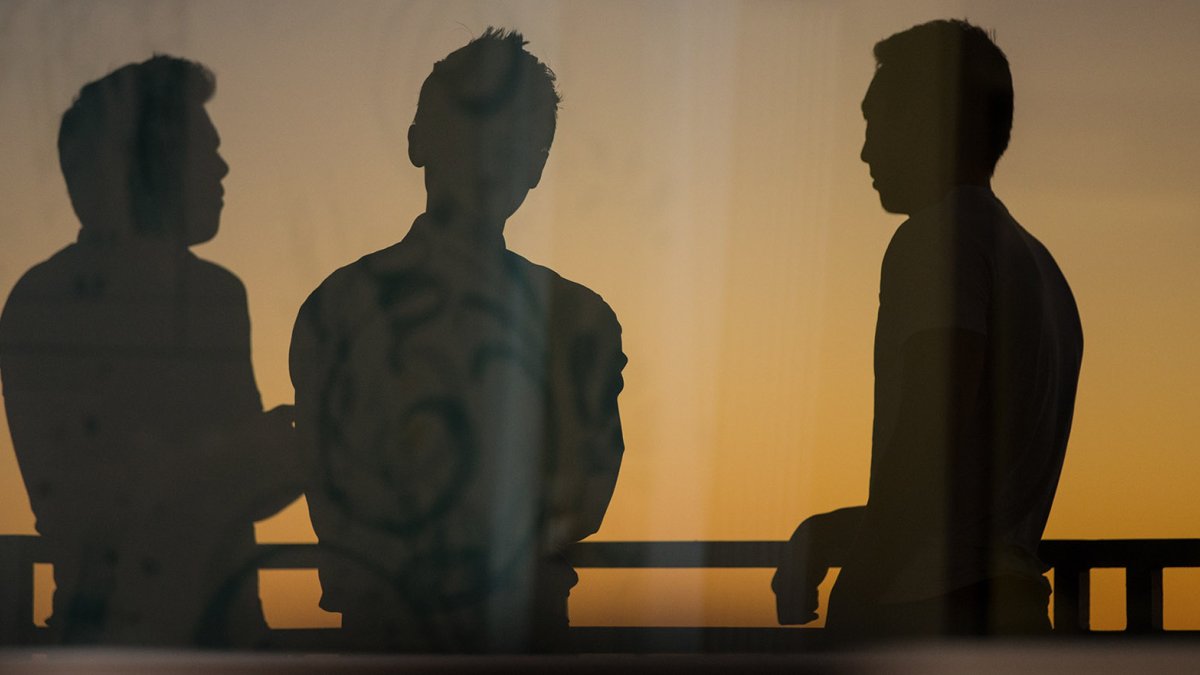 Spiritual Growth in a Nurturing Community
LoveWorks
PLNU's LoveWorks short-term mission program has sent more than 3,000 people to nearly 70 world areas since its start.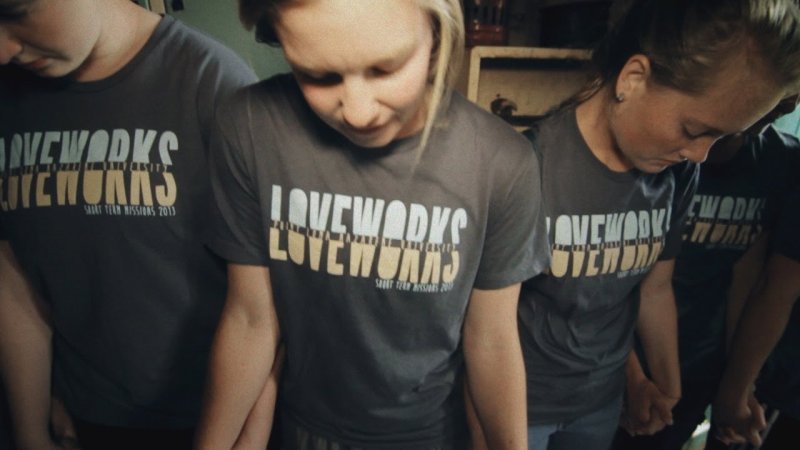 Guided Toward a Solid Foundation
Intentional relationships are necessary to provide you with strength, encouragement, and guidance as you develop your spiritual life. That's why we emphasize the importance of our mentorship programs. A mentor is someone who serves as an advocate, companion, and friend for another as they both journey together in their faith. We invite you to be paired up with an upperclassman mentor starting your sophomore year, and to be paired with a PLNU professor, staff member, or friend of the university as an upperclassman. Also as an upperclassman, you can give back by serving as a mentor for a sophomore.
There are also opportunities to be led by and lead others in D-groups — small groups that meet in your residence hall — after your first year. Alpha groups serve a similar role for freshmen. In addition to forming a close group of friends by simply participating in these small groups, you can also return to others what you've received in wisdom, experience, and encouragement by serving as an Alpha group or D-group leader.
"PLNU's spiritual mentoring program is incredible; it has given me the unique, valuable opportunity to mentor and be mentored at the same time. Being mentored by a staff member has strengthened my faith — my mentor consistently reminds me of God's faithfulness throughout our lives, and is quick to listen and share wisdom, which helps me discern God's voice as I prepare to graduate this spring. Mentoring a sophomore student has heightened my sensitivity to finding where God is at work and through this mentorship, I have gained a new friend. Seeing her grow has encouraged me and nurtured my own faith."

Natalie Rosen, Class of 2017