What you do outside the classroom is just as important as what you do inside — it's an integral part of a rich, well-rounded PLNU experience. That's why we offer a variety of campus opportunities for you to get involved in. Hone your leadership skills. Foster relationships with fellow students. Cultivate your passions and interests. Or simply discover new ways to have some fun.
Maybe you're interested in spearheading campus activities and instilling a sense of community at PLNU. The Associated Student Body (ASB) might be just for you. Are you looking to dig deeper and get hands-on experience in your area of study? Check out our professional societies. Or perhaps you strive to be a spark for change in the public? One of our social activism clubs would be a good place to start. Whether you're interested in promoting sustainability, sharing your cultural background with others, or discussing cinematography with like-minded film buffs, there are all kinds of opportunities to get involved at PLNU.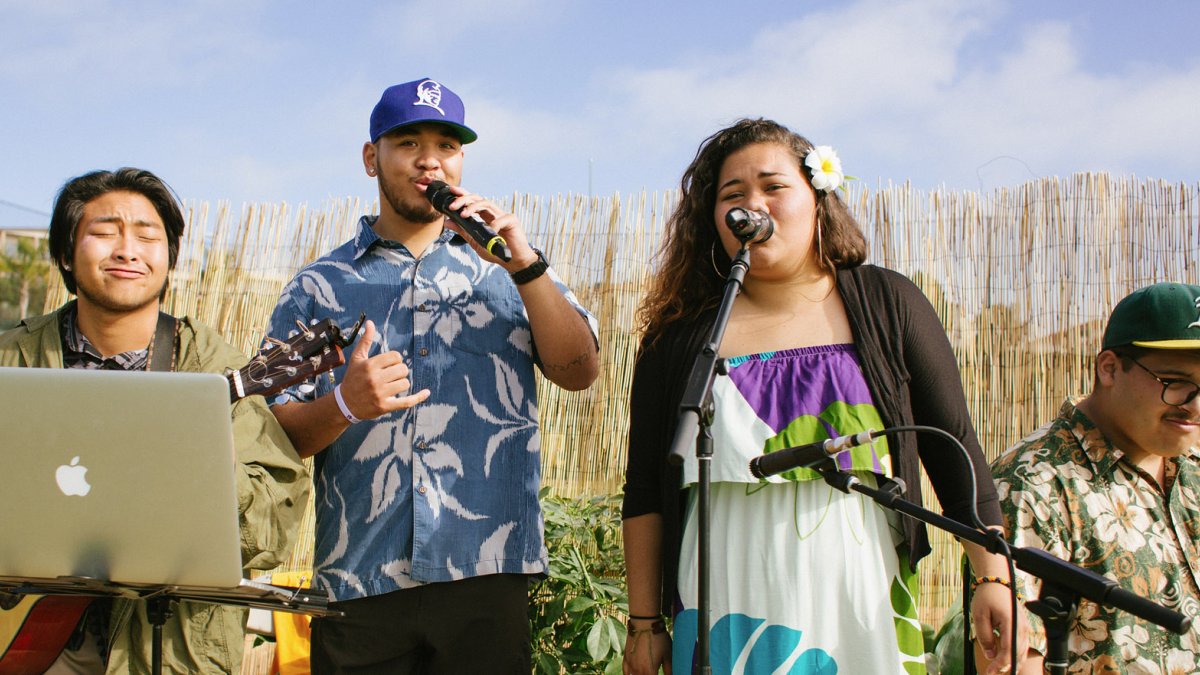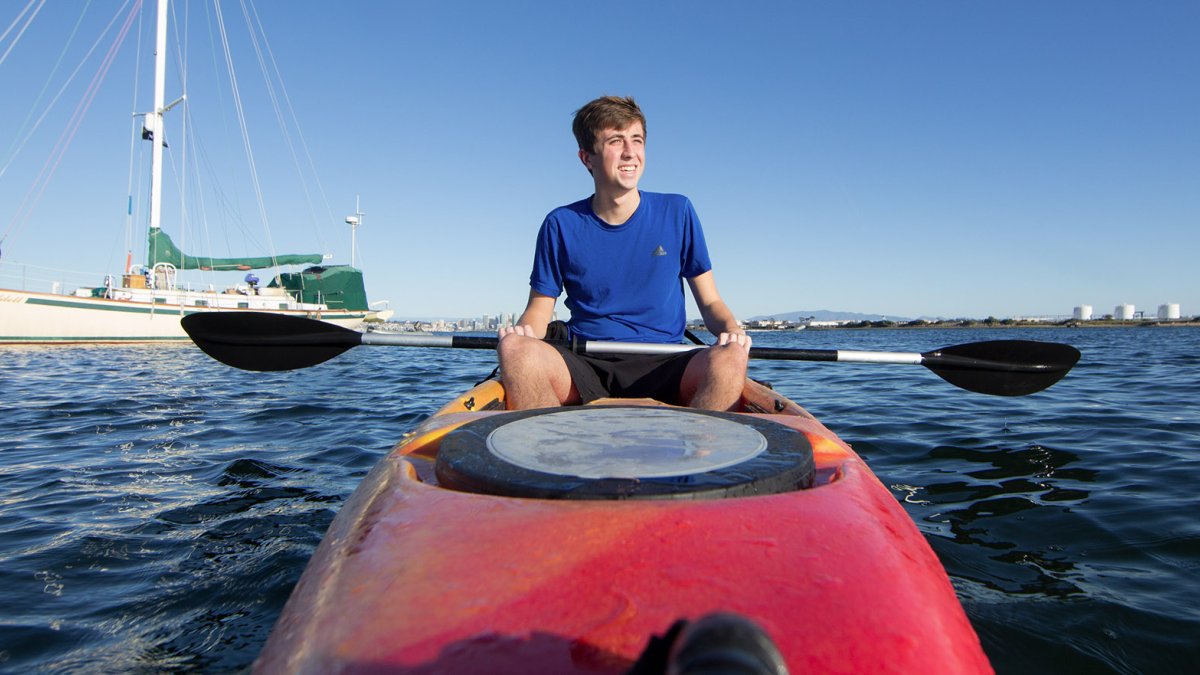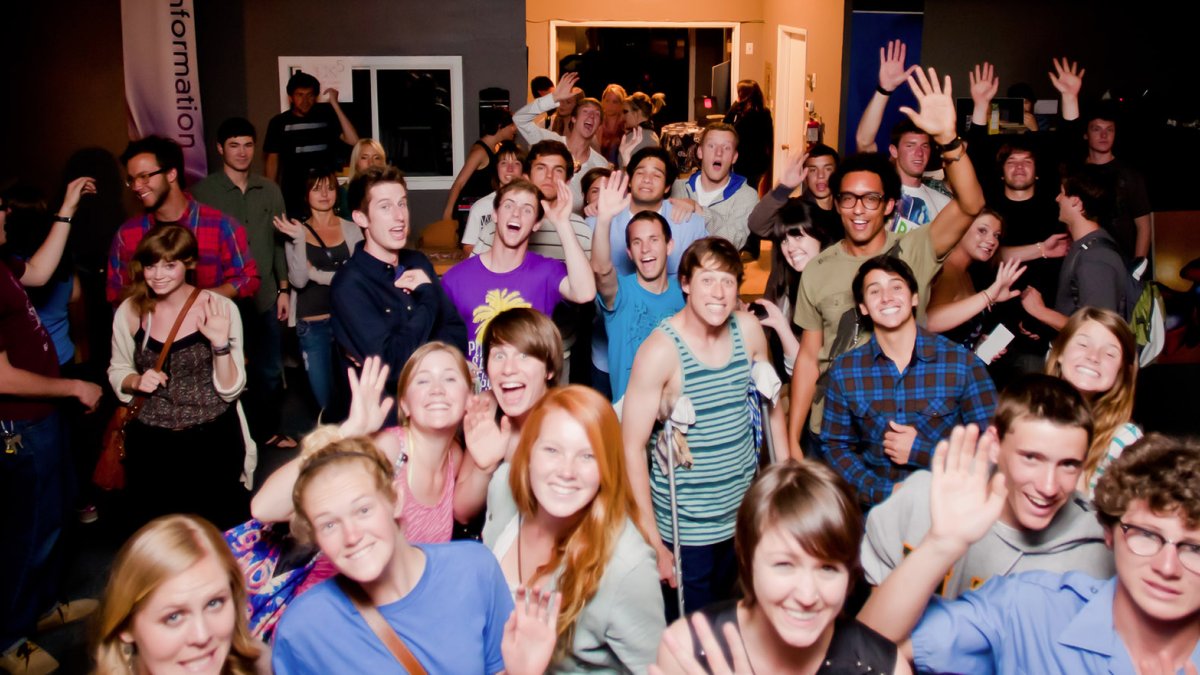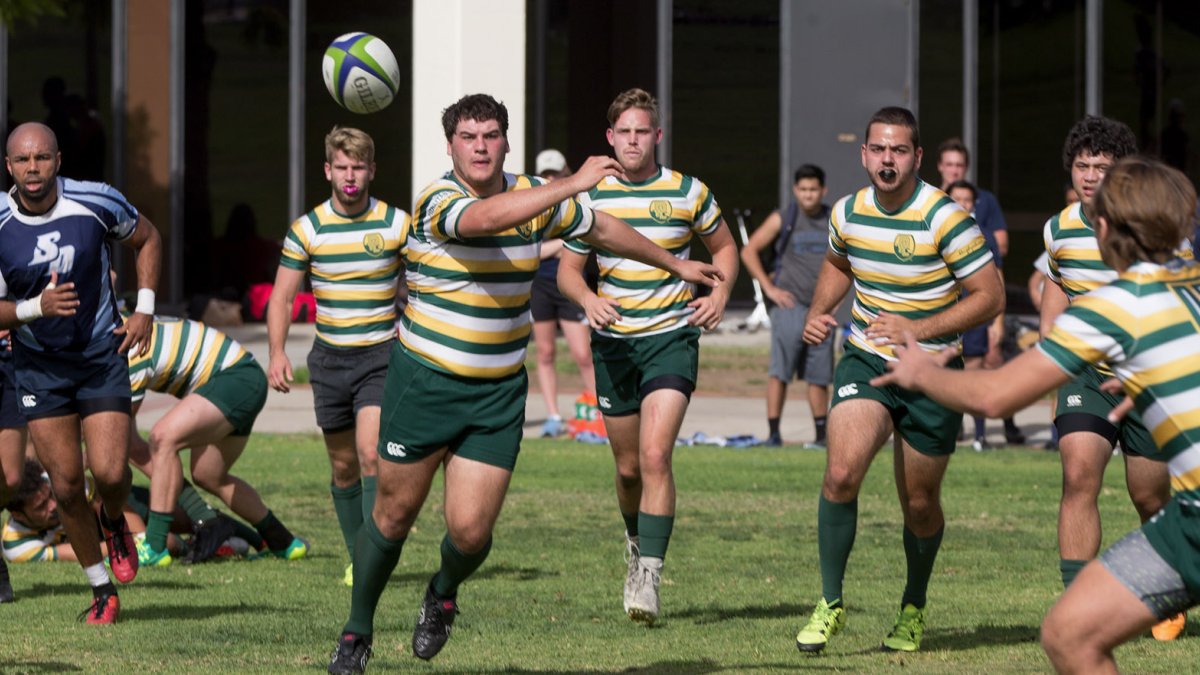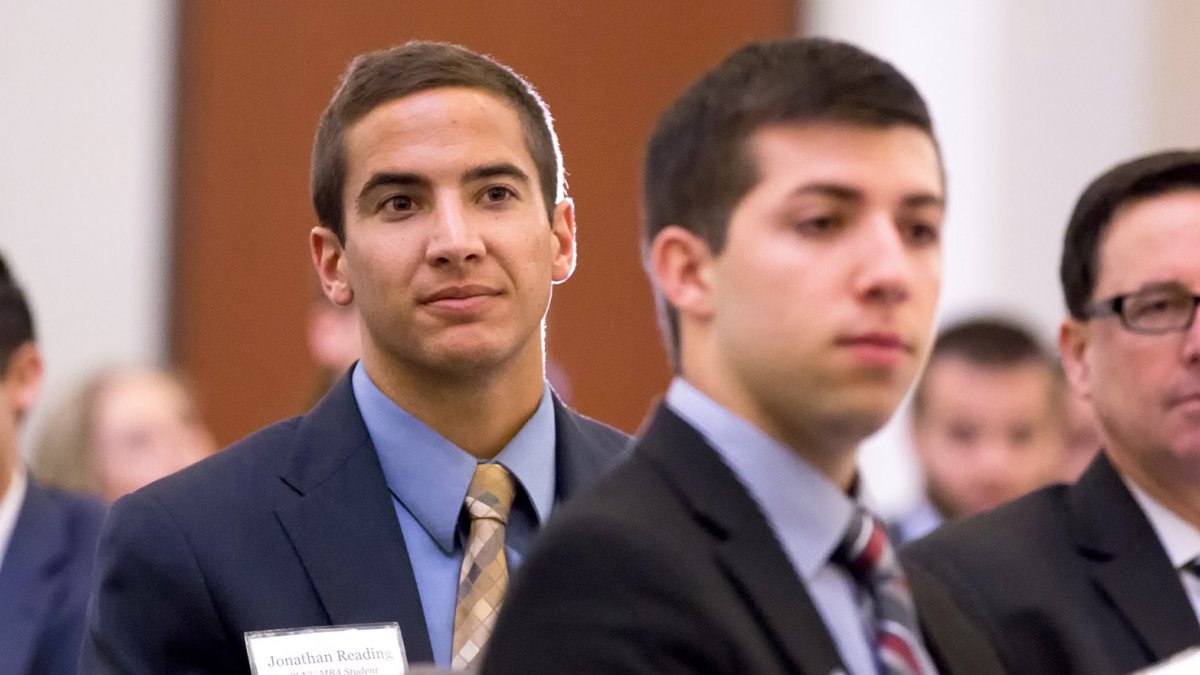 Student Clubs & Activities
Clubs
Academic and Professional Societies
AEPPL (Association of Environmental Professionals at Point Loma)
AIGA (American Institution of Graphic Artists)
Delta Alpha Pi (Honor Society for Students with Disabilities)
Finance and Investment Society
Herpetological Society
Kinesiology
Phi Alpha Theta (History)
Phi Upsilon Omicron (Consumer Science)
Physics Society
Pi Sigma Alpha (Political Science)
PLPHSA (Point Loma Pre-Health Student Association)
Psi Chi (Psychology)
SAACS (Chemistry)
SCTA (Student California Teachers Association)
SDA (Student Dietetic Association)
SNAPL (Nursing)
Speech and Debate
Toastmasters
Tri Beta (Biology)
Music, Theatre, and the Arts
Guerilla Film Society
Key of Sea A Capella
Musical Theatre
Opera Theatre
Pointless A Capella
Spoken Word Club
VIP (Voices In Praise) Gospel Choir
Multicultural Opportunities (MOSAIC)
ALAS (Association of Latin American Students)
ASU (Asian Student Union)
BSU (Black Student Union)
Hui O' Hawaii
International Club
Mu Kappa (Missionary and Third Culture Kids Club)
Team Barnabas Mentoring Program
UNITE (Uniting National and International Students Through Education)
Social Activism
B.R.E.A.K. (Beauty, Revival, Equity, Action, and Knowledge)
College Democrats
College Republicans
Fair Trade Club
Invisible Children Club
Microfinance Club
SEAA (Students for Environmental Action and Awareness)
SIFE (Students in Free Enterprise)
Social Justice League
Interest Clubs
Appreciation Anonymous
eSports Club
Wishmakers Club
Young Life
Leadership Opportunities
Associated Student Body
The Associated Student Body (ASB) is a student government structure that provides student-sponsored educational, social, cultural, religious, and service opportunities for students. ASB coordinates student organizations and campus events for students, faculty, and staff. As a member of ASB, you'll help plan major campus events like '80s Skate Night, Movie at the Greek, Homecoming, and more.
Student Senate
The Student Senate is a group made up of four student representatives from each class, who meet once a week and aid in creating the goals and objectives of the ASB Board of Directors. This group is exposed to various administrators and issues across campus. They are also able to voice their opinions and suggestions about campus issues at each meeting.
Representatives are also responsible for talking to the students they live with to receive their feedback, and for making their fellow students aware of the actions of the ASB Board of Directors, what is going on at the administrative level, and the thoughts of the student body.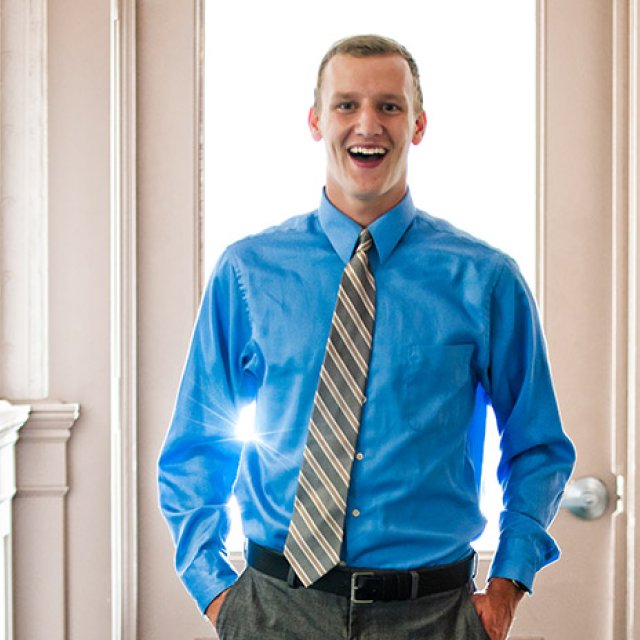 Ian McKay
Ian McKay first gained an interest in politics when he got behind the wheel for the first time and his driving instructor turned out to be his city's mayor. That example of a politician doubling as a civil servant stuck with Ian. Read more
Intramurals
Sports Clubs
Recreational Classes
Wilderness Adventures
Green Sea Cheering Section
Outdoor Leadership
LoveWorks
Discipleship Groups
Community Outreach Ministries
Chapel
Spiritual Mentoring
Worship Teams
Created Space
Spiritual Retreats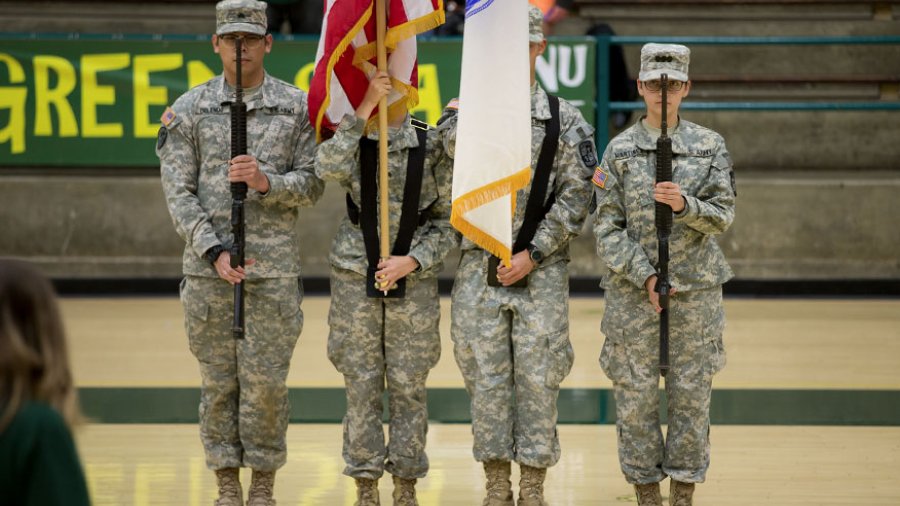 ROTC
PLNU serves as a cross-town affiliate for ROTC programs with the Navy, Marines, Army, and Air Force.
As a member of ROTC in your chosen branch of service, you'll receive the skills and experience needed to be an officer in the U.S. military. You'll be trained as a future leader while completing your bachelor's degree program in the area of your choice. ROTC scholarships are also available to cover the partial and full cost of tuition for all four years.
You can apply for ROTC as a high school senior or transfer student.
Didn't find the club you were looking for? No worries. When we say the opportunities to get involved are endless, we mean it. If you have a great idea for a club, we're all ears.