There is a need for difference-makers in the marketplace — people who fully understand their unique passions and purpose, look for solutions where there are problems, are driven by creativity and innovation to find fresh ideas where none are to be found, and see people and communities for who and what they fully are. These individuals will pave the future of business today and tomorrow.
Challenging academics, strong personal development, and a values-based worldview have been the hallmarks of PLNU's holistic education since our founding more than a century ago. That tradition continues to this day in the Fermanian School of Business. An undergraduate business major prepares you to become an effective business professional armed with the necessary knowledge, skills, and character on which to build a lifetime of selfless service and continuous learning. In the Daytime MBA for recent graduates, you'll meet the business world up close and personal, gaining the expertise and experience you need to hit the ground running. With the Evening and Online MBA programs for working professionals, you'll develop business knowledge and expertise that lifts and grows your career and enables you to inspire those around you.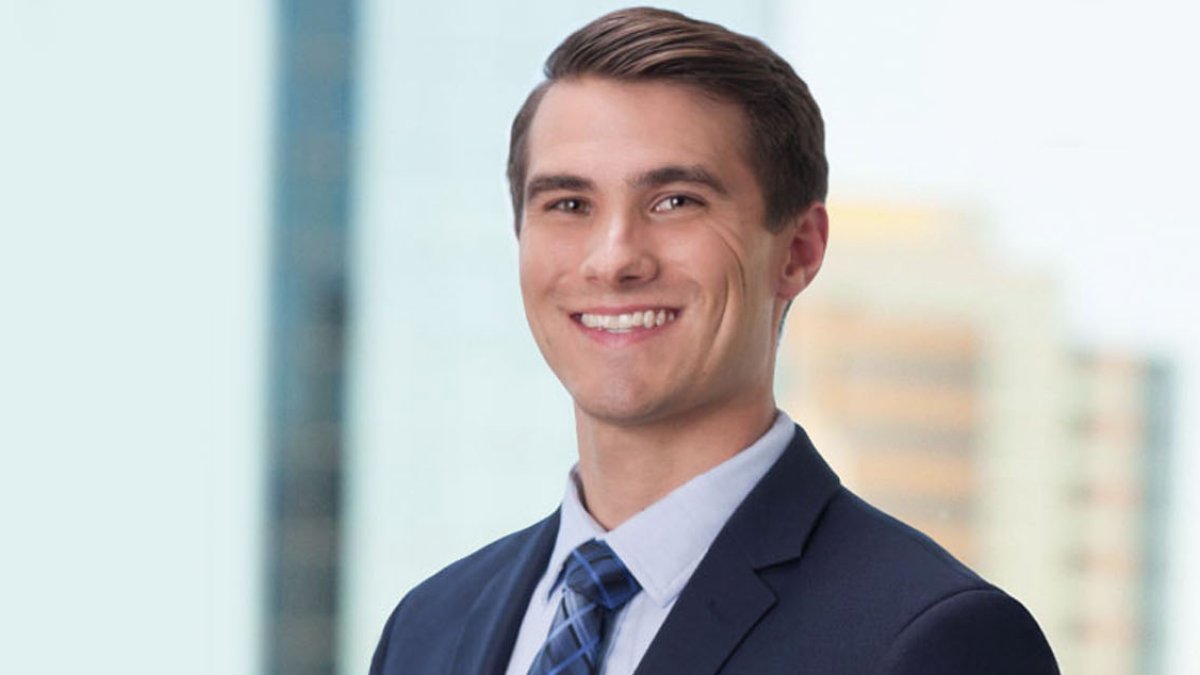 Alumnus Story
Nate Wanken
Nate Wanken leads a team of professionals as a Senior Audit Associate for KPMG LLP, one of the big four accounting firms worldwide.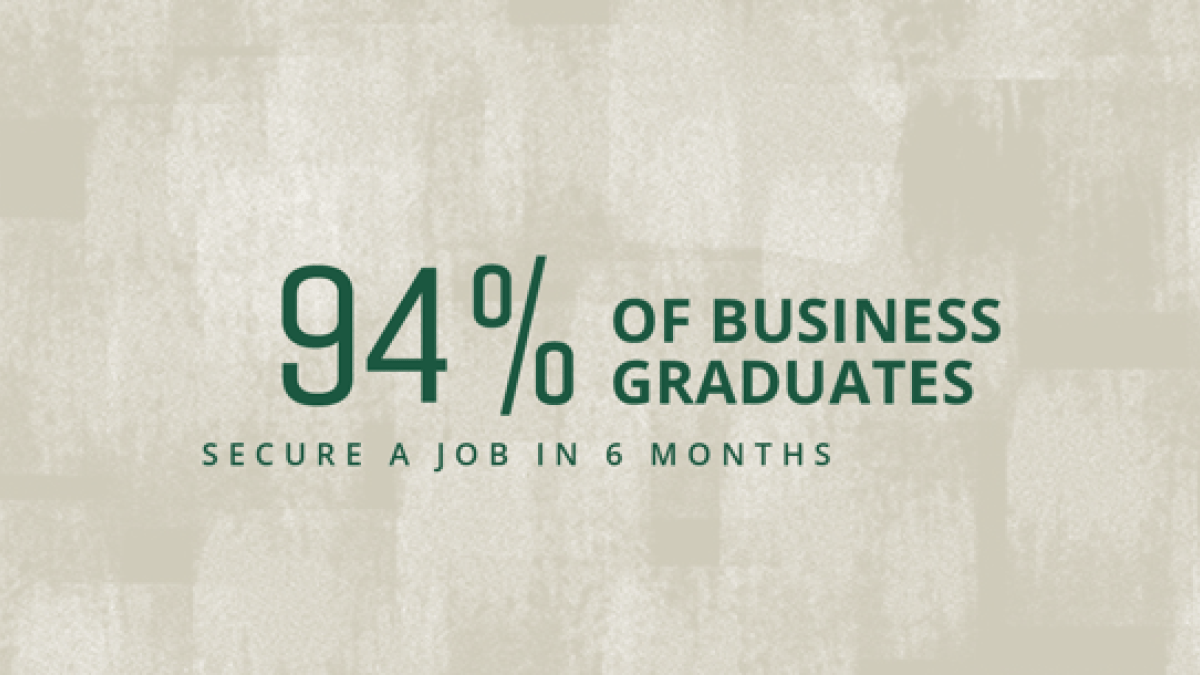 Graduate Success
Preparing Students for the Next Step
Based on responses from a recent survey of 2010 to 2015 graduates, 94 percent of PLNU Fermanian School of Business graduates secured a job within six months of graduation.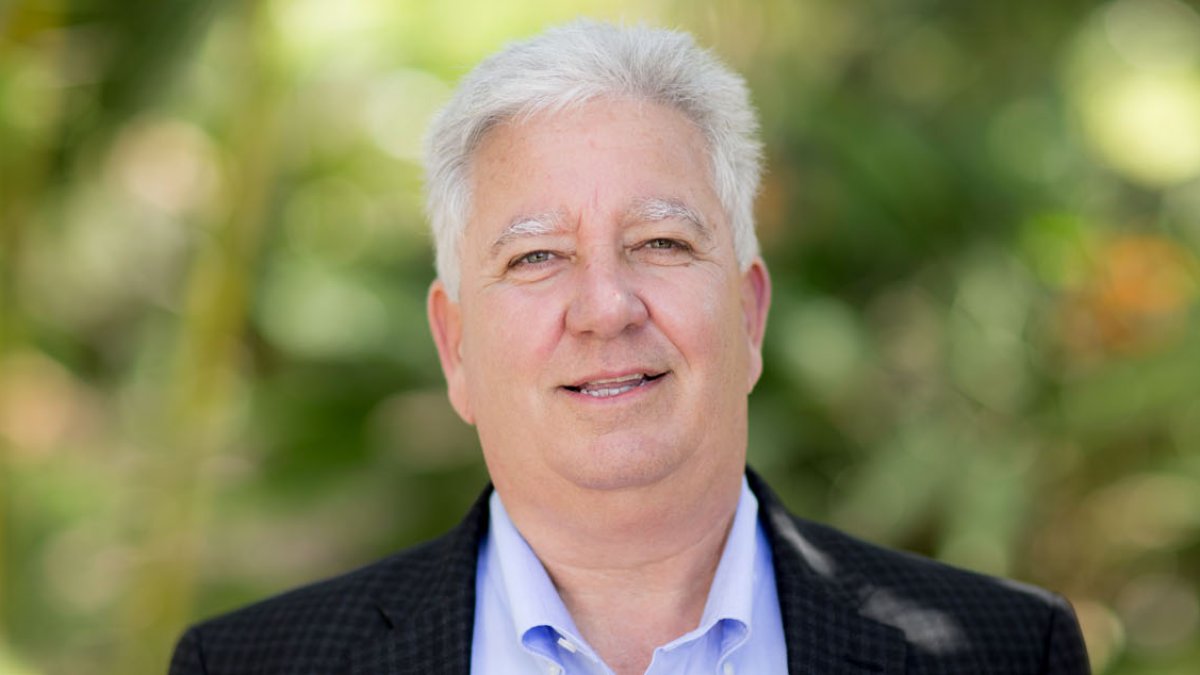 Faculty Spotlight
Frank Marshall, DBA
Dr. Frank Marshall brings his knowledge and experience to the classroom as a professor of management in both the graduate and undergraduate business programs at PLNU and has a lot to offer his students when it comes to insight and application in the business world.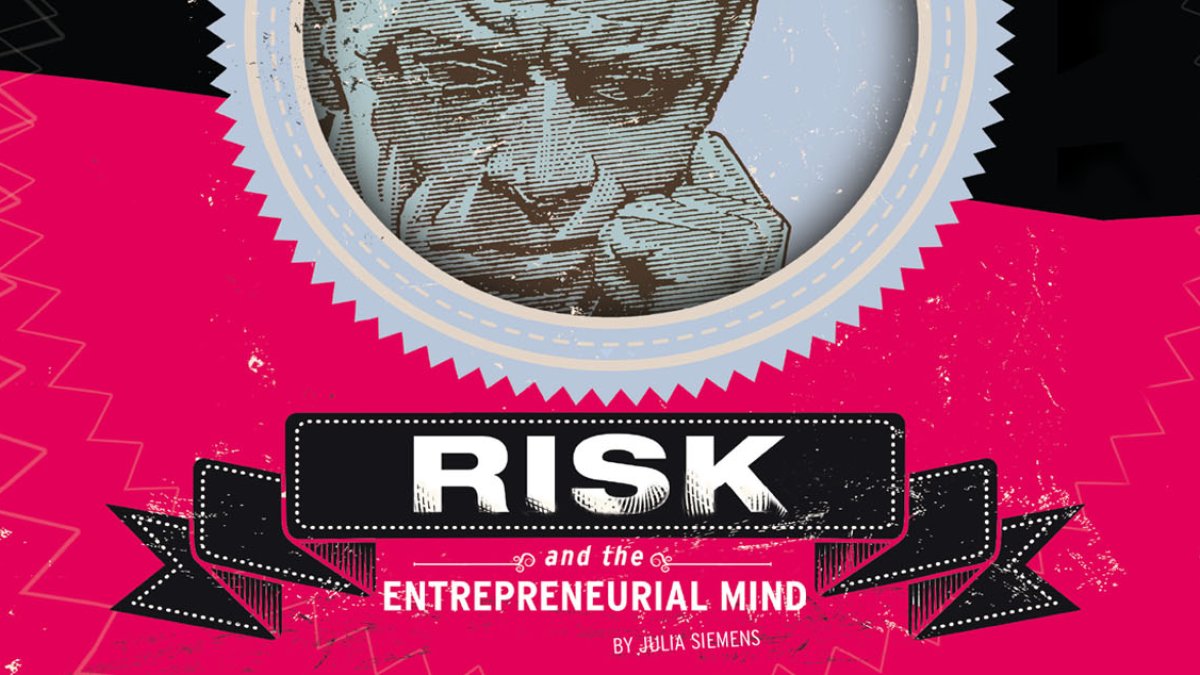 Viewpoint Feature
Risk and the Entrepreneurial Mind
Whether it's paying dues by purchasing a latte for the boss, or sharing innovative ideas to better the world, an entrepreneurial mindset can make an impact. 
Fermanian School of Business Programs
An undergraduate business education at PLNU cultivates deep critical-thinking, problem-solving, communication, and innovation skills to prepare you for an abundance of meaningful career opportunities. In the graduate business education programs, you'll apply strategic thinking to business scenarios in the here and now. You'll also grow a network of influencers and decision-makers who share your values and goals. In the Fermanian School of Business, you will discover how to connect your passions with your purpose and apply them toward your career.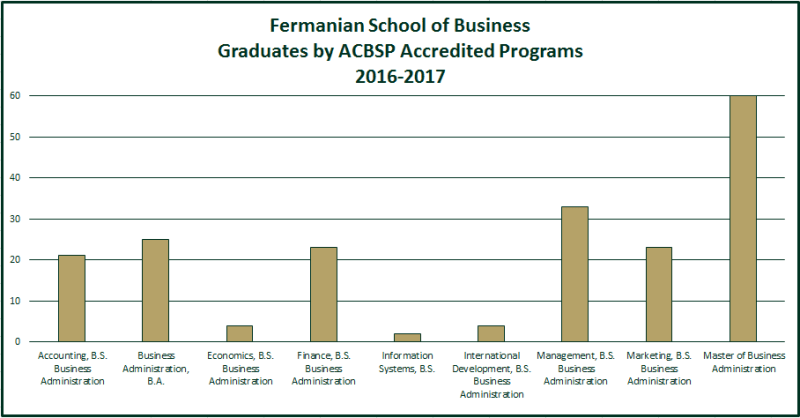 Graduate Studies
Adult Degree Completion
Other Programs
Opportunities for Engagement
Developing into an individual inspired and guided by purpose doesn't only happen inside the classroom — it happens by coming face-to-face with new opportunities, people, places, and ideas. From networking with alumni and professionals to international study, connecting with local and regional organizations, and more, the Fermanian School of Business offers a wide range of opportunities for meaningful engagement in undergraduate and graduate programs.
Faculty
Our faculty serve as teachers and mentors, committed to guiding you toward a full and purposeful education. By helping you explore thought-provoking and influential ideas and engage complex and difficult questions, you'll have access to an environment devoted to the pursuit of truth. An education at PLNU is both transformative and meaningful.
Contact Us
If you would like to learn more about the Fermanian School of Business or any of our programs, please reach out to us!
Undergraduate Programs
Fermanian School of Business
3900 Lomaland Drive
San Diego, CA 92106
fsb@pointloma.edu
(619) 849-2305
Graduate Programs
Fermanian School of Business, MBA Program
4007 Camino Del Rio South, Suite 318
San Diego, CA 92108
mba@pointloma.edu
(619) 563-2856
PLNU is committed to continuous and transparent alignment of our curriculum with the highest national standards. Learn about assessment.