As a nurse, your work is more than a job — it's a sacred calling. You meet people in their weakest, most vulnerable, and joyful moments. To be the nurse your patients need requires more than skills and technology; it requires compassion, humble strength, and spiritual understanding.
PLNU's School of Nursing (SON) offers you a dynamic Christian environment to explore how to provide optimal healthcare through hands-on experience and research. You will have opportunities to build close relationships with other students and faculty in a rigorous yet supportive environment as you master evidence-based nursing practices and learn to serve your patients holistically. Whether you're a nurse in San Diego with your ADN looking to move to a MSN, or a nursing leader ready for advanced practice or your DNP, PLNU has a program to fit your needs.
In PLNU's School of Nursing, we know how critical a nurse's role is in a patient's healthcare journey. That's why we've carefully tailored our programs to provide a complete education that not only equips you for every situation but also leads to outer and inner transformation.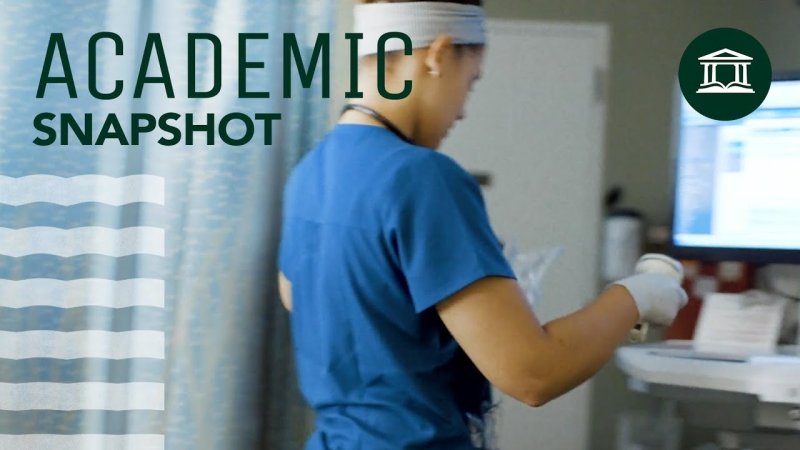 School of Nursing: Bachelor's & Graduate Degrees in Nursing Programs
An education in nursing cultivates deep critical-thinking, communication, and research skills, incorporating evidence-based practices that prepare you to be the best healthcare provider you can be, while also focusing on the spiritual and emotional side of caring for patients. Whatever area of nursing you feel called to, this program provides the opportunity to pursue your passions and interests.
California Nursing Students' Association (CNSA)
CNSA provides a community of support academically, emotionally, physically, and spiritually, while promoting excellence and professionalism at PLNU and in the community. CNSA also offers valuable advantages to nursing students including educational resources, mentorships job openings, and even scholarship and loan forgiveness opportunities.
Graduate Studies
Adult Degree Completion
Other Programs
Opportunities for Engagement
Developing into an effective and relational nurse, inspired and guided by purpose, doesn't happen in isolation — it happens by coming face-to-face with new opportunities, people, places, and ideas. From getting involved in student-led pre-professional organizations and a semester learning in an underserved multicultural community in San Diego to a summer abroad and more, the SON offers a diversity of opportunities for meaningful engagement with big questions.
Faculty
Our faculty serve as both teachers and mentors, committed to guiding you through a full and purposeful education. By helping you explore thought-provoking and influential ideas, analyze complex and difficult questions, and evaluate competing claims, you'll have access to an environment devoted to a meaningful exchange of ideas. An education at PLNU is both transformative and deeply impactful.
Contact Us
If you would like to learn more about the School of Nursing or any of our majors or minors, please reach out to us!
Undergraduate Programs
Sarah Frerking
Department Assistant
nursing@pointloma.edu
(619) 849-7803
Graduate Programs
Joelie Whitson
Graduate Enrollment Counselor
jwhitson@pointloma.edu
(619) 563-2885 
PLNU is committed to continuous and transparent alignment of our curriculum with the highest national standards. Learn about assessment.