As a nurse, your work is more than a job — it's a sacred calling. You meet people in their weakest, most vulnerable, and joyful moments. To be the nurse your patients need requires more than skills and technology; it requires compassion, humble strength, and spiritual understanding.
PLNU's School of Nursing (SON) offers you a dynamic Christian environment to explore how to provide optimal healthcare through hands-on experience and research. You will have opportunities to build close relationships with other students and faculty in a rigorous yet supportive environment as you master evidence-based nursing practices and learn to serve your patients holistically. PLNU offers various pathways to fit your educational goals and specialties, including Bachelor of Science in Nursing (BSN), Master of Science in Nursing (MSN), Doctor of Nursing Practice (DNP), and Post-Graduate Certificate programs.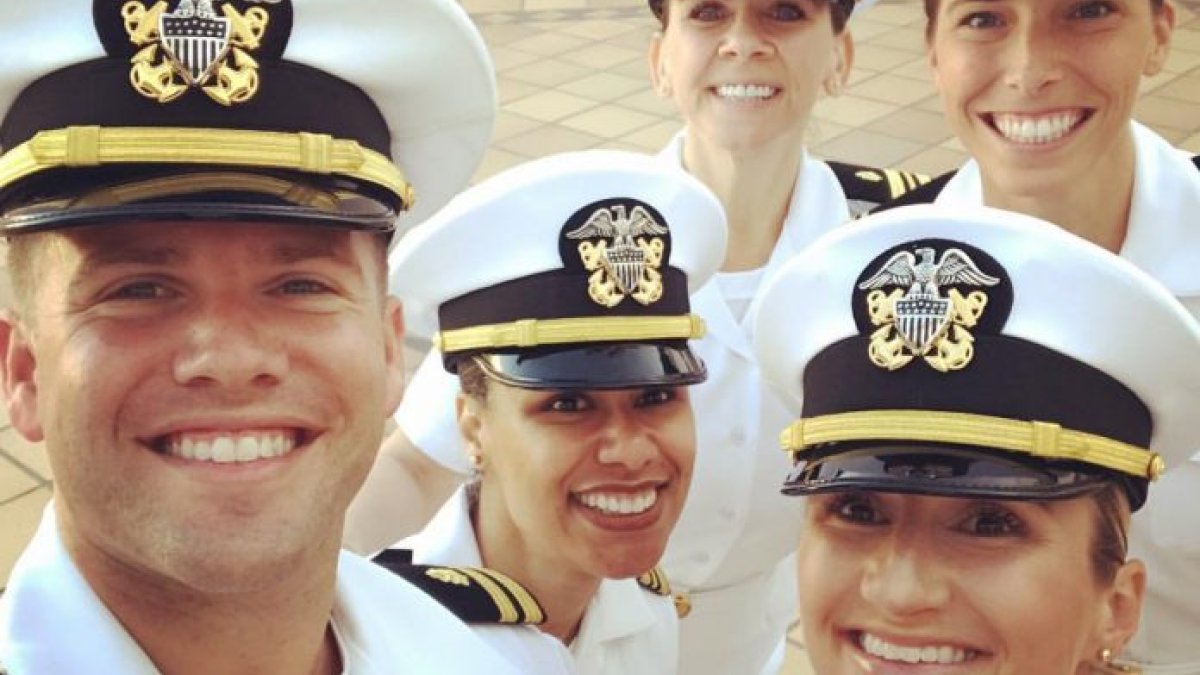 Duty Under Instruction (DUINS) at PLNU
PLNU is proud to partner with the U.S. Navy to offer qualified nurses and service members the opportunity to obtain their Master of Science in Nursing (MSN) through the Duty Under Instruction (DUINS) program.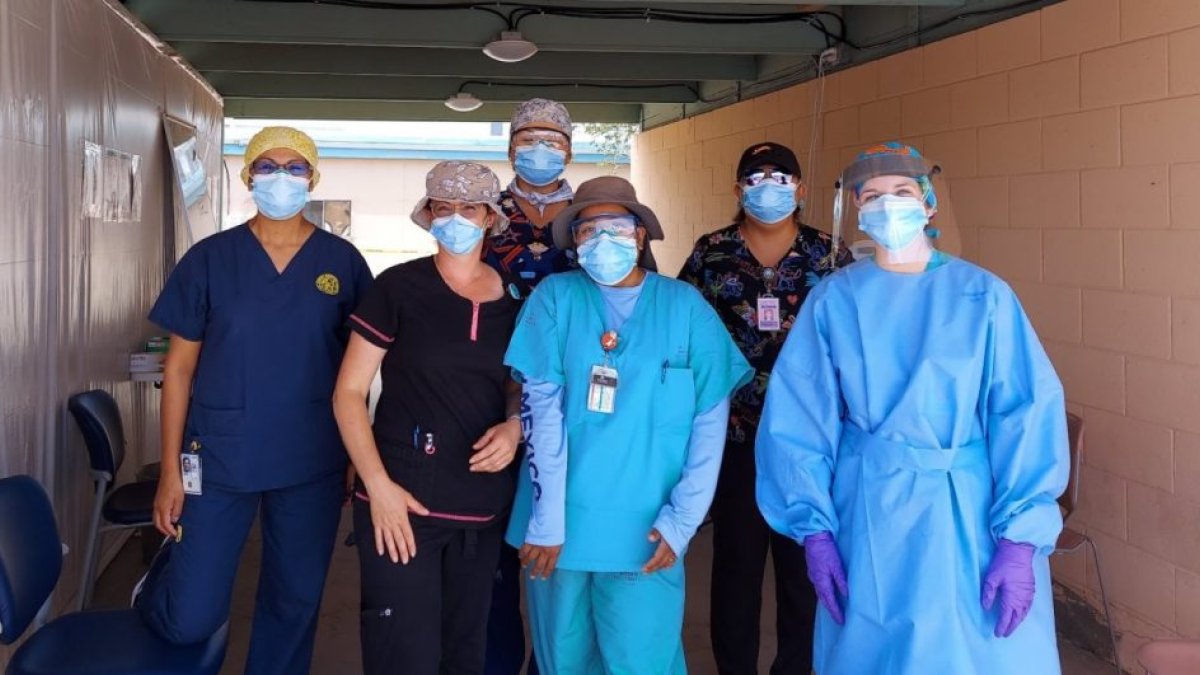 Viewpoint Story
PLNU Student and Recent Grads Serve with COVID Care Force
Despite all it has taken away, the pandemic has also presented new opportunities to learn and serve for a group of PLNU students and grads.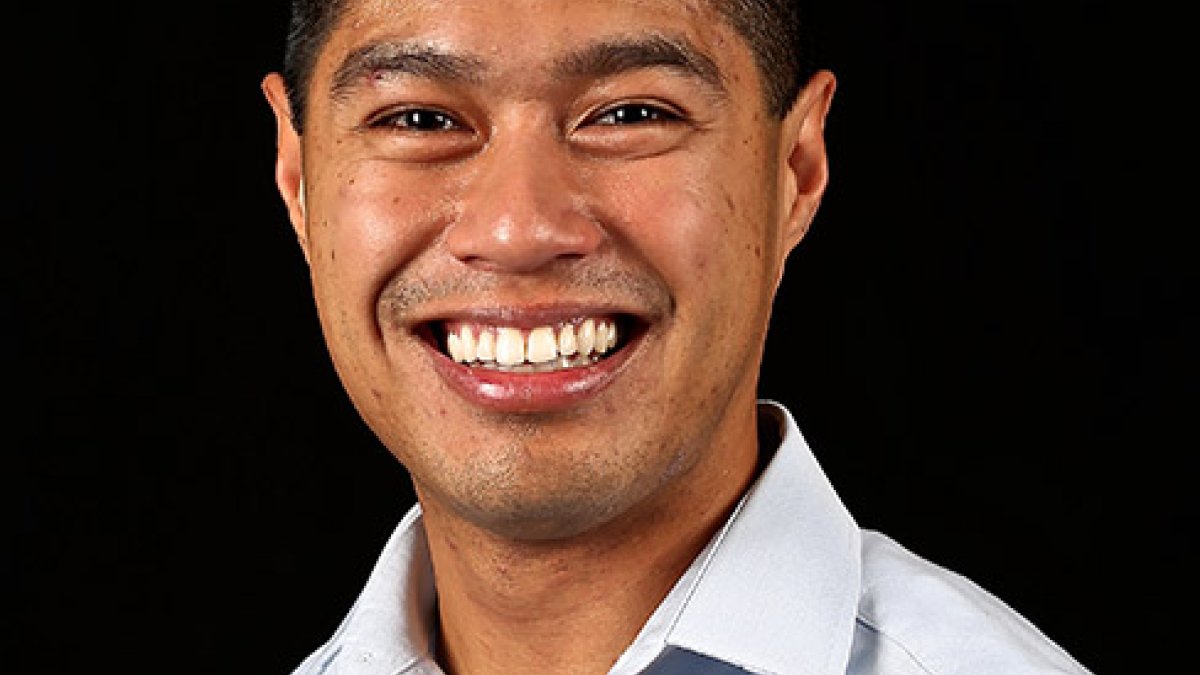 Alumni Story
Eugene Mamaril
Lieutenant Eugene Mamaril, NC, USN, graduated from PLNU with his B.S. in Nursing in 2010. He has since earned his M.S. in Nursing from Duke University and is currently working toward his Ph.D. from Catholic University of America in Washington, D.C.
Eugene is the department head of U.S. Naval Hospital Guantanamo Bay, Cuba's Operating Room, Post-Anesthesia Care Unit (PACU), and Specialty Care clinics. He leads day-to-day operations and maintains mission readiness to provide the highest quality surgical care for all people who reside on the 45 square mile Naval Base.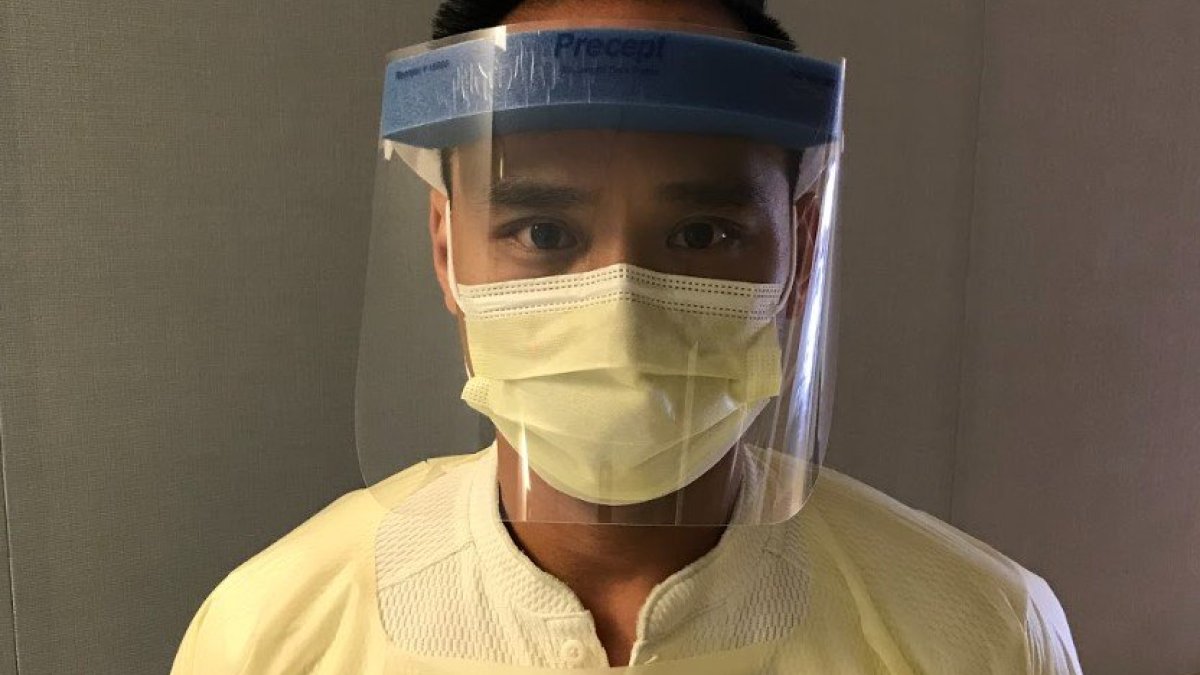 Viewpoint Story
Sacred Work: Nurses Remain Faithful to Their Calling During the Pandemic
On the front lines of the pandemic, nurses are being recognized for their bravery and commitment. Read about the PLNU alum who are contributing to this effort.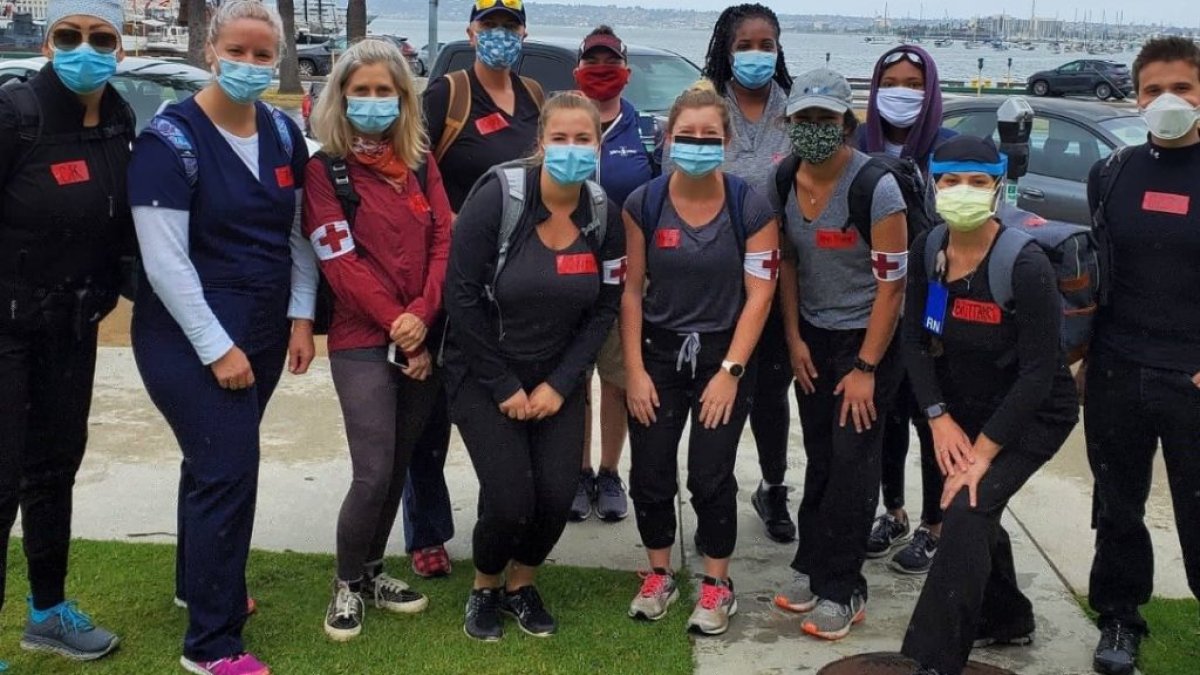 Viewpoint Story
Christina Kelley Leads Nurses in Caring for Protestors
Christina Kelley has learned to care about issues of equality and justice and to treat people well no matter their backgrounds or beliefs.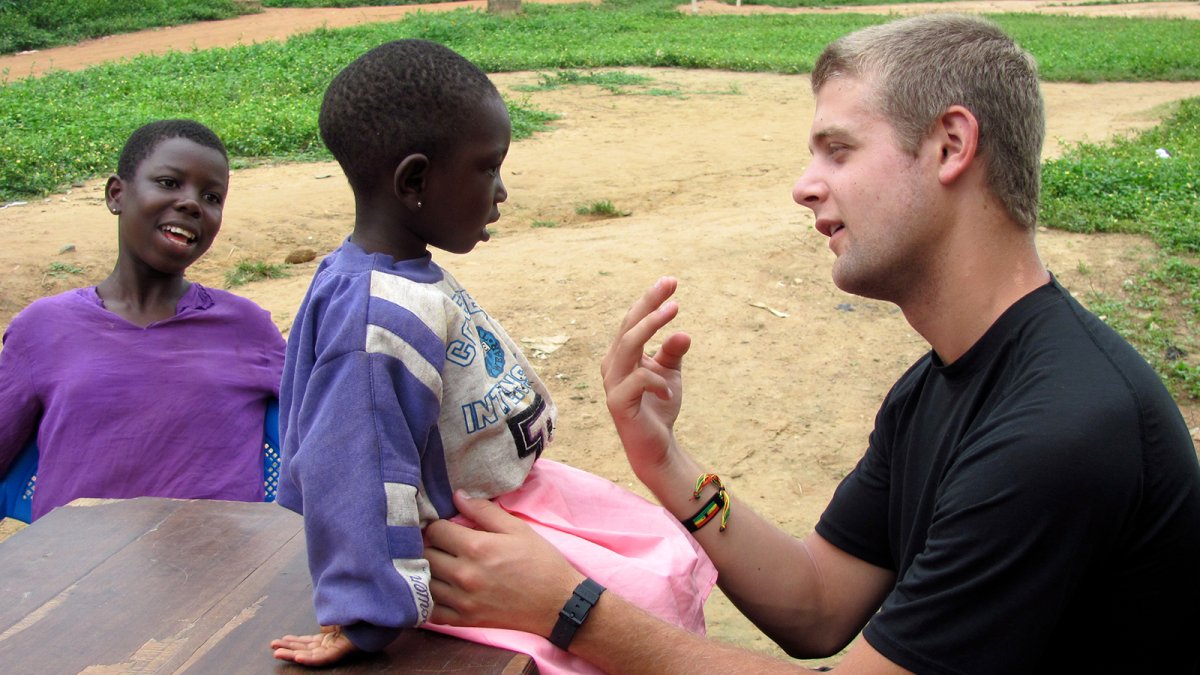 Opportunity for Engagement
Study Abroad
Do you want to put your nursing skills to work in underserved regions of the world? Does the idea of international travel and cross-cultural living excite you?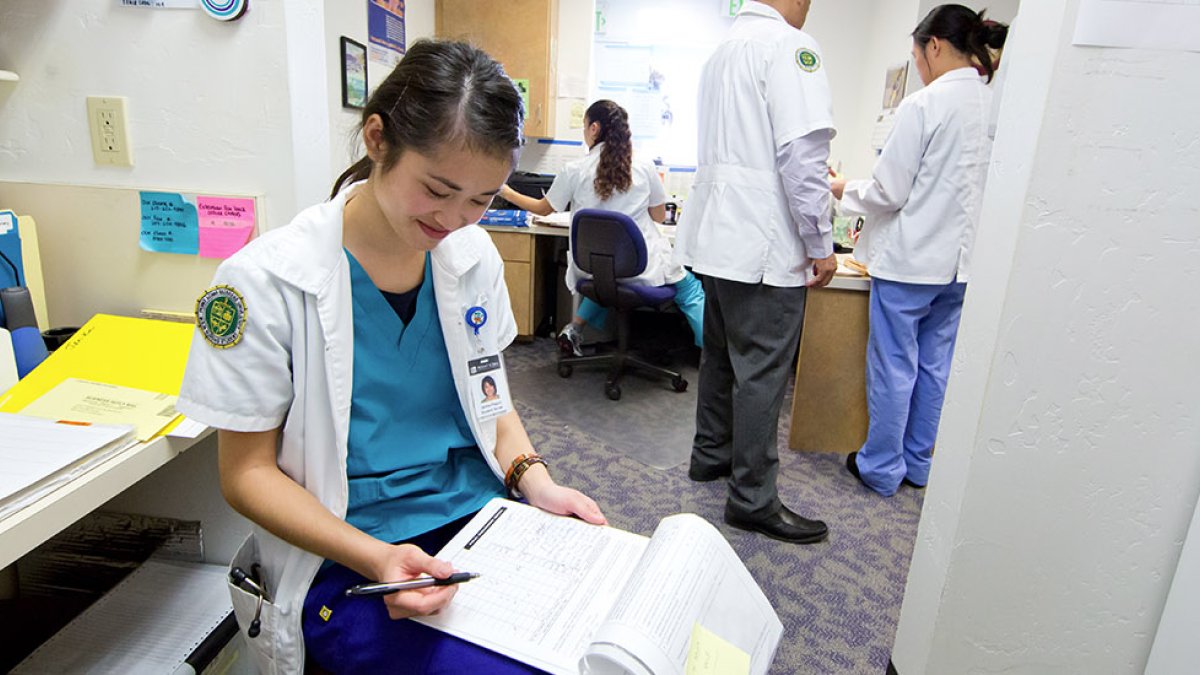 Opportunity for Engagement
Health Promotion Center
Are you excited by the prospect of using your nursing skills and knowledge to affect the world for good? As a PLNU nursing student, you don't have to wait — you get the opportunity to put your education to work by providing health services to a diverse, underserved community in San Diego.