What you believe about God and about yourself in relation to God are the most important convictions of your faith as a Christian. The foundation of your identity, both individual and collective, rests on your understanding of God as revealed in sacred Scripture. Therefore, you must be willing to humbly explore the deep questions of faith, seeking wisdom in Scripture, and ever growing personally and spiritually, so you may serve God and minister to others.
The School of Theology & Christian Ministry equips you with a foundational knowledge of Scripture and theology, as well as the practical experience essential for ministry and service, enabling you to courageously confront the problems facing our world today. Build close relationships with other students and faculty as you work together to explore Scripture, theology, philosophy, and ministry, and along the way discover how you can serve Christ — in the church and the world.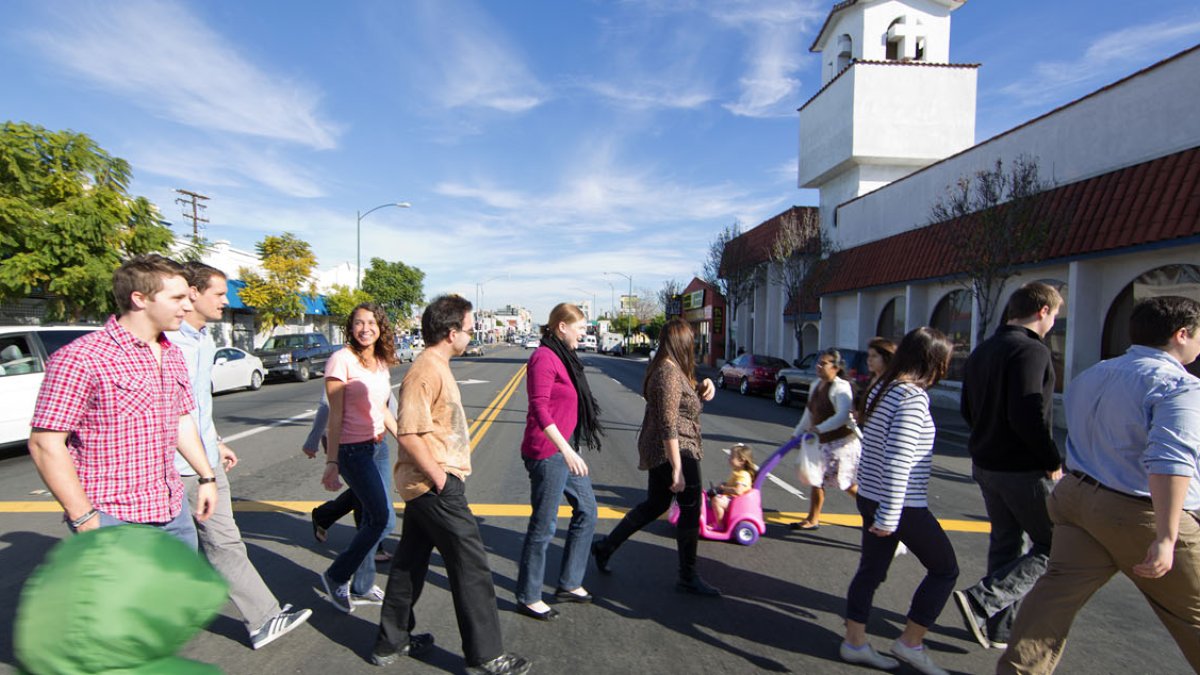 Opportunity for Engagement
Community Classroom
Do you have a desire to serve or work in a multicultural or cross-cultural setting? Do you want to better understand and communicate with your congregation, clients, or constituents, no matter their ethnicity, language, or culture?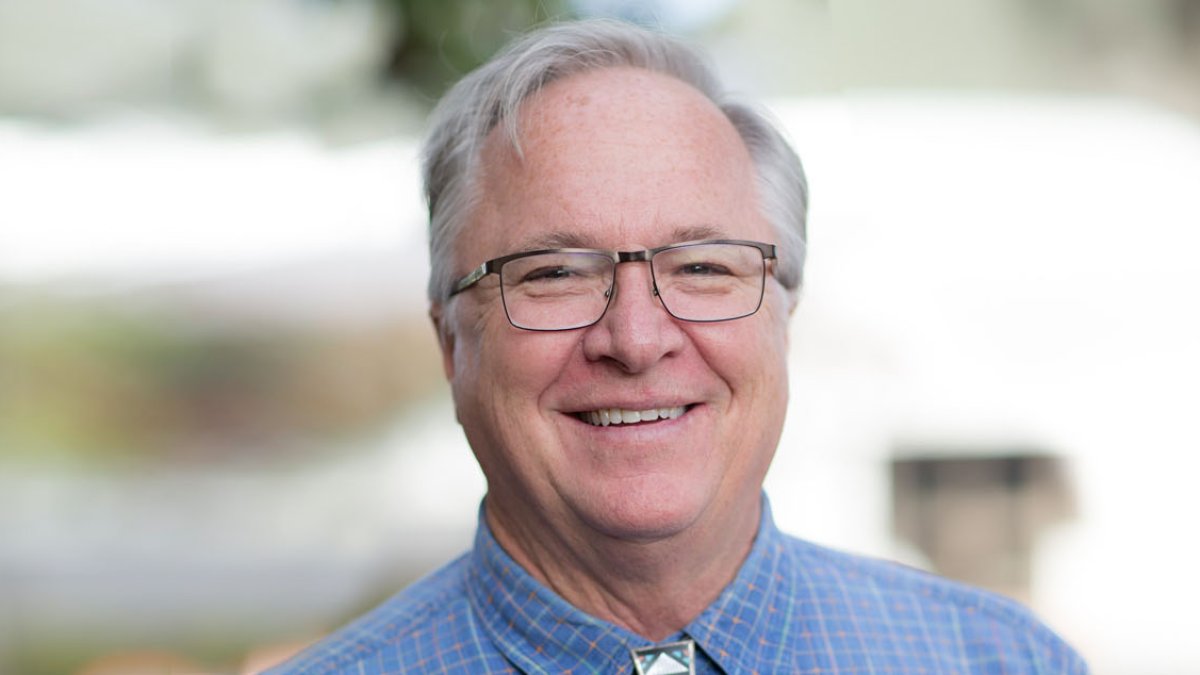 Faculty Spotlight
Dr. Michael Lodahl
As you step into Dr. Michael Lodahl's office, you're instantly immersed in the heart of academia. Shelves brimming with countless books, ranging from rabbinic theology to 18th century philosophy, adorn the quaint, scholarly room.